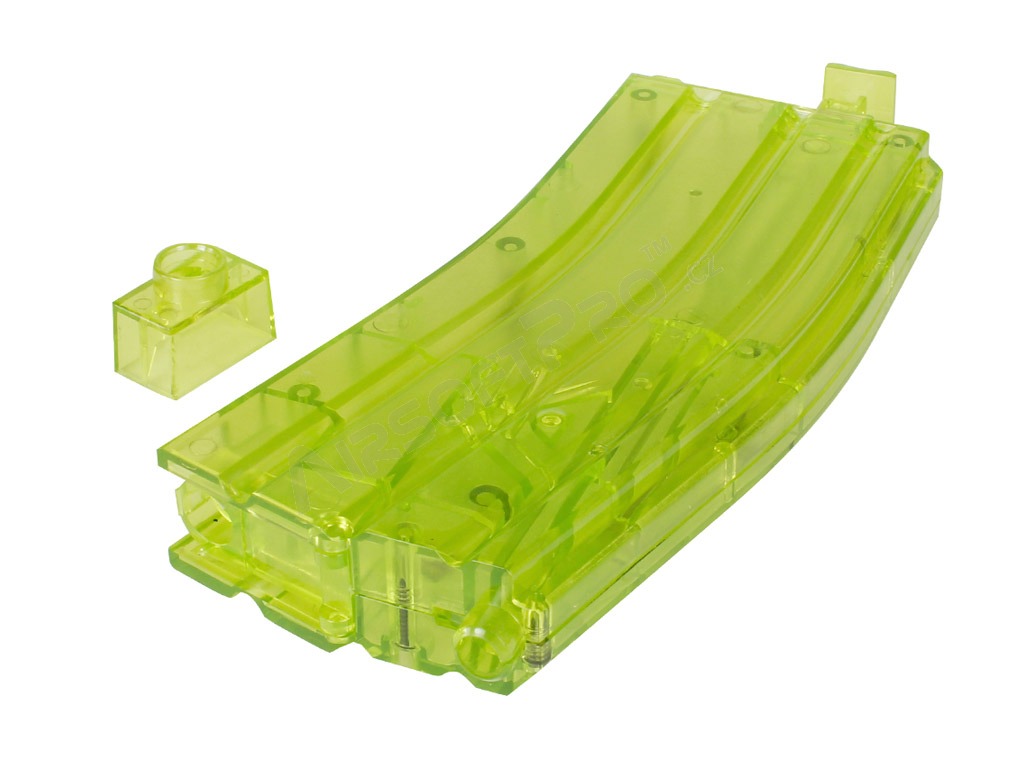 500BBs speed magazine loader - green [Imperator Tactical]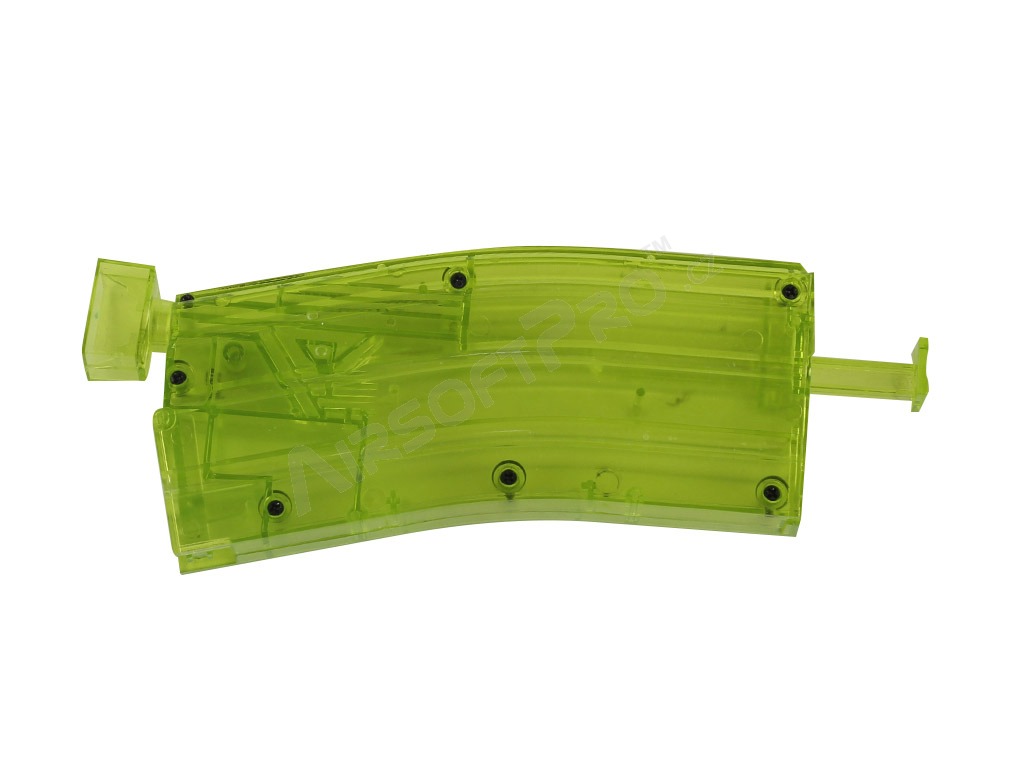 500BBs speed magazine loader - green [Imperator Tactical]
500BBs speed magazine loader - green [Imperator Tactical]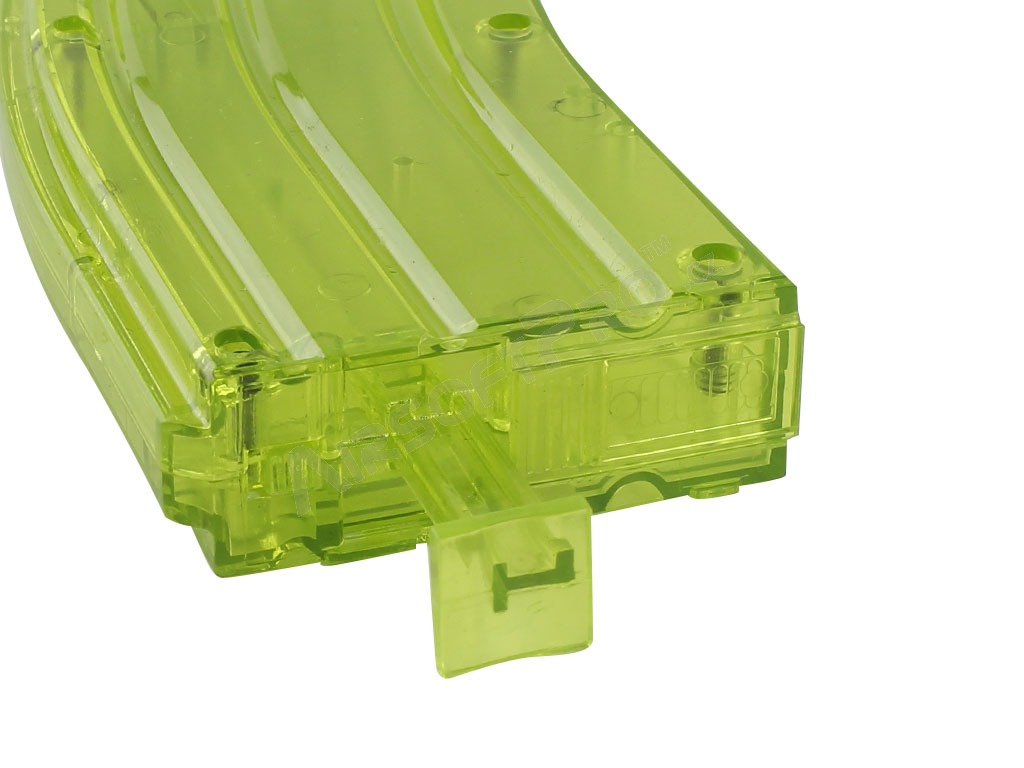 500BBs speed magazine loader - green [Imperator Tactical]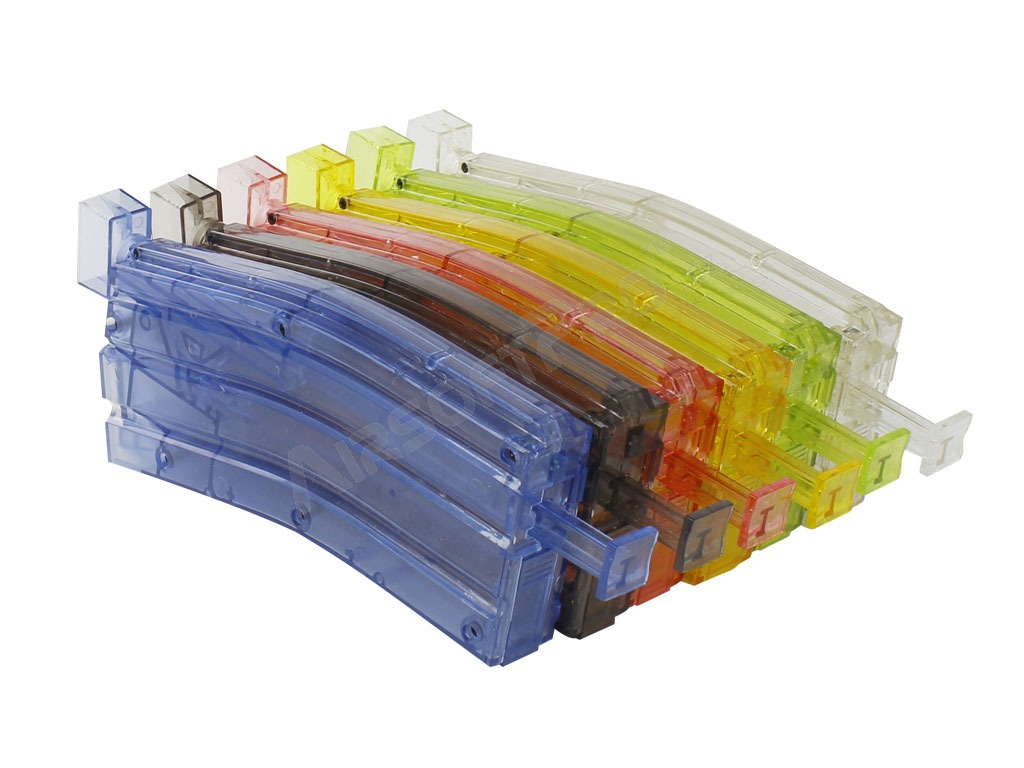 500BBs speed magazine loader - green [Imperator Tactical]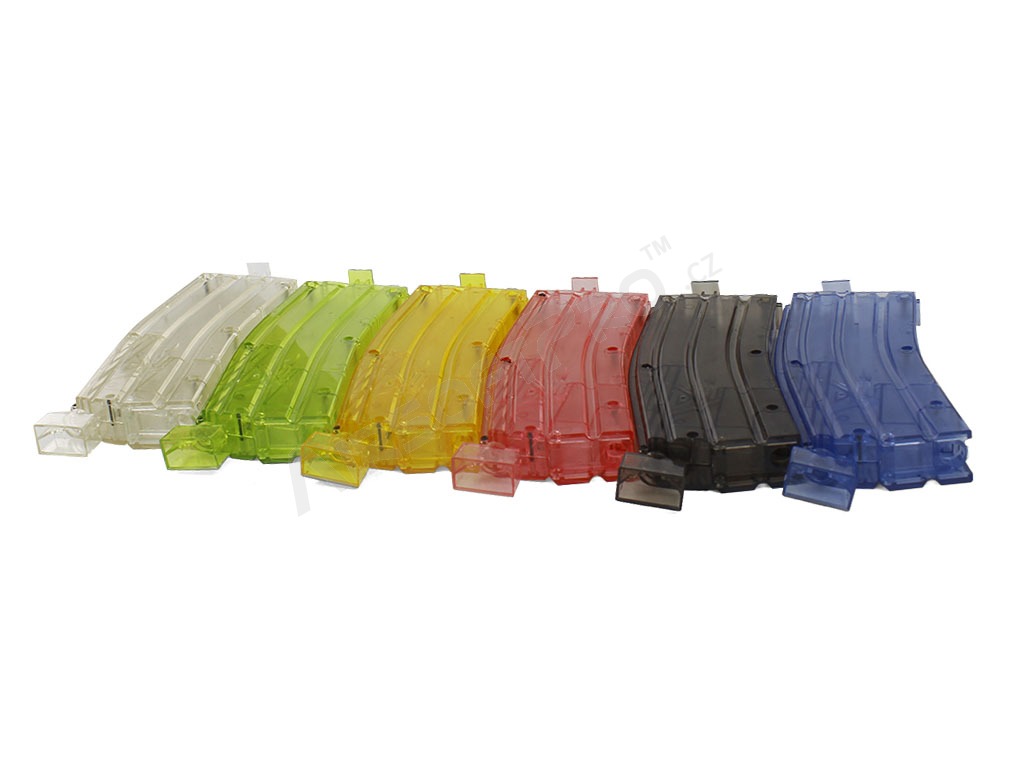 500BBs speed magazine loader - green [Imperator Tactical]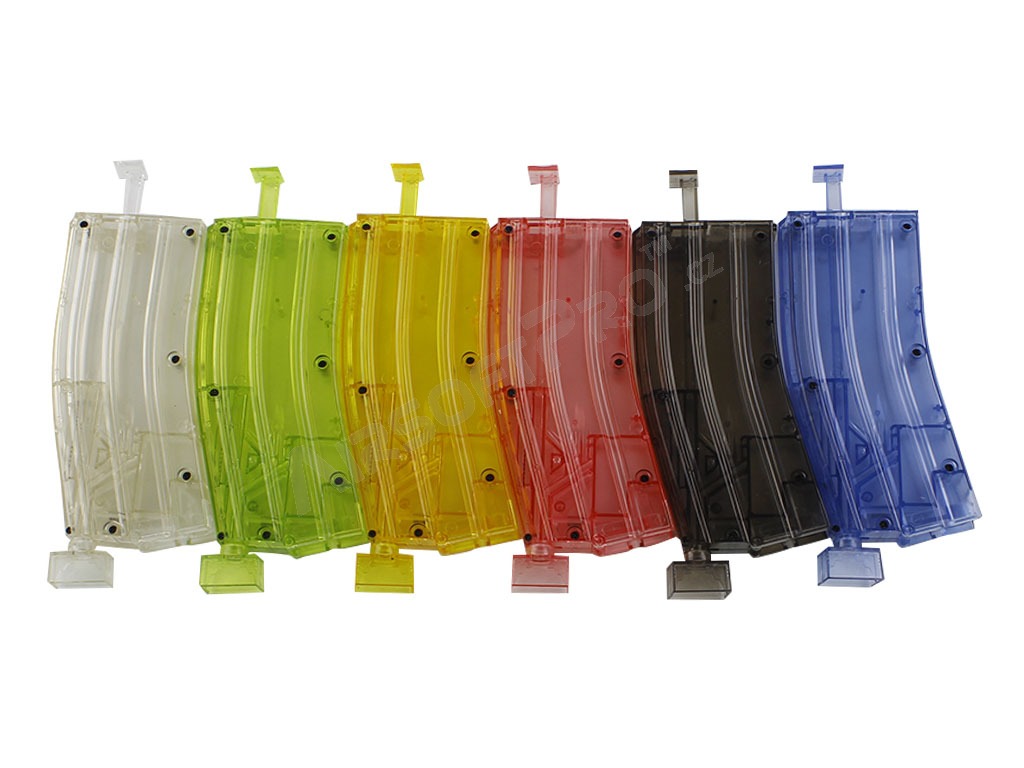 500BBs speed magazine loader - green [Imperator Tactical]
500BBs speed magazine loader - green
Availability
Not in stock
Description
Manual speed loader for low-cap magazines in the shape of an M16 magazine.
The speed loader is made of ABS plastic and its capacity is 500 BBs. The loader includes 3 adapters for different magazines.
The loader is attached to the mouth of the magazine (in the case of pistol magazines, by tilting a special adapter) and by repeatedly pressing the pole the BBs are pushed into the magazine in doses.
Weight 85 g
Dimensions 155 x 65 x 25 mm (h x w x d)
---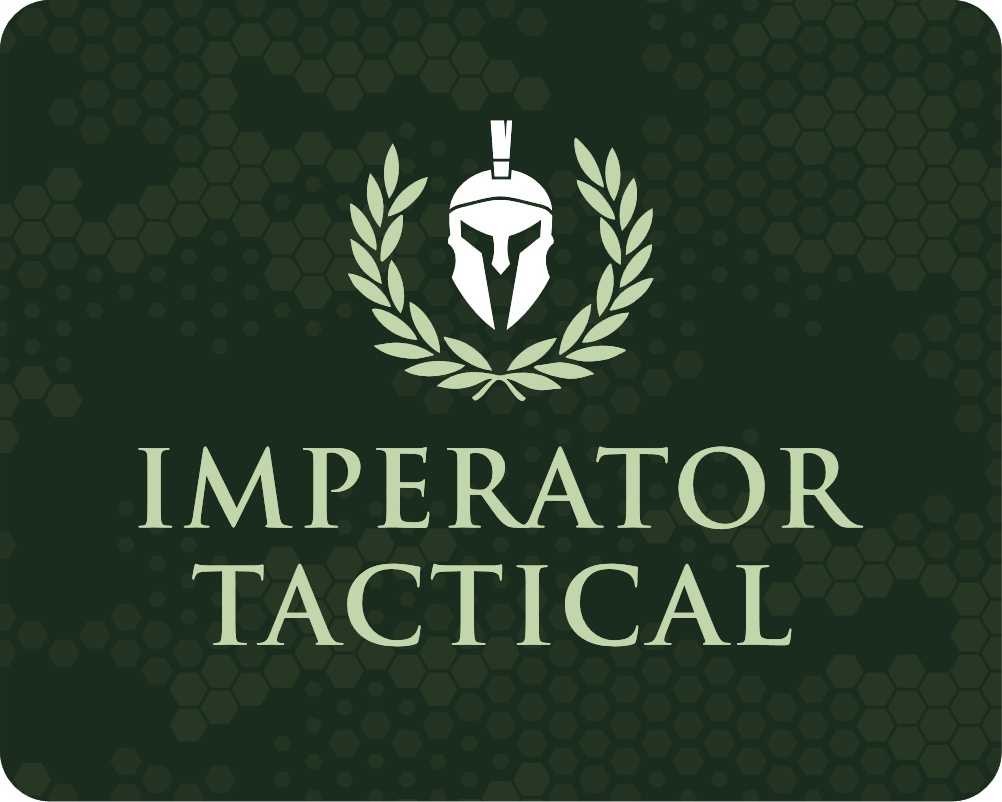 Imperator Tactical
is a brand that includes a wide range of airsoft gear and tactical equipment. Complete uniforms, protectors, helmets, straps, vests...etc. It offers good quality at low prices.
CUSTOMER REVIEWS (0)
No one has reviewed yet