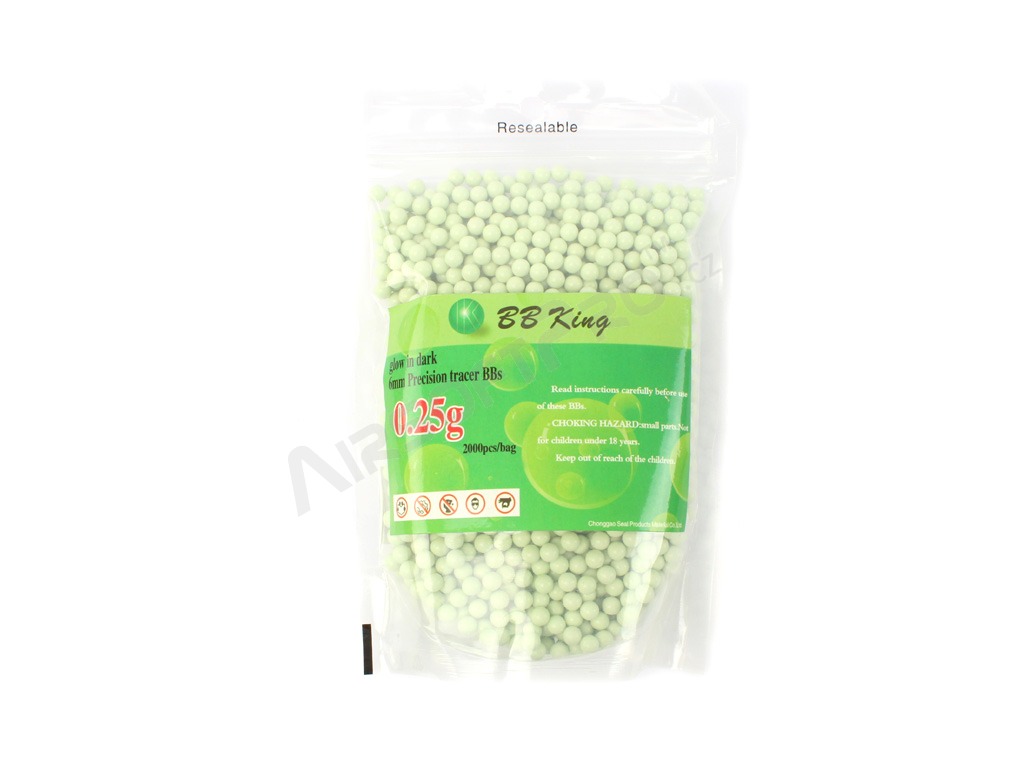 Tracer BB King 0,25g 2000 pcs - green [BB King]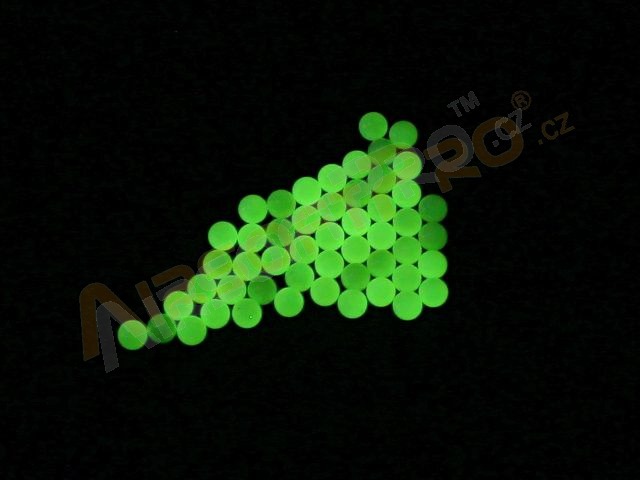 Tracer BB King 0,25g 2000 pcs - green [BB King]
Tracer BB King 0,25g 2000 pcs - green
Availability
> 10 pieces ready to ship
Description
Tracer bb´s are made of plastic and phosfor. Glows green in the dark. When shooting in twilight or darkness, they imitate so-called tracers. It is highly effective to see their entire flight trajectory. Special tracer silencers or magazines are usually used for lighting.
6mm BB´s for electric, gas or manual guns. The weight of the BB is 0.25 g.
---

BB King
The BB King brand was created by the Chinese company Cixi Chonggao Seal Products Material CO.LTD in 2007. The company produces in a 10,000 m2 factory only 6 mm BBs for airsoft weapons. The BBs are manufactured with an accuracy of 5.95 +/- 0.01 mm and the offer includes weights from 0.12 g up to 0.45 g, including Bio and tracer versions. BB King BBs are exported all over the world.
CUSTOMER REVIEWS (0)
No one has reviewed yet