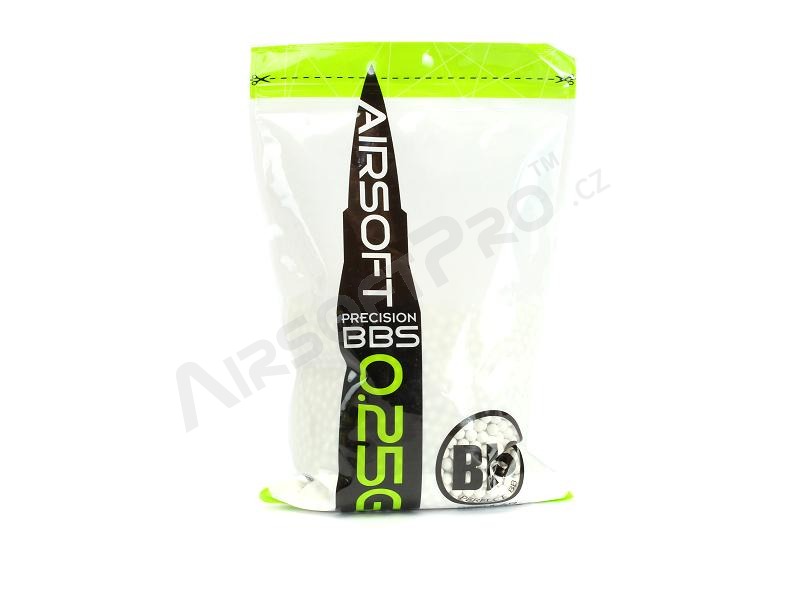 Airsoft BBs BLS Precision Grade 0,25 g | 4000 pcs | 1 kg - white [BLS]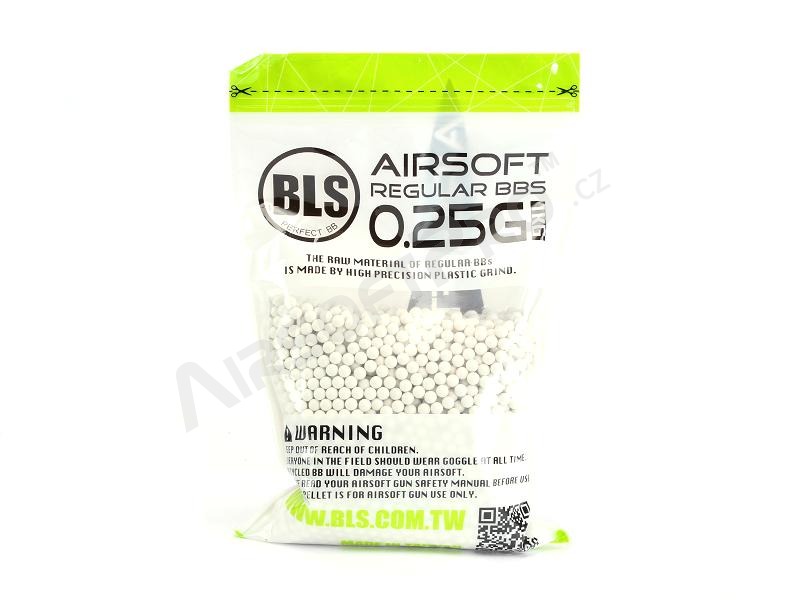 Airsoft BBs BLS Precision Grade 0,25 g | 4000 pcs | 1 kg - white [BLS]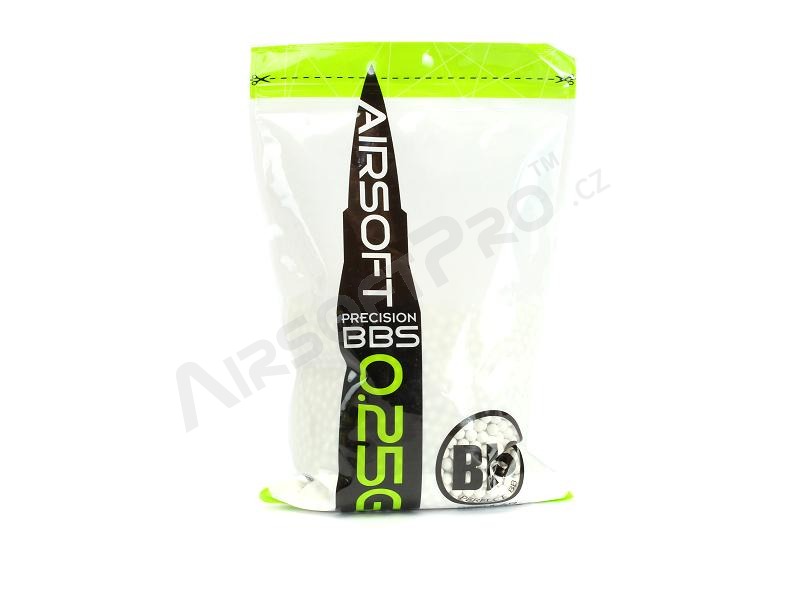 Airsoft BBs BLS Precision Grade 0,25 g | 4000 pcs | 1 kg - white [BLS]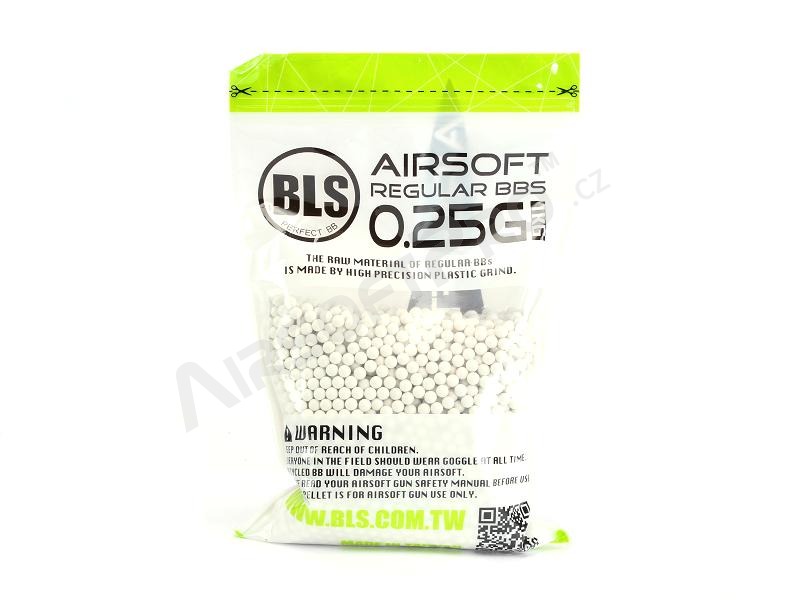 Airsoft BBs BLS Precision Grade 0,25 g | 4000 pcs | 1 kg - white [BLS]
Airsoft BBs BLS Precision Grade 0,25 g | 4000 pcs | 1 kg - white
Availability
> 10 pieces ready to ship
Description
High quality 6 mm BBs from Taiwanese manufacturer BLS. This manufacturer also produces BBs for the Guarder or Madbull brand in their factory, so the quality is undeniable.
The BBs are suitable for high-powered sniper rifles as well as for electric or gas guns. The BBs can also be used in precision barrels with a diameter of 6.01 mm.
TECHNICAL INFORMATION
Material: plastic
Color: white
Country of production: Taiwan
Pcs in the package: 4000
Weight of one BB: 0,25g
Nominal diameter: 5,95 mm +/- 0,01
Packaging: sealed, resealable bag
---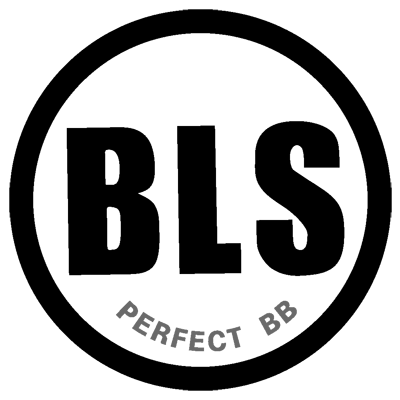 BLS
BLS is established in 1991, initially for the precision grinding of jewelry, with the airsoft gun flourishing then focus on restructuring BBs production since 1996. BLS has fully automatic production line, the processes are injection, precision grinding, polishing and packing. The production of hundreds of tons of BBs every month and sell all over the world. We provide over dozens of products lines from 0.12g to 0.85g. BLS also offers high quality and variety of customization BBs and merchandise design, production and package.
98%
Rated by 181 customers
CUSTOMER REVIEWS (0)
No one has reviewed yet