Magazine ASG MK23 Special operation - gas
Description
Gas magazine for MK23 Socom airsoft guns without blowback (GNB). It is metal and has a capacity of 28 BBs. Suitable for pistols:
ASG MK23 Special Operation (our product number 6762)
Tokyo Marui MK23 Socom & nbsp; (our product number 5941)
---
ActionSportGames (ASG)
is a worldwide leader in the business of replica firearms and accessories manufacturing – including Airsoft guns, Airguns, CO2 guns and firearms replicas. They specialize in 1:1 scale replica guns and accessories for fun, action, sports, entertainment and collection. Their assortment consists mainly of licensed models and exclusive subbrands of ActionSportGames® A/S. One of ASGs goals is to become the preferred supplier in the firearms replica business through worldwide license agreements, quality brands and premium service – before, during and after sales. Cooperation with CZ of the Czech Republic is a good example of how successful such a partnership can be, since most of CZs production firearms are now represented as both Airsoft guns and Airguns.
SKU: 5417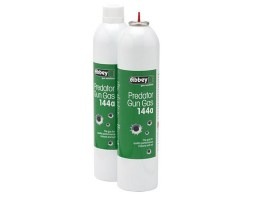 SKU: 5661