Angled RIS foregrip AFG1 - TAN [Imperator Tactical]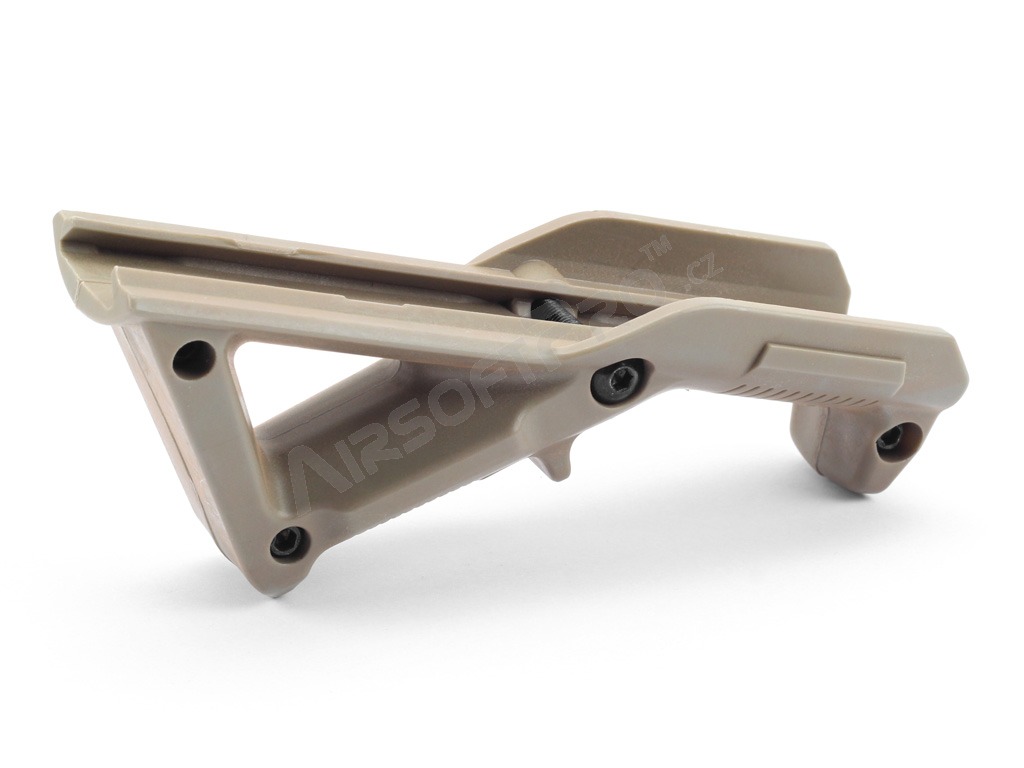 Angled RIS foregrip AFG1 - TAN [Imperator Tactical]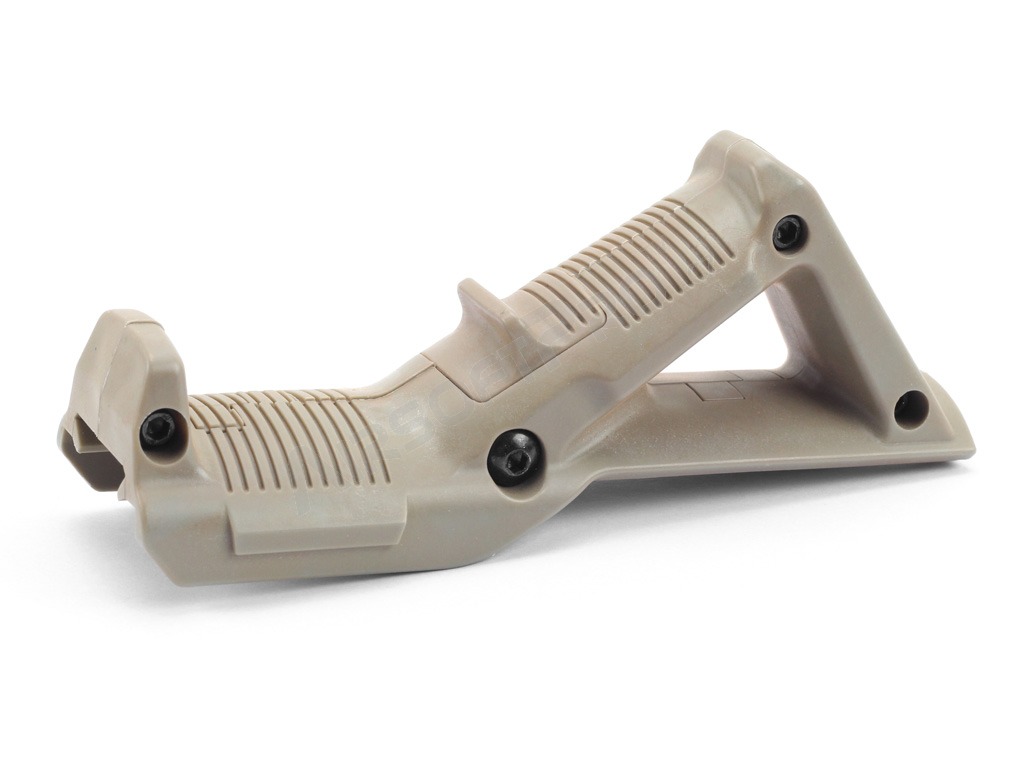 Angled RIS foregrip AFG1 - TAN [Imperator Tactical]
Angled RIS foregrip AFG1 - TAN [Imperator Tactical]
Angled RIS foregrip AFG1 - TAN
Availability
> 10 pieces ready to ship
Description
Ergonomic horizontal AFG grip.
Unlike conventional vertical grips, this grip takes into account the natural posture of the hand. It provides a comfortable and stable connection between the shooter and the weapon and reduces fatigue. The grip can be attached to RIS rails.
The grip is made of durable nylon.
To install, simply remove the middle locking screw (Allen key included), slide onto the RIS rail, reinsert the screw and screw it back in. Included is a replaceable cap without protrusion that can be swapped with the cap with protrusion already installed on the grip.
Dimensions 14 x 4 x 5 cm (l x w x h).
---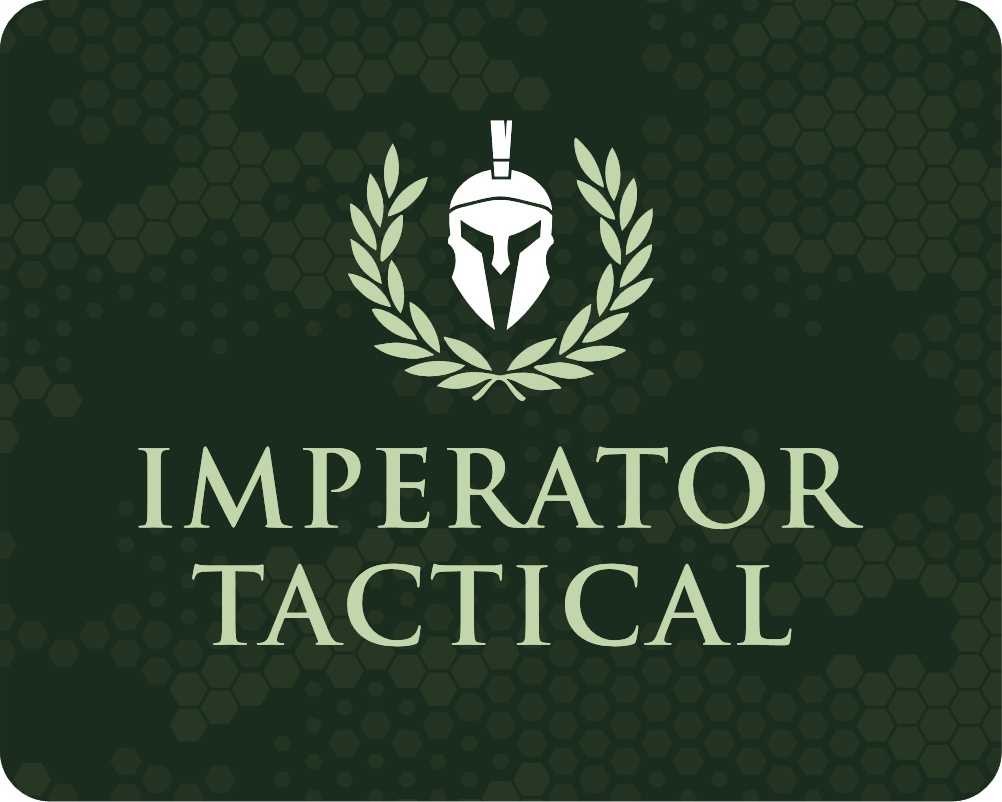 Imperator Tactical
is a brand that includes a wide range of airsoft gear and tactical equipment. Complete uniforms, protectors, helmets, straps, vests...etc. It offers good quality at low prices.
100%
Rated by 2 customers
CUSTOMER REVIEWS (0)
No one has reviewed yet