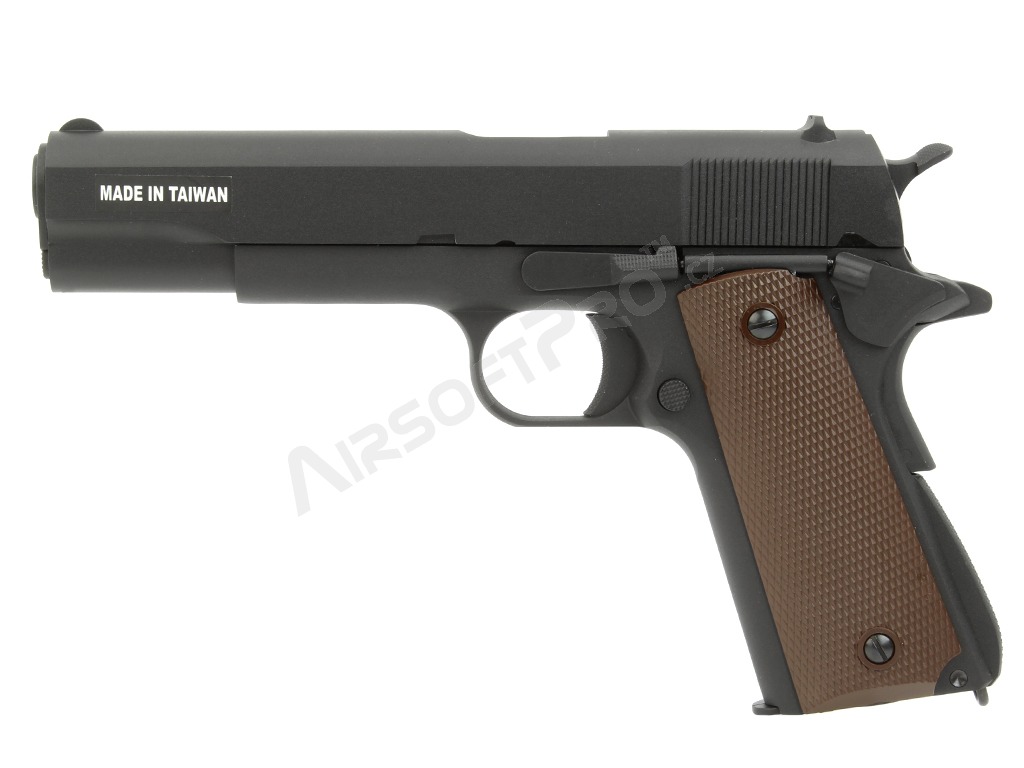 Airsoft pistol 1911 A1, full metal, gas blowback - black [KJ Works]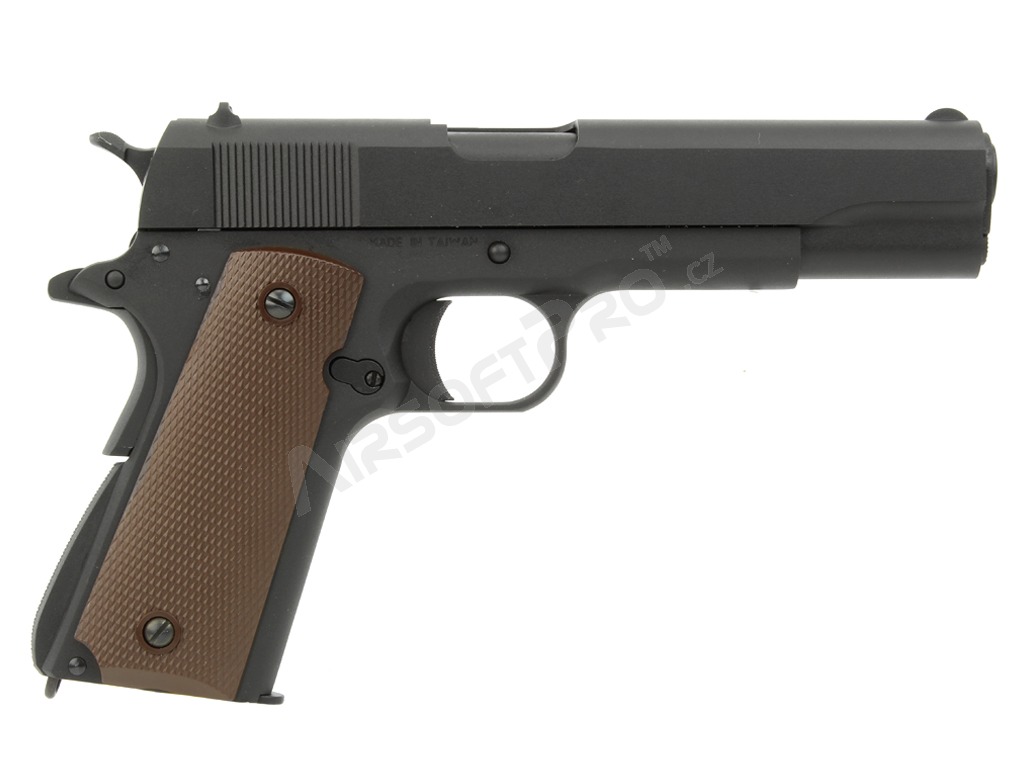 Airsoft pistol 1911 A1, full metal, gas blowback - black [KJ Works]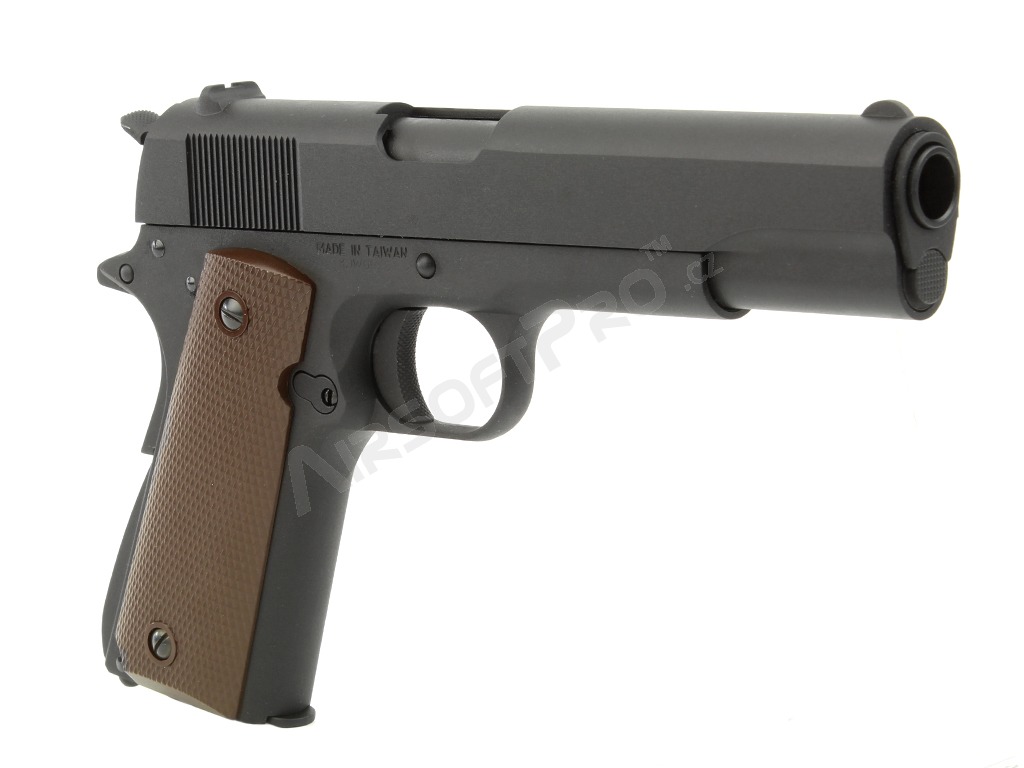 Airsoft pistol 1911 A1, full metal, gas blowback - black [KJ Works]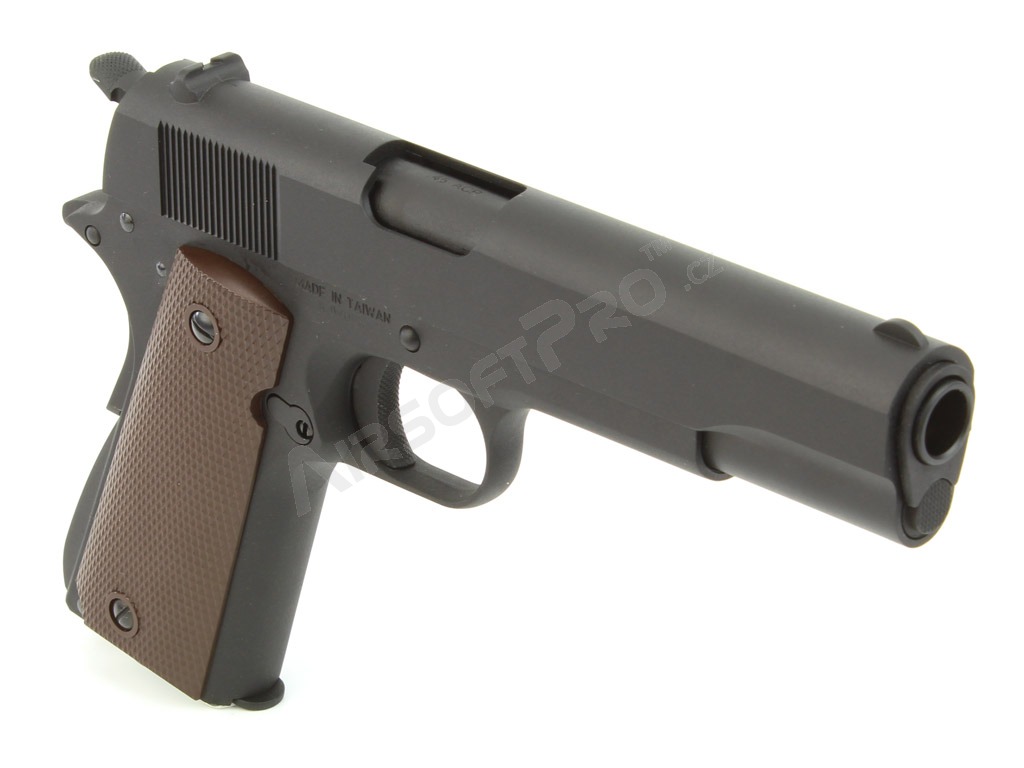 Airsoft pistol 1911 A1, full metal, gas blowback - black [KJ Works]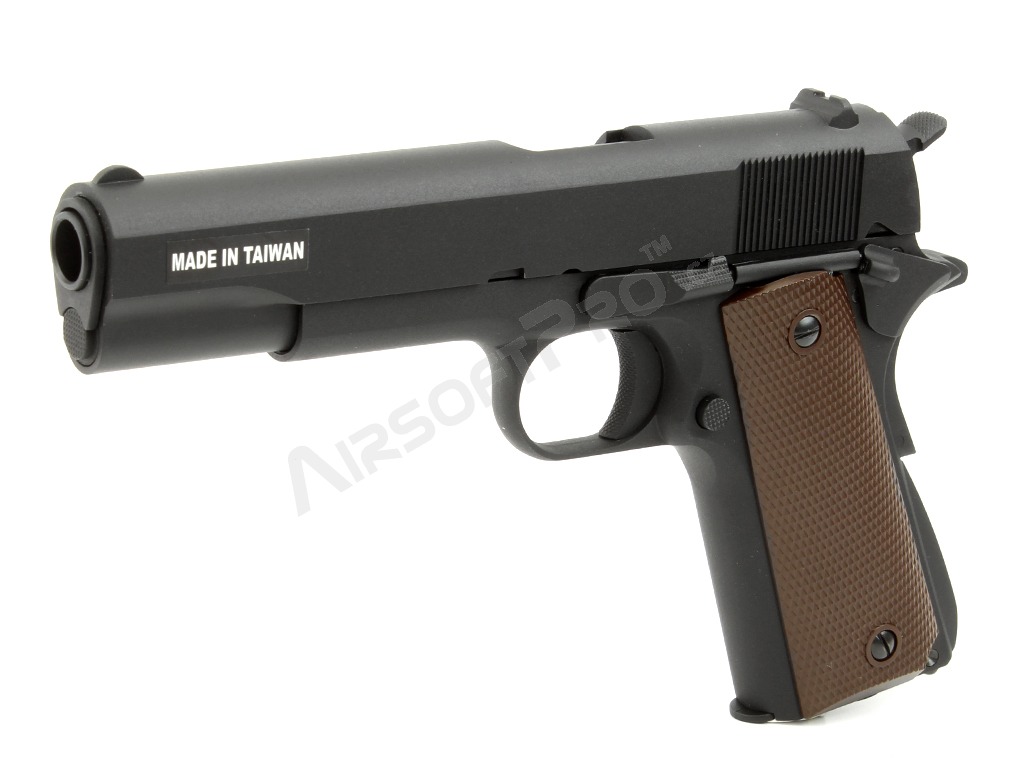 Airsoft pistol 1911 A1, full metal, gas blowback - black [KJ Works]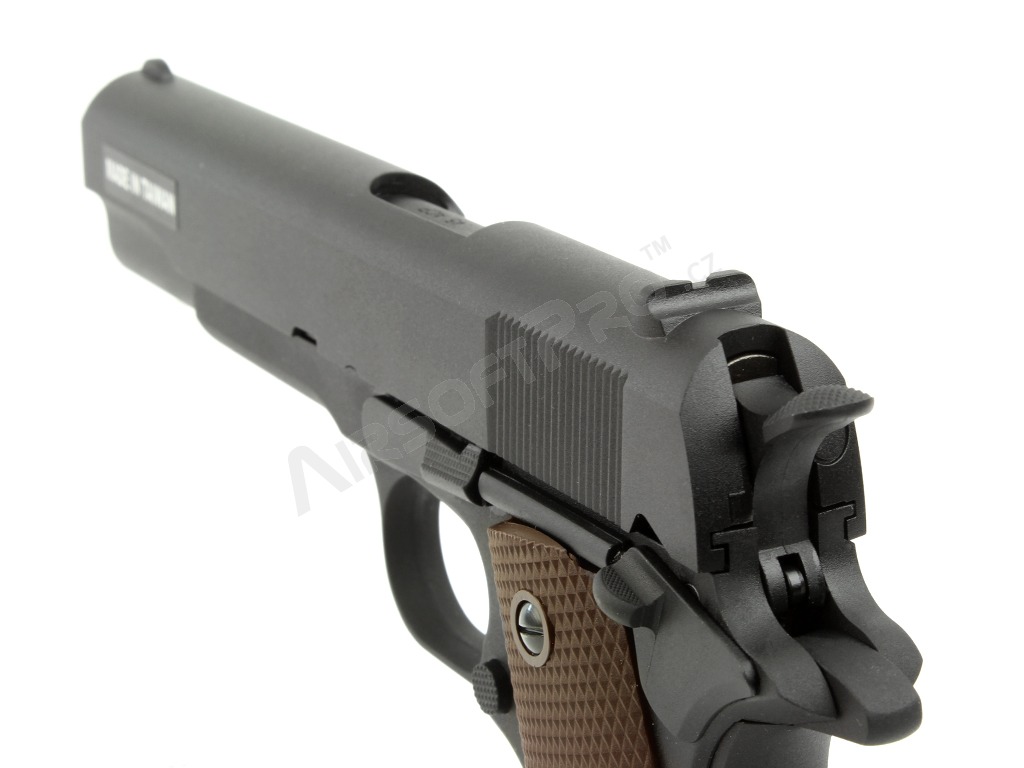 Airsoft pistol 1911 A1, full metal, gas blowback - black [KJ Works]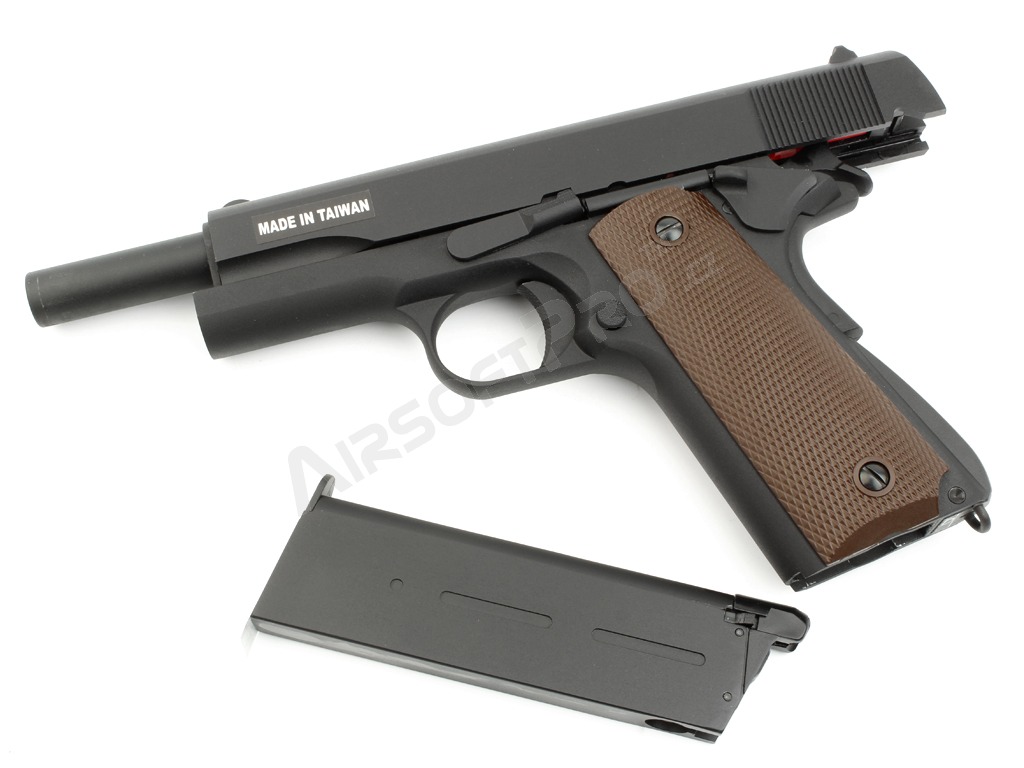 Airsoft pistol 1911 A1, full metal, gas blowback - black [KJ Works]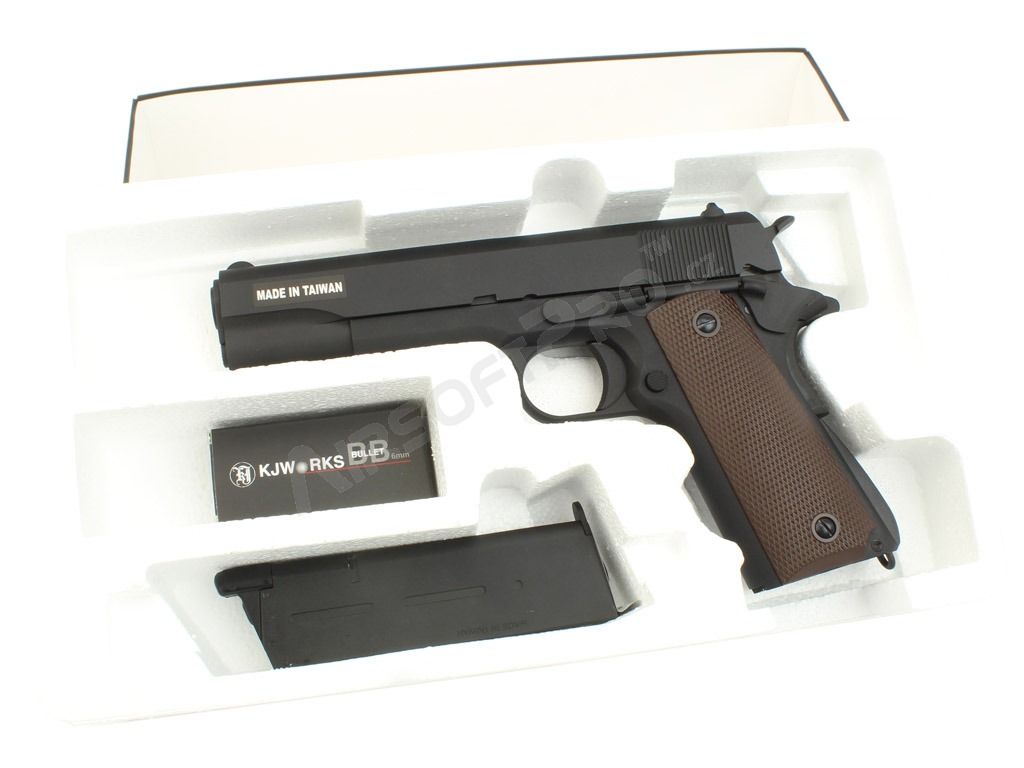 Airsoft pistol 1911 A1, full metal, gas blowback - black [KJ Works]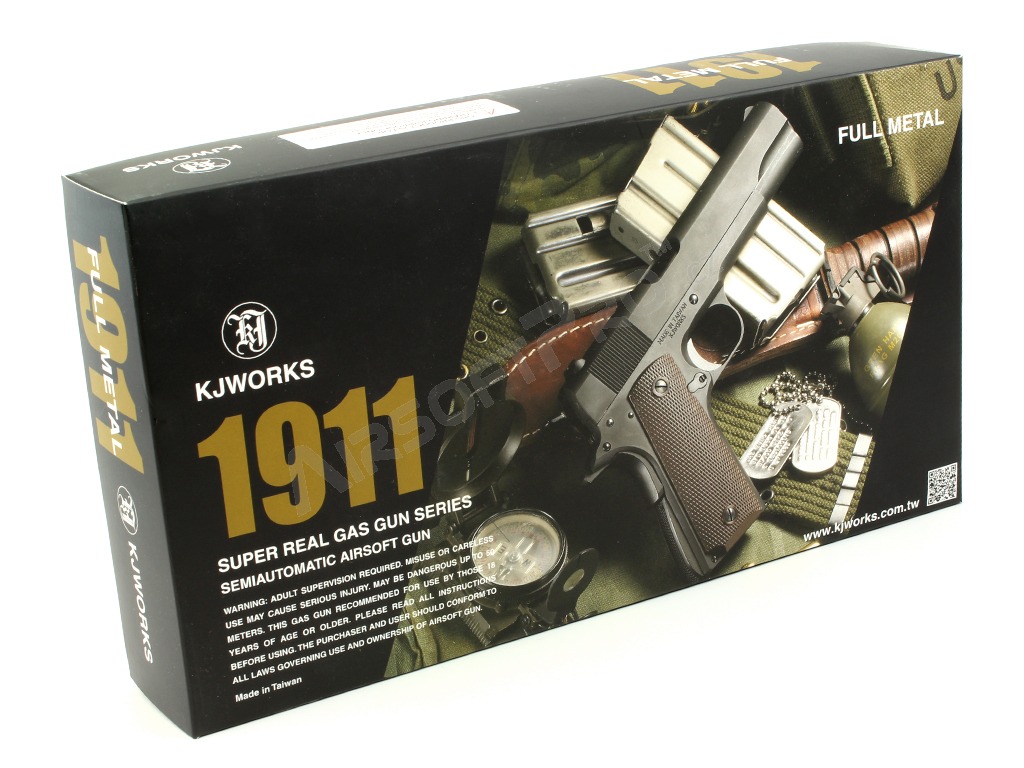 Airsoft pistol 1911 A1, full metal, gas blowback - black [KJ Works]
Airsoft pistol 1911 A1, full metal, gas blowback - black
Availability
> 10 pieces ready to ship
Description
High quality all-metal replica of 1911 A1 pistol from Taiwanese company KJ Works.
The pistol is based on a time-tested concept. It features a quality all-metal frame and metal slide, the gun has a very nice matte finish. The overall appearance of the weapon is a 1:1 match to the 1911 A1, including a functional ambidextrous safety lever and disassembly. The gas magazine has a capacity of 25 BBs.
The weapon has a functional blowback (realistic movement of the slide when fired), which makes shooting very realistic. Disassembly is a matter of course. The muzzle velocity is, for a backup weapon, fully sufficient, 100 m/s.
1:1 scale replica
Full-metal construction
Disassembly
Blowback
This is a gas pistol, where the Green gas (see Related products below) is filled into the magazine. Approximately 20-30 BBs can be fired per gas filling, depending on the ambient temperature. These gas weapons are very similar in construction to real firearms and they must also be regularly cleaned and lubricated.
---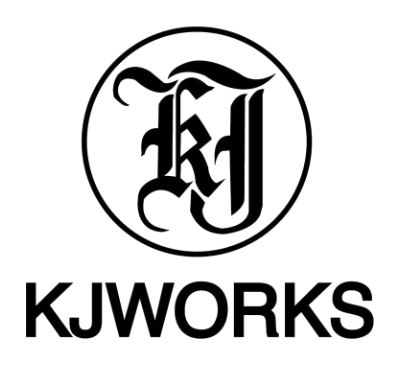 KJ Works
KJ Works was founded in 1975 in Taiwan, and is an internationally recognized manufacturer of high performance rifle and reliable gas blowback airguns. Started from RC toys, but since the early 90's is specializing in the manufacturing of airsoft sniper rifles and Green Gas and CO2 GBB pistols. KJ Works is popular due to the high quality of production and the realism of weapons.
Parameters
General info
| | |
| --- | --- |
| Shooting mode | Semi action |
| Operation | Gas with blowback (GBB) |
Estimated performance (+/- 10%)
| | |
| --- | --- |
| BB energy | 1,0 J |
| Power source | |
| Velocity | 100 m/s (328 FPS) |
| Theoretical range | 45 m |
| Appropriate BBs weight | |
Outer specifications
| | |
| --- | --- |
| Length | 218 mm |
| Weight | ~905 g |
| Body | Metal alloy |
| Silencer thread | No thread |
Inner specifications
Magazine
| | |
| --- | --- |
| Magazine capacity | 25 |
| Type of the magazine | Low capacity spring |
100%
Rated by 2 customers
CUSTOMER REVIEWS (0)
No one has reviewed yet