Crazy Jet 410mm inner barrel for GBB
Availability:
Not in stock
Description
Very unique design of the GBB inner barrel by Maple Leaf / Ra-Tech. Brass alloy construction with the 6,04mm diameter. Designed to enhance accuracy. Unique design provides a cushion of air around the BB after it leaves the barrel. This barrel is compatible with WE / VFC GBB rifles.
---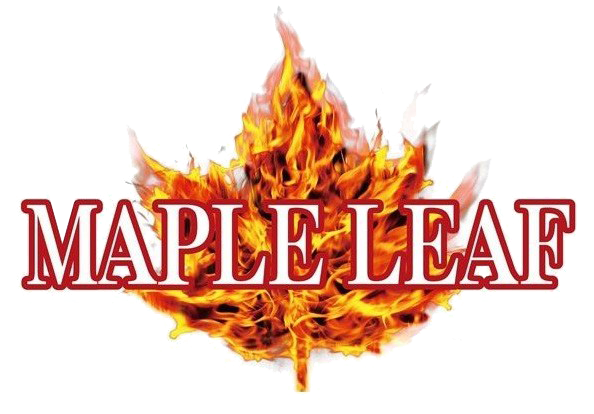 Maple Leaf
Maple Leaf is an airsoft accessories and parts manufacturer from Taiwan that makes some of the finest internal upgrade parts and accessories at affordable prices. Producing products for all platforms ranging from GBB pistols to bolt action sniper rifles.