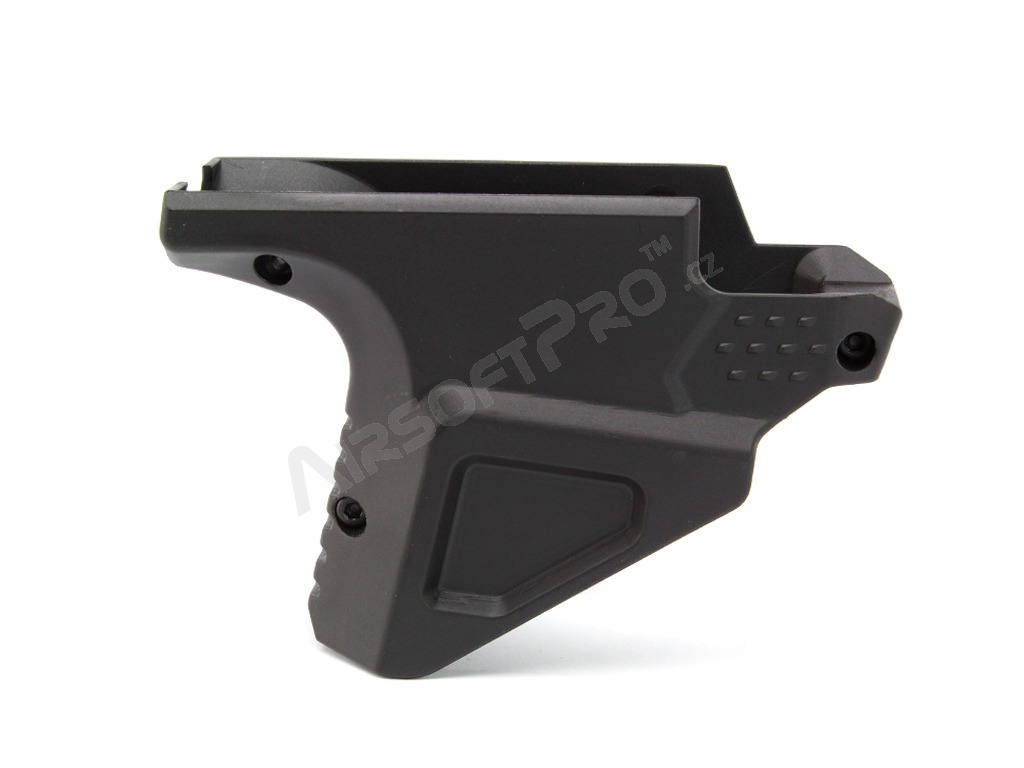 Ergonomic magwell grip EVO ATEK for ASG EVO 3 A1 - Mid-Cap [ASG]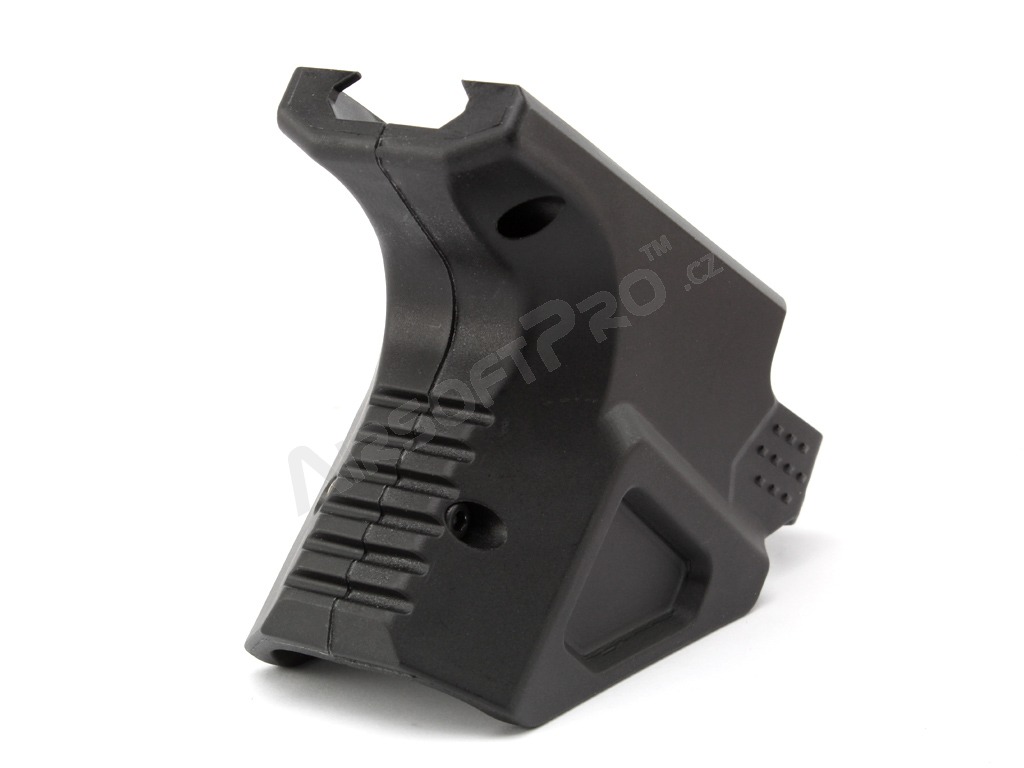 Ergonomic magwell grip EVO ATEK for ASG EVO 3 A1 - Mid-Cap [ASG]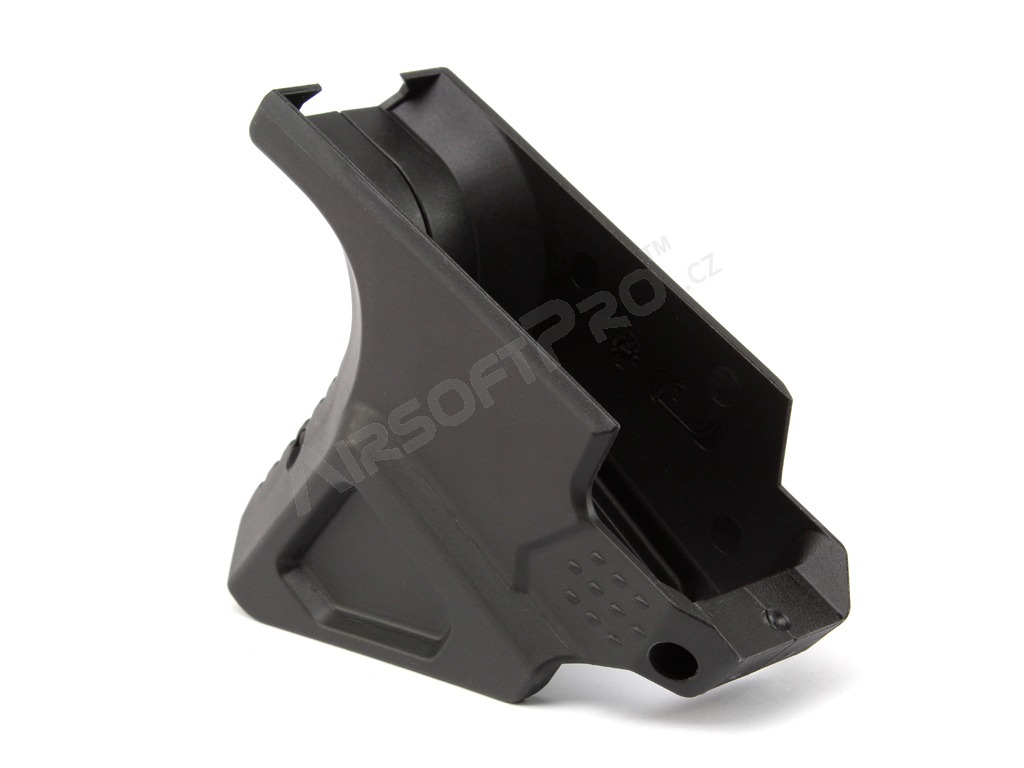 Ergonomic magwell grip EVO ATEK for ASG EVO 3 A1 - Mid-Cap [ASG]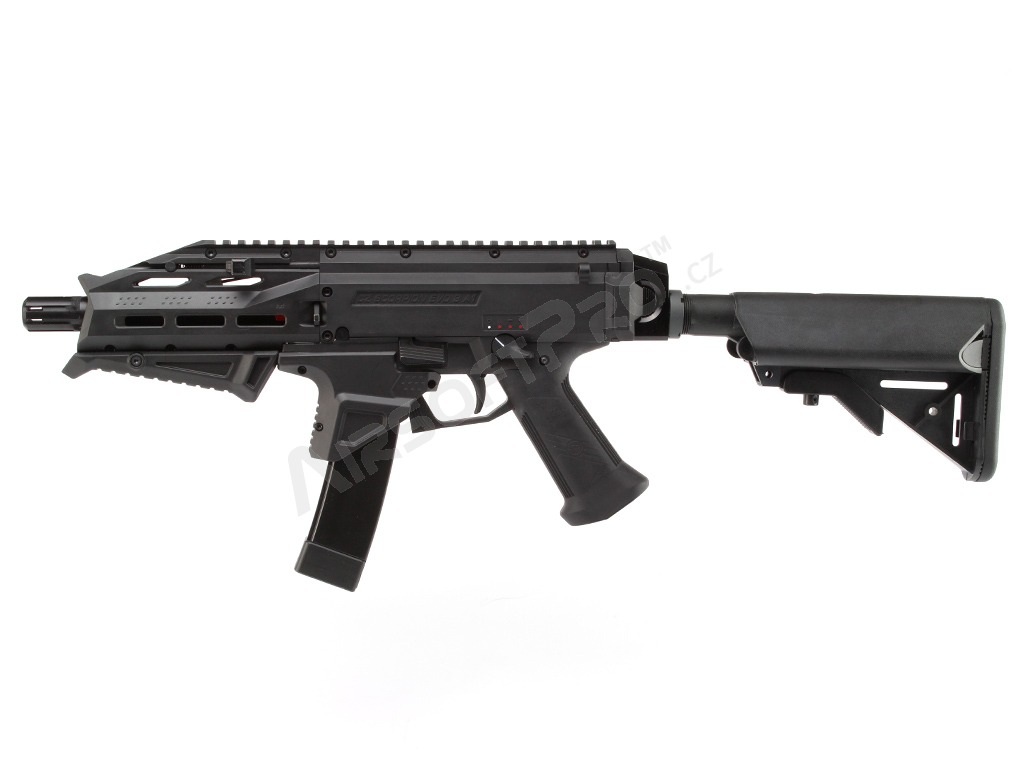 Ergonomic magwell grip EVO ATEK for ASG EVO 3 A1 - Mid-Cap [ASG]
Ergonomic magwell grip EVO ATEK for ASG EVO 3 A1 - Mid-Cap
Availability
> 5 pieces ready to ship
Description
A polymer magwell extender for EVO. It improves the grip and magazine inserting. The mid-cap version means the width of the magwell corresponds with the standard mid-cap magazine.
It consists of two halves connected with 3 allen screws (included). Instead of screwing them into plastic, there are metal inserts in the other half of the magwell, which underlines the quality.
---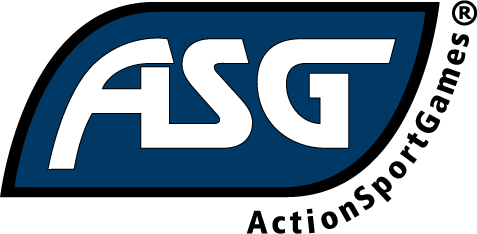 ActionSportGames (ASG)
is a worldwide leader in the business of replica firearms and accessories manufacturing – including Airsoft guns, Airguns, CO2 guns and firearms replicas. They specialize in 1:1 scale replica guns and accessories for fun, action, sports, entertainment and collection. Their assortment consists mainly of licensed models and exclusive subbrands of ActionSportGames® A/S. One of ASGs goals is to become the preferred supplier in the firearms replica business through worldwide license agreements, quality brands and premium service – before, during and after sales. Cooperation with CZ of the Czech Republic is a good example of how successful such a partnership can be, since most of CZs production firearms are now represented as both Airsoft guns and Airguns.