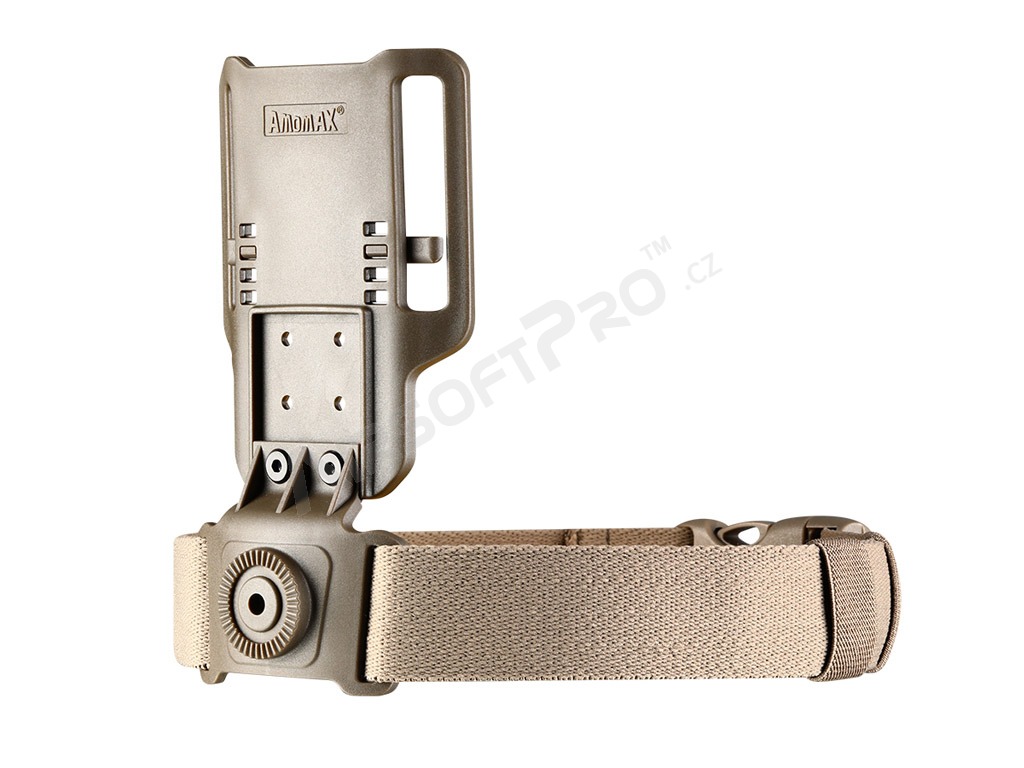 Low Ride Duty Drop - FDE [Amomax]
Low Ride Duty Drop - FDE [Amomax]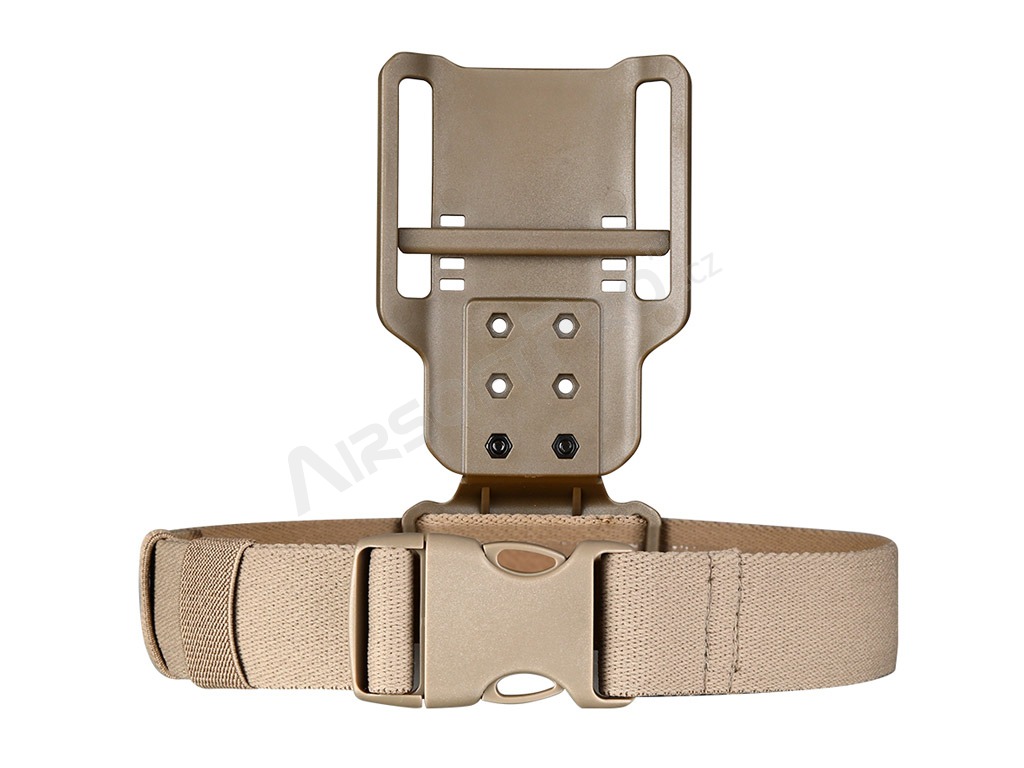 Low Ride Duty Drop - FDE [Amomax]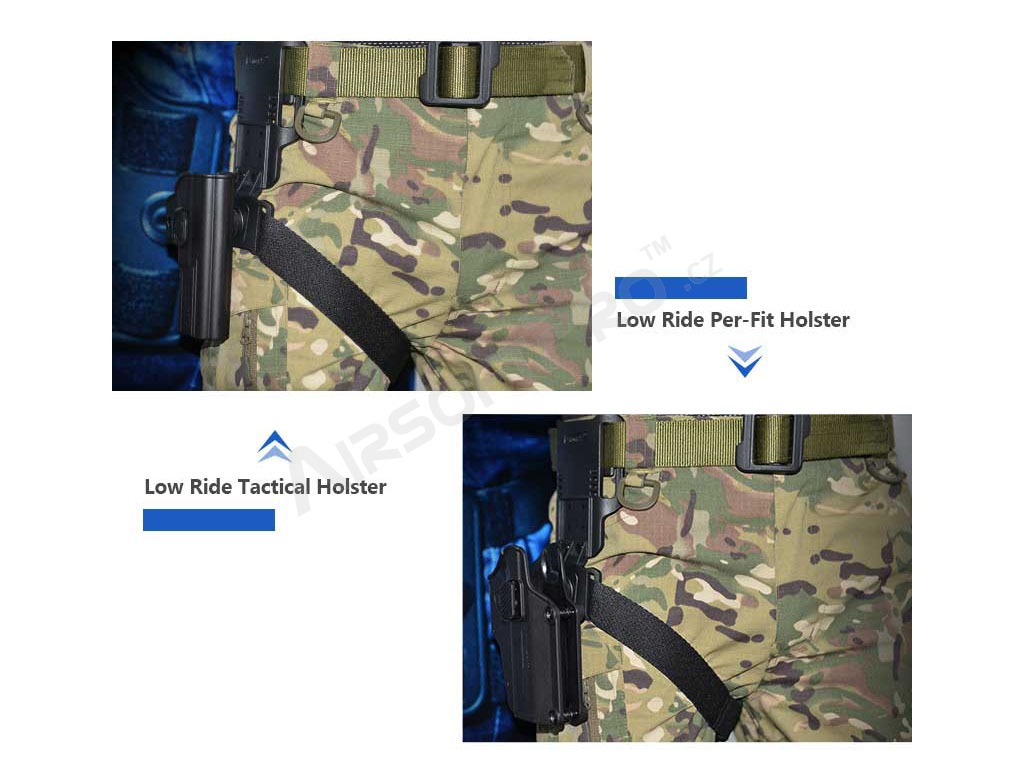 Low Ride Duty Drop - FDE [Amomax]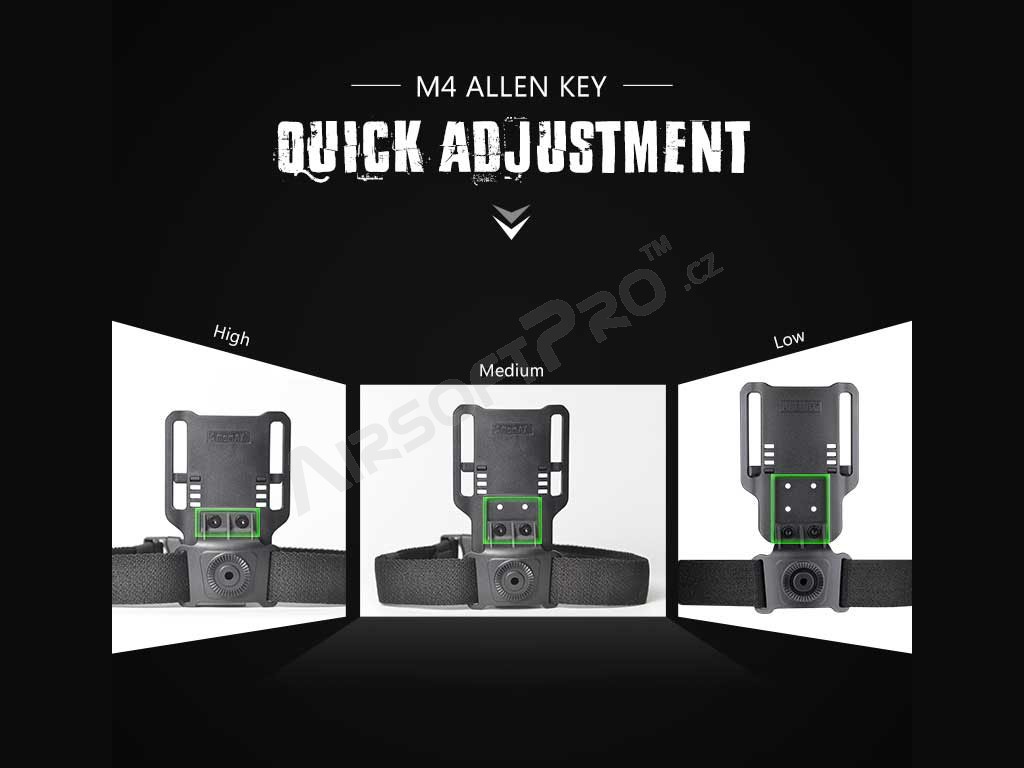 Low Ride Duty Drop - FDE [Amomax]
Availability
> 10 pieces ready to ship
Description
Low Ride Duty Drop compatible with all Amomax holsters.
The platform allows you to adjust the height of the holster to your exact needs, as well as adjust the angle of the holster. The platform fastens to the belt and with a non-slip elastic webbing around the thigh. The elastic and non-slip thigh webbing is important to keep your gear in place, preventing the gear from jumping or moving too much on your leg. The circumference webbing is adjustable, up to 30" (75 cm). The platform is suitable for belts 4 - 6 cm (1.5" – 2.5") wide.
The ergonomic curve design of the front pad allows proper space for natural grip, and the curve of the back pad go with the line of the thigh. Amomax low ride duty drop supports speed natural draw, and providing comfortable wearing as well.
The package contains only the platform. The holster must be purchased separately.
---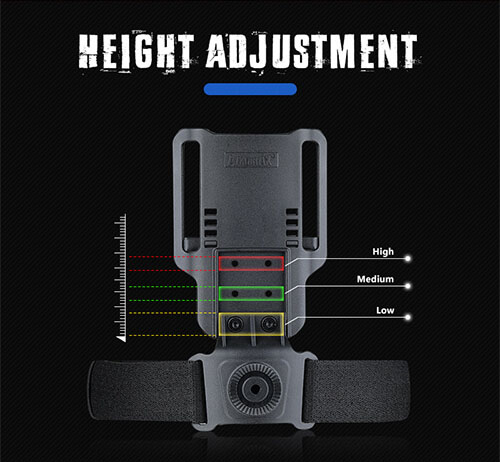 HEIGHT ADJUSTMENT
3 pairs of screw holes on the front pad are used for carrying height adjusment. Simply use the M4 (smaller) Allen Key to complete the adjustment.
Remove the pair of the screws. Notice to keep the screws and nuts.
Move the connection panel to another pair of screw holes.
Put back the screws and nuts to complete adjustment.
---
ADJUSTMENT BELT LEVER
There is a lever at the back of the pad. It's used to ajust the space of the loop. It supports 1.5" – 2.5" belts. You may need to remove the lever if you wear a 2.5" belt.
Push the lever to remove it
Check your belt width
Stuck the lever in the proper holes to complete the adjustment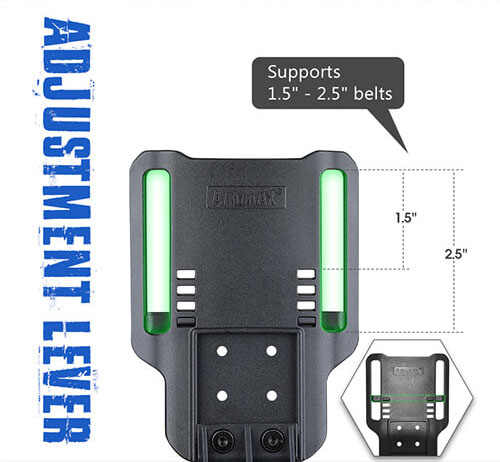 ---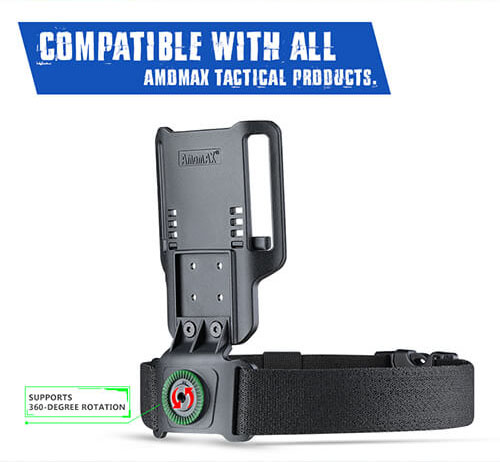 360 DEGREES ROTATION
Holster body and carrying platform are connected with a tooth gear. The holster body is 360 degrees rotation. User can easily adjust the carrying position.
Steps to adjust the carrying position:
Slightly loosen the screw by Allen key (included) through the front hole
Adjust a preferred angle
Tighten the screw by Allen key through the front hole
---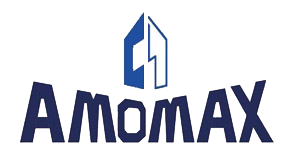 Established in 2018, Amomax emerges at the right moment; aims to offer qualified and affordable gear for every airsoft player, Amomax starts with a product line of holster and accessories for airsoft pistols.
As a manufacturer, Amomax brand position locates in airsoft market. With professional design, competitive price, and a passionate team, it has a bright tomorrow.
100%
Rated by 4 customers
CUSTOMER REVIEWS (0)
No one has reviewed yet