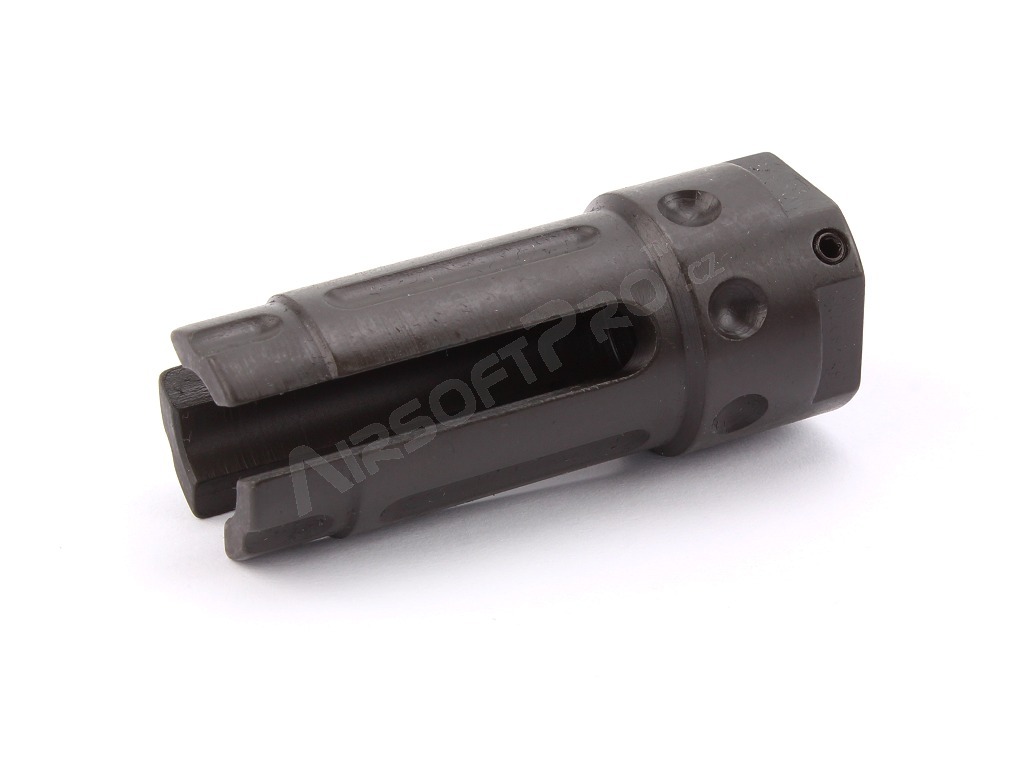 Predator MKII Flash Hider [ACETECH]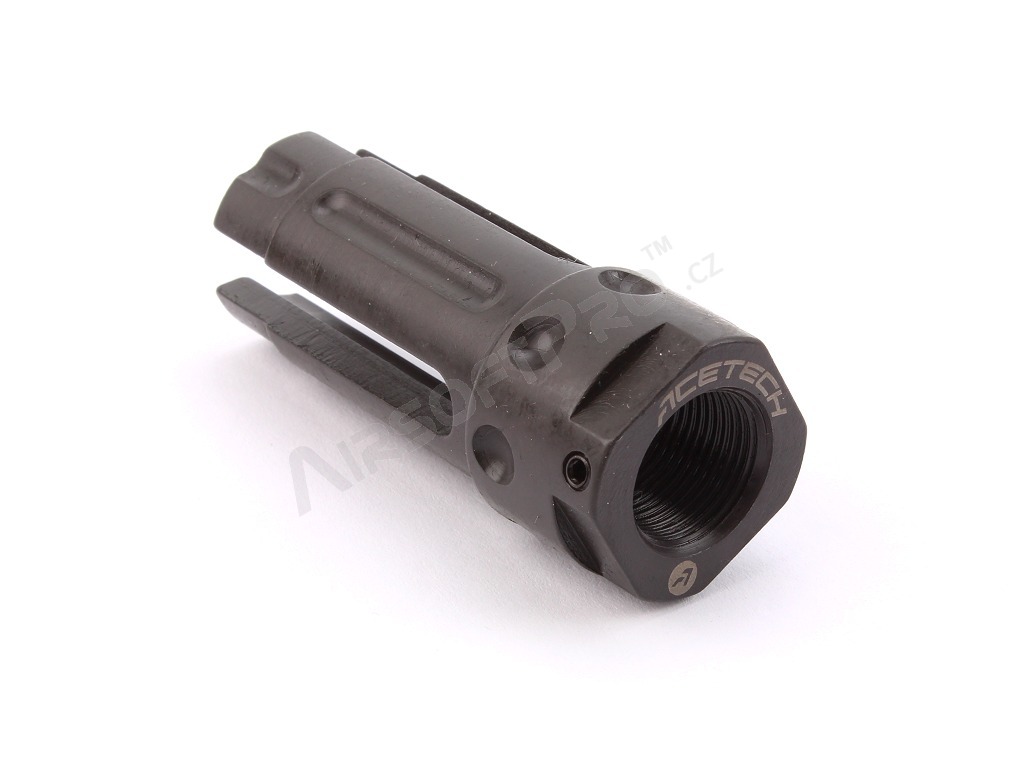 Predator MKII Flash Hider [ACETECH]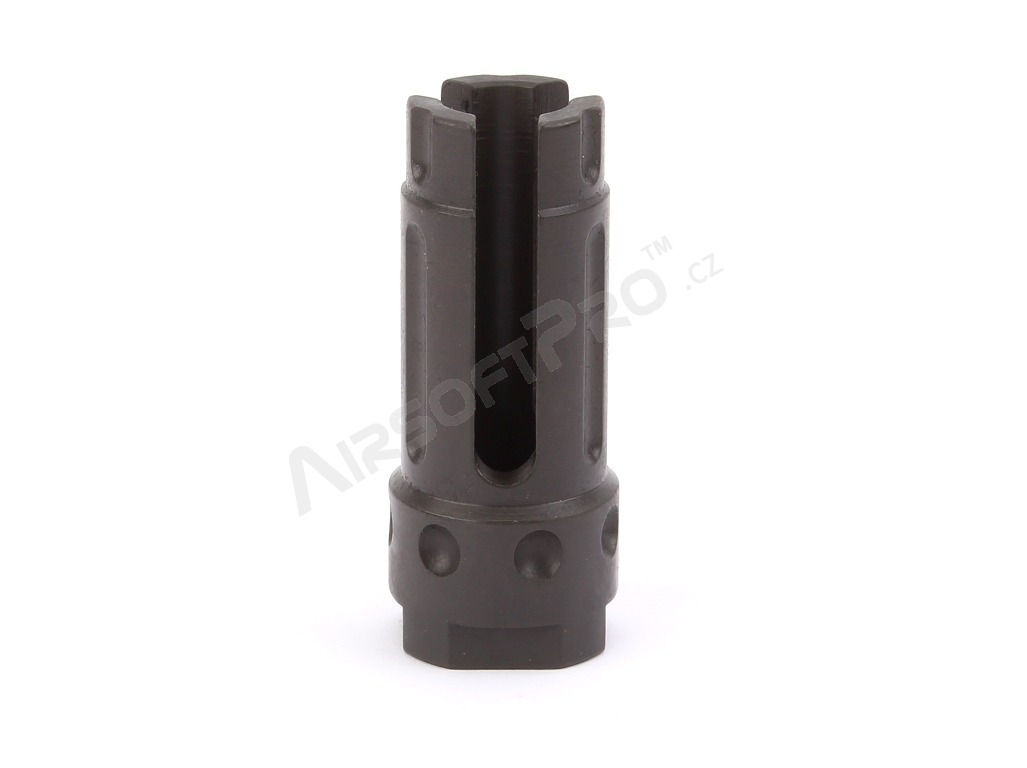 Predator MKII Flash Hider [ACETECH]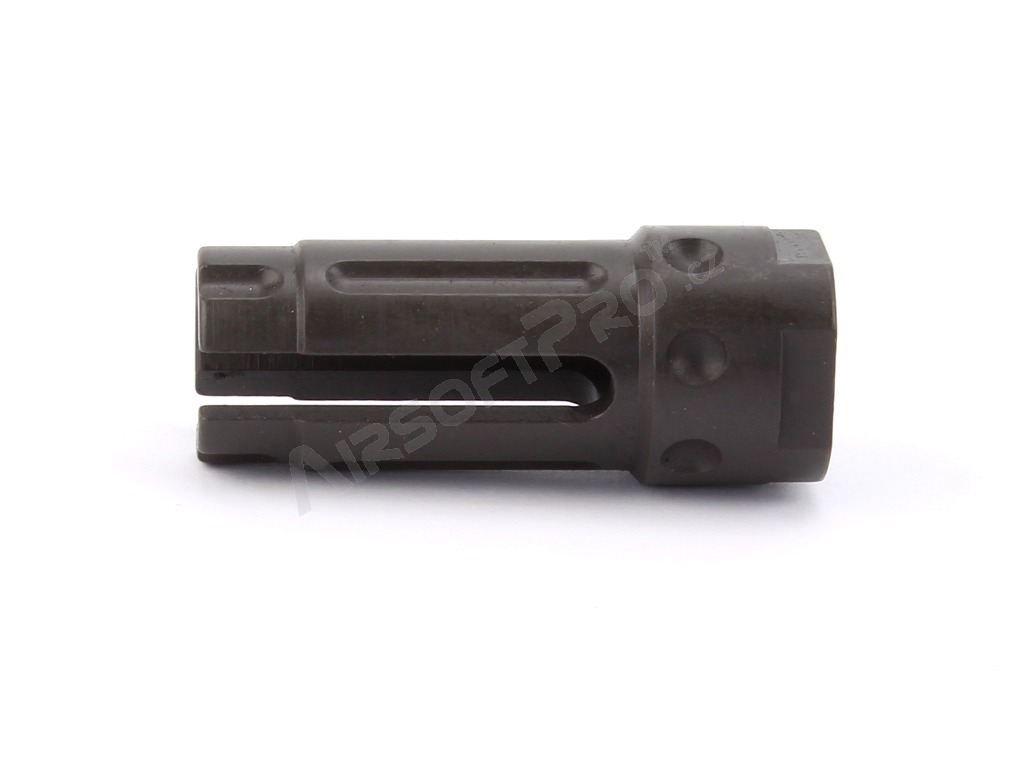 Predator MKII Flash Hider [ACETECH]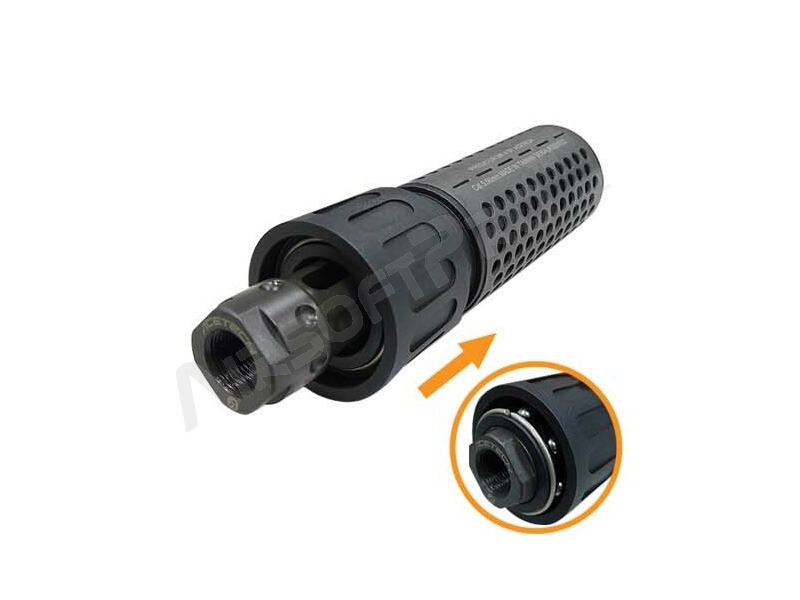 Predator MKII Flash Hider [ACETECH]
Predator MKII Flash Hider
Availability
> 5 pieces ready to ship
Description
A special steel flash hider that you can screw onto your rifle and enables MKII slinencer quick-mount. Easy fast and without fasten.
This flashhider is equipped with an M14x1 CCW thread. That is, the most common type of threads on weapons.
Weight 70g.
Length 55 mm.
---
Acetk Corp Ltd. (Acetech) is the Airsoft accessory manufacturer who specializes in airsoft tracer units, chronographs, airsoft gun controlling system and auto target system. Acetech exports products worldwide. Acetech produces the brightest various tracer units for different uses. Acetech tracer units are designed for airsoft guns, pistols and even to enable users to install them in their silencers, which could turn their silencers to be unique tracer units.