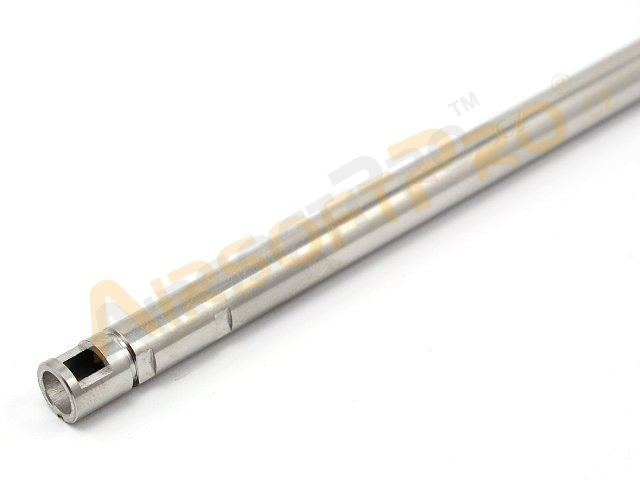 6.03 mm inner barrel 303 mm (TM VSR-10 G-Spec and AEG) [Shooter]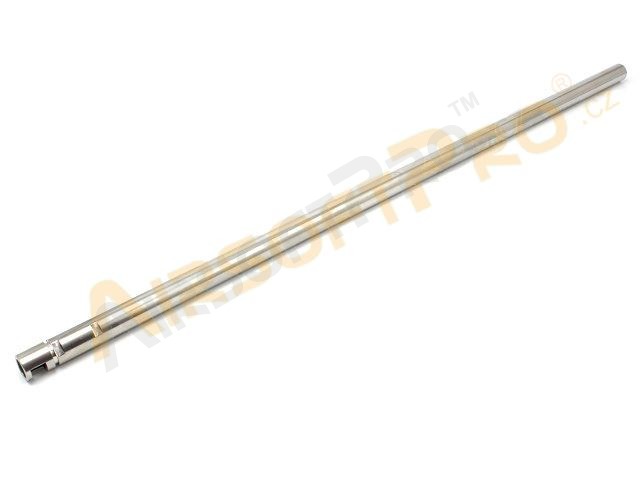 6.03 mm inner barrel 303 mm (TM VSR-10 G-Spec and AEG) [Shooter]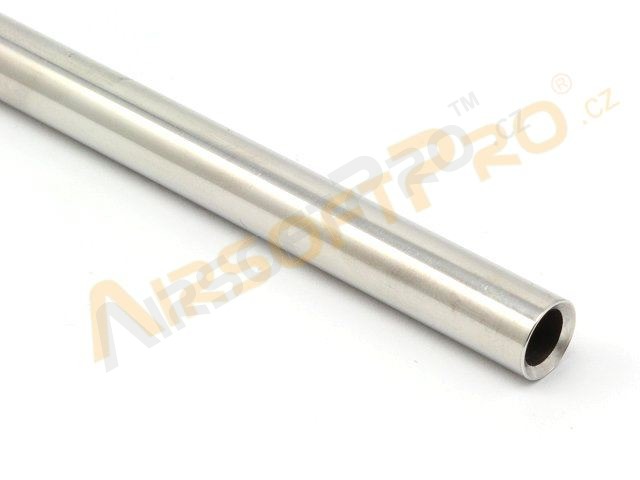 6.03 mm inner barrel 303 mm (TM VSR-10 G-Spec and AEG) [Shooter]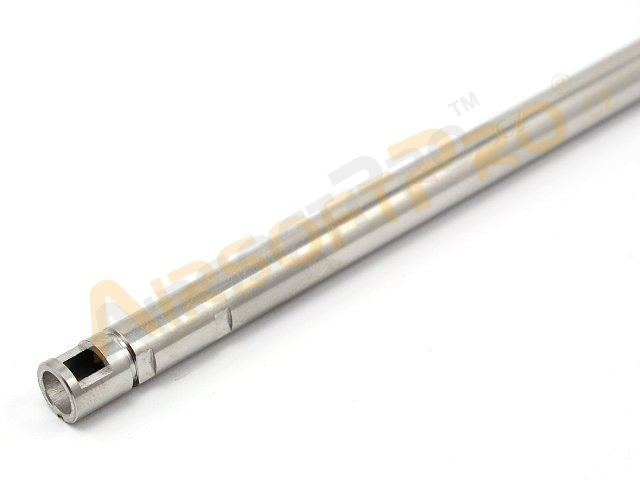 6.03 mm inner barrel 303 mm (TM VSR-10 G-Spec and AEG) [Shooter]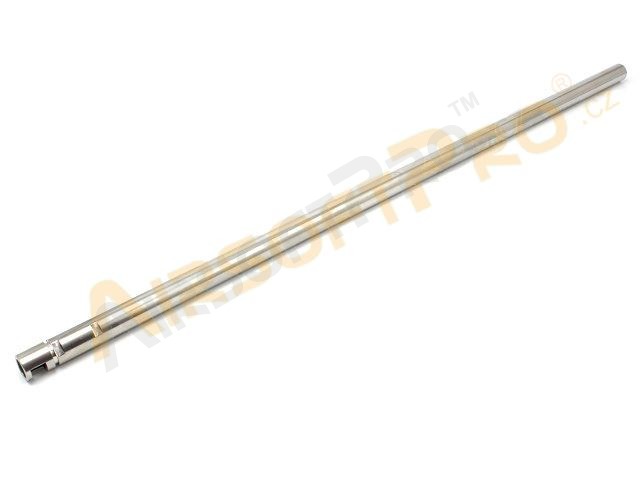 6.03 mm inner barrel 303 mm (TM VSR-10 G-Spec and AEG) [Shooter]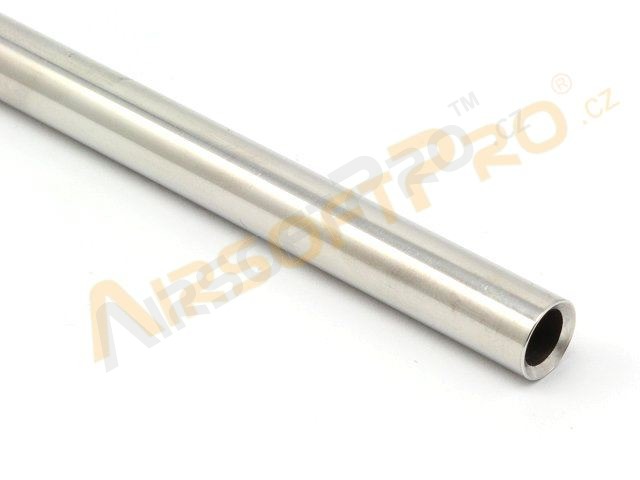 6.03 mm inner barrel 303 mm (TM VSR-10 G-Spec and AEG) [Shooter]
6.03 mm inner barrel 303 mm (TM VSR-10 G-Spec and AEG)
Availability
> 5 pieces ready to ship
Description
Precision stainless steel barrel with an inner diameter of 6.02 mm and a length of 303 mm. Due to its accuracy and narrower diameter it better seals the BBs, increasing performance and accuracy.
The barrel has an outer grooves that allow you to install not only HopUp buckings for electric guns, as well as buckings for GBB rifles and pistols and VSR type sniper rifles.
The barrel is therefore applicable to:
Marui VSR system. For example Marui VSR-10 G-SPEC (corresponds to its length) and Chinese copies. For example Well MB02 or JG BAR10 GSPEC version.
Electric guns. The barrel uses standard HopUp buckings.
Gas guns. We had tested this barrel on WE brand GBB pistols and it significantly improved BB velocity 20-30 m / s up.
Before you buy, make sure that you selected the right length. We offer more different lengths which may fit on your gun. You can purchase a longer barrel than the weapon and hide protrude part in suppressor.