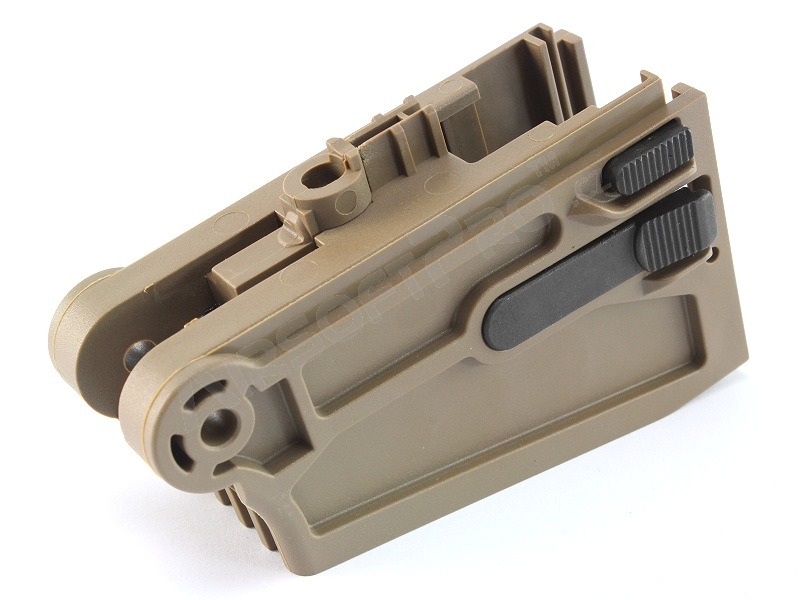 CZ Bren 805 M4 Magwell, desert [ASG]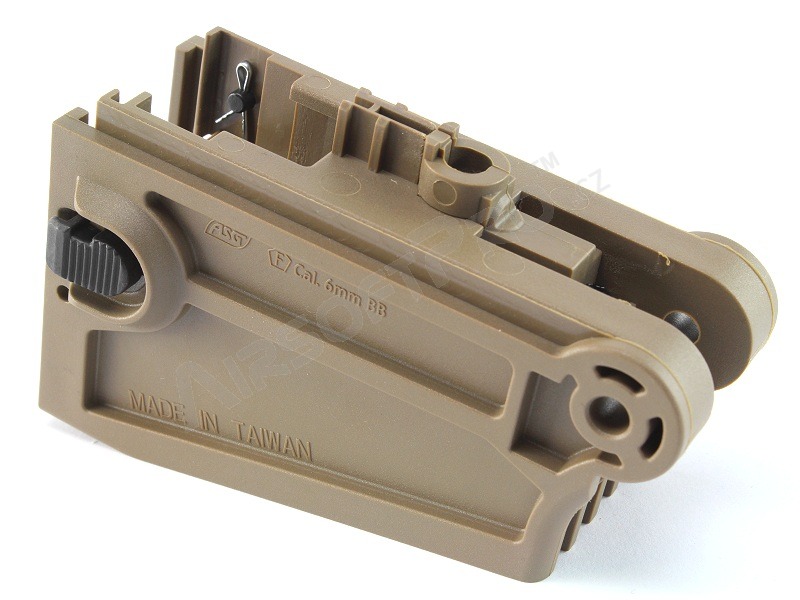 CZ Bren 805 M4 Magwell, desert [ASG]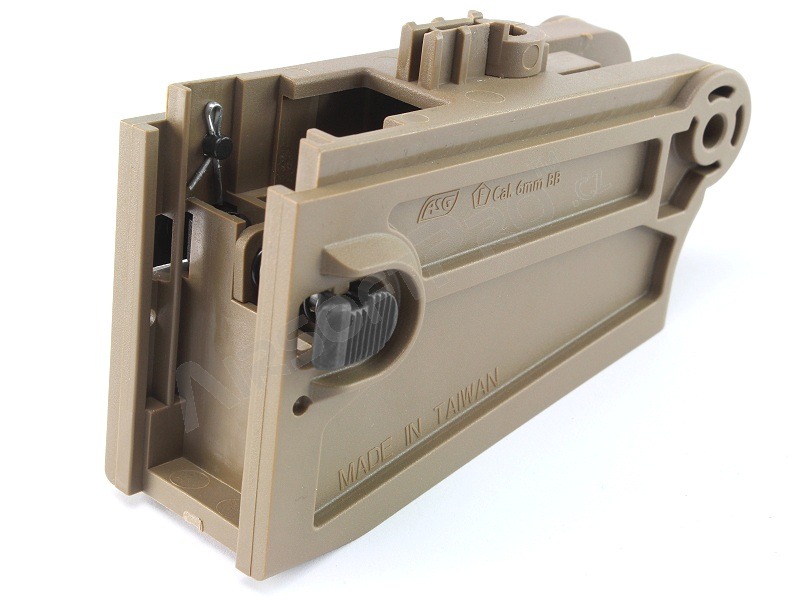 CZ Bren 805 M4 Magwell, desert [ASG]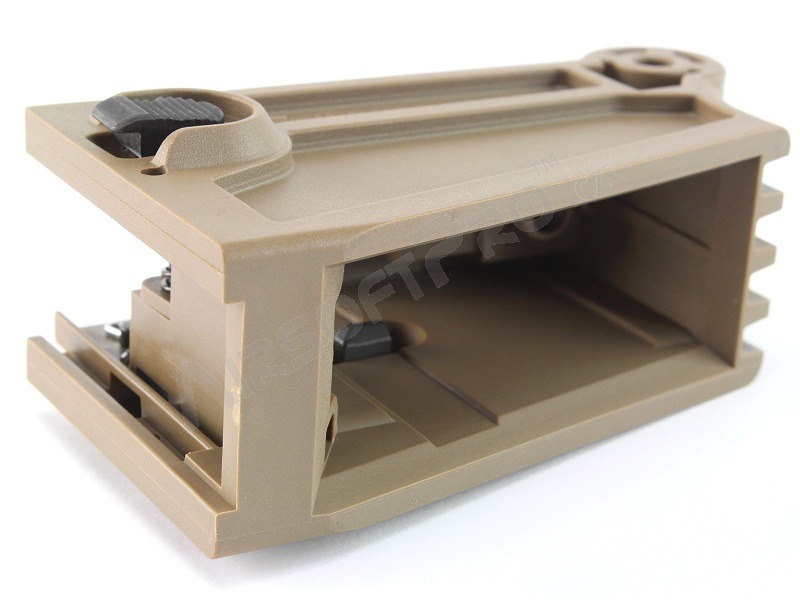 CZ Bren 805 M4 Magwell, desert [ASG]
Description
The M4 magwell M4 for the CZ Bren 805. Thanks to this adapter, you can now use the same magazine as the M4 guns.
Easy plug and play install.
Material: polymer
---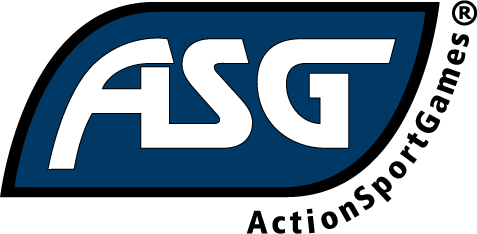 ActionSportGames (ASG)
is a worldwide leader in the business of replica firearms and accessories manufacturing – including Airsoft guns, Airguns, CO2 guns and firearms replicas. They specialize in 1:1 scale replica guns and accessories for fun, action, sports, entertainment and collection. Their assortment consists mainly of licensed models and exclusive subbrands of ActionSportGames® A/S. One of ASGs goals is to become the preferred supplier in the firearms replica business through worldwide license agreements, quality brands and premium service – before, during and after sales. Cooperation with CZ of the Czech Republic is a good example of how successful such a partnership can be, since most of CZs production firearms are now represented as both Airsoft guns and Airguns.