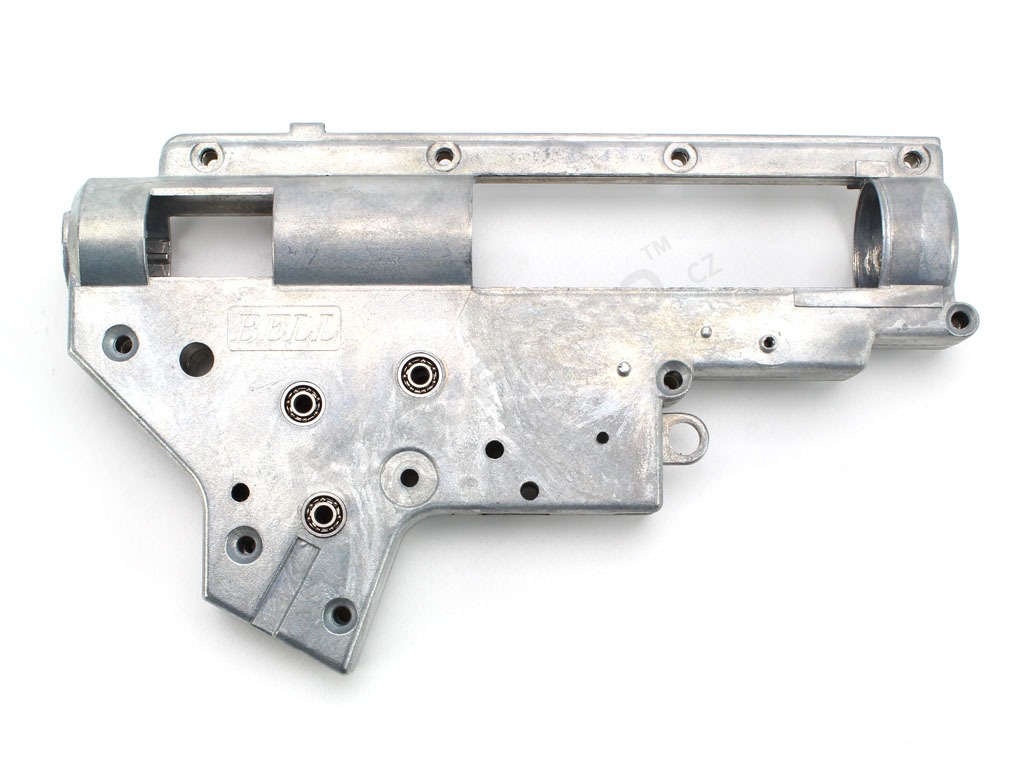 Reinforced V2 QD Gearbox Shell with 8 mm ball bearings [Double Bell]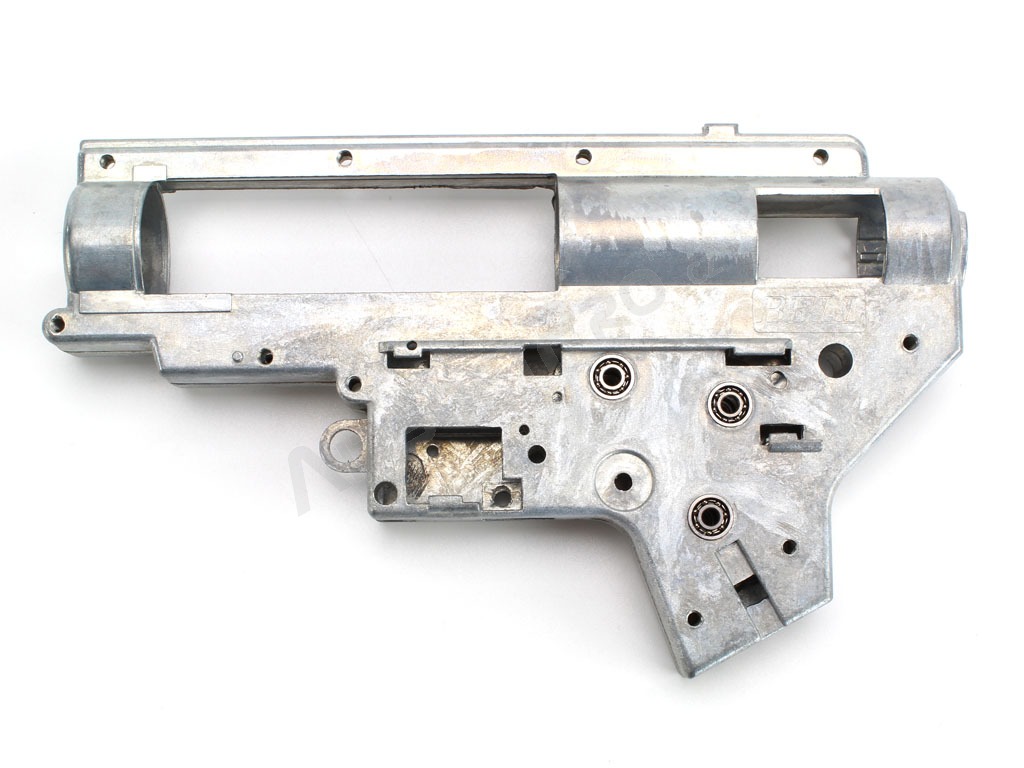 Reinforced V2 QD Gearbox Shell with 8 mm ball bearings [Double Bell]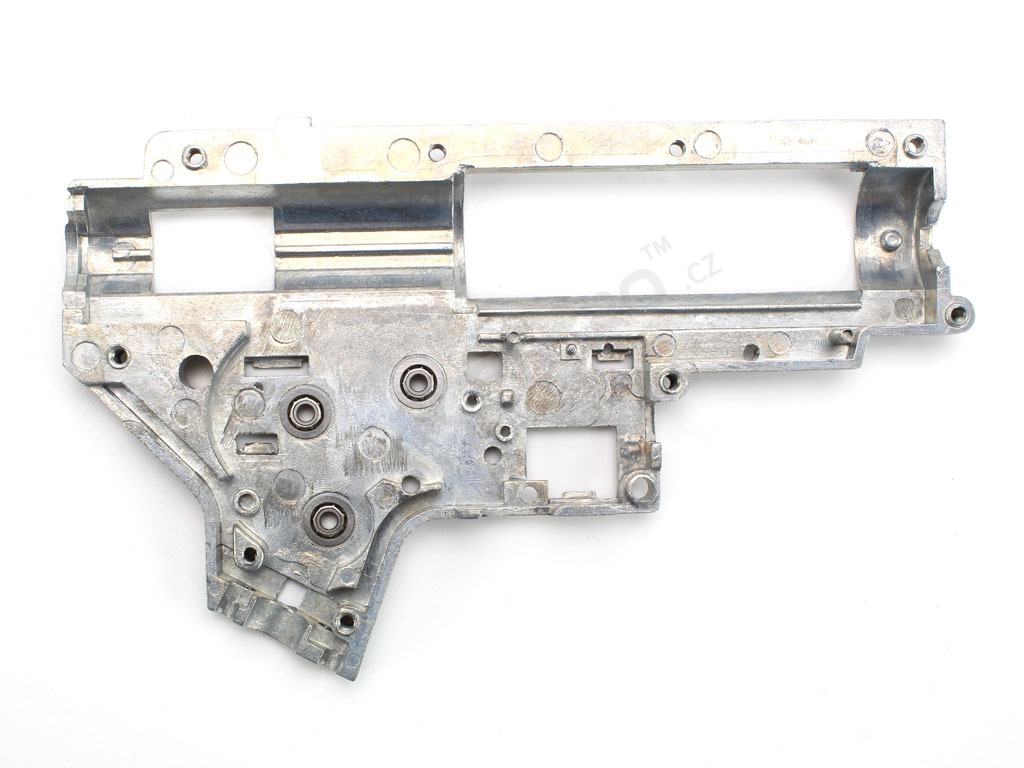 Reinforced V2 QD Gearbox Shell with 8 mm ball bearings [Double Bell]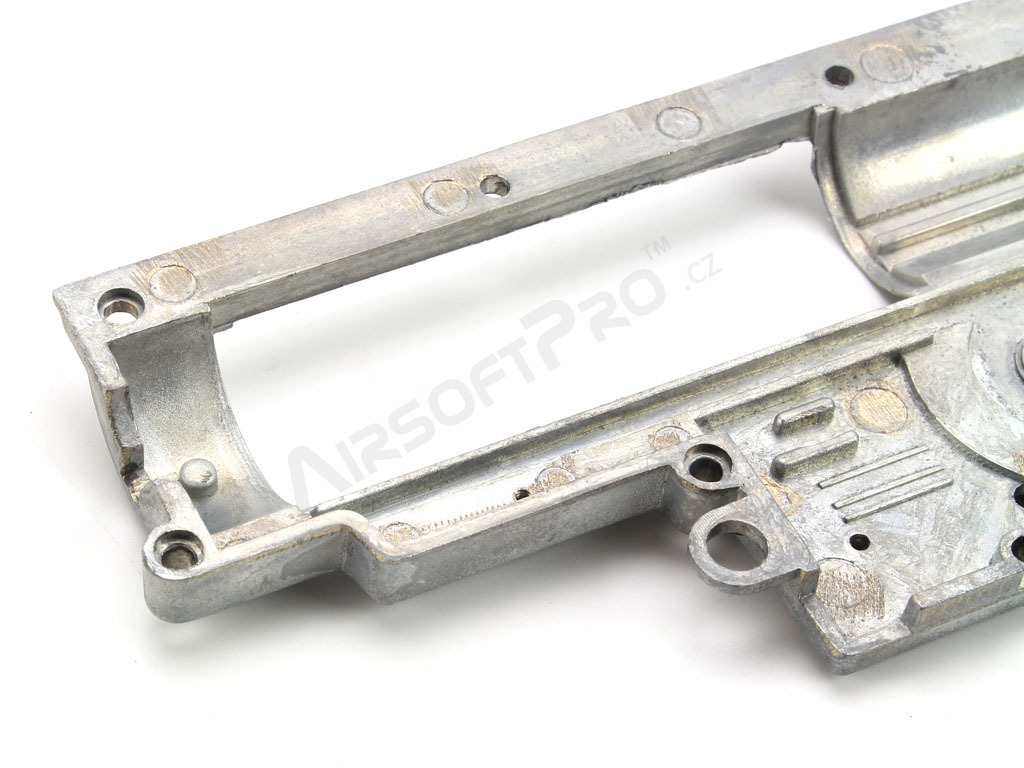 Reinforced V2 QD Gearbox Shell with 8 mm ball bearings [Double Bell]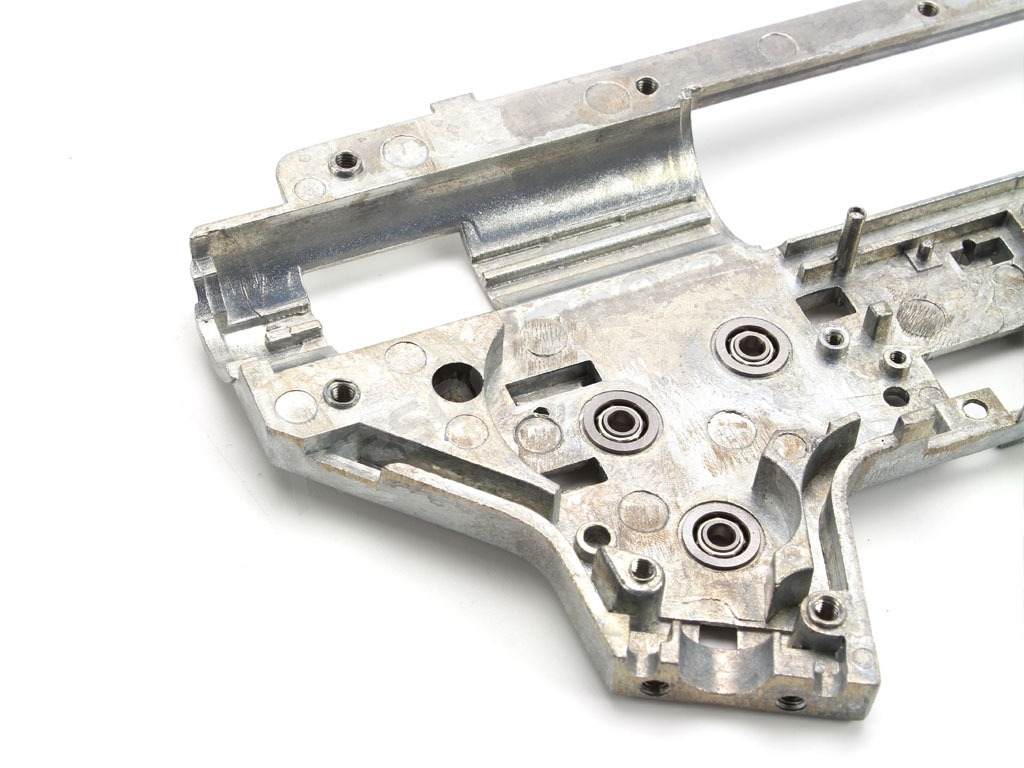 Reinforced V2 QD Gearbox Shell with 8 mm ball bearings [Double Bell]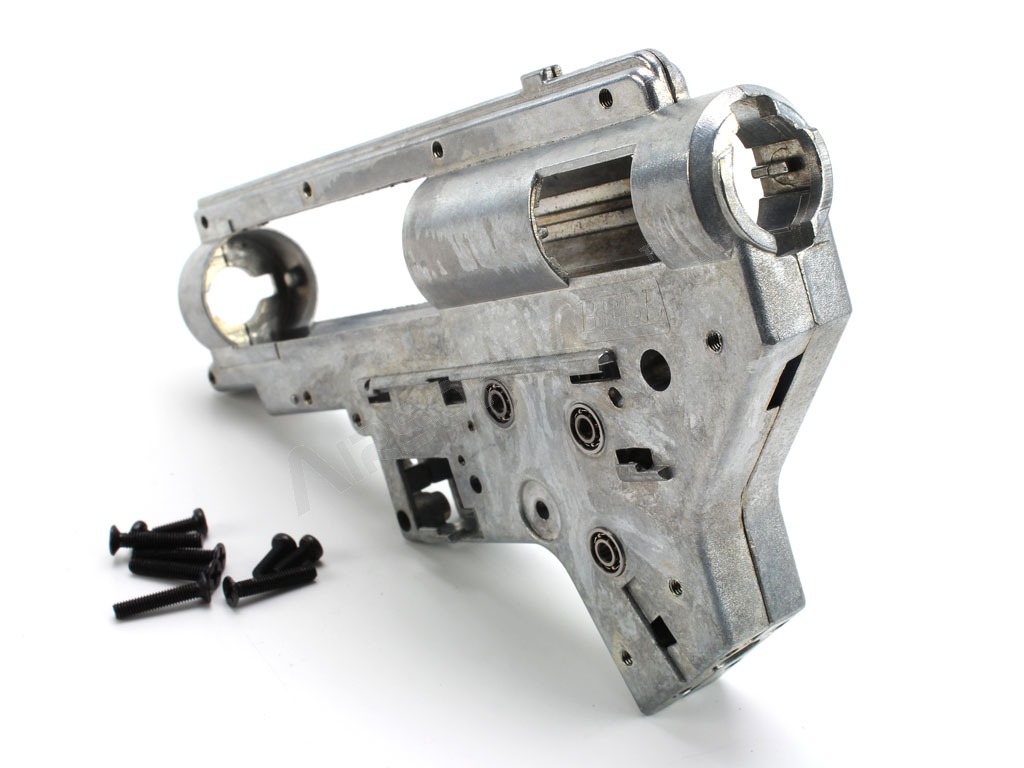 Reinforced V2 QD Gearbox Shell with 8 mm ball bearings [Double Bell]
Reinforced V2 QD Gearbox Shell with 8 mm ball bearings
Availability
> 10 pieces ready to ship
Description
Reinforced V2 gearbox shell with quick change spring (QD).
The shell is made of aluminium alloy and has 8 mm ball bearings installed. Screws are included.
---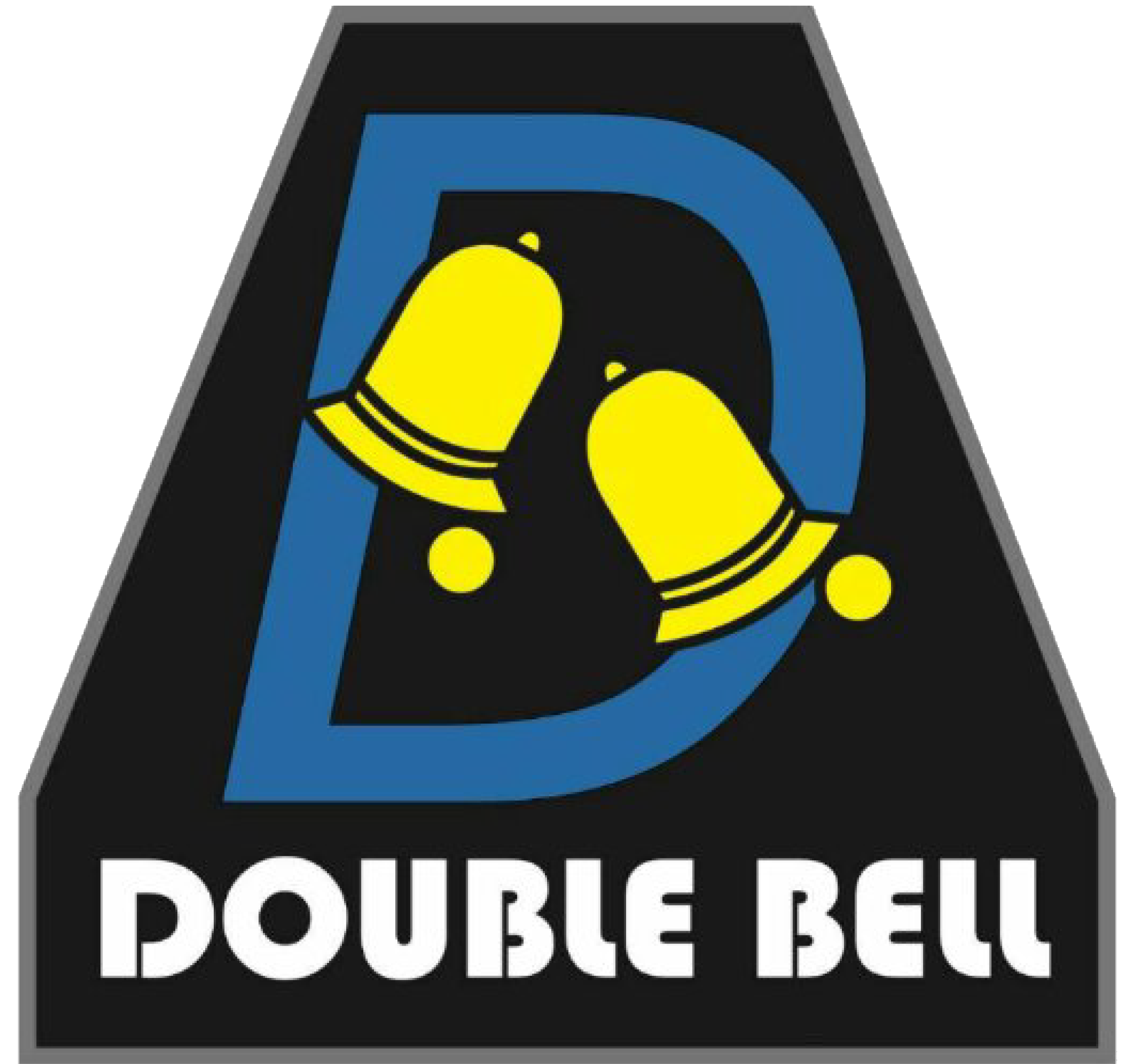 Double Bell
Established in 2004, Double Bell started producing high-quality airsoft product, ranging from automatic electric guns(AEG), gas guns, spring power guns, gel blaster, grenade launchers, internal and external upgrade part and accessories. Double Bell airsoft products are popular in market worldwide for its good quality and lower price. They have gained a global sales network reaching Asia, Northern America, Europe.