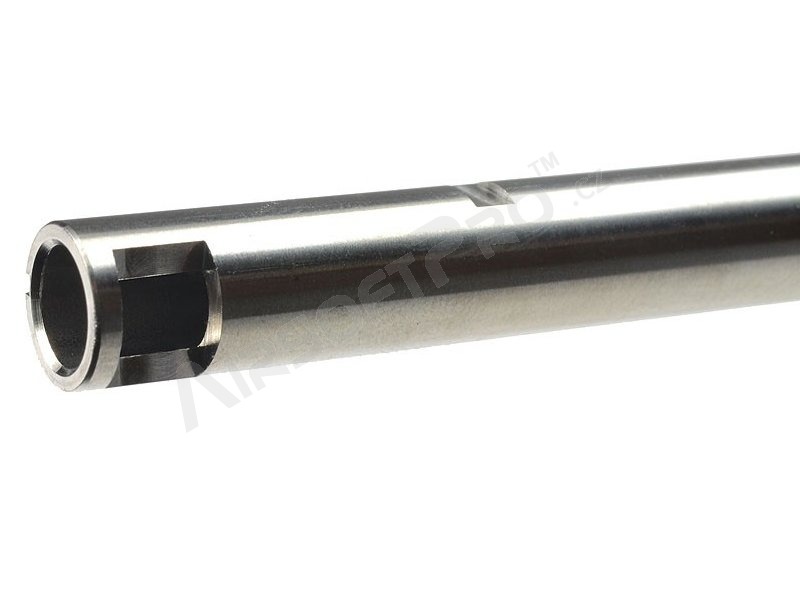 Stainless Steel Bull tightbore barrel 6,03 mm - 590 mm [MadBull]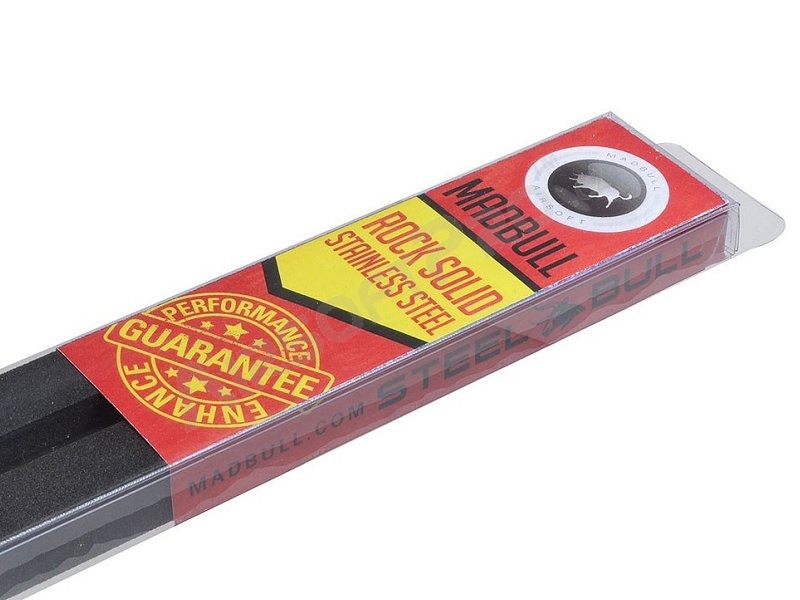 Stainless Steel Bull tightbore barrel 6,03 mm - 590 mm [MadBull]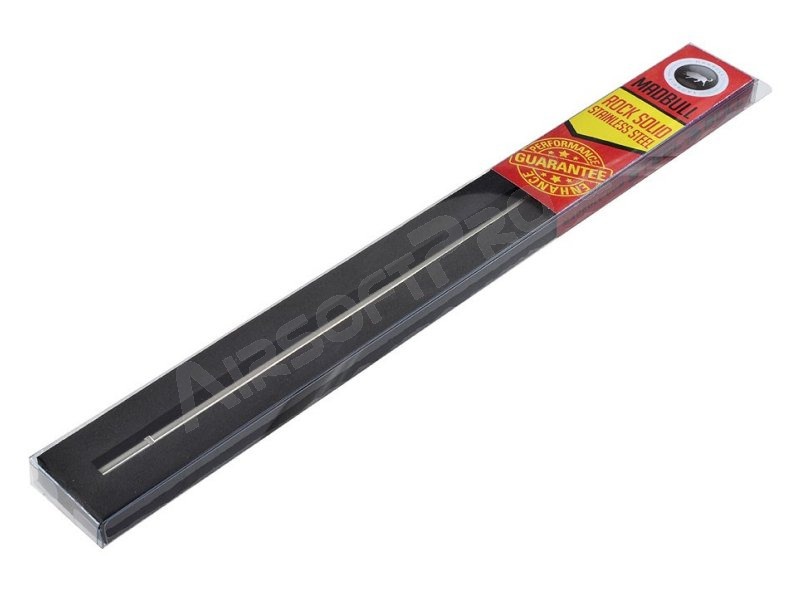 Stainless Steel Bull tightbore barrel 6,03 mm - 590 mm [MadBull]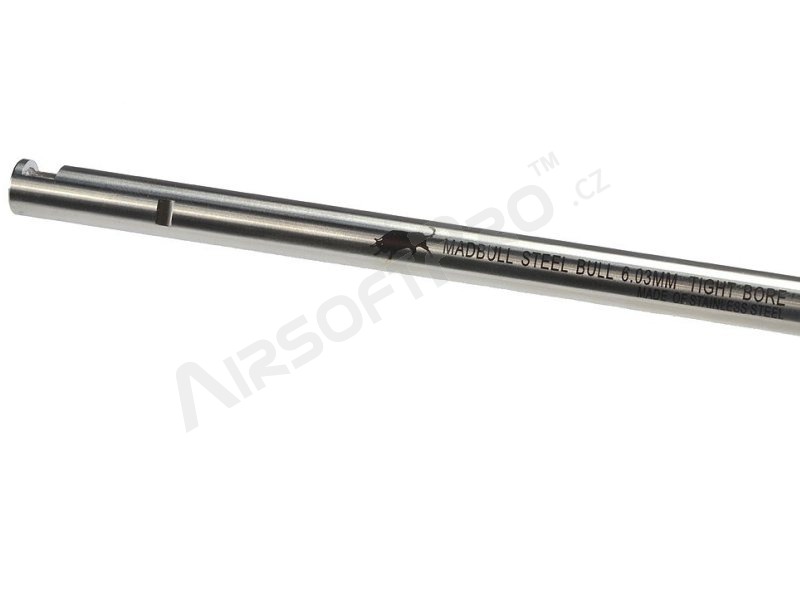 Stainless Steel Bull tightbore barrel 6,03 mm - 590 mm [MadBull]
Description
New Stainless Steel 6.03 precision inner barrels 590mm for PSG/SVD. Madbull takes no short cuts in providing an immaculately finished inner barrel for increased precision and the highest standard of durability. Get the absolute most out of your airsoft rifle by purchasing Madbull's new gorgeous Stainless Steel 6.03mm upgrade inner barrel.
Immaculate stainless steel finish
Increased precision
Upgrade inner barrel
Highest quality
Strength and durability
---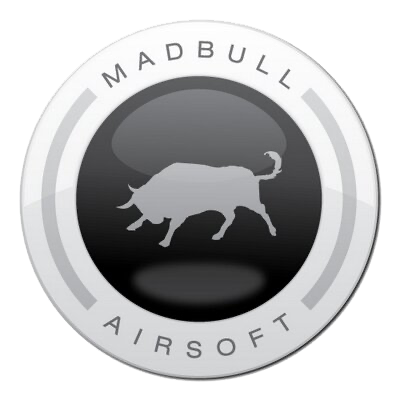 MAD BULL Airsoft
was established in 2004 in Taiwan. It is a world famous company that manufactures upgrade parts for AEG and GBBR's. Madbull has licensing from real steel companies like Noveske, Troy, Stark, Vickers Tactical, Barrett, Daniel Defense and Adam's Arms. They produce a wide variety of inner parts such as barrels, hop-ups, cylinders, springs, grips, silencers etc.
100%
Rated by 2 customers
CUSTOMER REVIEWS (1)