Silent piston head with the bearing
Availability:
Not in stock
Description
Piston head by Element.
The piston head is made of light, yet durable POM. The impact is silent thanks to the rubber front side of the head. There's a ball bearing on the rear side. A spring has a tendency to rotate when compressing and the bearing allows the spring to rotate, so the compressing process is smoother.
Weight: 9.4 grams
---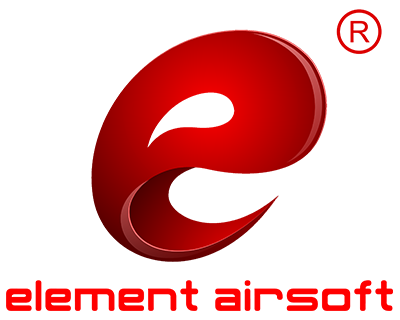 Element airsoft
is a Chinese manufacturer that aims o produce parts and accessories for airsoft guns. Beginning from the idea generating, planning, designing to manufacturing, Element airsoft tries to provide good quality goods at minimal cost. By means o fit, Element airsoft was rapidly awarded with customer's praises.
SKU: 289