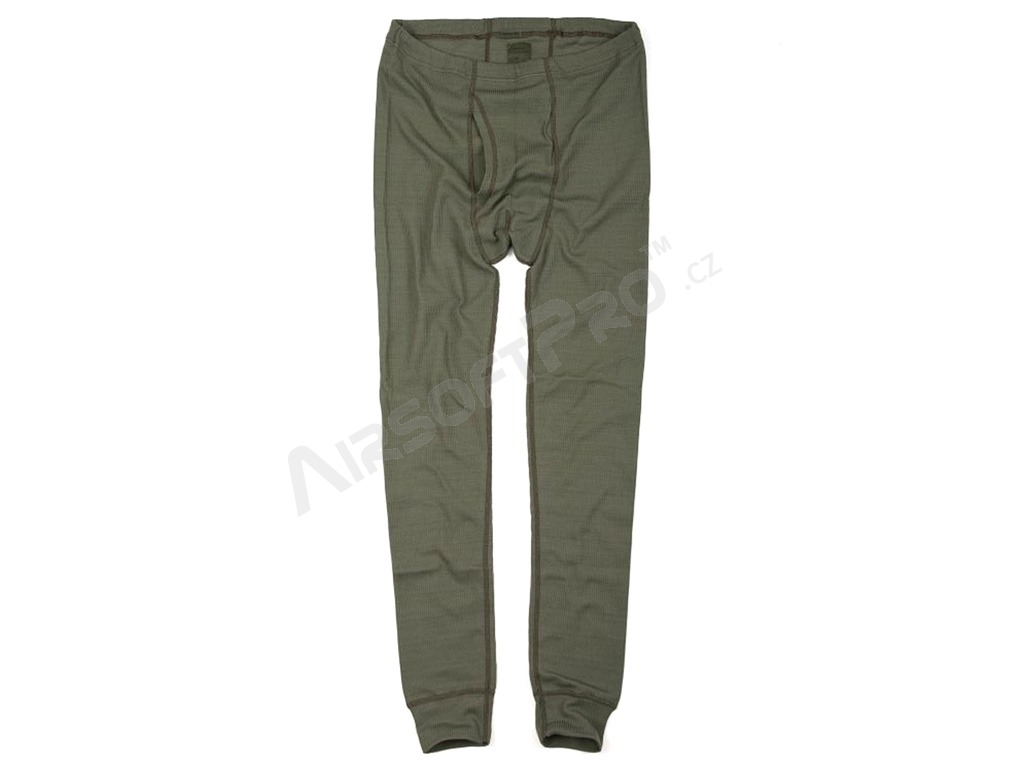 Thermo underpants ACR vz. 2010, all-season - olive, size 80-90 (M) [ACR]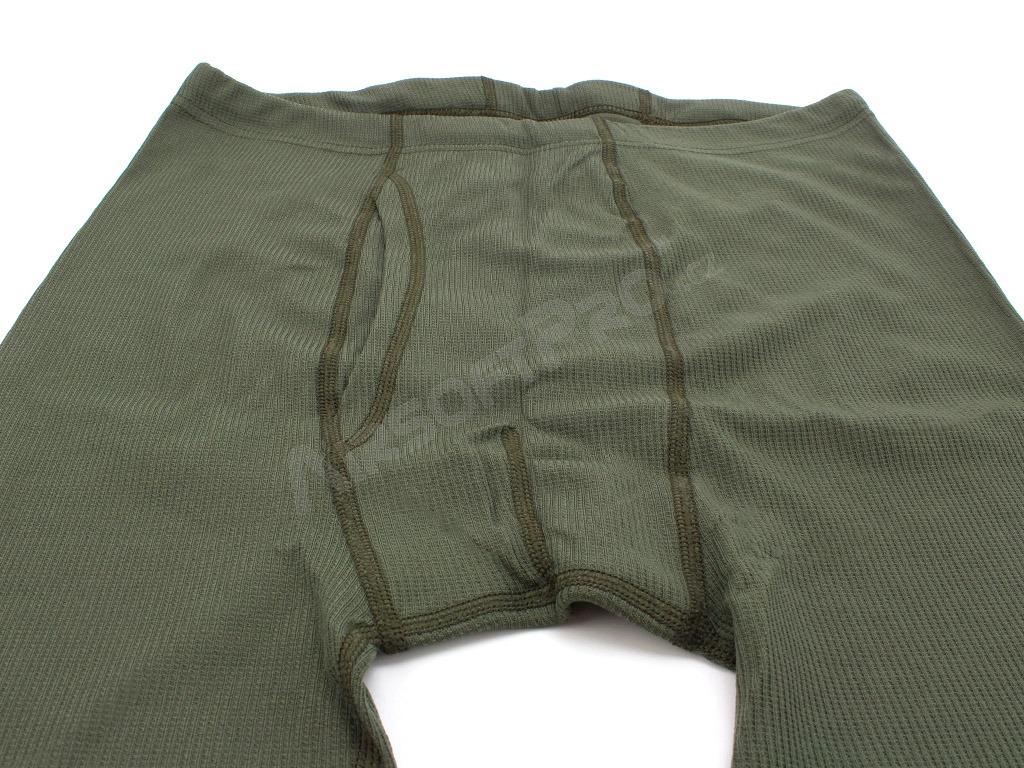 Thermo underpants ACR vz. 2010, all-season - olive, size 80-90 (M) [ACR]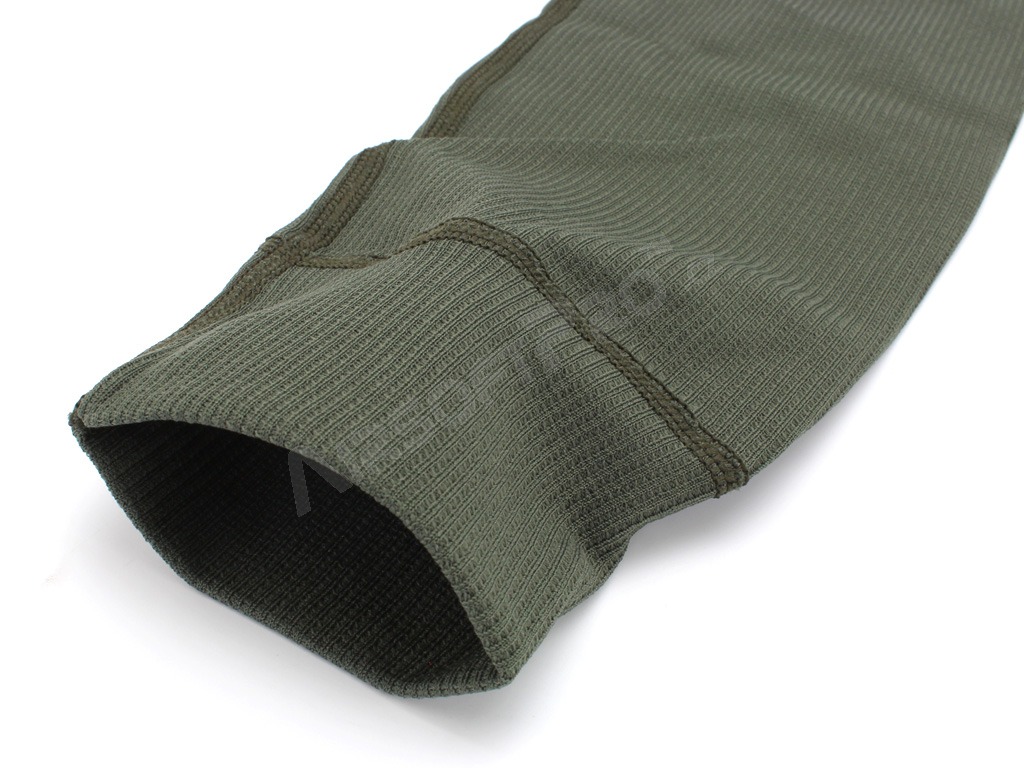 Thermo underpants ACR vz. 2010, all-season - olive, size 80-90 (M) [ACR]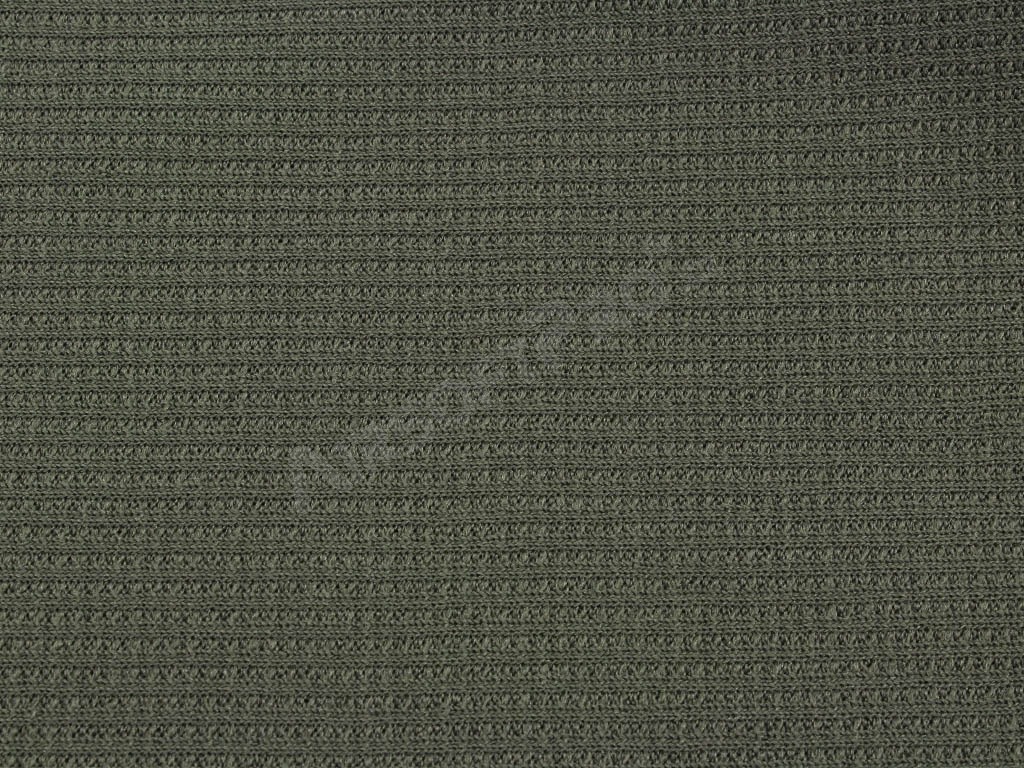 Thermo underpants ACR vz. 2010, all-season - olive, size 80-90 (M) [ACR]
Description
All-season thermo underpants designed for police and SWAT units.
Thanks to their unique functional properties, the underpants are suitable for wearing all year round. They are made of a very comfortable and strong material, which ensures heat retention at the body and at the same time is permeable to water vapor - thus moving sweat away from the body.
Overall, these are very comfortable underpants with excellent functional properties suitable for all outdoor, sporting activities, as well as for casual wear against the cold.
Material: 100% polypropylen, 140g/m2
---
UNDERPANTS DIMENSIONS
| SIZE | S | M | L | XL | XXL |
| --- | --- | --- | --- | --- | --- |
| Hips | 72 - 79 | 80 - 90 | 91 - 102 | 103 - 114 | 115 - 126 |