Complete gearbox V6 for M1A1 Thompson (CM033)
Availability:
Not in stock
Description
Complete gearbox Type 6. The same as CYMA put in their Thopmson SMG. The inner parts are stock which would give performance about 100 mps. The set also includes motor with a long axle. This is an original CYMA part.
---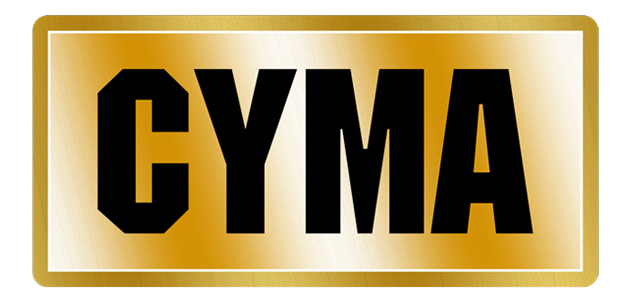 CYMA
is among the oldest, most experienced and the largest Airsoft manufacturing facility in the world. Known for their unmatched quality control and professionalism, CYMA is selected to be the OEM of a vast amount of Airsoft products. Durability and performance meets affordability!
SKU: 289