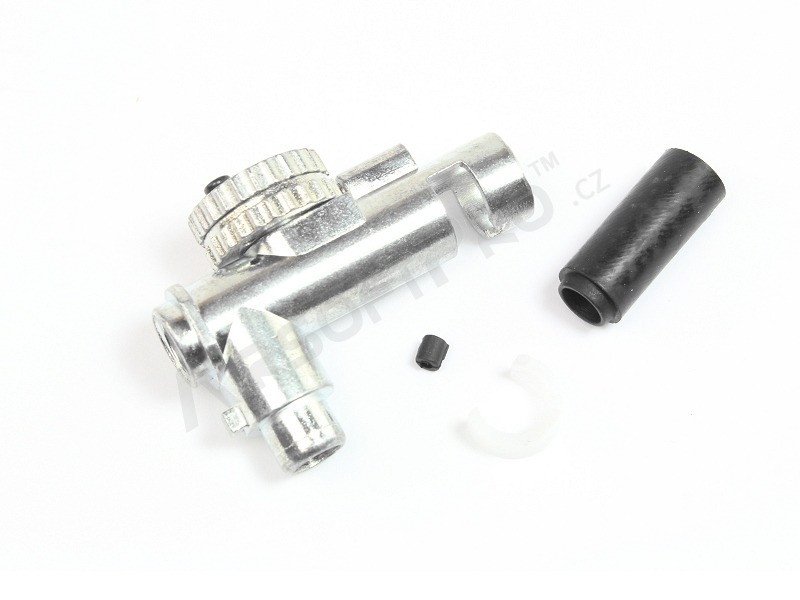 HopUp chamber for RS and CYMA SVD AEG - metal [CYMA]
HopUp chamber for RS and CYMA SVD AEG - metal [CYMA]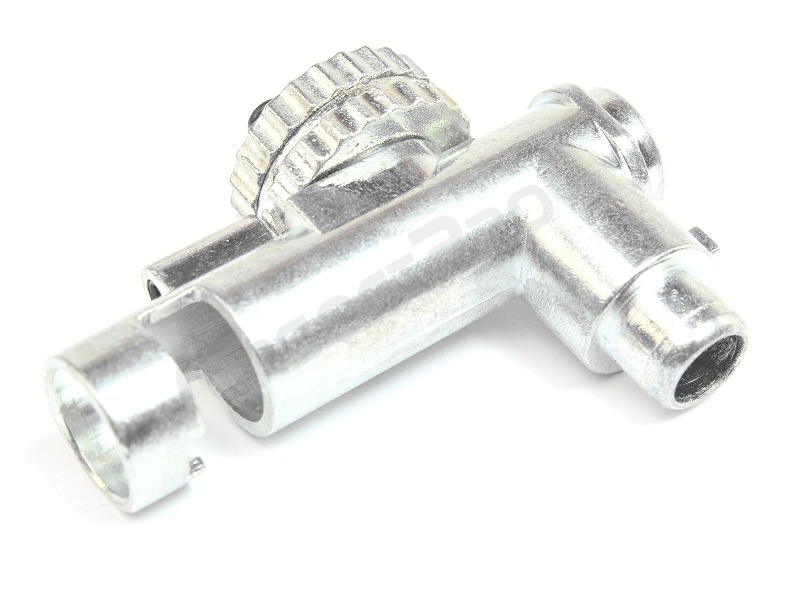 HopUp chamber for RS and CYMA SVD AEG - metal [CYMA]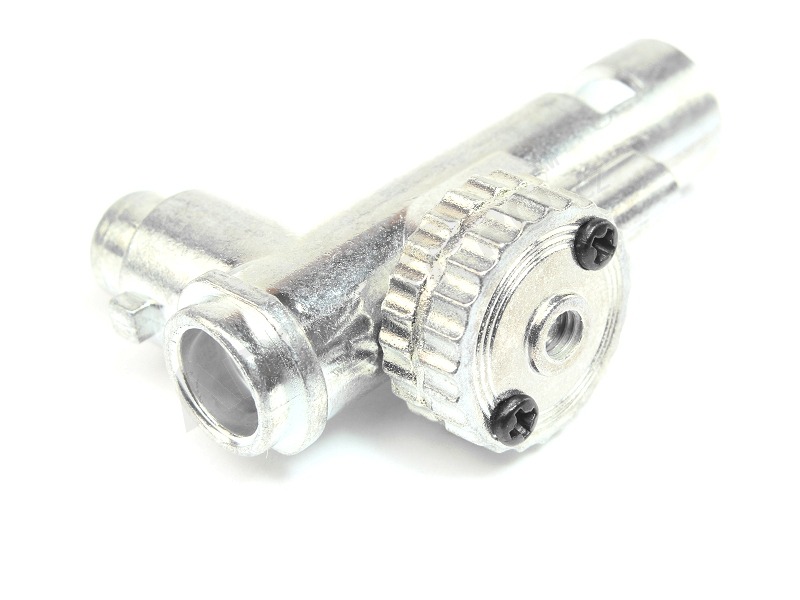 HopUp chamber for RS and CYMA SVD AEG - metal [CYMA]
HopUp chamber for RS and CYMA SVD AEG - metal
Availability
> 10 pieces ready to ship
Description
A high precision replacement hop-up unit. Full metal construction for beter durability. Suitable for SVD electric guns RealSword and CYMA. Include HopUp rubber.
Warning: this hop-up unit is not compatible with CA and A&K producer!
---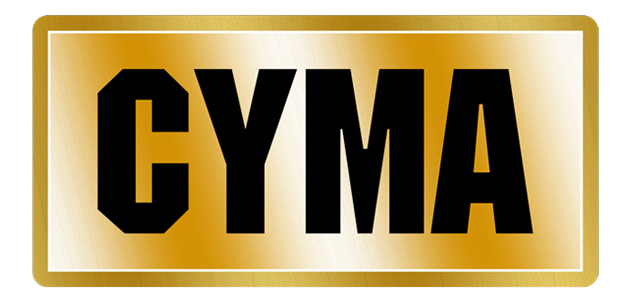 CYMA
is among the oldest, most experienced and the largest Airsoft manufacturing facility in the world. Known for their unmatched quality control and professionalism, CYMA is selected to be the OEM of a vast amount of Airsoft products. Durability and performance meets affordability!
100%
Rated by 3 customers
CUSTOMER REVIEWS (0)
No one has reviewed yet