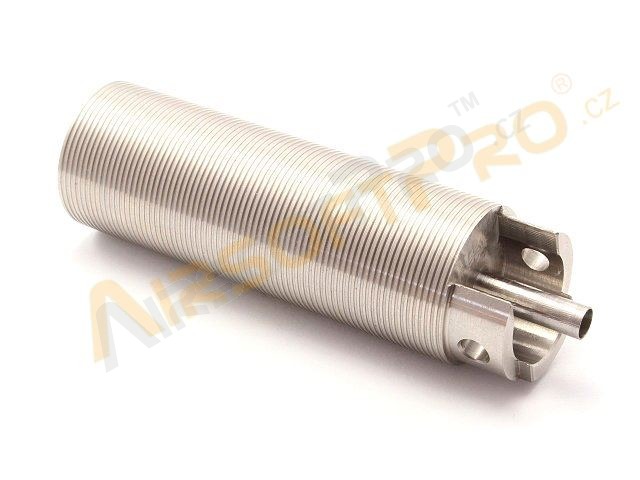 Cylinder with integrated head - type 3 [Big Dragon]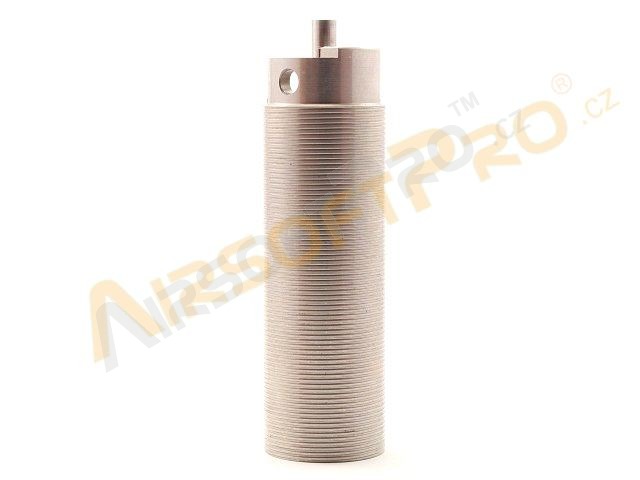 Cylinder with integrated head - type 3 [Big Dragon]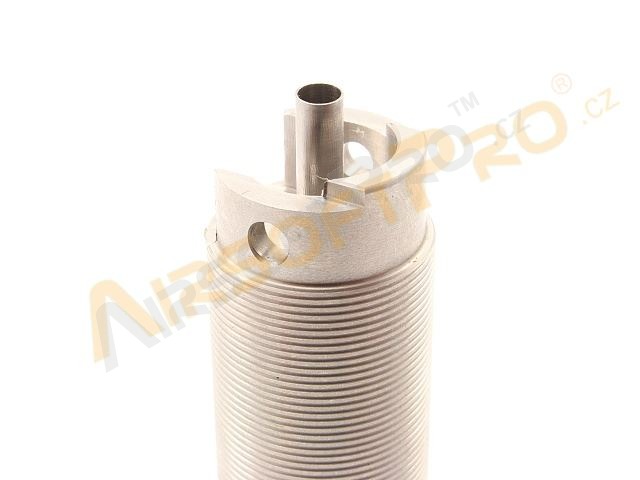 Cylinder with integrated head - type 3 [Big Dragon]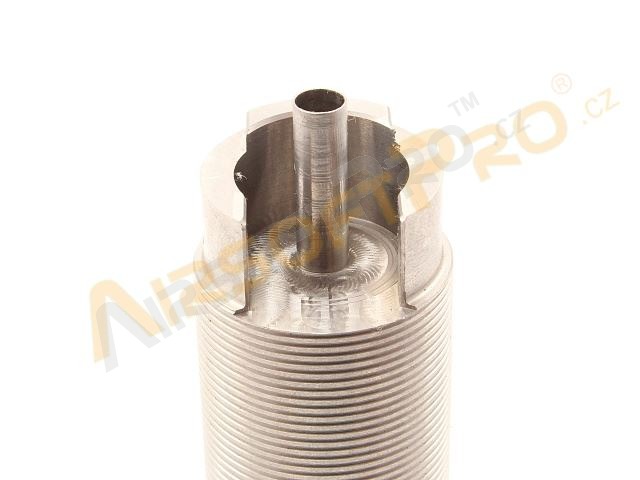 Cylinder with integrated head - type 3 [Big Dragon]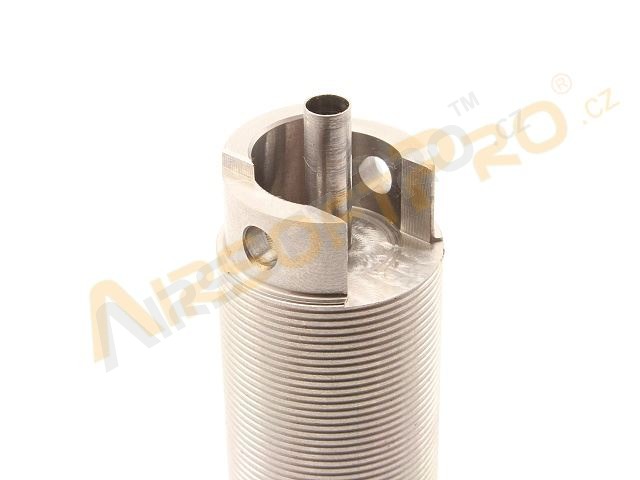 Cylinder with integrated head - type 3 [Big Dragon]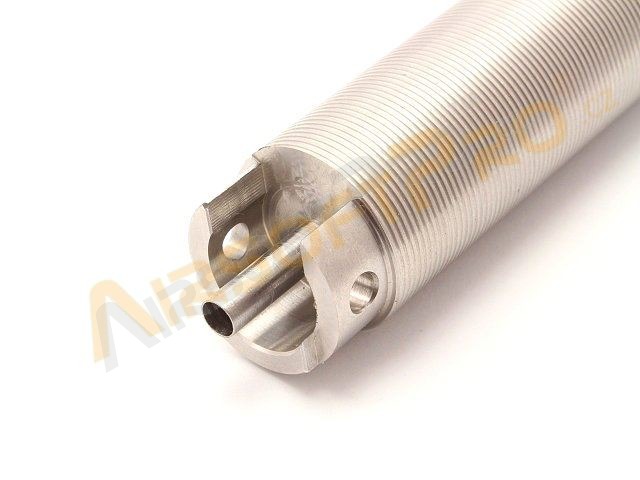 Cylinder with integrated head - type 3 [Big Dragon]
Cylinder with integrated head - type 3 [Big Dragon]
Cylinder with integrated head - type 3
Availability
Not in stock
Description
Cylinder for electric guns which includes the cylinder head. Made from a single piece of stainless steel. Advantage is maximum sealing and the perfect alignment. At the bottom of the cylinder is a rubber pad. The cylinder has an outer surface ribbed for better cooling. The cylinder is not NBU and fit it classic piston head and nozzle.
The part is designed for gearboxes version 3, and require to use 370 mm or longer barrels.
---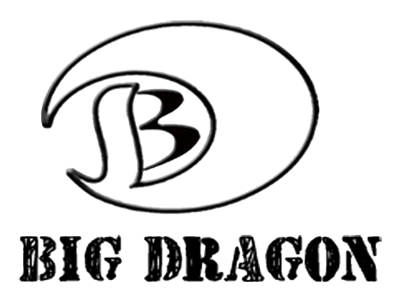 Big Dragon
is a Chinese manufacturer specializing in airsoft accessories, aftermarket parts and tactical equipment. In their offer are wide range of products - internal and external parts, masks, helmets, battery boxes, flashlights, silencers, grips, bipods, magazines and many more. The great value for money of their products make them very popular by users.
CUSTOMER REVIEWS (0)
No one has reviewed yet