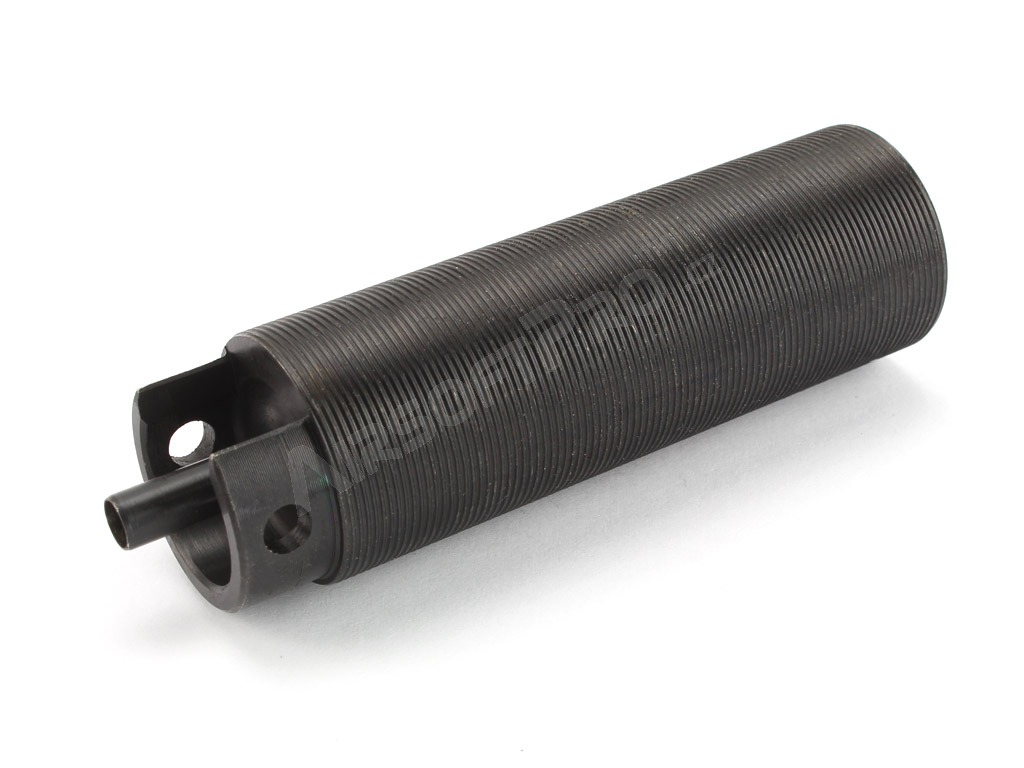 One-Piece Steel CNC Cylinder V2 / V3 [E&L]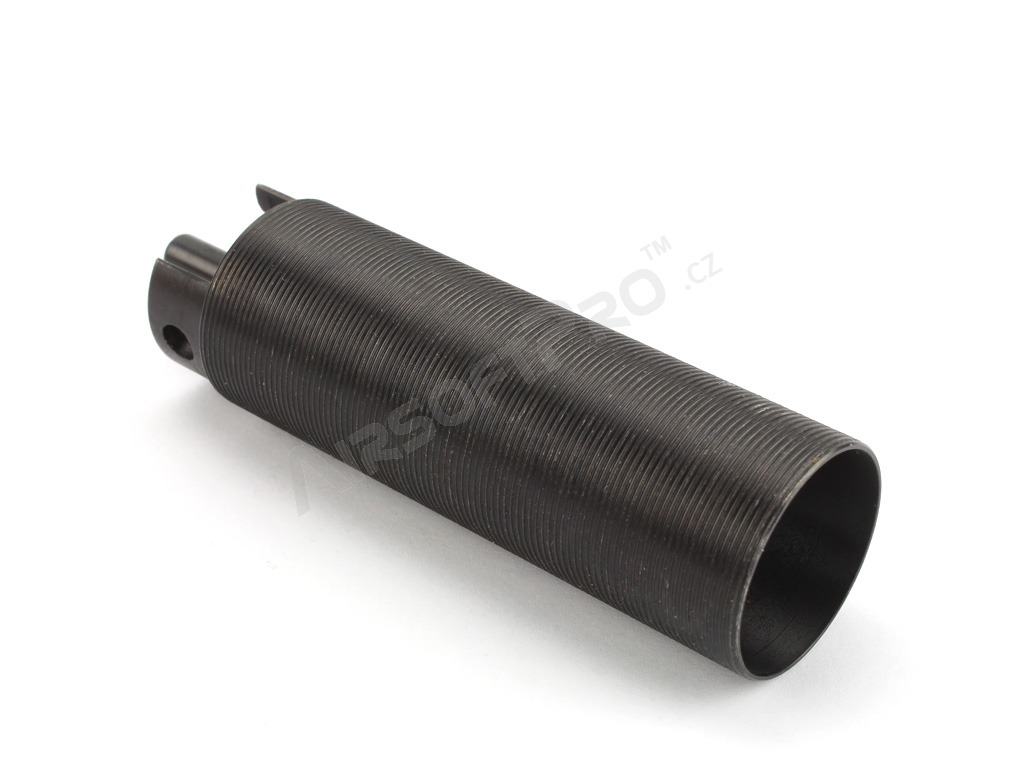 One-Piece Steel CNC Cylinder V2 / V3 [E&L]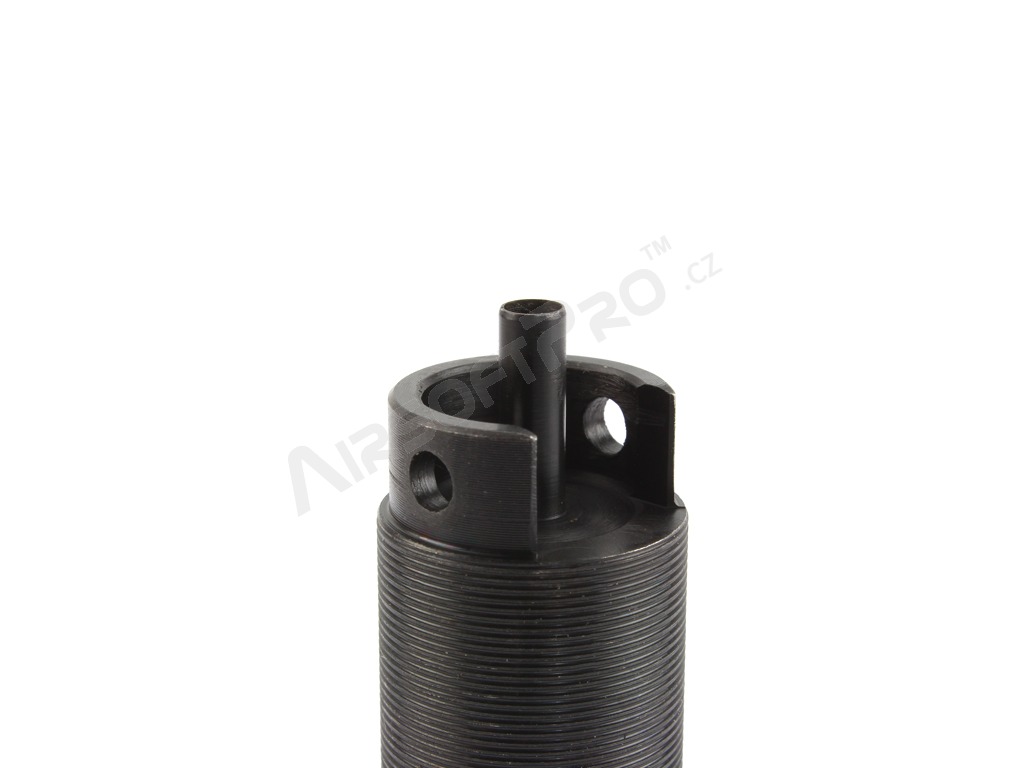 One-Piece Steel CNC Cylinder V2 / V3 [E&L]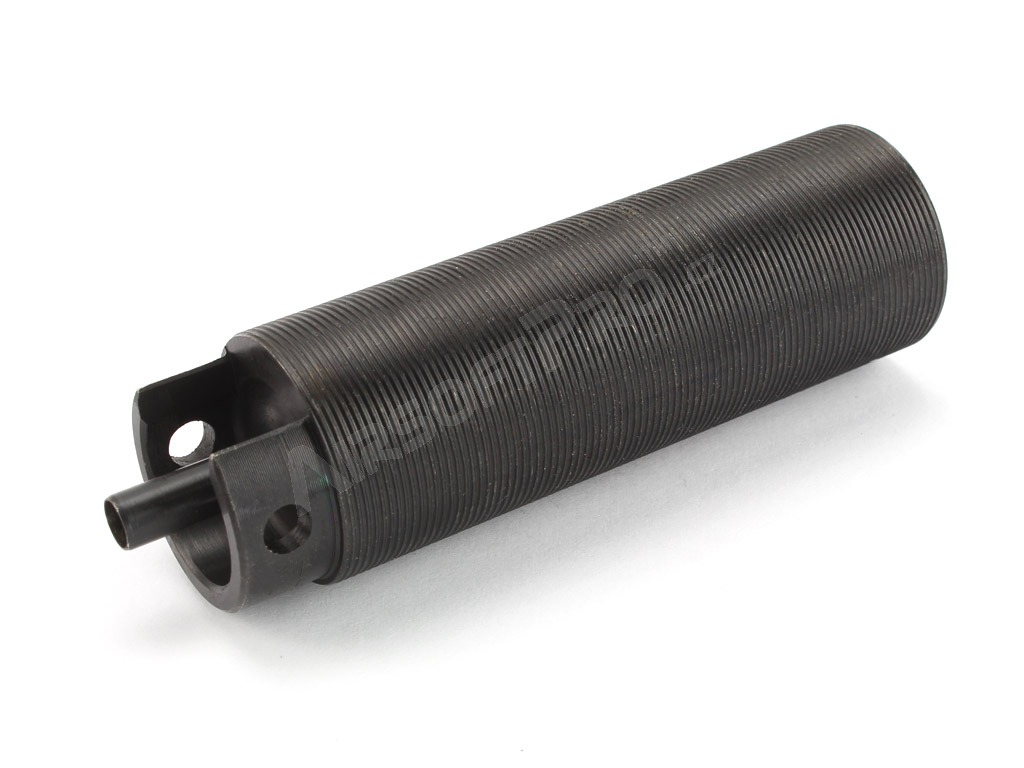 One-Piece Steel CNC Cylinder V2 / V3 [E&L]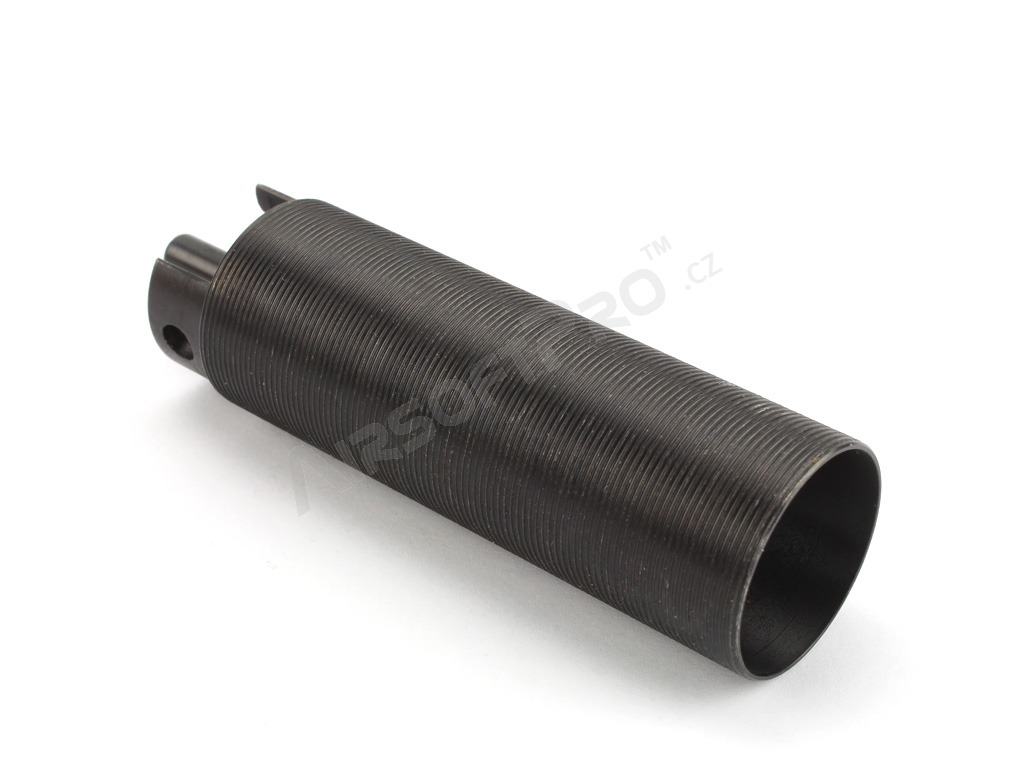 One-Piece Steel CNC Cylinder V2 / V3 [E&L]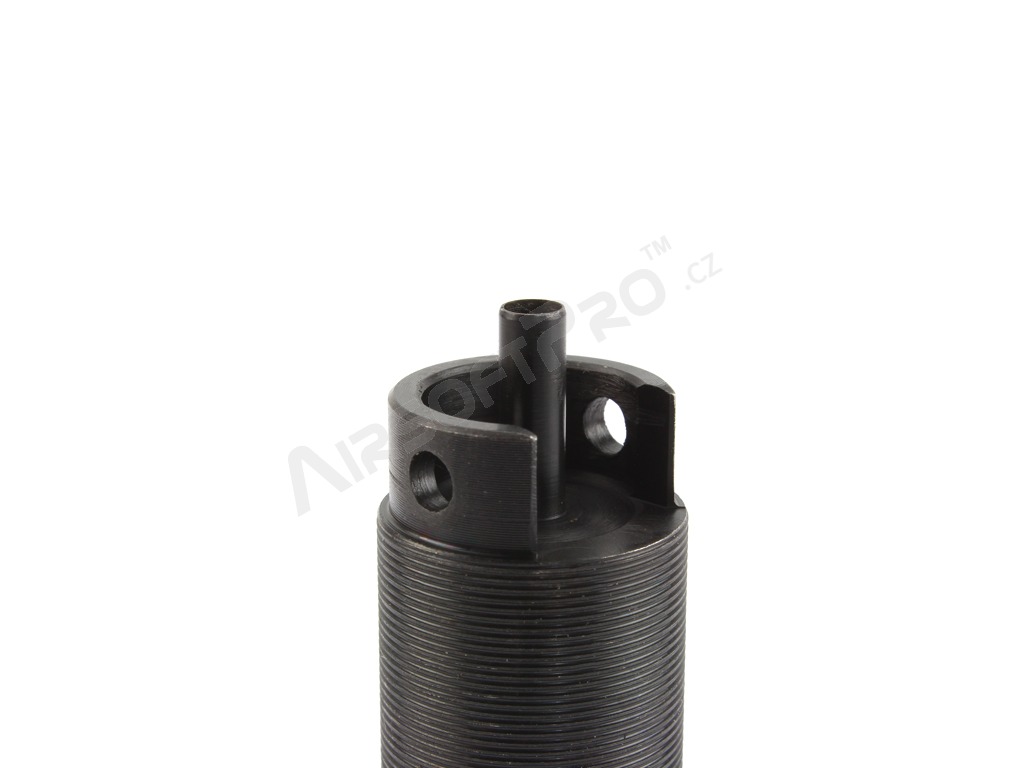 One-Piece Steel CNC Cylinder V2 / V3 [E&L]
One-Piece Steel CNC Cylinder V2 / V3
Availability
> 5 pieces ready to ship
Description
Cylinder for electric weapons, which includes a cylinder head. Made of one piece of steel. The advantage is maximum sealing and perfect alignment. There is a rubber pad at the bottom of the cylinder. Its surface is smooth. The cylinder is not NBU and fits the classic piston heads and nozzles.
The part is designed for gearboxes version 2/3 and mainly longer than 400mm.
---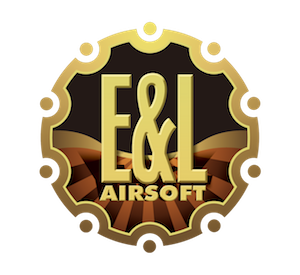 E&L Airsoft
(EMEI LANDARMS) was established in December 2012. In 2013, E&L had launched the most authentic Airsoft AEG AK – AKM / AKS-74N / AKS-74MN / AK-74MN / AK-104PMC, and received extremely positive feedback & comment-"Redefines Realism", "Ultimate AK AEG", "Masterpiece" etc, quickly provoked a strong reaction from the first distributing market - Japan, Taiwan, Hong Kong and the Europe.
The E&L replicas are made of the same materials and with the manufacturing procedures as the real firearms - this makes these replicas totally unique.