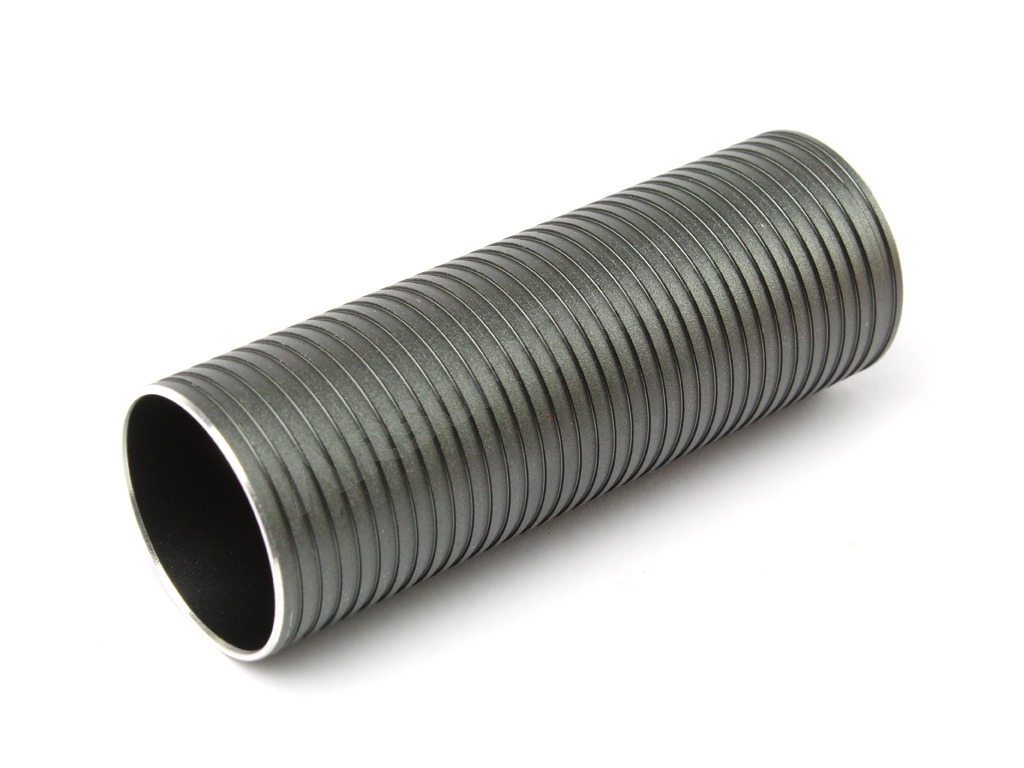 Teflon coated cylinder - full [Big Dragon]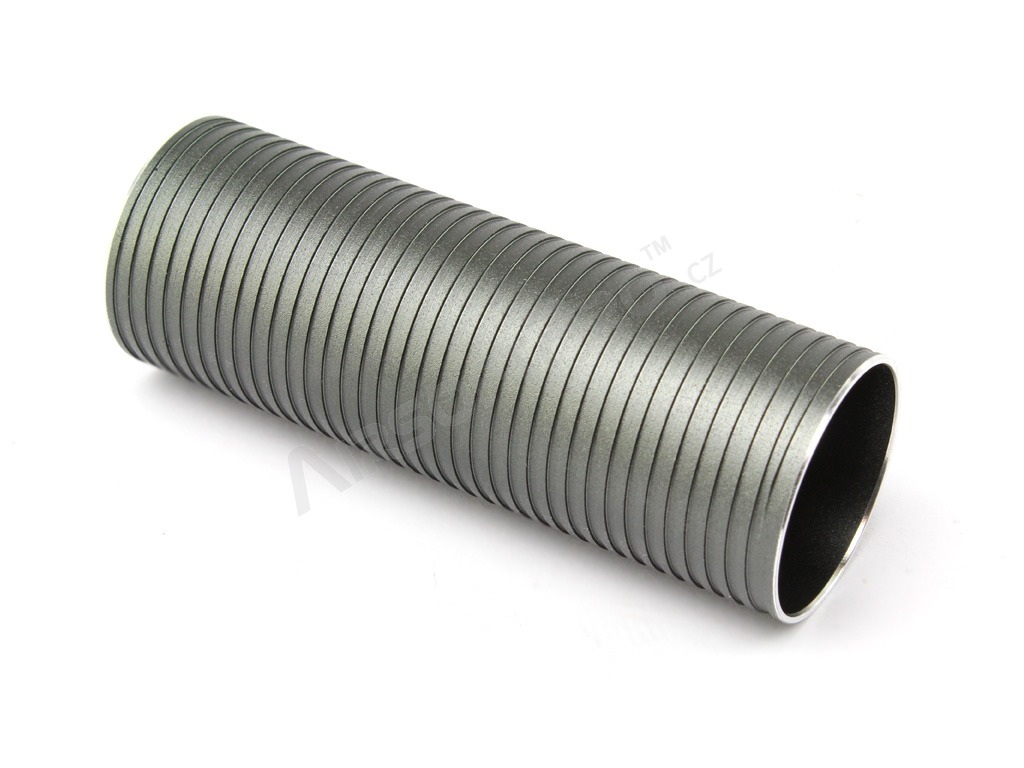 Teflon coated cylinder - full [Big Dragon]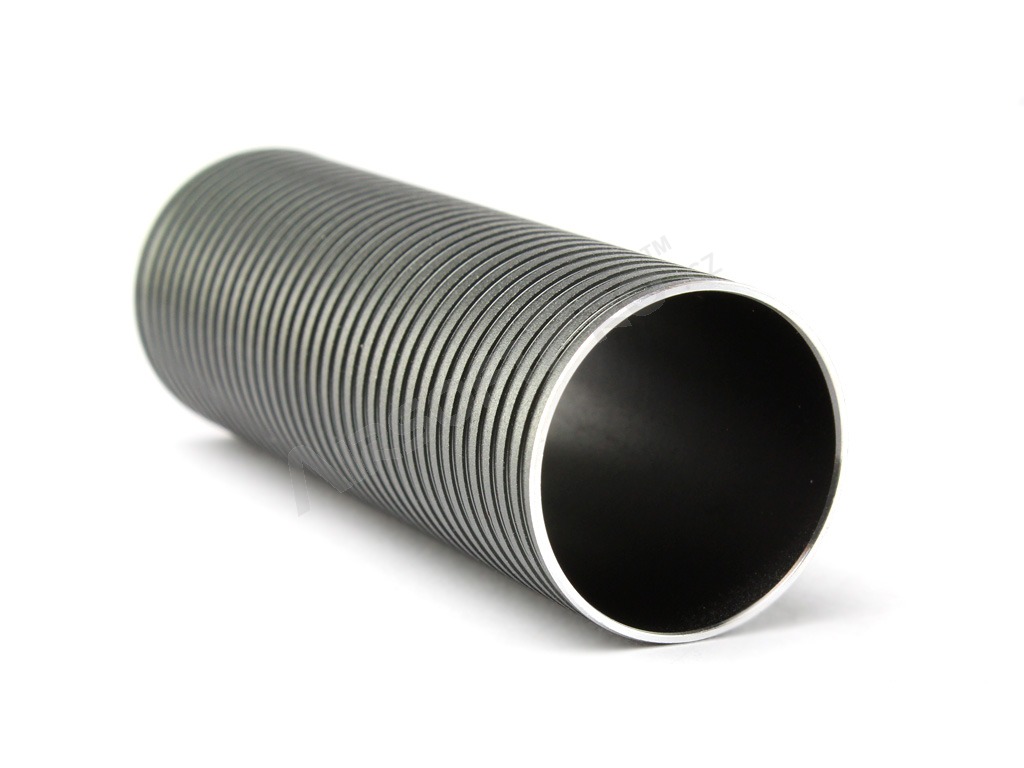 Teflon coated cylinder - full [Big Dragon]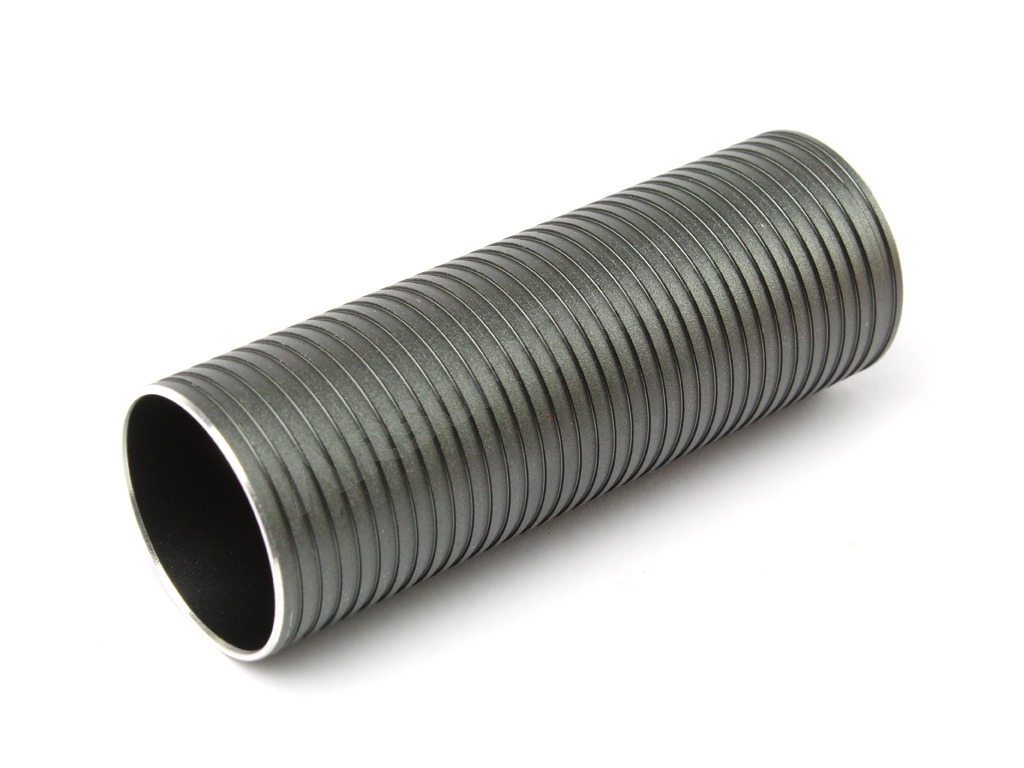 Teflon coated cylinder - full [Big Dragon]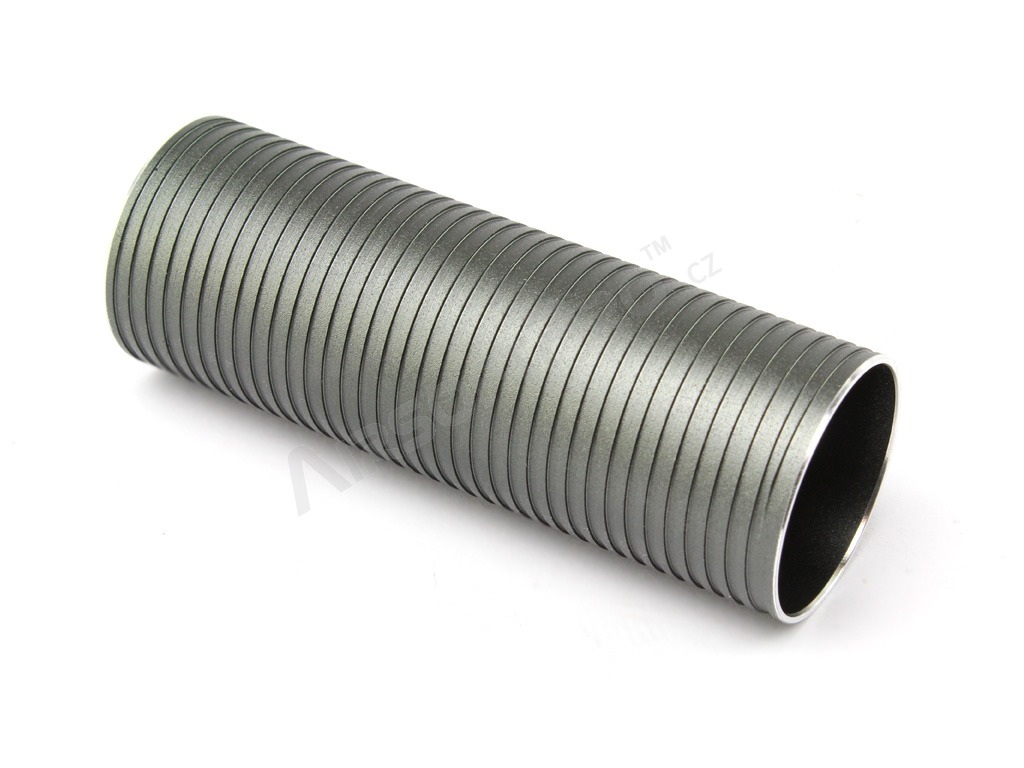 Teflon coated cylinder - full [Big Dragon]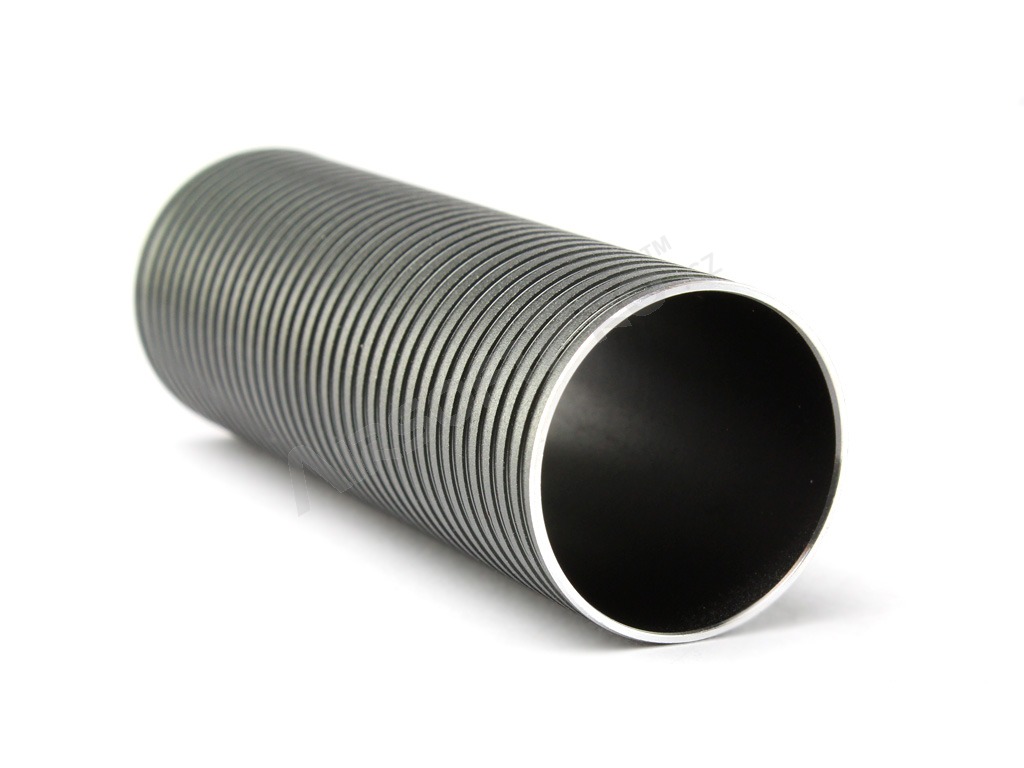 Teflon coated cylinder - full [Big Dragon]
Teflon coated cylinder - full
Availability
> 10 pieces ready to ship
Description
Aluminium cylinder for electric airsoft guns. Polished and teflon coated. It minimizes friction, faster cooling, increase air density, and boost shooting range and speed, that allow you to upgrade your favors AEG to the highest level.
Suitable for AEGs with the longer barrel. 370-550mm.
---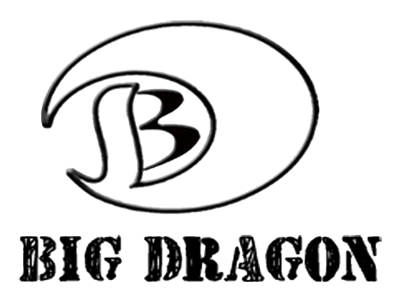 Big Dragon
is a Chinese manufacturer specializing in airsoft accessories, aftermarket parts and tactical equipment. In their offer are wide range of products - internal and external parts, masks, helmets, battery boxes, flashlights, silencers, grips, bipods, magazines and many more. The great value for money of their products make them very popular by users.