-24 %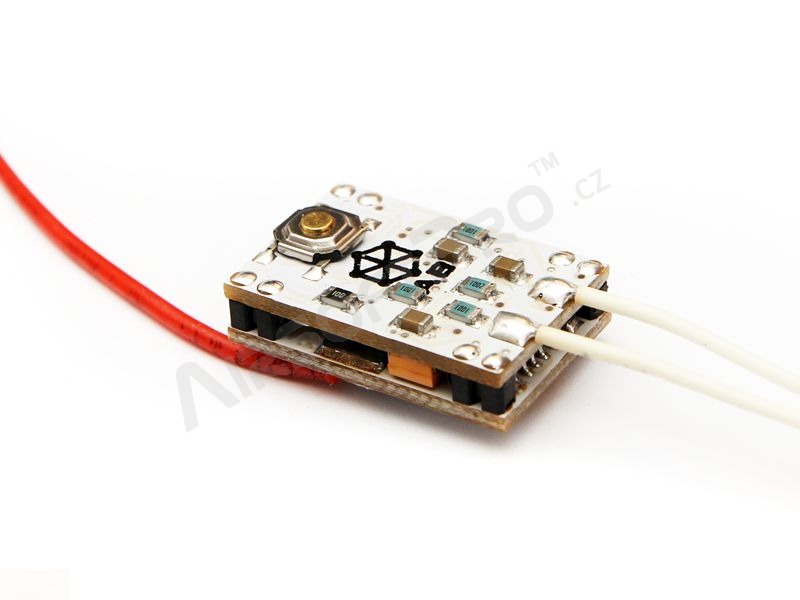 Active brake PERUN AB [Perun]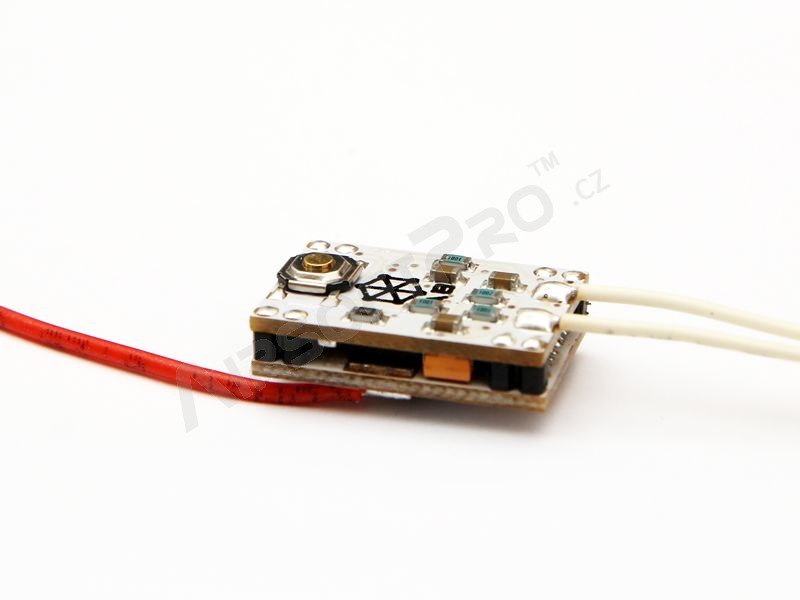 Active brake PERUN AB [Perun]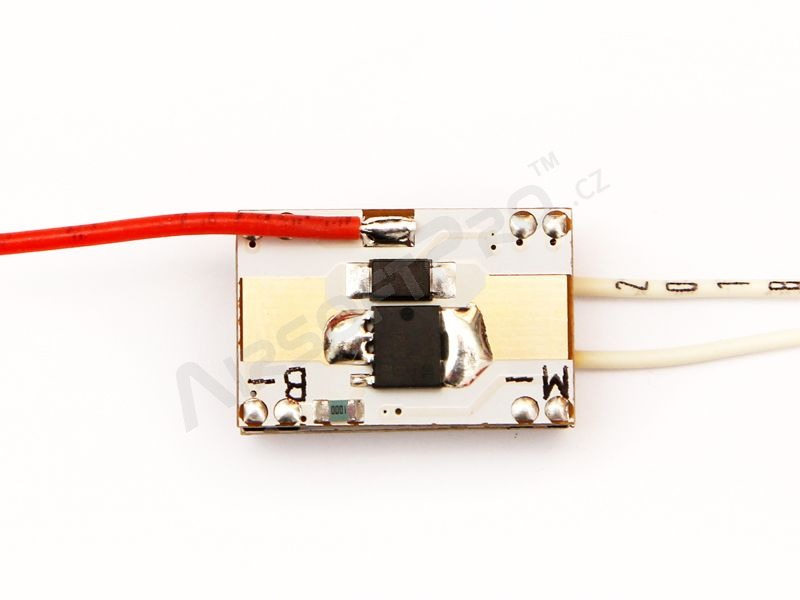 Active brake PERUN AB [Perun]
Availability
2 pieces ready to ship
Description
Perun AB is a microcontroller-steered mosfet device with active brake and Li-Po protection which can be turned on or off. It is very rugged and powerful, yet compact. Microcontroller guarantees resistance to contact bouncing. Active brake (AB) prevents spring wear and double shots in semi mode in replicas with high rate of fire. Li-Po protection uses sound signals to let you know, that your Li-Po baterry is running low and you should replace it.
Features:
Operating voltage - 7 V to 17 V
Dimensions - 20 x 13 x 7 mm
---

Perun
was established in 2016 with the aim of designing and manufacturing MOSFET devices and other parts for AEGs. Perun offers you products that will work reliably even in most extreme situations and enhance the capabilities of your replicas. All of Perun design work and most of manufacturing is done in the European Union state of Poland. That allows Perun to reach the main goal - keep the highest quality possible. Perun is in constant contact with players, airsoft techs, shops and consult with them to ensure, that the products satisfy their needs.