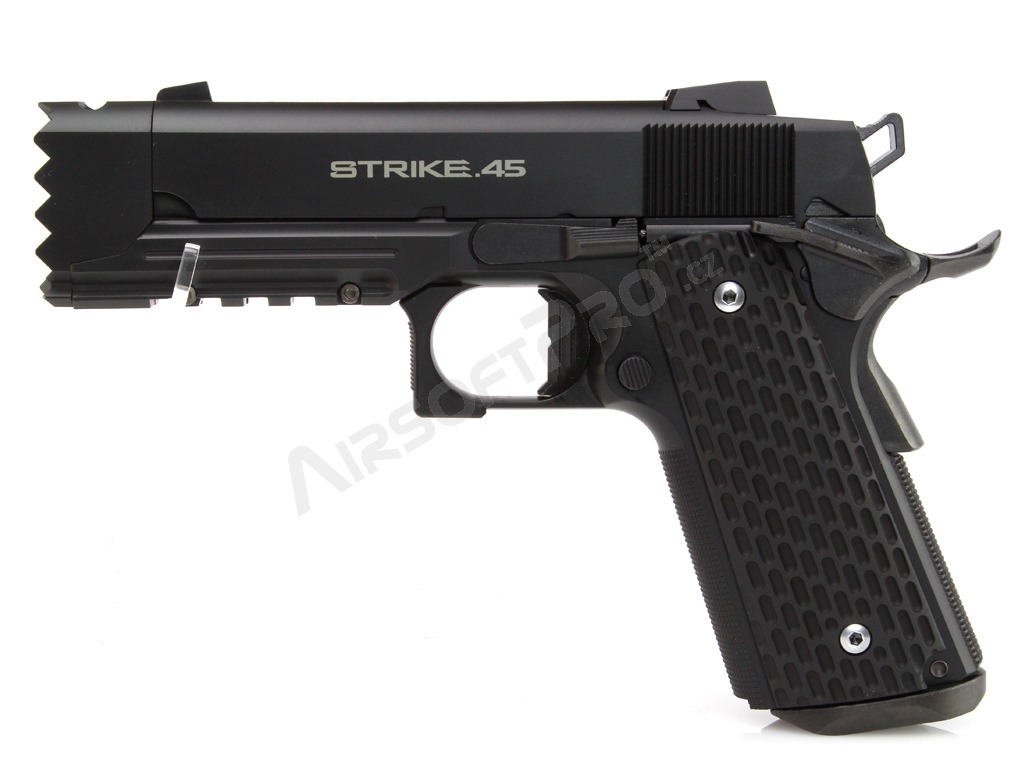 Airsoft pistol Strike Warrior, gas blowback (GBB) [Tokyo Marui]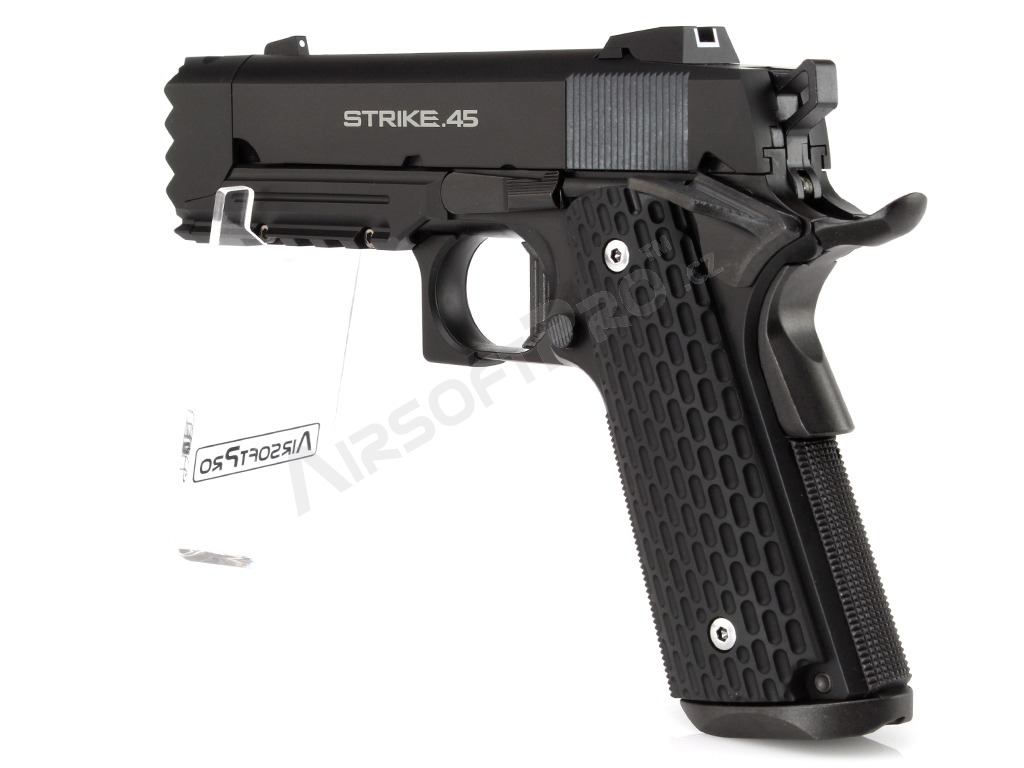 Airsoft pistol Strike Warrior, gas blowback (GBB) [Tokyo Marui]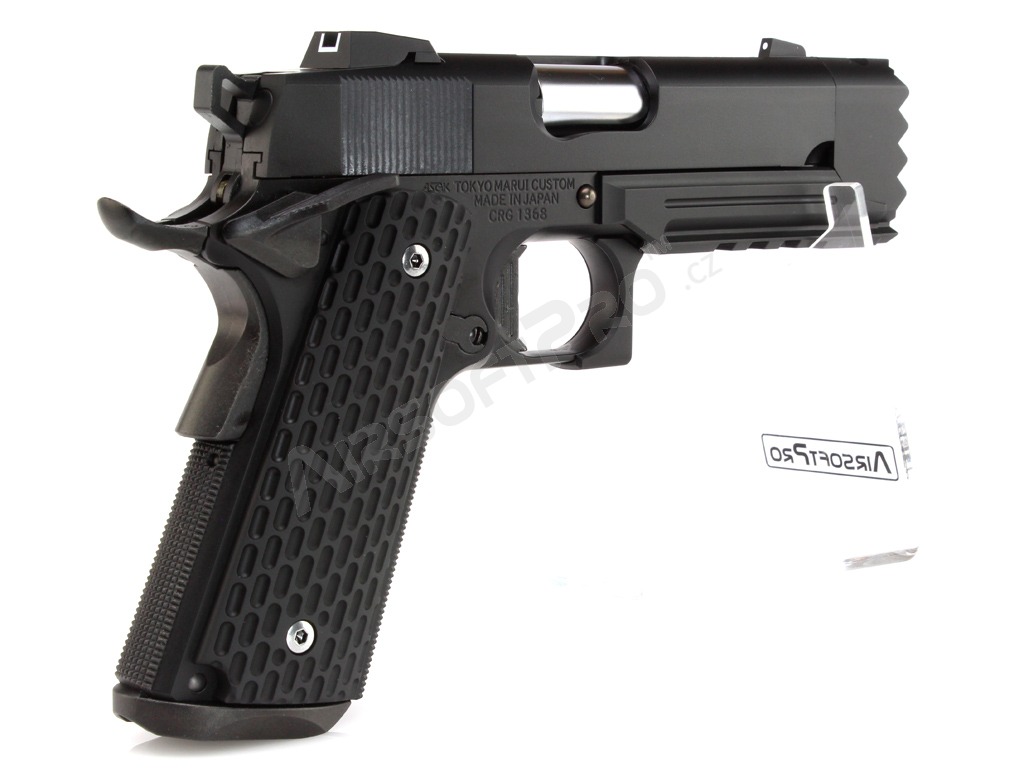 Airsoft pistol Strike Warrior, gas blowback (GBB) [Tokyo Marui]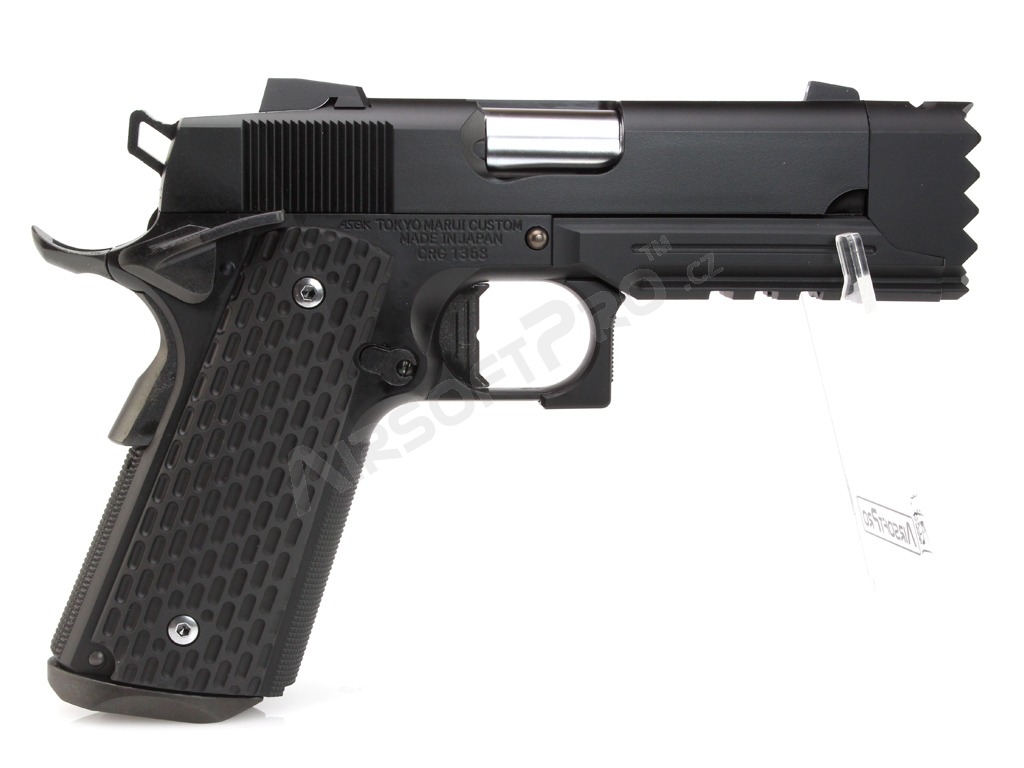 Airsoft pistol Strike Warrior, gas blowback (GBB) [Tokyo Marui]
Airsoft pistol Strike Warrior, gas blowback (GBB) [Tokyo Marui]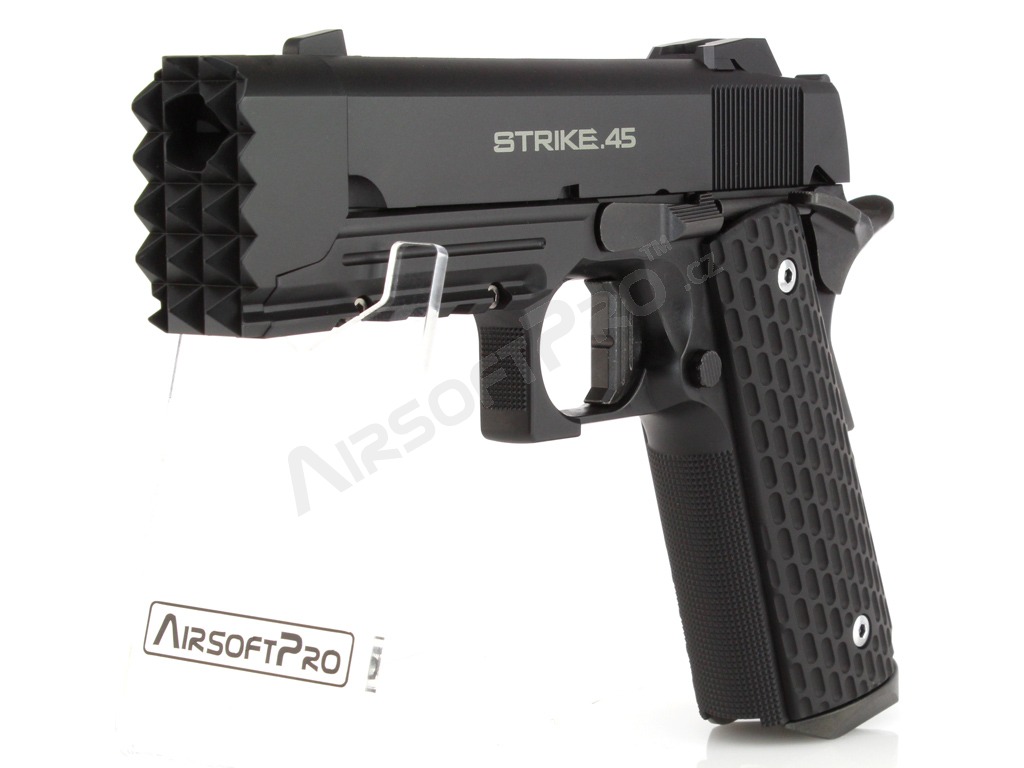 Airsoft pistol Strike Warrior, gas blowback (GBB) [Tokyo Marui]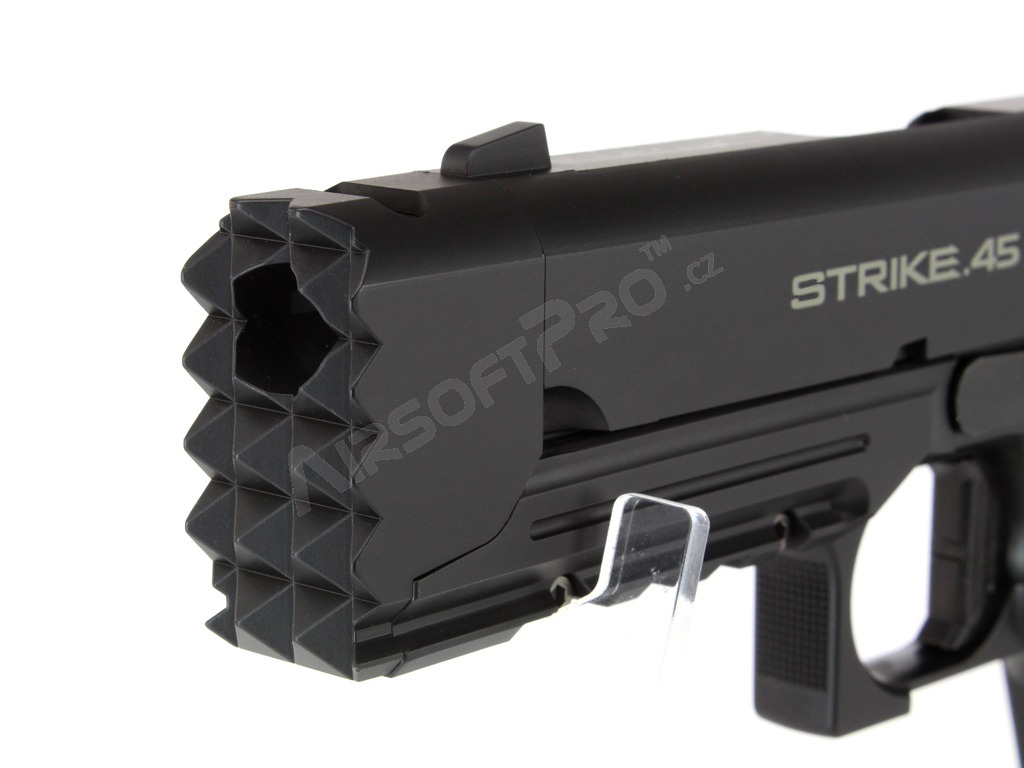 Airsoft pistol Strike Warrior, gas blowback (GBB) [Tokyo Marui]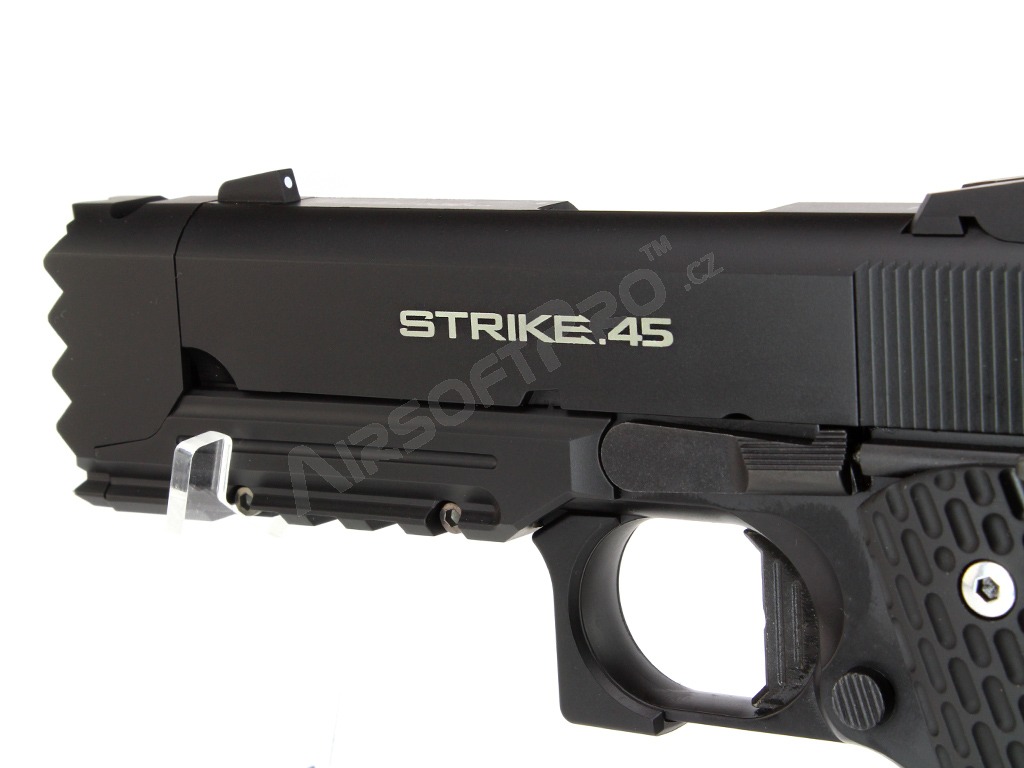 Airsoft pistol Strike Warrior, gas blowback (GBB) [Tokyo Marui]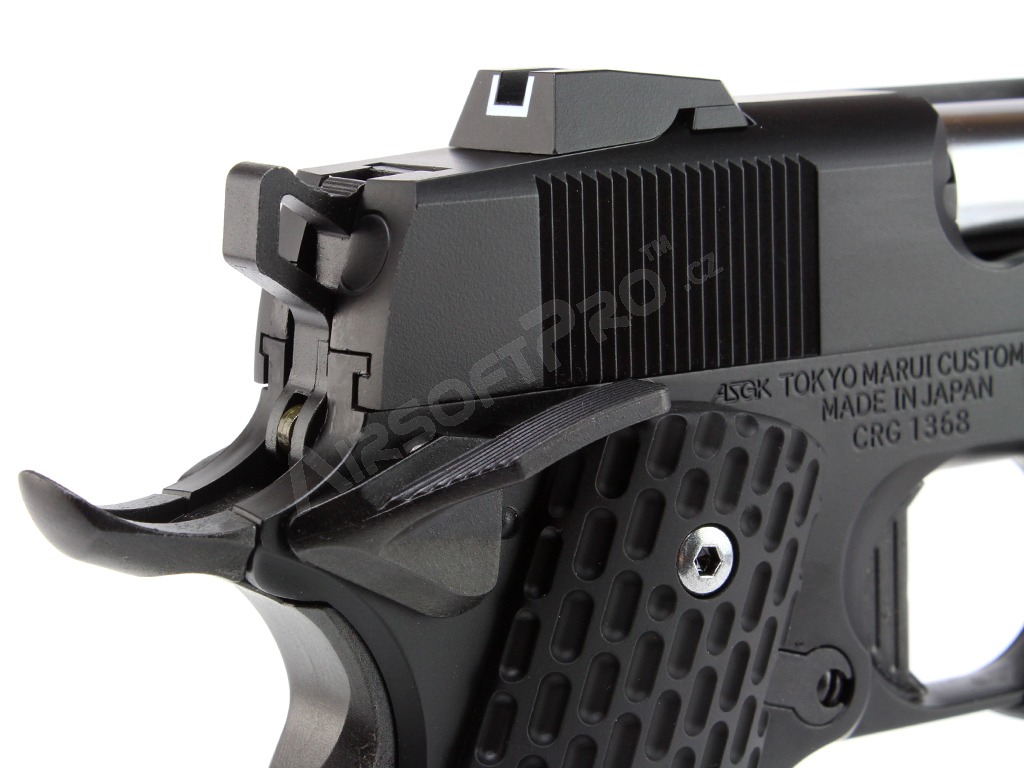 Airsoft pistol Strike Warrior, gas blowback (GBB) [Tokyo Marui]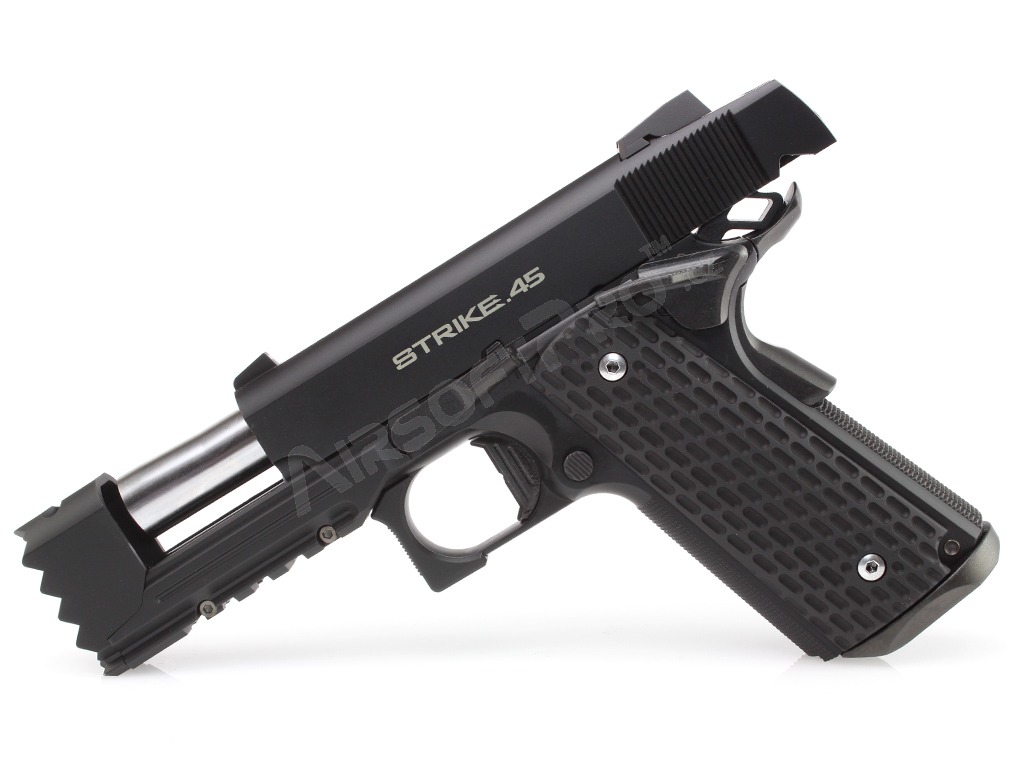 Airsoft pistol Strike Warrior, gas blowback (GBB) [Tokyo Marui]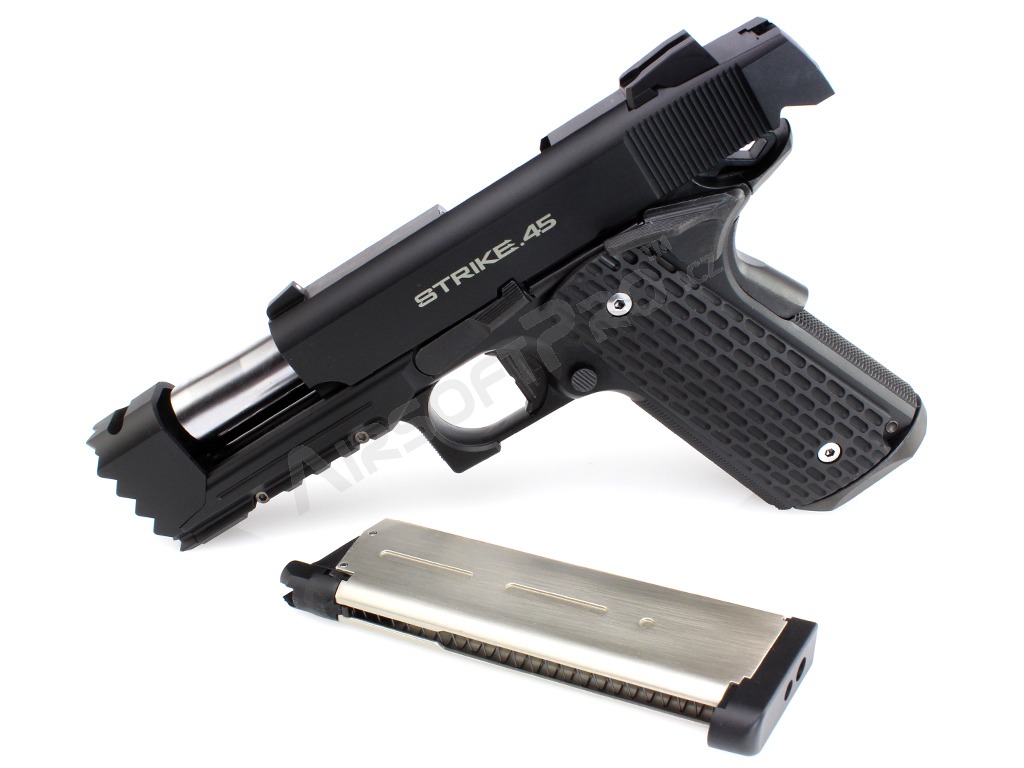 Airsoft pistol Strike Warrior, gas blowback (GBB) [Tokyo Marui]
Airsoft pistol Strike Warrior, gas blowback (GBB)
Availability
> 10 pieces ready to ship
Description
Strike .45 is a radically modernized Colt M1911. Notice the enlarged anti-slide grip, slightly raised sights, RIS rail and a massive flashider at the front. Interestig is also a modern straight trigger allowing to shoot quickly.
As it is common throughout the Tokyo Marui production, the weapon is made of quality plastic. We recommend to you to use the Abbey 144 gas (see the related items below), which is less powerful than standard green gas, so that less harmful to the plastic slide. Despite this fact, the pistol offers great overall quality, accuracy and reliability.
The weapon is compatible with standard M1911 magazines. It is not a Hi-Capa.
---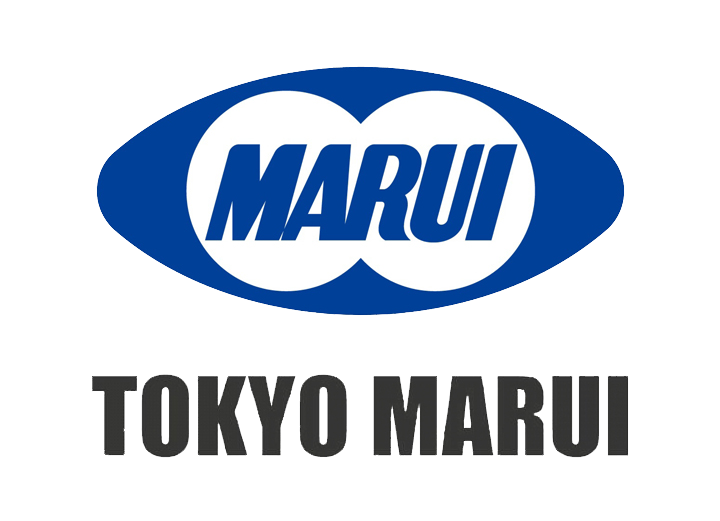 Tokyo Marui
is a synonym of reliability and top quality.
It was founded in 1965. Marui stood at the birth of a modern airsoft and gave the world, for example, an electric airsoft weapon with a well known gearbox. This Japanese firm is known for its importance in processing quality. Currently, it is named one of the most prestigious companies involved in this industry and produces a large number of individual models of airsoft weapons.
Parameters
General info
| | |
| --- | --- |
| Shooting mode | Semi action |
| Operation | Gas with blowback (GBB) |
Estimated performance (+/- 10%)
| | |
| --- | --- |
| BB energy | 0,6 J |
| Power source | |
| Velocity | 80 m/s (262 FPS) |
| Theoretical range | 36 m |
| Appropriate BBs weight | |
Outer specifications
| | |
| --- | --- |
| Length | 205 mm |
| Weight | ~634 g |
| Body | Plastic |
| Silencer thread | No thread |
Inner specifications
| | |
| --- | --- |
| Inner barrel | ~75 mm x 6,08 mm |
| Hop-up | Metal, adjustable |
Magazine
| | |
| --- | --- |
| Magazine capacity | 25 |
| Type of the magazine | Low capacity spring |
Package contents
| | |
| --- | --- |
| Magazine | Yes |
| Battery | No |
| Charger | No |
| Other accessories | cleaning rod |