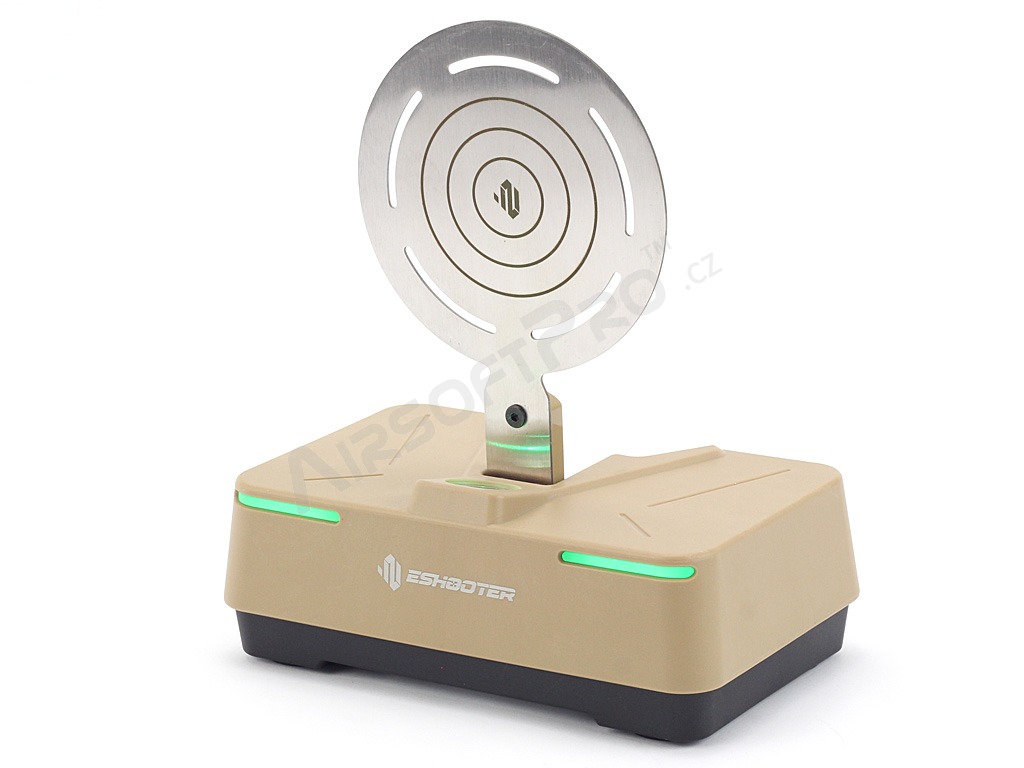 Electronic airsoft training target Sentry 2 - TAN [E-Shooter]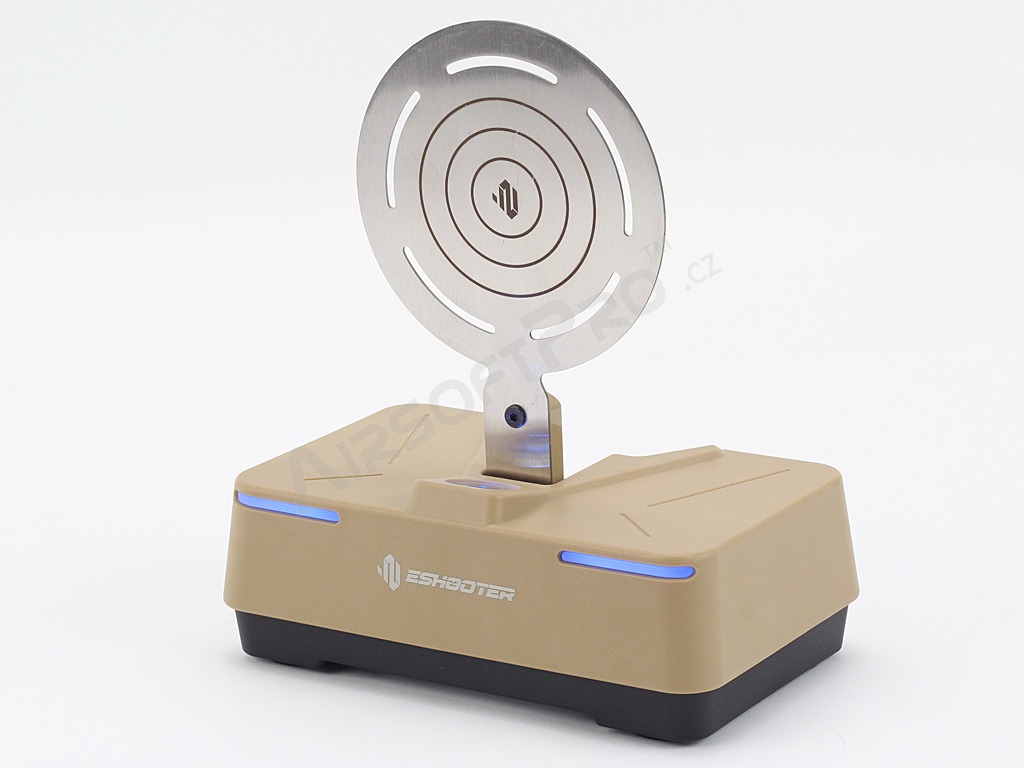 Electronic airsoft training target Sentry 2 - TAN [E-Shooter]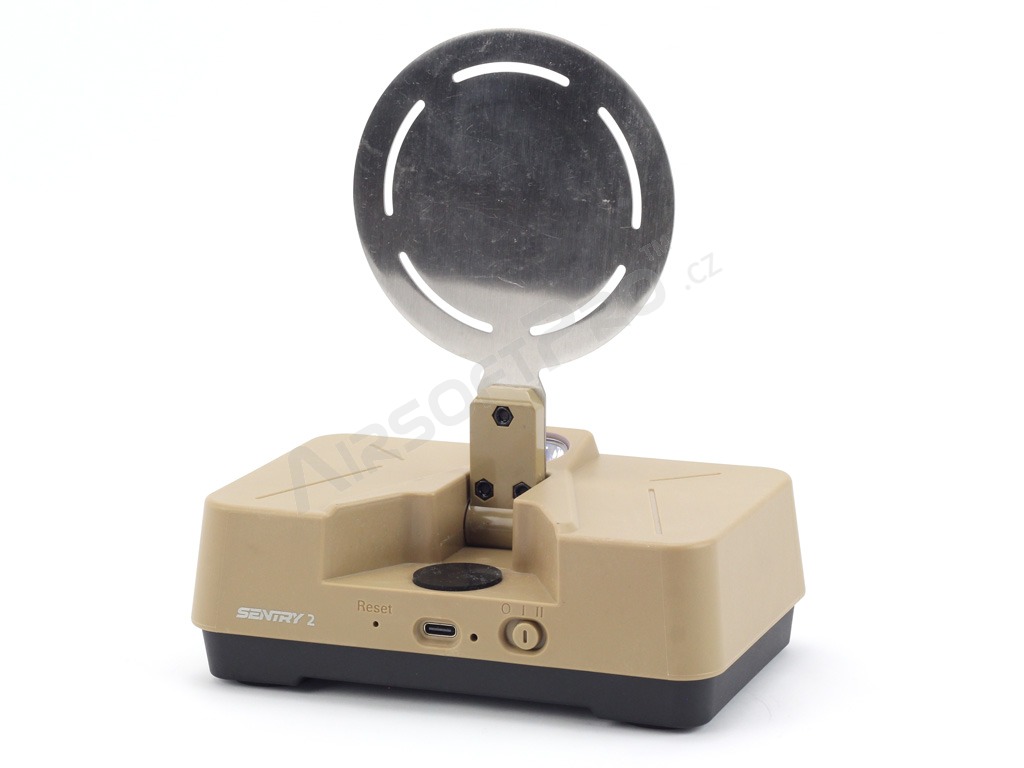 Electronic airsoft training target Sentry 2 - TAN [E-Shooter]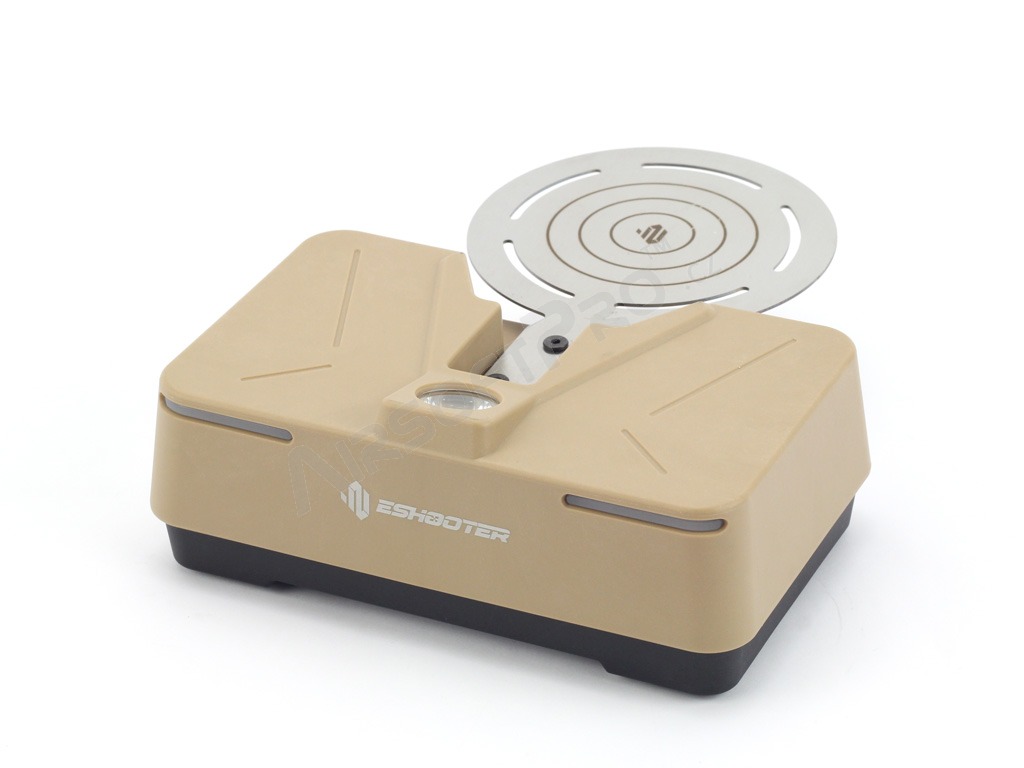 Electronic airsoft training target Sentry 2 - TAN [E-Shooter]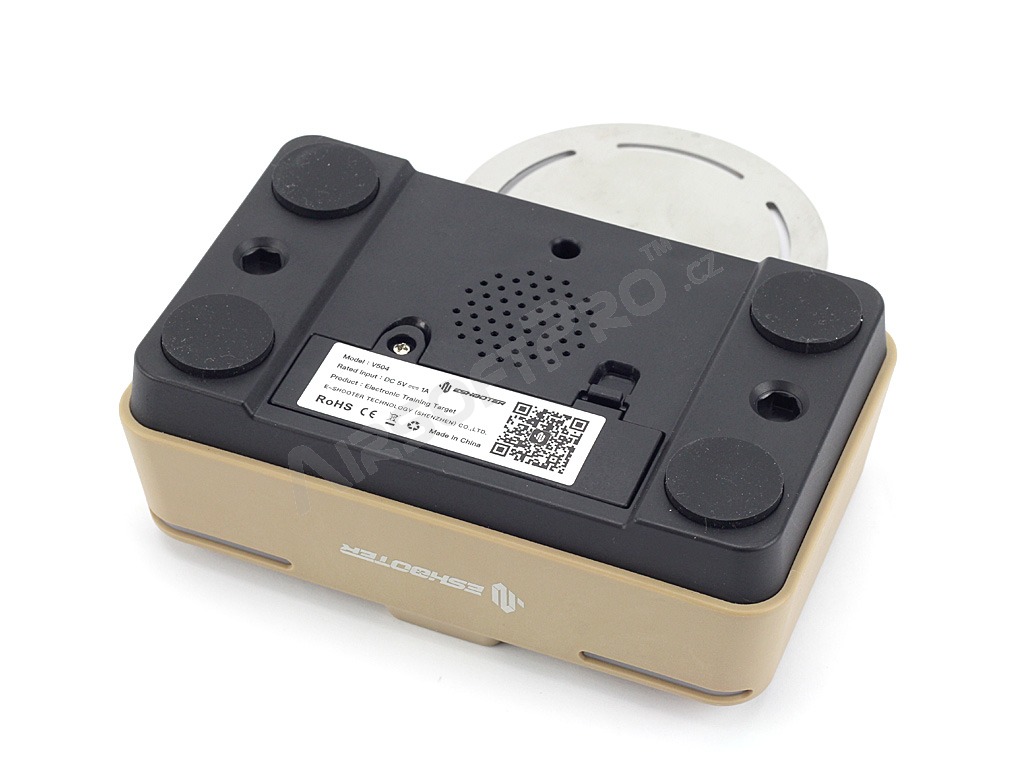 Electronic airsoft training target Sentry 2 - TAN [E-Shooter]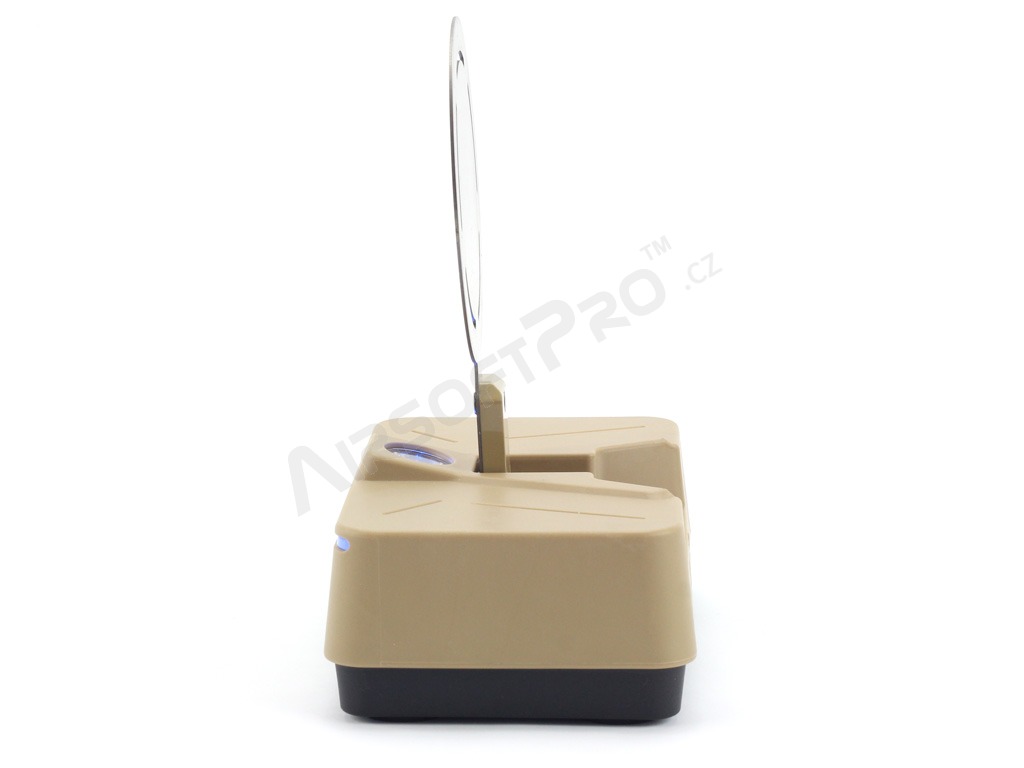 Electronic airsoft training target Sentry 2 - TAN [E-Shooter]
Electronic airsoft training target Sentry 2 - TAN [E-Shooter]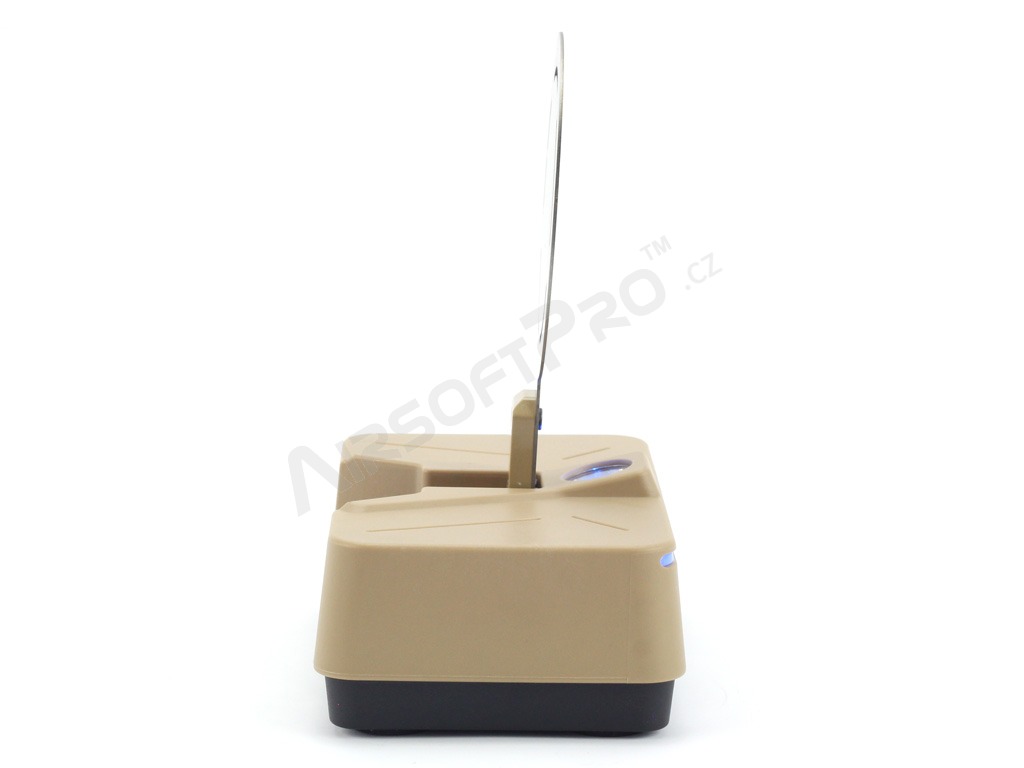 Electronic airsoft training target Sentry 2 - TAN [E-Shooter]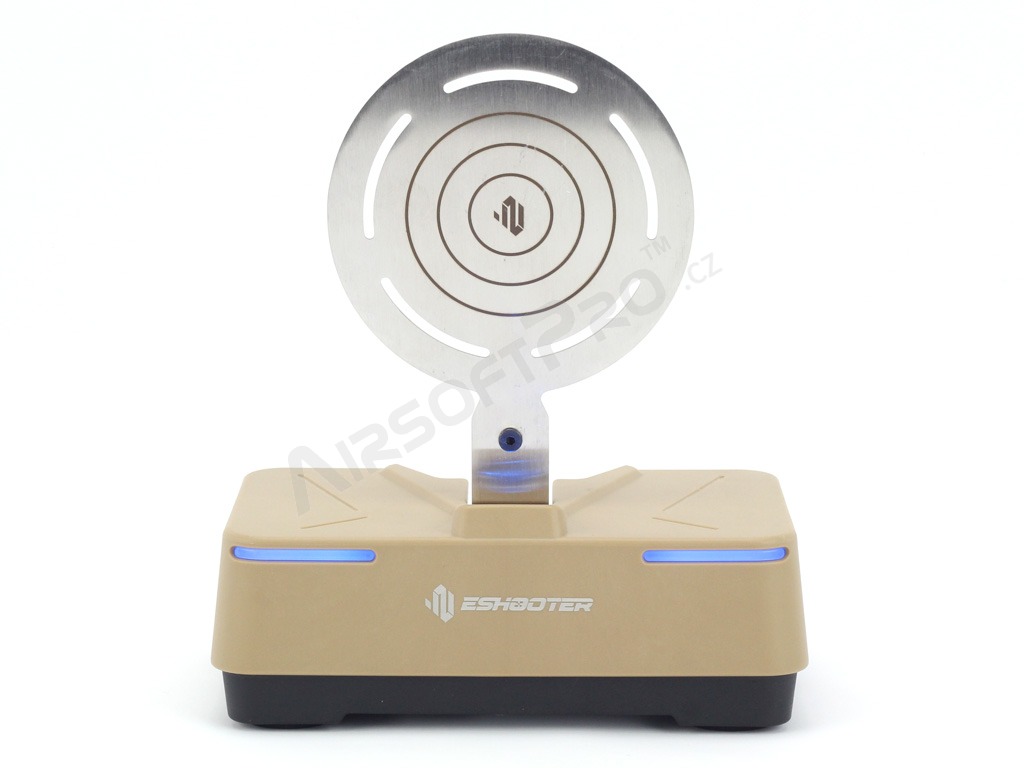 Electronic airsoft training target Sentry 2 - TAN [E-Shooter]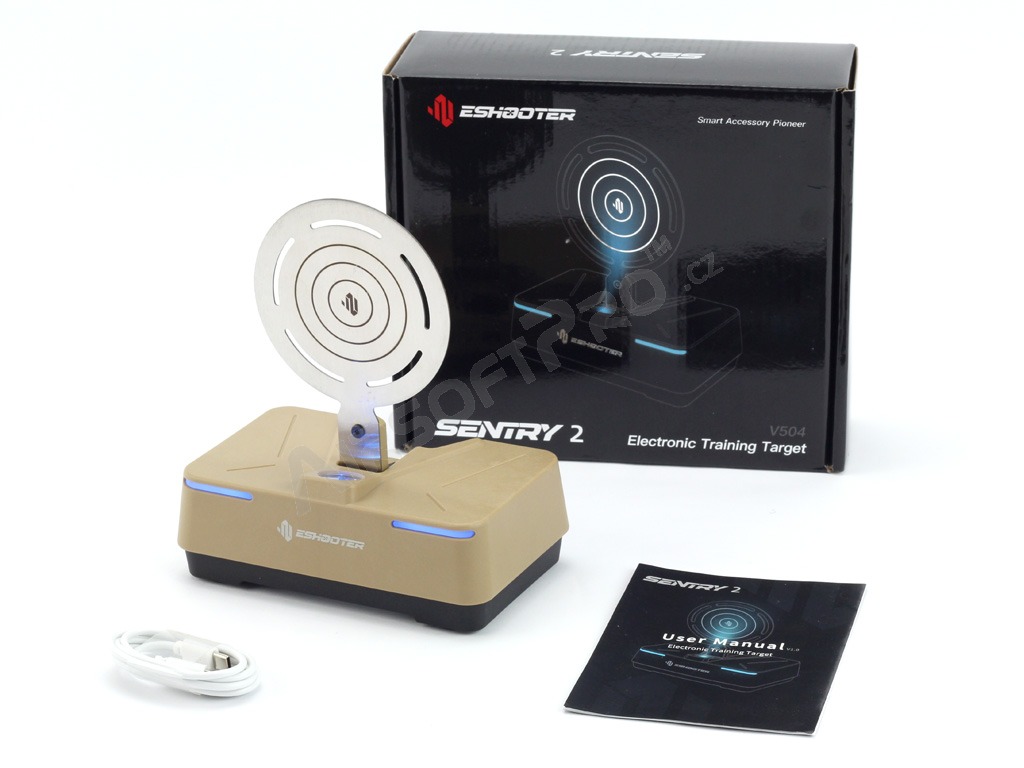 Electronic airsoft training target Sentry 2 - TAN [E-Shooter]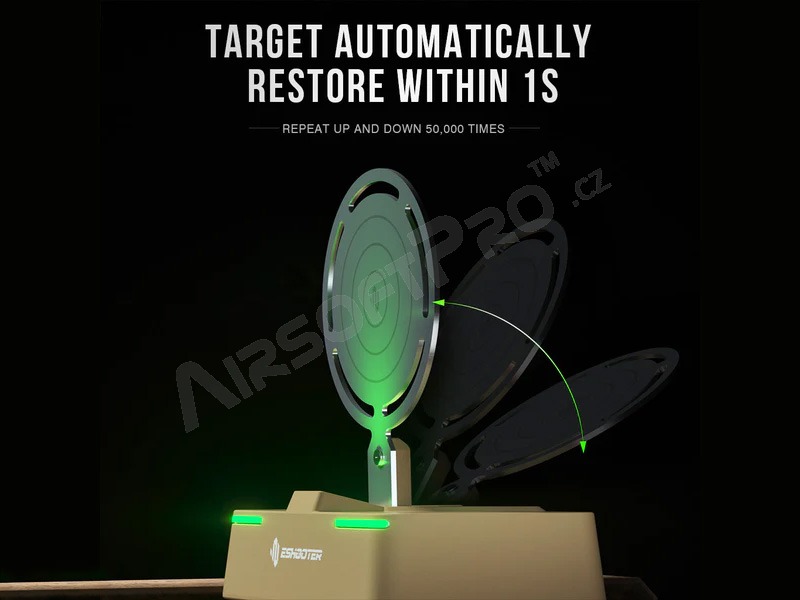 Electronic airsoft training target Sentry 2 - TAN [E-Shooter]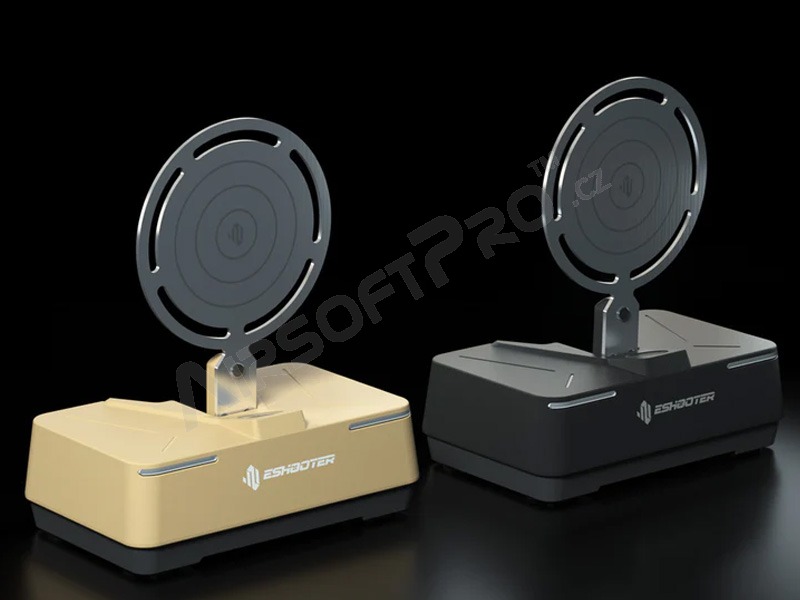 Electronic airsoft training target Sentry 2 - TAN [E-Shooter]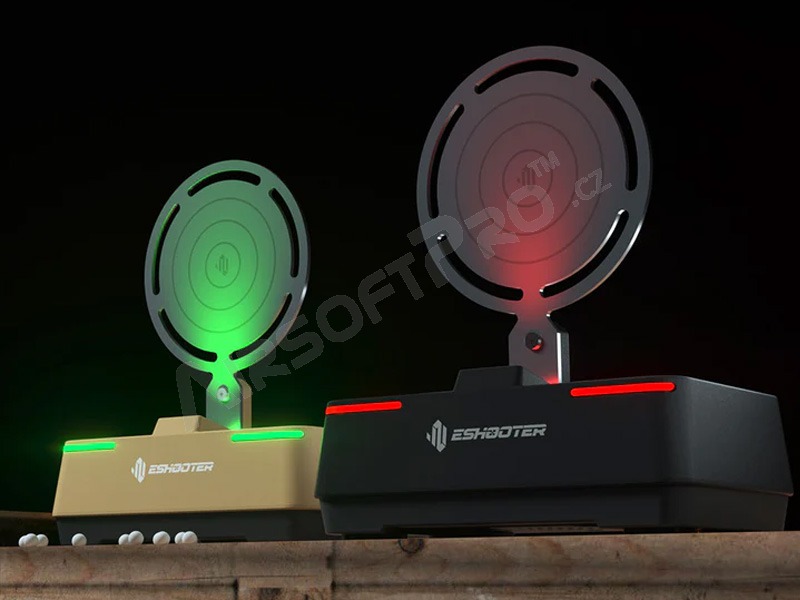 Electronic airsoft training target Sentry 2 - TAN [E-Shooter]
Electronic airsoft training target Sentry 2 - TAN
Availability
> 10 pieces ready to ship
Description
Sentry 2 (V504) is an electronic airsoft target for training shooting.
Whether you are an experienced shooter or a beginner who is just starting to explore the world of airsoft, it is advisable to have a quality target for training. The Sentry 2 target will help improve accuracy, reaction time and overall shooting skills while making training safer and more fun.
The target folds up after being hit by the BB and automatically stands back up within 1 second. Odd and even hits are indicated by RGB LEDs (green / blue) on the base or, when night mode is activated, by a colored target illumination.
You will appreciate the colour indication when shooting multiple targets, when you can immediately see which target has not yet been shot down in a given series.
The target is powered by a 18650 lithium battery (included) and can alert you when the battery voltage is low, so you won't run out of battery in the middle of practice. The power supply is handled by a USB-C connector.
The target is made of laser-cut SUS304 stainless steel, making it extremely durable. The base made of PA6 nylon is robust and ensures good stability of the target.
The compact dimensions ensure easy portability and you can set up your shooting range exactly where you need it.
---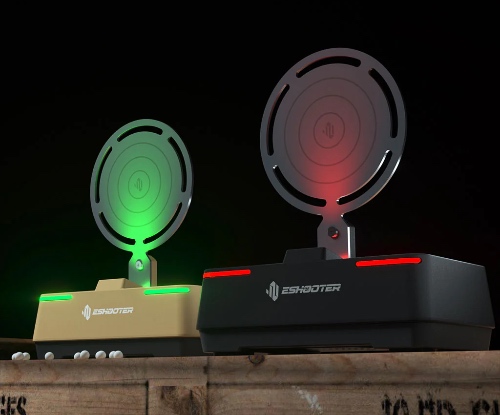 RGB sensor lights (green / blue)
Detachable design
Charging via Type-C connector (USB-C)
Day and night mode (target illumination)
Easy portability
Laser cut hardened stainless steel target
50000+ shooting test
Designed for GelBlaster / Airsoft BBs
Modern training range anywhere
Ideal for beginners and experienced shooters
Fast target return within 1 second
Low battery warning
---
SPECIFICATIONS
Target dimensions: diameter 9,1 mm
Base dimensions: 146 x 91 x 50 mm (L/W/H)
Total dimensions: 146 x 91 x 172 mm (L/W/H)
Weight: 285 g (without battery)
Base materials: nylon PA6 + aluminium
Target material: 1 mm stainless steel SUS304
Temperature range: from -10 °C to 60 °C
Battery: Lithium 3.7V 18650
Rated input: 5V 1A
Standby current: < 40 mA
Operating current: < 400 mA
PACKAGE CONTENTS
Sentry 2 target
USB-C power cable
18650 3.7V Li-battery
The video shows the GelBB being fired.
---

Eshooter Technology

has been devoted to research ,develop and produce smart airsoft accessory. They specialize in electronic trigger units, wireless laser target system, tracer unit etc. Their products are aimed to players across the world and Eshooter is determined to be the smart airsoft pionner.