Metal clip for compact expandable baton BC-01-HS [ESP]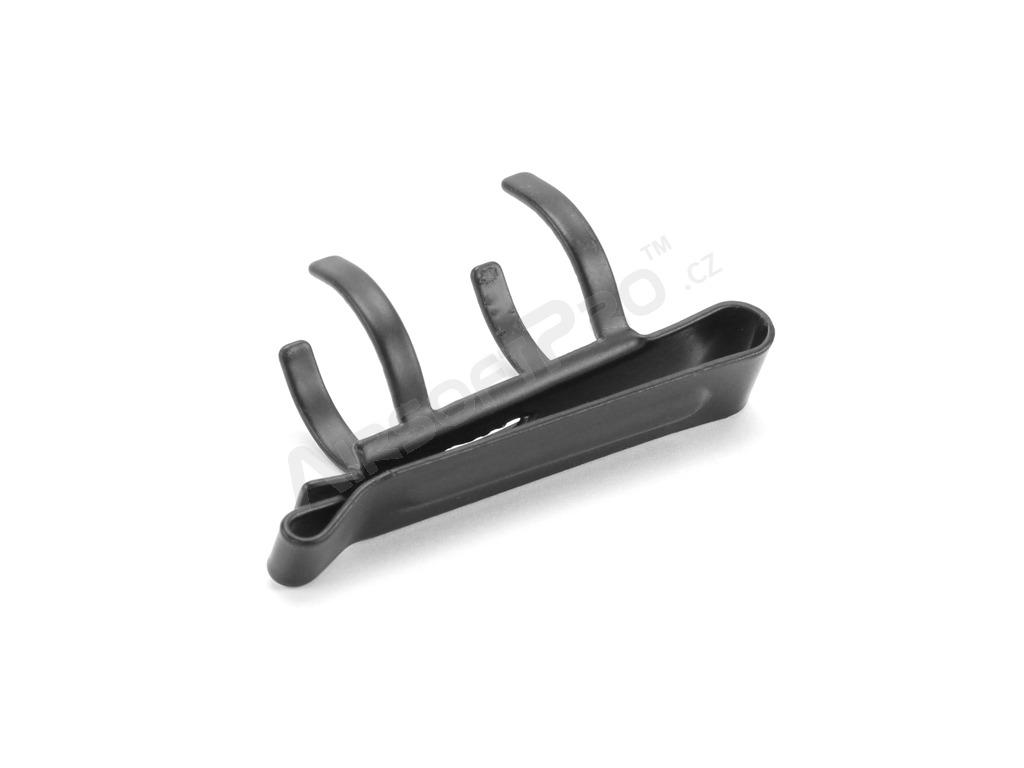 Metal clip for compact expandable baton BC-01-HS [ESP]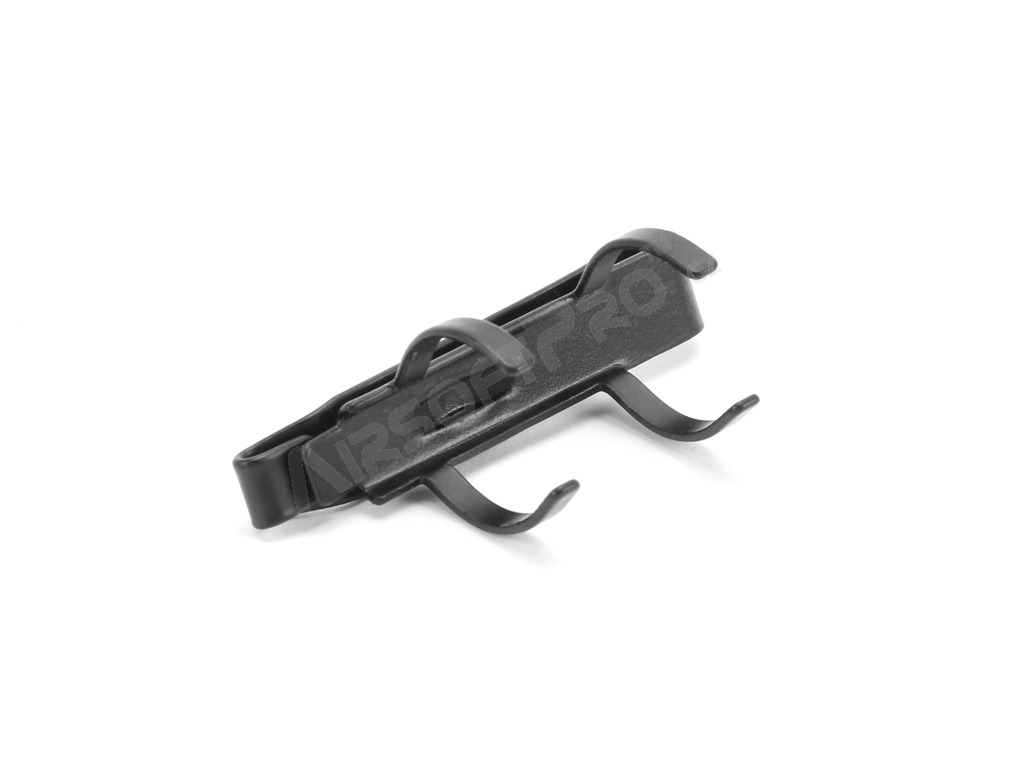 Metal clip for compact expandable baton BC-01-HS [ESP]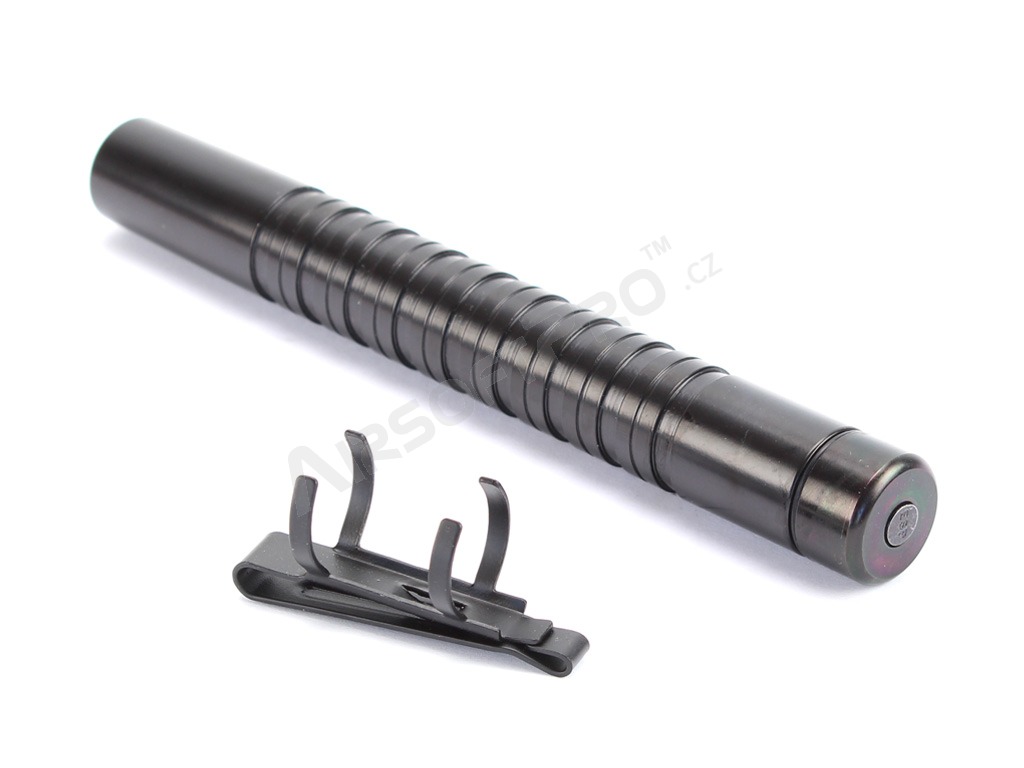 Metal clip for compact expandable baton BC-01-HS [ESP]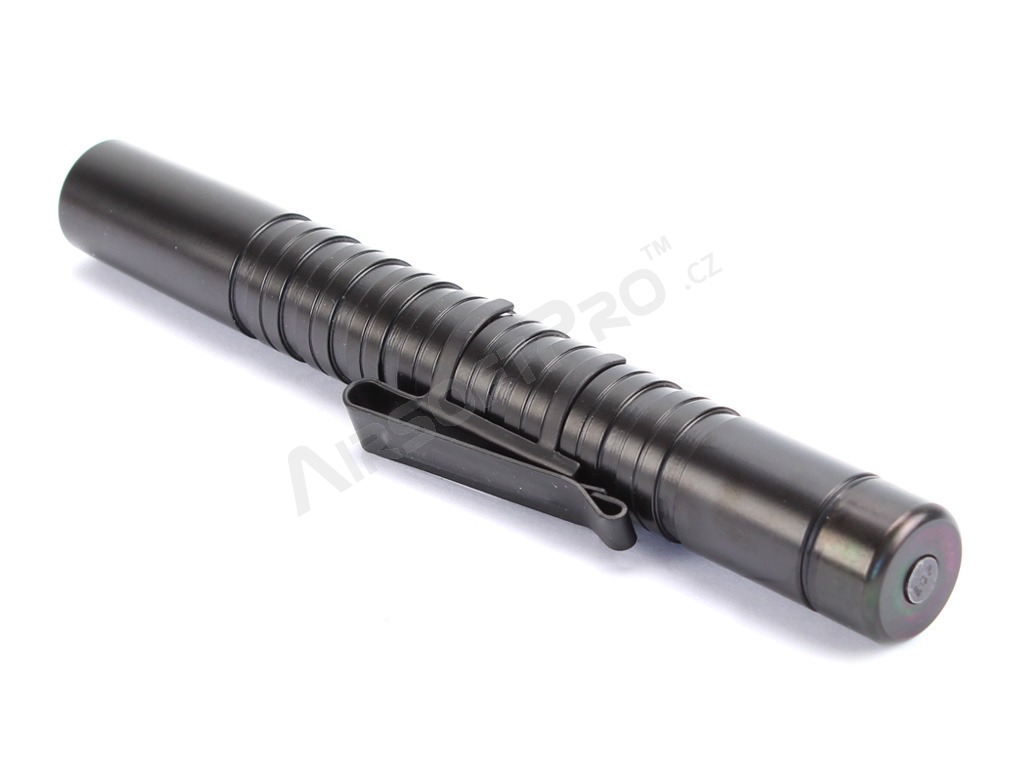 Metal clip for compact expandable baton BC-01-HS [ESP]
Metal clip for compact expandable baton BC-01-HS
Availability
2 pieces ready to ship
Description
This metal clip enables concealed carrying of the expandable baton on the belt outside or inside trousers or on a tactical vest.
The clip can be used as a replacement for the original clip that came with the compact telescopic baton, in case of its loss.
This clip is NOT for telescopic baton with rubber handle! The metal clip BC-01 is designed for concealed carrying of such a baton.
---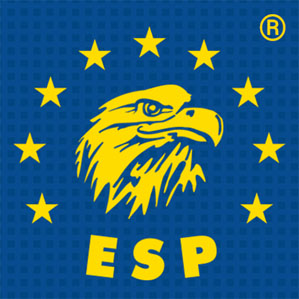 Euro Security Products s.r.o. (Ltd.)
ESP is a well-known manufacturer of varied devices for professional use and for personal defense. The company is currently one of the world's largest manufacturers in the field of police and security equipment.
The history of this Czech company dates back to 1992 when it was established. A few years later – in 1996, the ESP company started to produce a wide range of professional security products. Their activity in the past years resulted in the development of new accessories, which represent an integrated set of devices intended for personal protection.