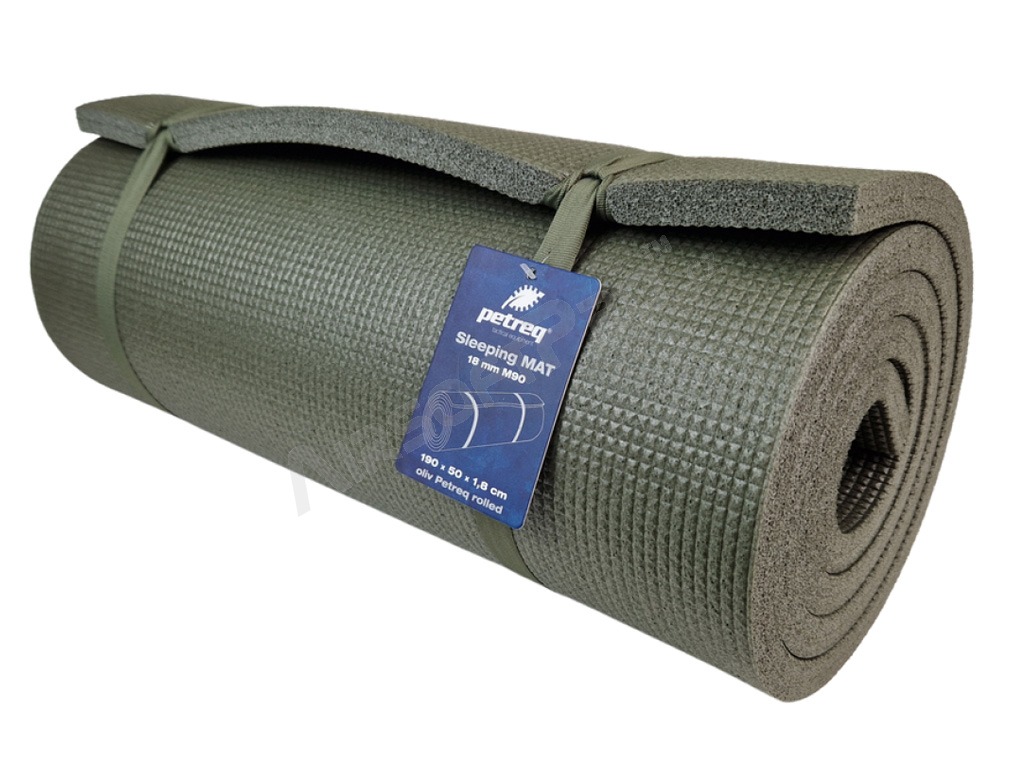 Sleeping mat M90 1900x500x18mm - olive [Petreq]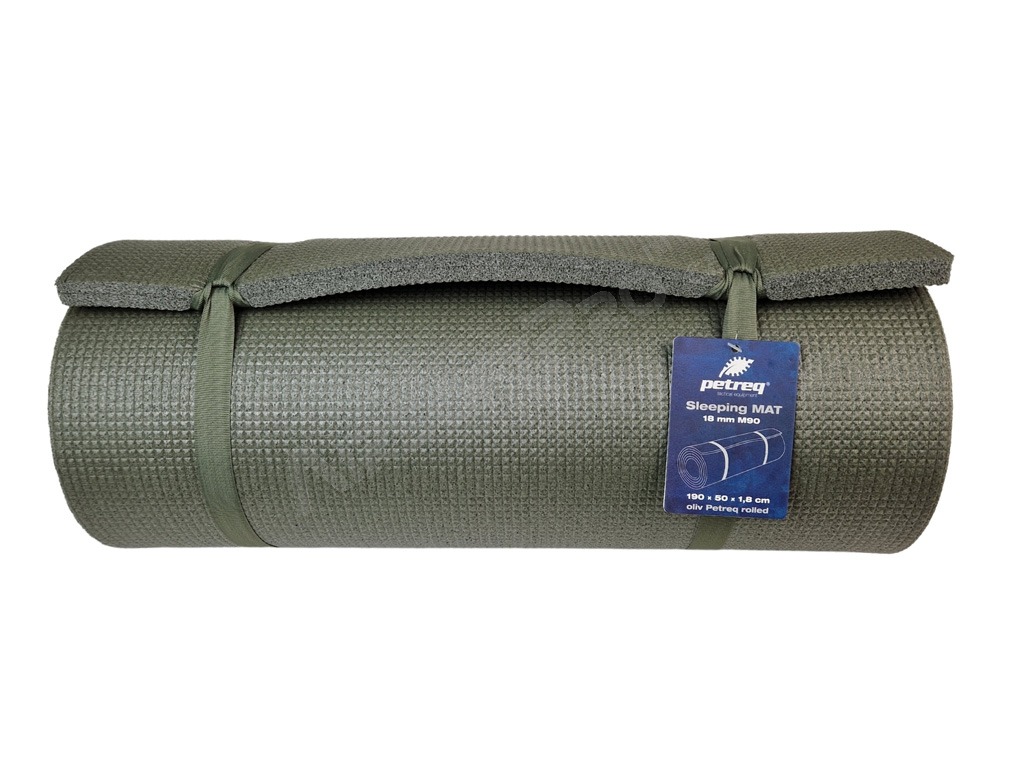 Sleeping mat M90 1900x500x18mm - olive [Petreq]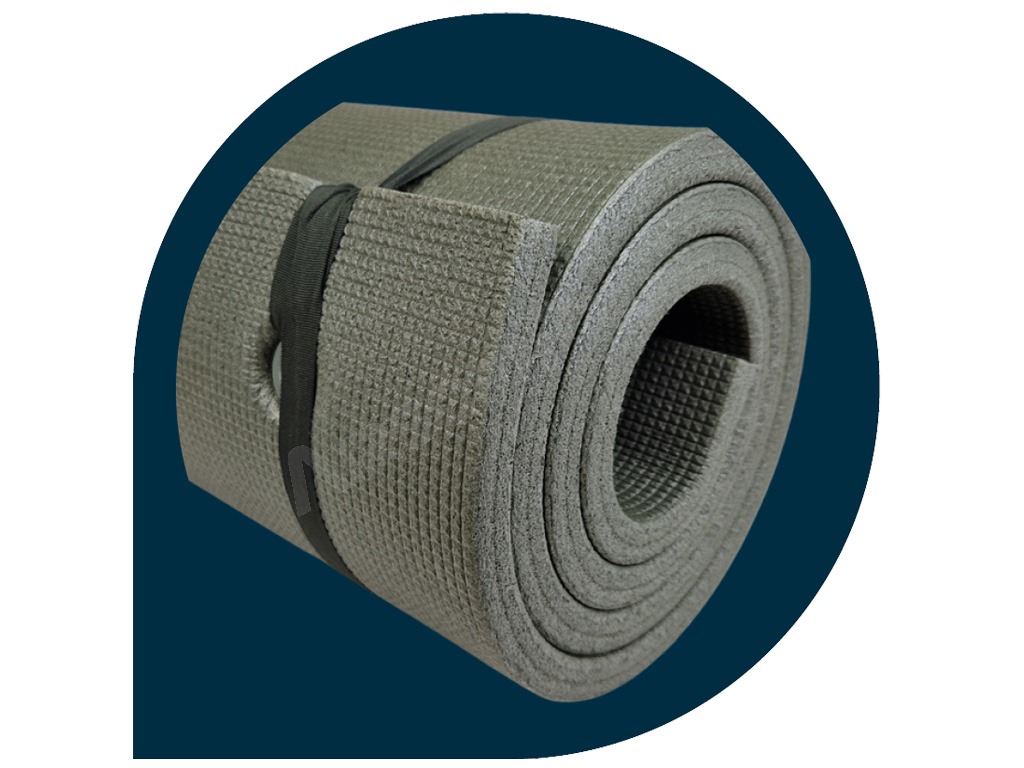 Sleeping mat M90 1900x500x18mm - olive [Petreq]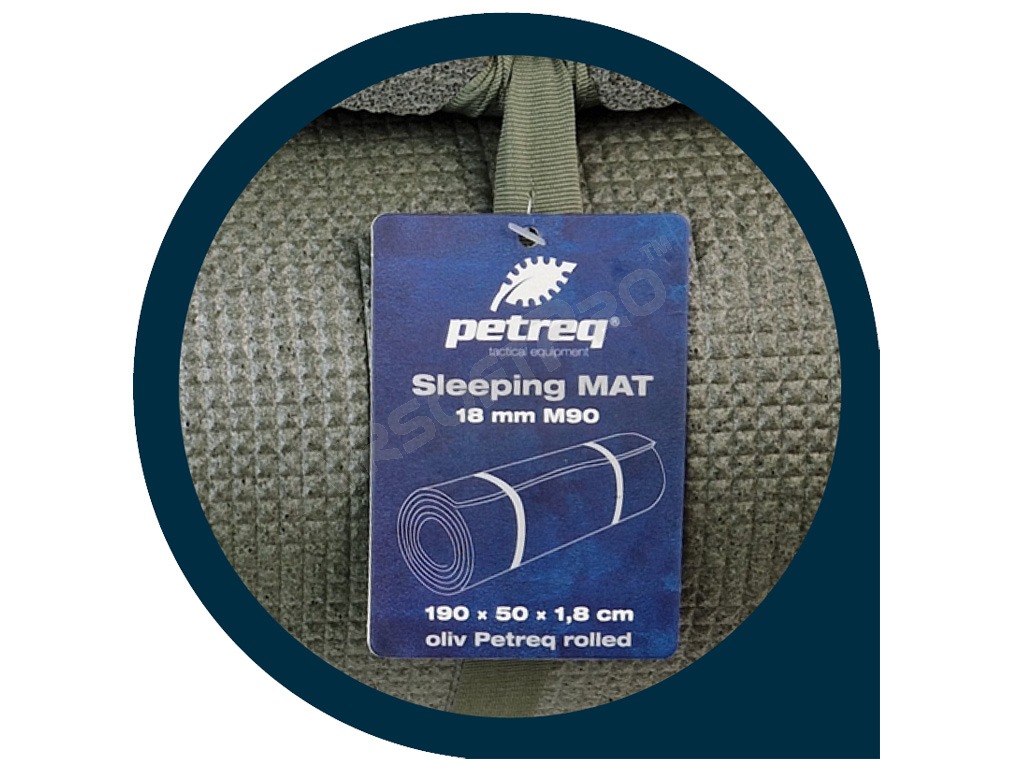 Sleeping mat M90 1900x500x18mm - olive [Petreq]
Sleeping mat M90 1900x500x18mm - olive
Availability
2 pieces ready to ship
Description
A comfortable and strong sleeping mat, which thanks to its thickness insulates very well against moisture and cold.
The sleeping mat has two metal lugs with straps for pulling down and comfortable transport. It is made of durable and long-lasting XPE material (polyethylene foam). The surface structure prevents slipping.
Weight: 790 g
Thickness: 1,8 cm
Dimensions packed: approx. 50 x 21 cm diameter
RDimensions unpacked: approx. 190 x 50 x 1,8 cm
---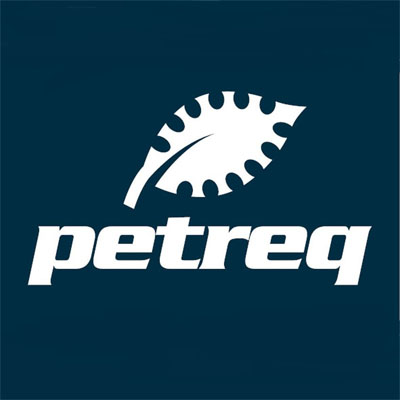 Petreq Tactical Equipment

Petraq is a leading manufacturer focusing mainly on army and military clothing and equipment.