Poncho light weight - Green [Fostex Garments]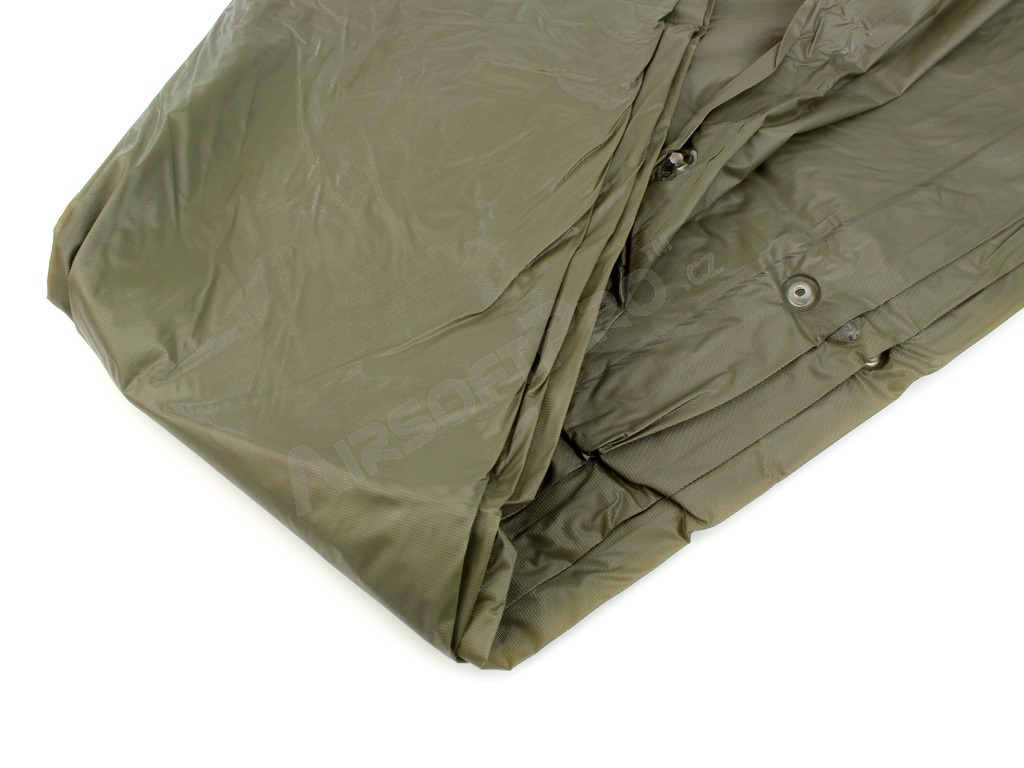 Poncho light weight - Green [Fostex Garments]
Poncho light weight - Green [Fostex Garments]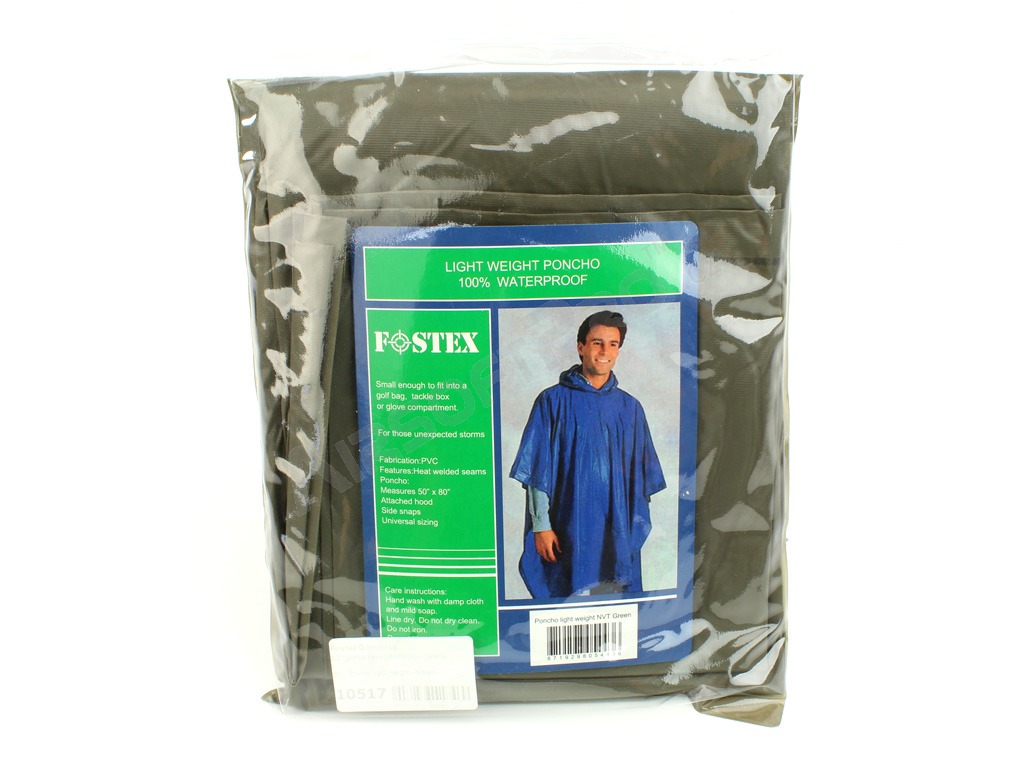 Poncho light weight - Green [Fostex Garments]
Poncho light weight - Green
Availability
Not in stock
Description
Lightweight poncho style raincoat with hood.
Folded, the raincoat measures 125 x 200 cm. In the middle there is an opening with a hood for the head. The sides of the raincoat are fastened with plastic buttons. Can also be used as a (very) emergency shelter. It is made of PVC.
Weight only 200 g.
---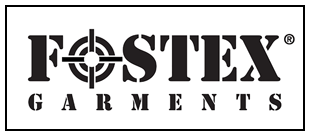 Fostex Garments
is a brand of VanOsImports company, focusing on the development of army clothing and military textile products. The brand is well known in the army/surplus industry. Fostex Garments is introduced in the early eighties and is known because of its good value for money. Fostex offers a very wide range of products which variate from military backpacks to commando pullovers and Bomber Jackets to Sniper combat boots. The products of Fostex Garments are unique and especially made with the adventurous people in mind.