Rear loaded shells for Dan Wesson ASG CO2 revolver - 12 pcs
Description
Steel cartridge with polished brass and engraved inscription Dan Wesson on each cartridge at the bottom. The weight and appearance of the cartridge simulate real cartridges for a real version. Each cartridge can be charged with only one bb.
The advantage of these cartridges is the possibility to loead BBs from the rear side. Just tip and fill with BBs.
The package contains 12 cartridges.
---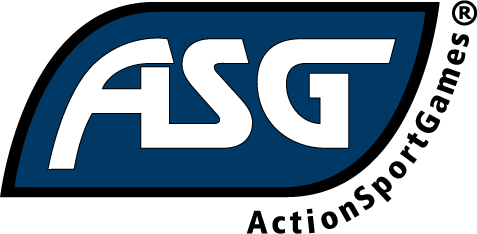 ActionSportGames (ASG)
is a worldwide leader in the business of replica firearms and accessories manufacturing – including Airsoft guns, Airguns, CO2 guns and firearms replicas. They specialize in 1:1 scale replica guns and accessories for fun, action, sports, entertainment and collection. Their assortment consists mainly of licensed models and exclusive subbrands of ActionSportGames® A/S. One of ASGs goals is to become the preferred supplier in the firearms replica business through worldwide license agreements, quality brands and premium service – before, during and after sales. Cooperation with CZ of the Czech Republic is a good example of how successful such a partnership can be, since most of CZs production firearms are now represented as both Airsoft guns and Airguns.