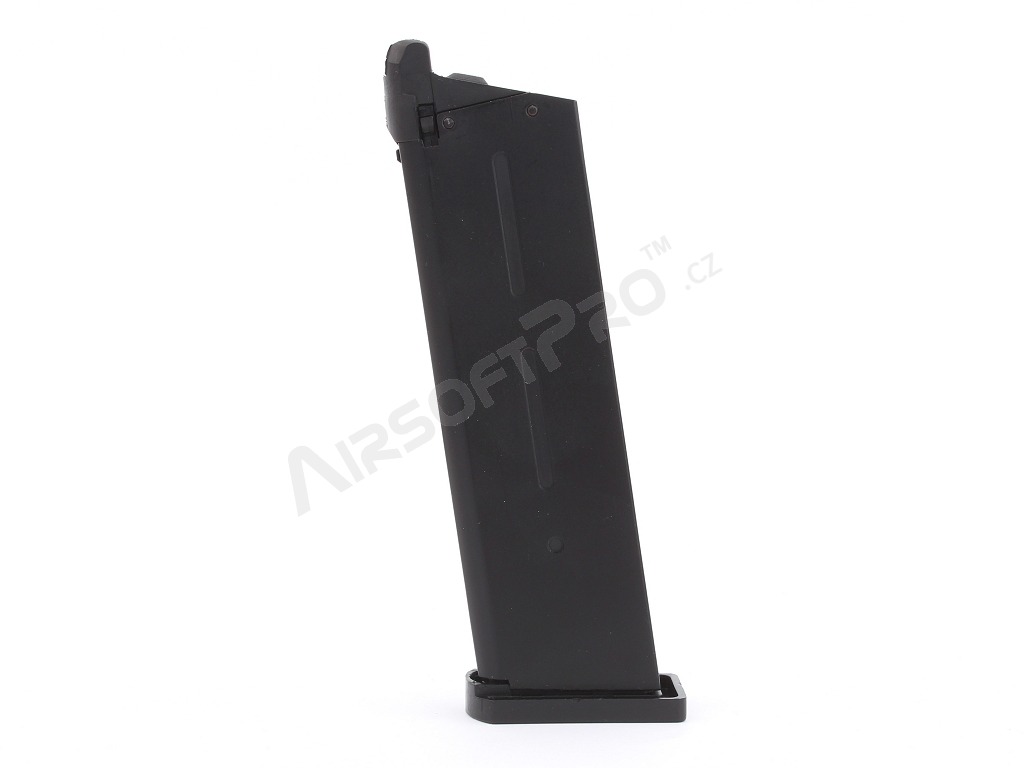 21 rounds gas magazine for Vorsk 1911 MEU / VX-9 / VP-X [Vorsk]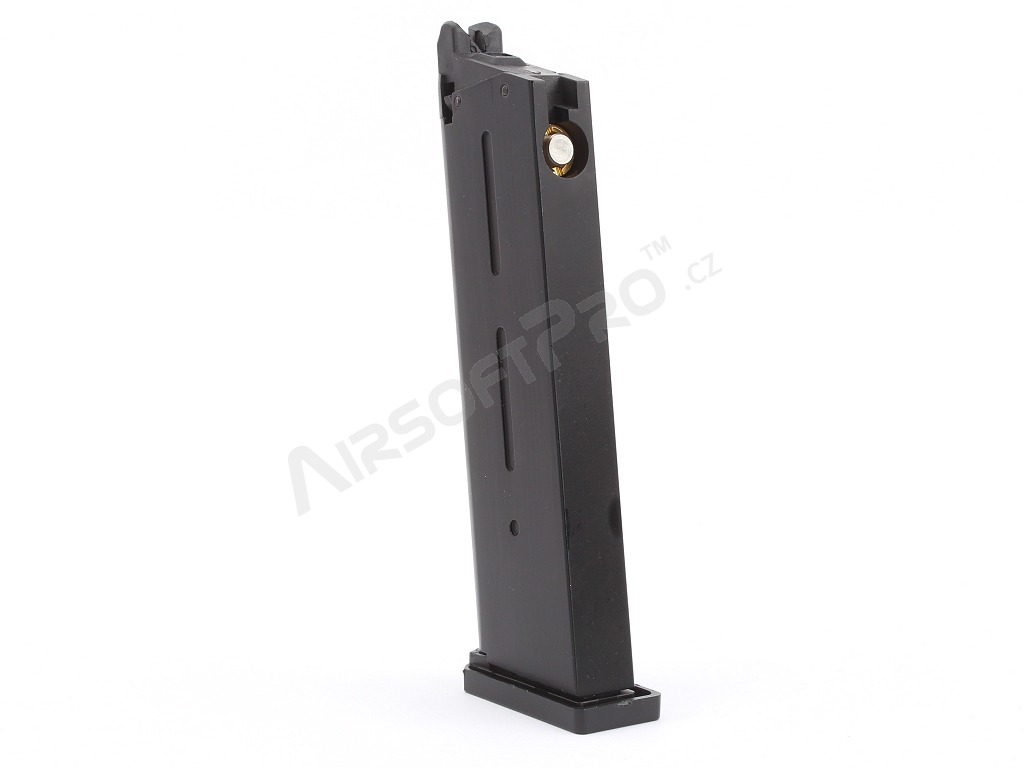 21 rounds gas magazine for Vorsk 1911 MEU / VX-9 / VP-X [Vorsk]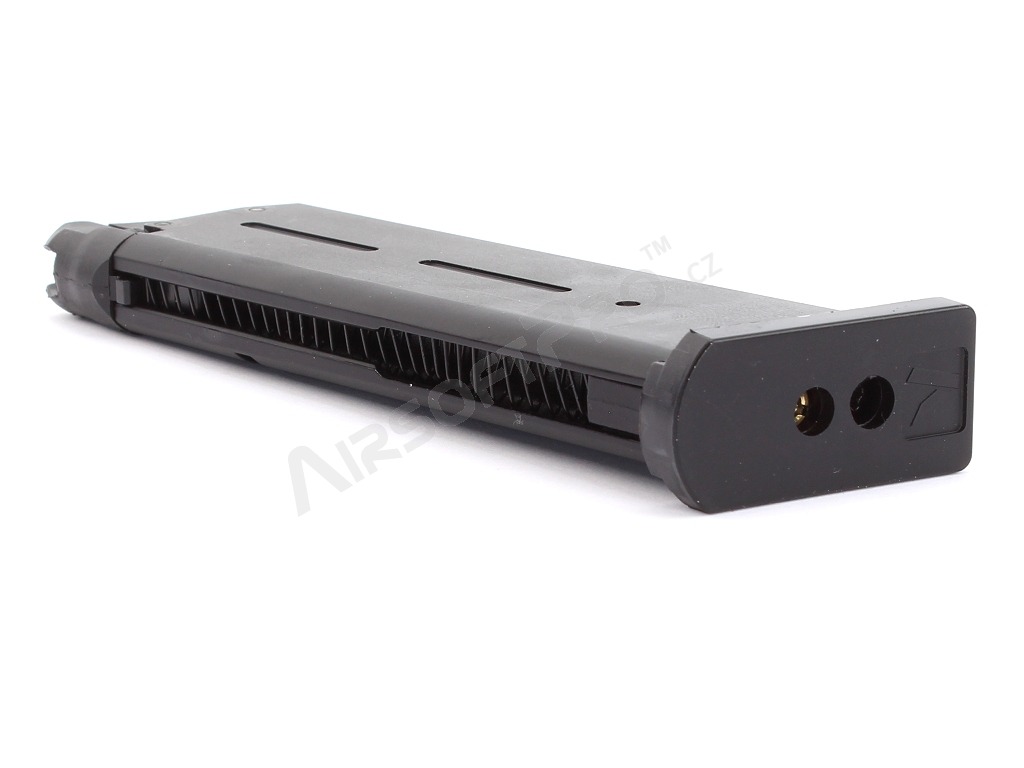 21 rounds gas magazine for Vorsk 1911 MEU / VX-9 / VP-X [Vorsk]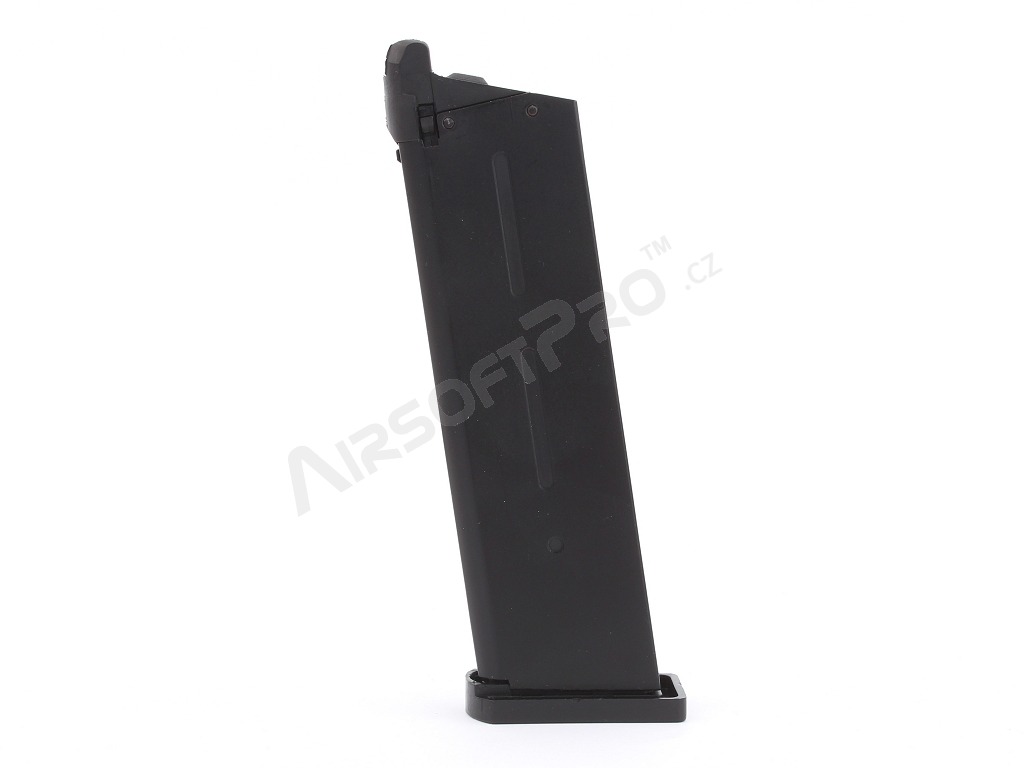 21 rounds gas magazine for Vorsk 1911 MEU / VX-9 / VP-X [Vorsk]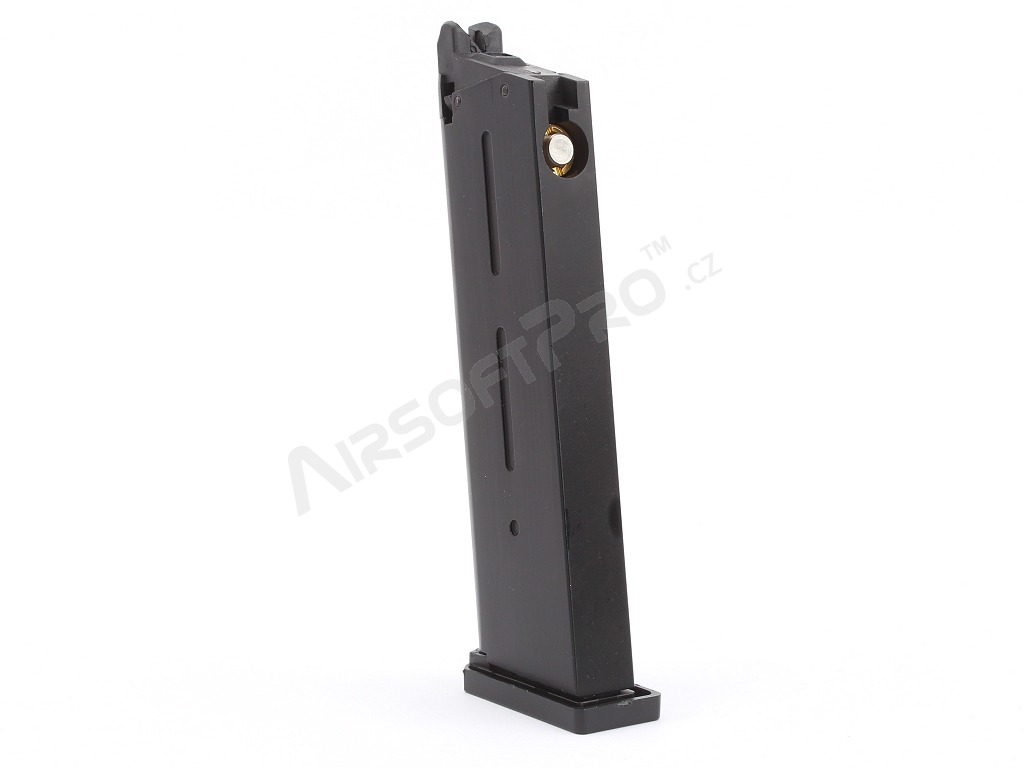 21 rounds gas magazine for Vorsk 1911 MEU / VX-9 / VP-X [Vorsk]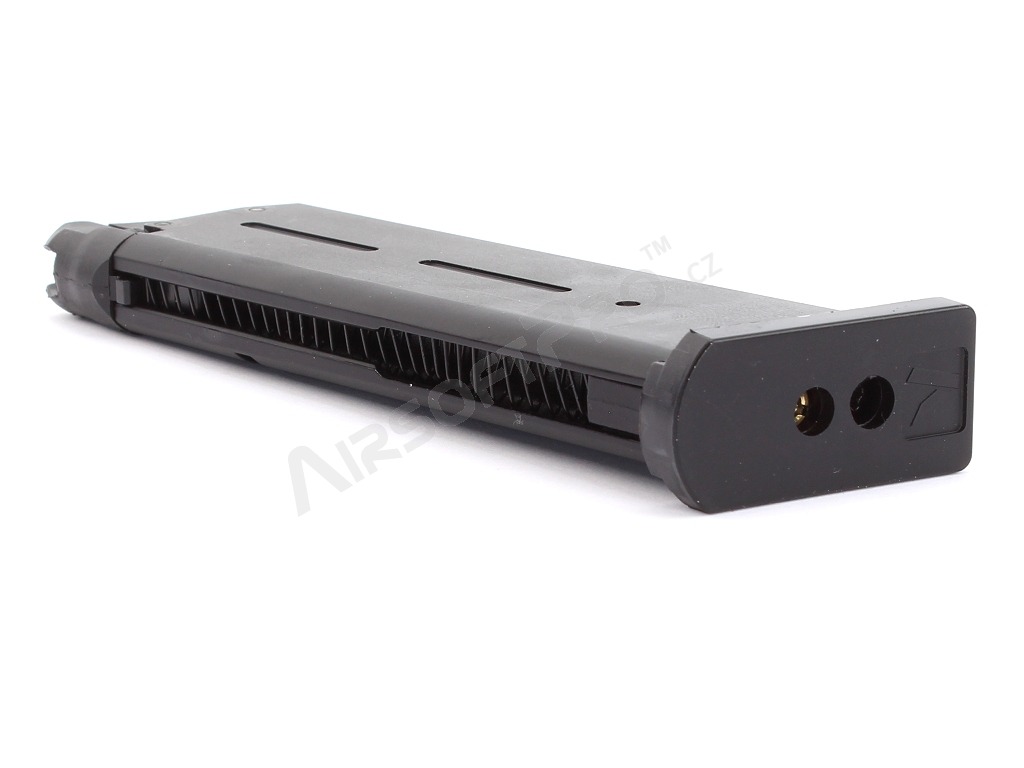 21 rounds gas magazine for Vorsk 1911 MEU / VX-9 / VP-X [Vorsk]
21 rounds gas magazine for Vorsk 1911 MEU / VX-9 / VP-X
Availability
> 10 pieces ready to ship
Description
Full metal magazine for Vorsk 1911 MEU / VX-9 / VP-X airsoft gas blowback pistols

The body and the base plate are made of metal alloy. Capacity is 21 rounds. The BBs are filled either from the front (after pulling the slider to wider groove down), or from the top by hand or speed loader. See related products bellow.
The magazine can used for Vorsk pistols only.
---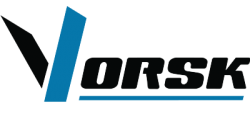 The Vorsk replicas are inspired by the finest and most advanced combat and competition handgun designs on the market. The VORSK brand transposes these innovative and modern concepts to the Airsoft market thrue a totally new range of GBB pistols.
CUSTOMER REVIEWS (0)
No one has reviewed yet