Gas 50 rounds long magazine for Tokyo Marui Hi-Capa 5.1 [Tokyo Marui]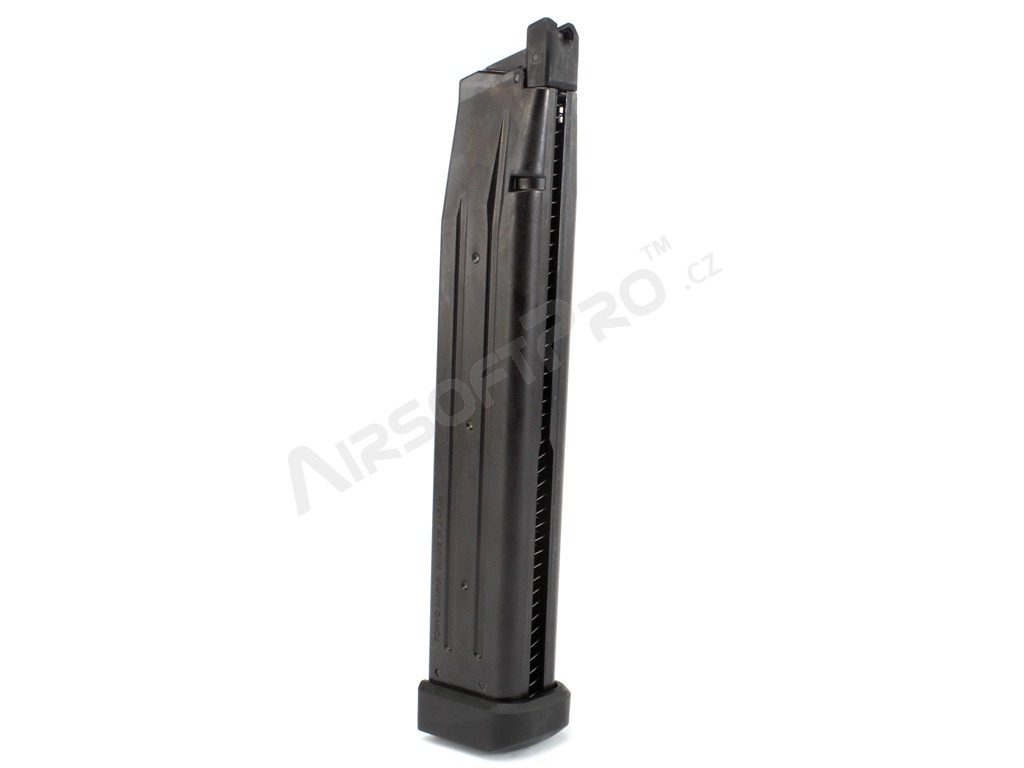 Gas 50 rounds long magazine for Tokyo Marui Hi-Capa 5.1 [Tokyo Marui]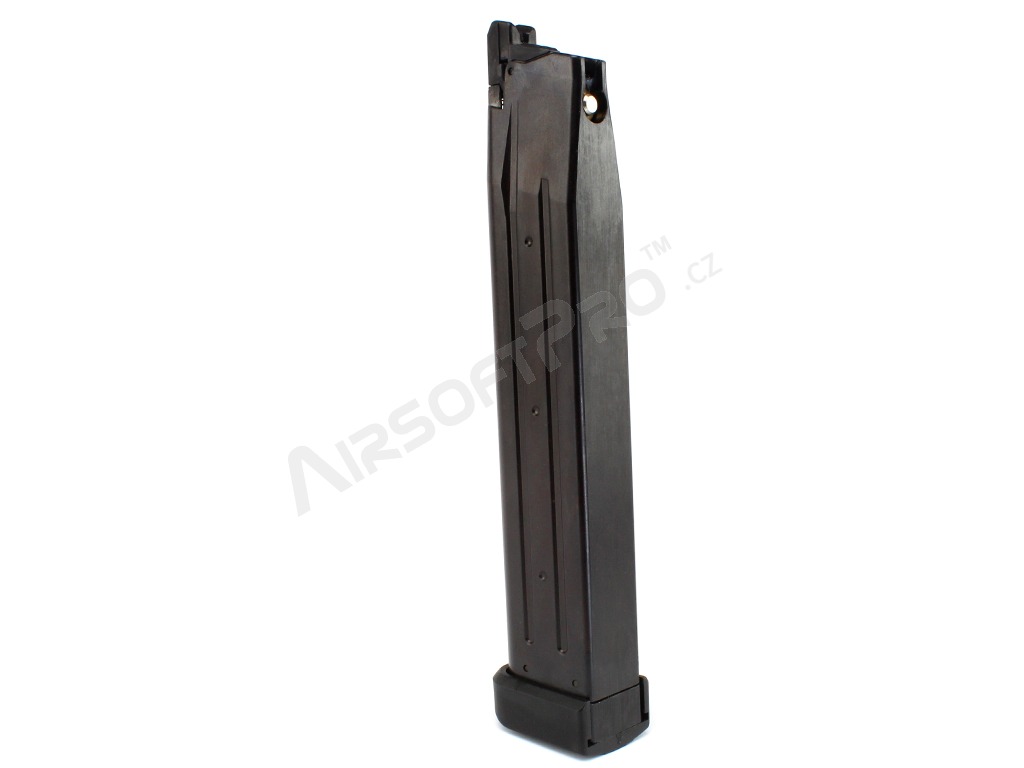 Gas 50 rounds long magazine for Tokyo Marui Hi-Capa 5.1 [Tokyo Marui]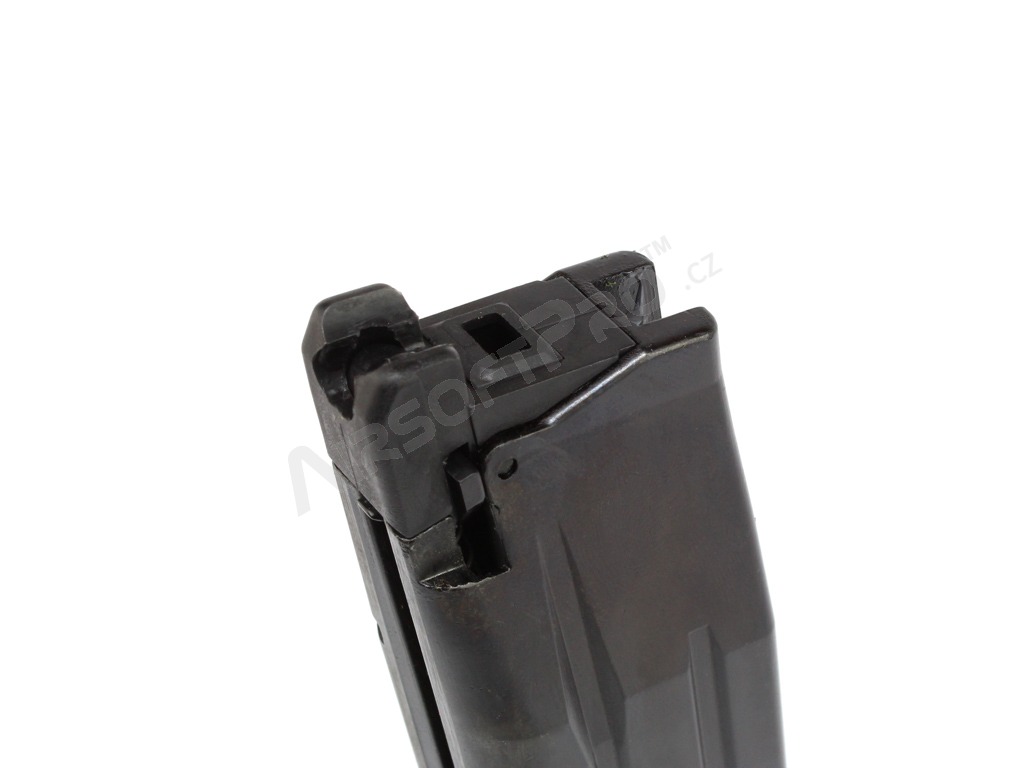 Gas 50 rounds long magazine for Tokyo Marui Hi-Capa 5.1 [Tokyo Marui]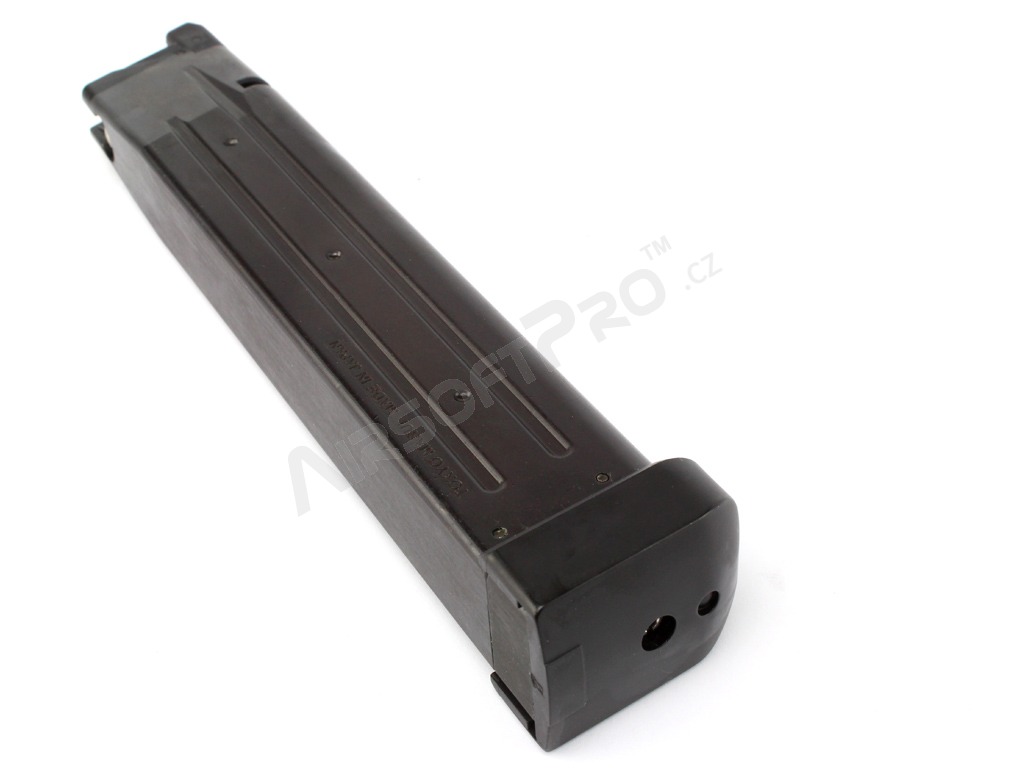 Gas 50 rounds long magazine for Tokyo Marui Hi-Capa 5.1 [Tokyo Marui]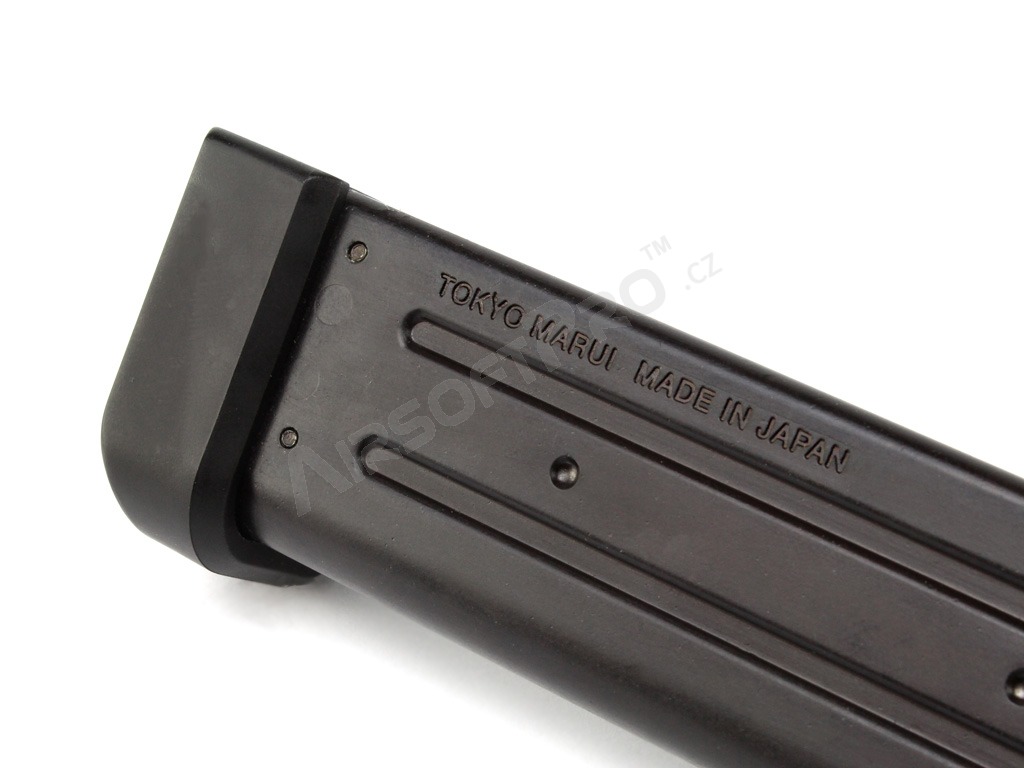 Gas 50 rounds long magazine for Tokyo Marui Hi-Capa 5.1 [Tokyo Marui]
Gas 50 rounds long magazine for Tokyo Marui Hi-Capa 5.1
Availability
Not in stock
Description
Tokyo Marui Extended magazine for Blow Back Hi-Capa 5.1 series (can also be used with Hi-Capa 4.3) . It is full metal and has a capacity of 50 BBs. Due to its length, of course, protrudes from the weapon, but has more than a multiple capacity against the original.
---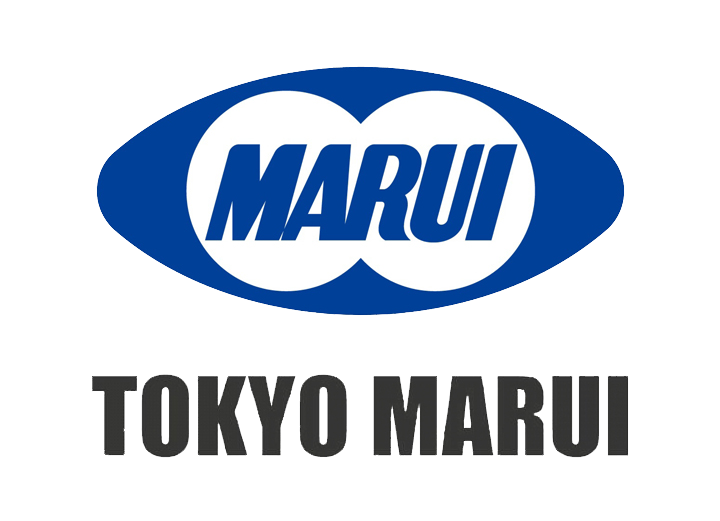 Tokyo Marui
is a synonym of reliability and top quality.
It was founded in 1965. Marui stood at the birth of a modern airsoft and gave the world, for example, an electric airsoft weapon with a well known gearbox. This Japanese firm is known for its importance in processing quality. Currently, it is named one of the most prestigious companies involved in this industry and produces a large number of individual models of airsoft weapons.