150 round mid capacity magazine for AK series -Black
Description
A plastic mid-cap magazine for AK. It can hold 150 rounds.
It is made of very durable plastic, which gives the magazine both durability and style. Very suitable for modernized AKs.
---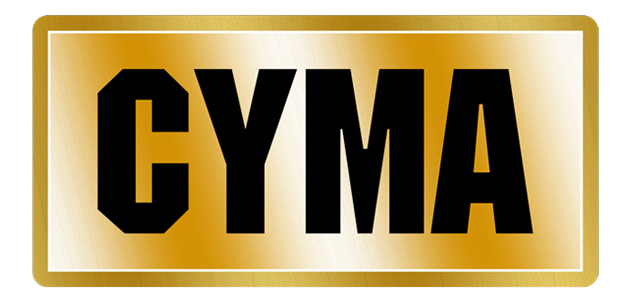 CYMA
is among the oldest, most experienced and the largest Airsoft manufacturing facility in the world. Known for their unmatched quality control and professionalism, CYMA is selected to be the OEM of a vast amount of Airsoft products. Durability and performance meets affordability!
SKU: 519
SKU: 2298