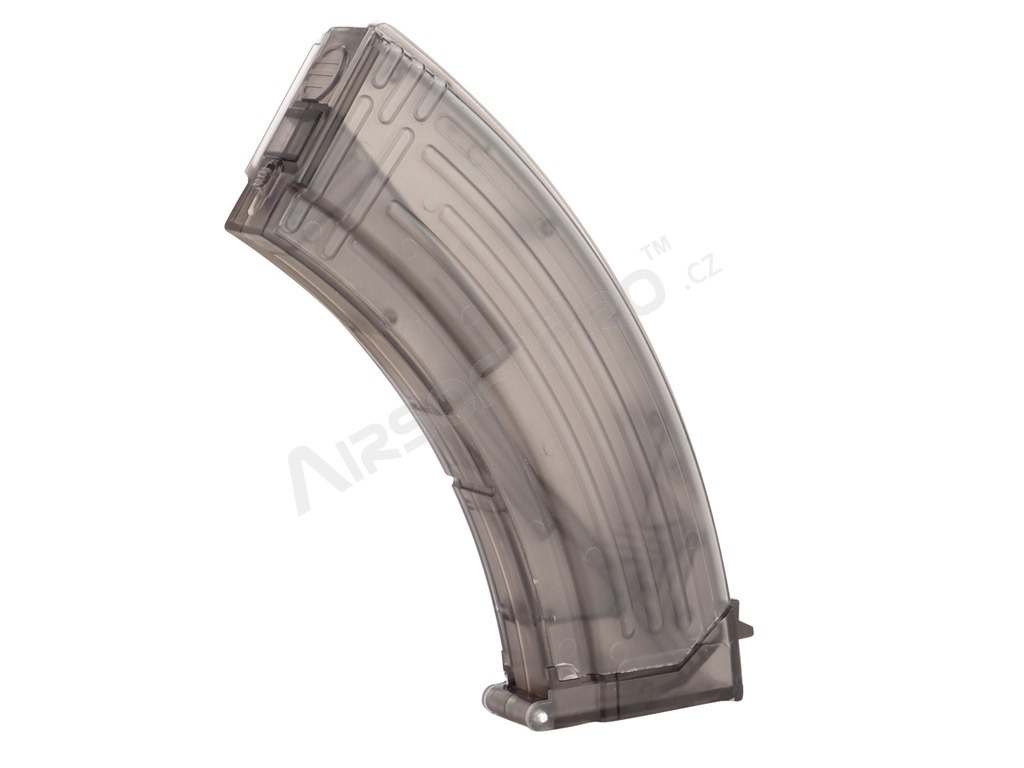 AK speedloader - Black [Imperator Tactical]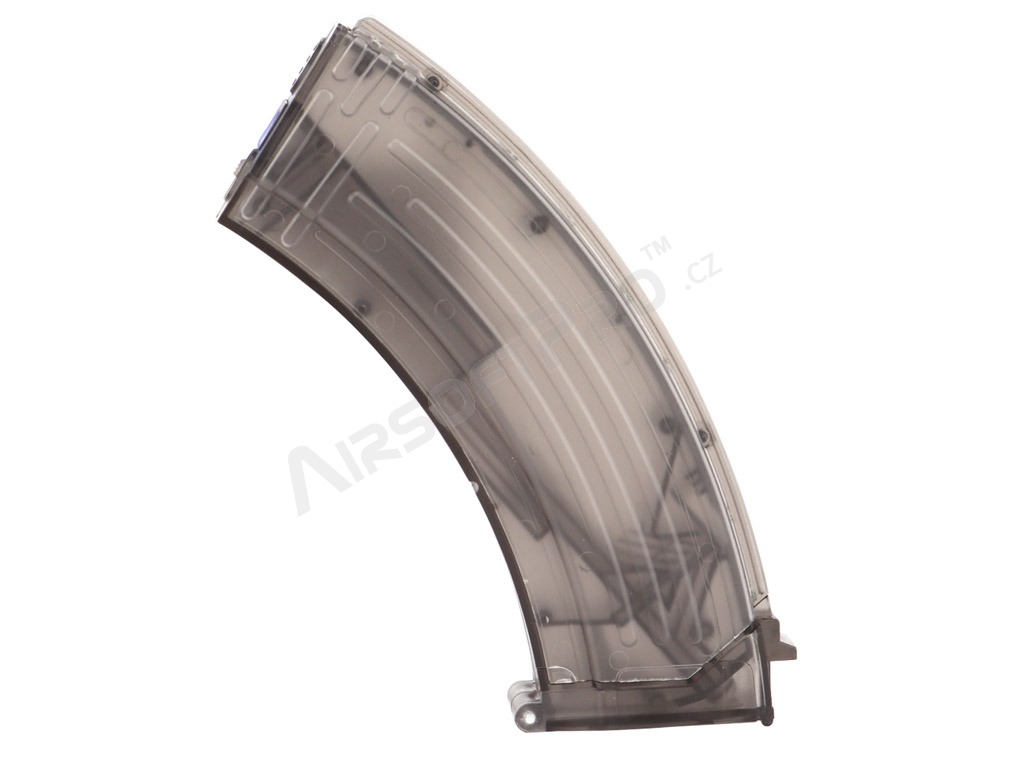 AK speedloader - Black [Imperator Tactical]
AK speedloader - Black [Imperator Tactical]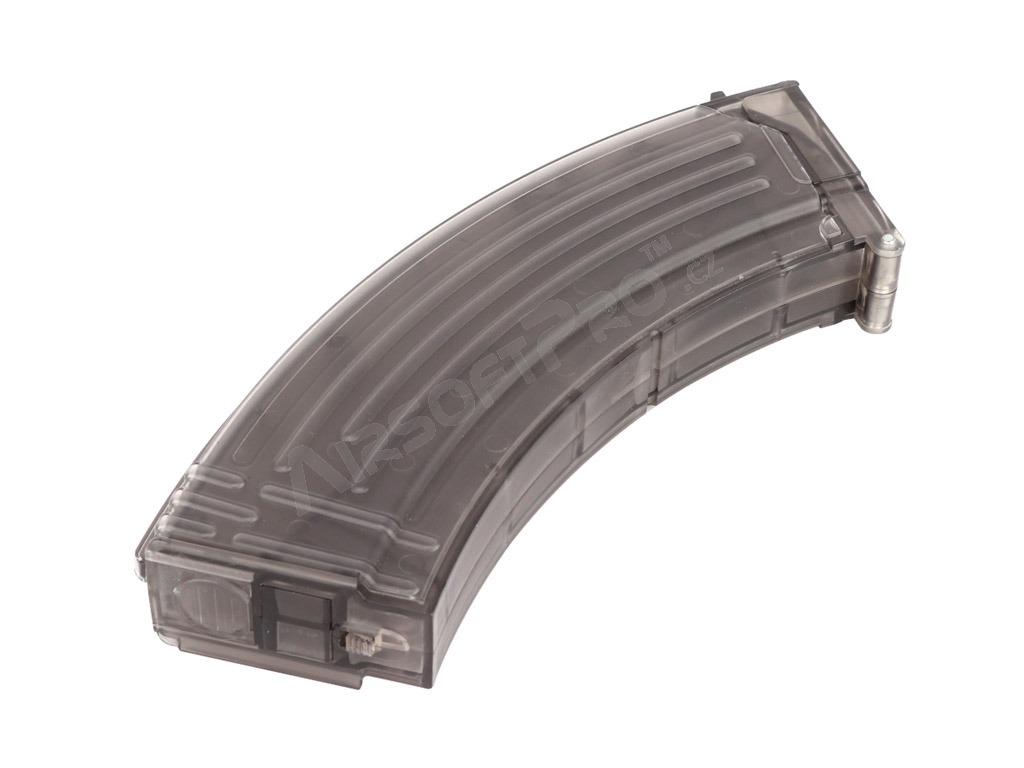 AK speedloader - Black [Imperator Tactical]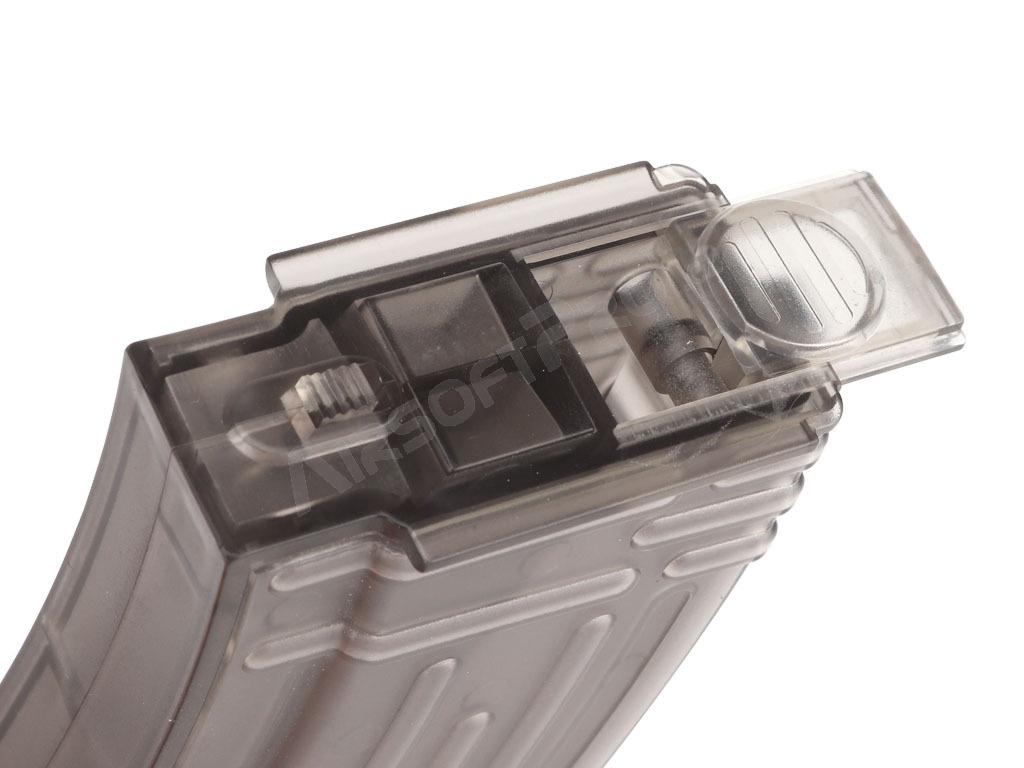 AK speedloader - Black [Imperator Tactical]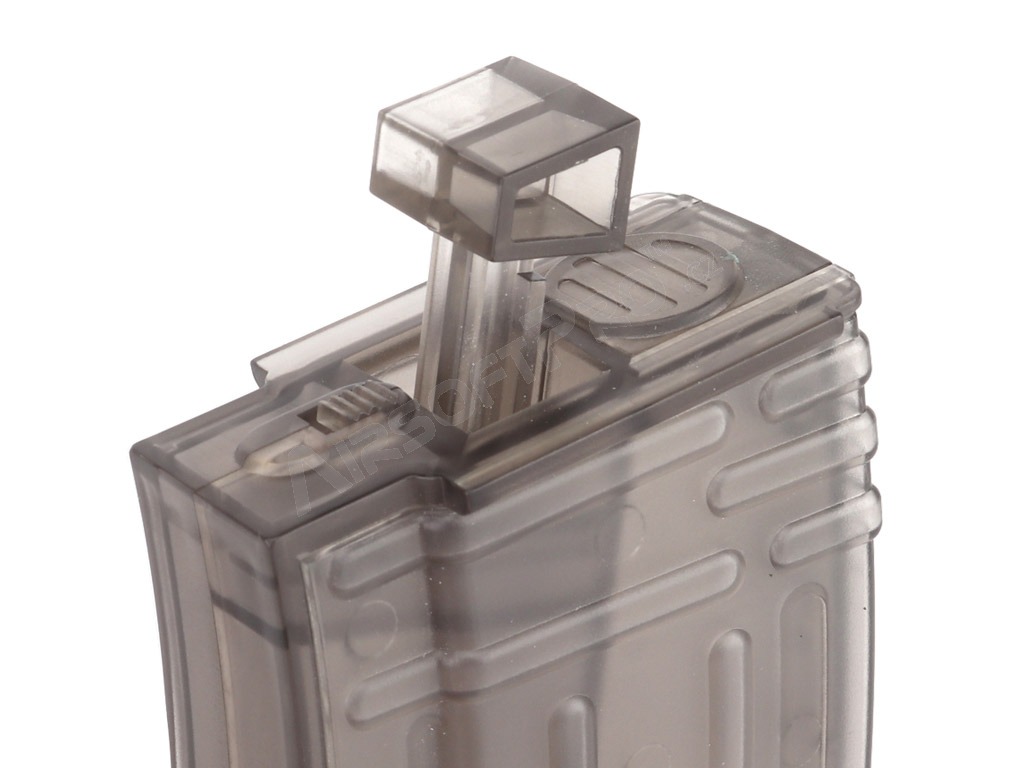 AK speedloader - Black [Imperator Tactical]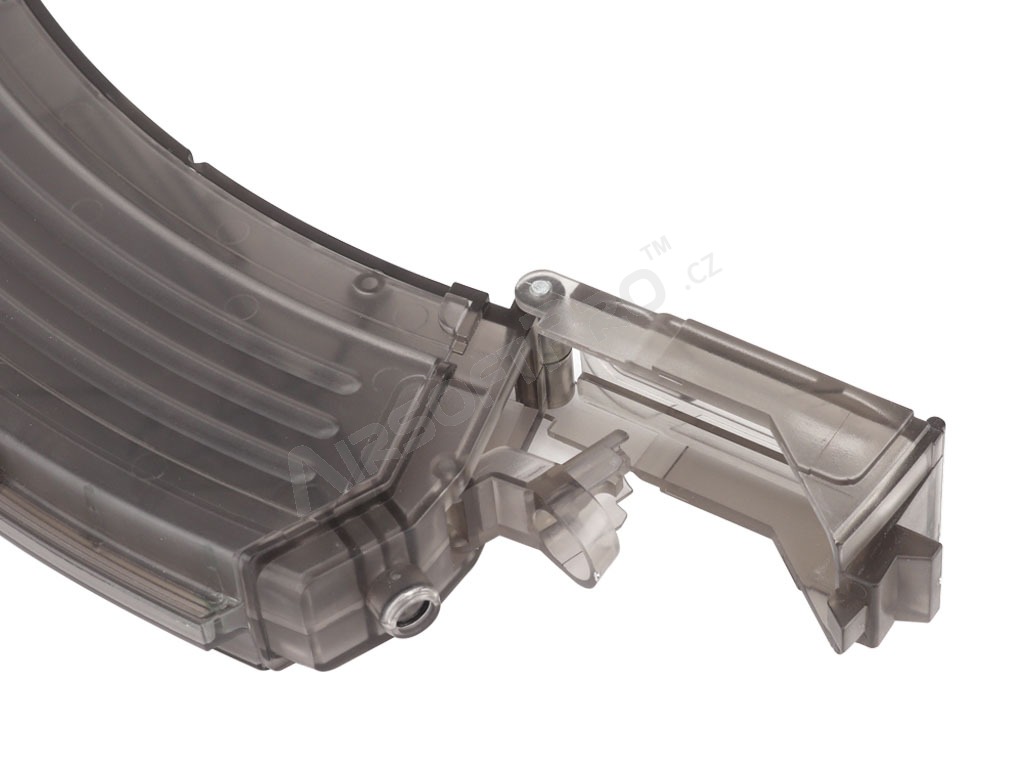 AK speedloader - Black [Imperator Tactical]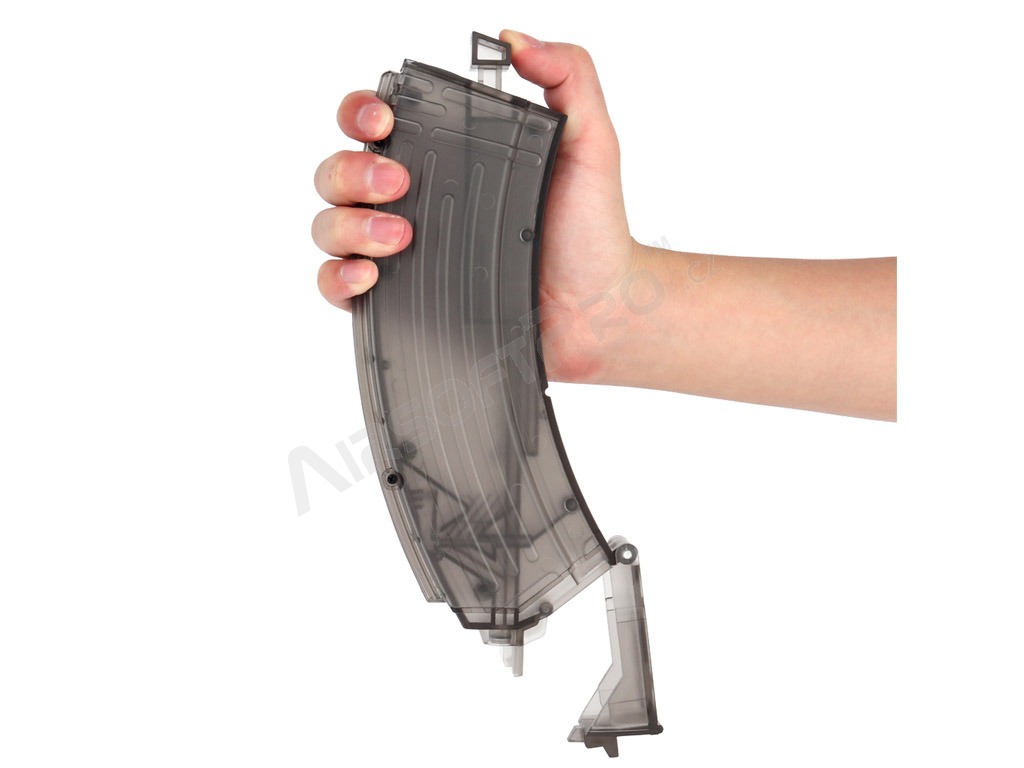 AK speedloader - Black [Imperator Tactical]
Availability
> 10 pieces ready to ship
Description
Manual speed loader for low-cap magazines in the shape of an AK magazine.
The speed loader is made of ABS plastic and its capacity is 400 BBs. The mouth of the loader is protected by a cap which is hinged off during filling. The loader has a adapter for classic vertical filling and also an adapter for horizontal filling.
The loader is attached to the mouth of the magazine and by repeatedly pressing the pole the BBs are pushed into the magazine in doses.
Weight 160 g
Dimensions 220 x 75 x 35 mm (h x w x d)
---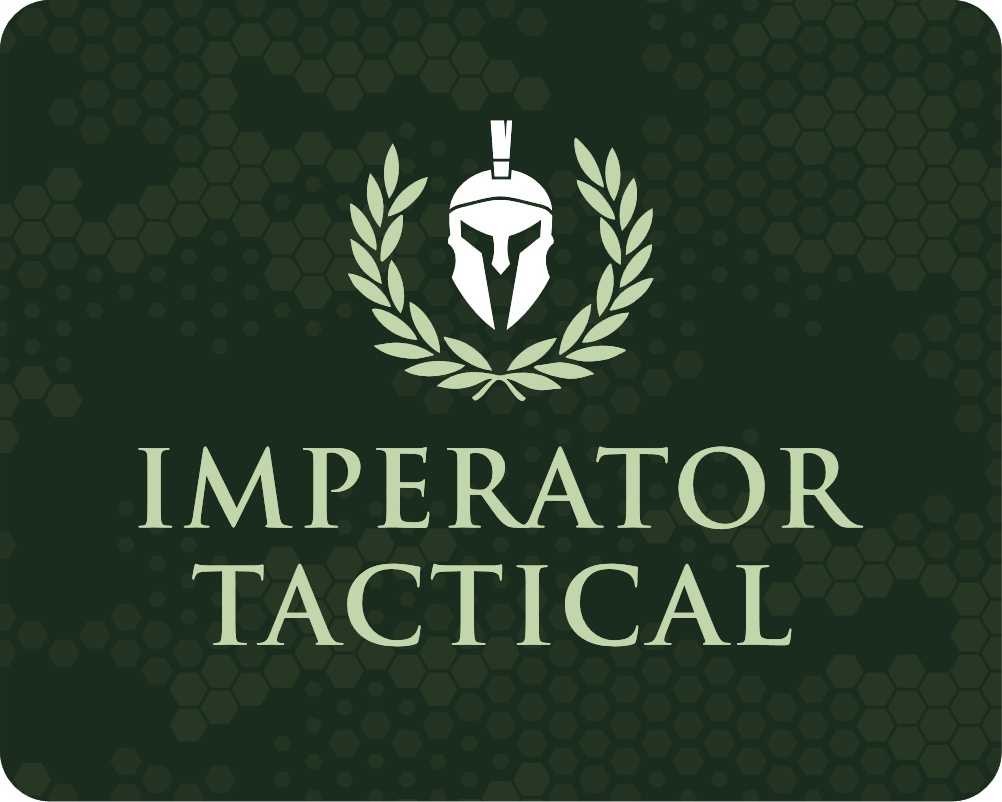 Imperator Tactical
is a brand that includes a wide range of airsoft gear and tactical equipment. Complete uniforms, protectors, helmets, straps, vests...etc. It offers good quality at low prices.
CUSTOMER REVIEWS (0)
No one has reviewed yet