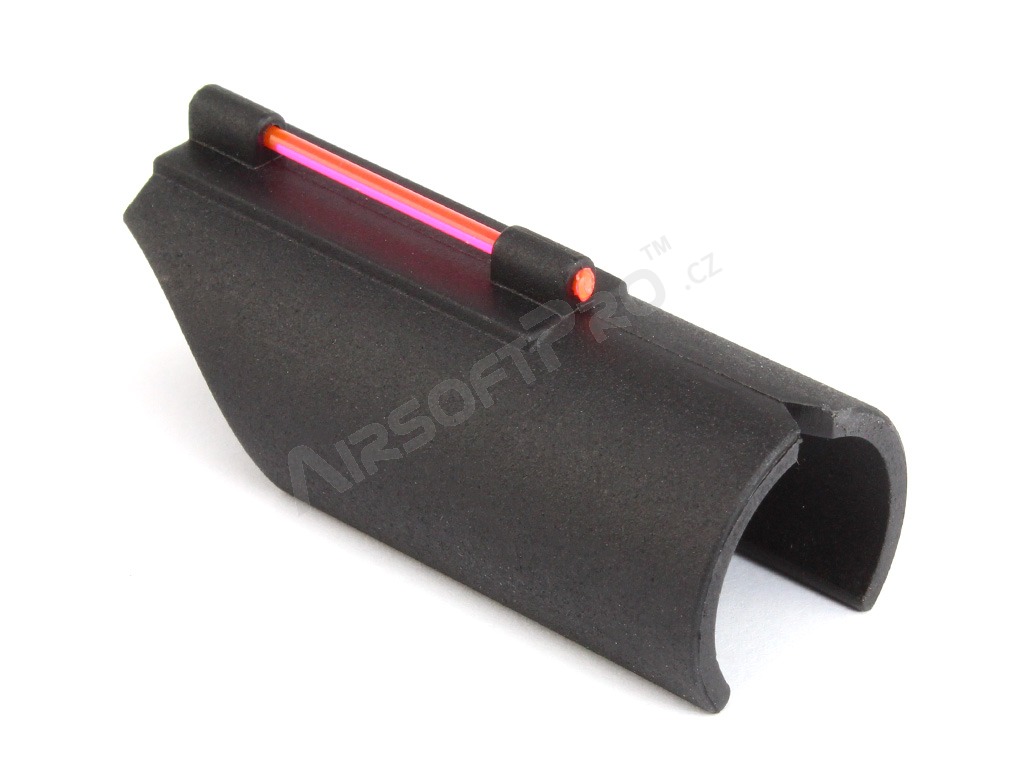 Fiber optic front sight for M870 shotgun [CYMA]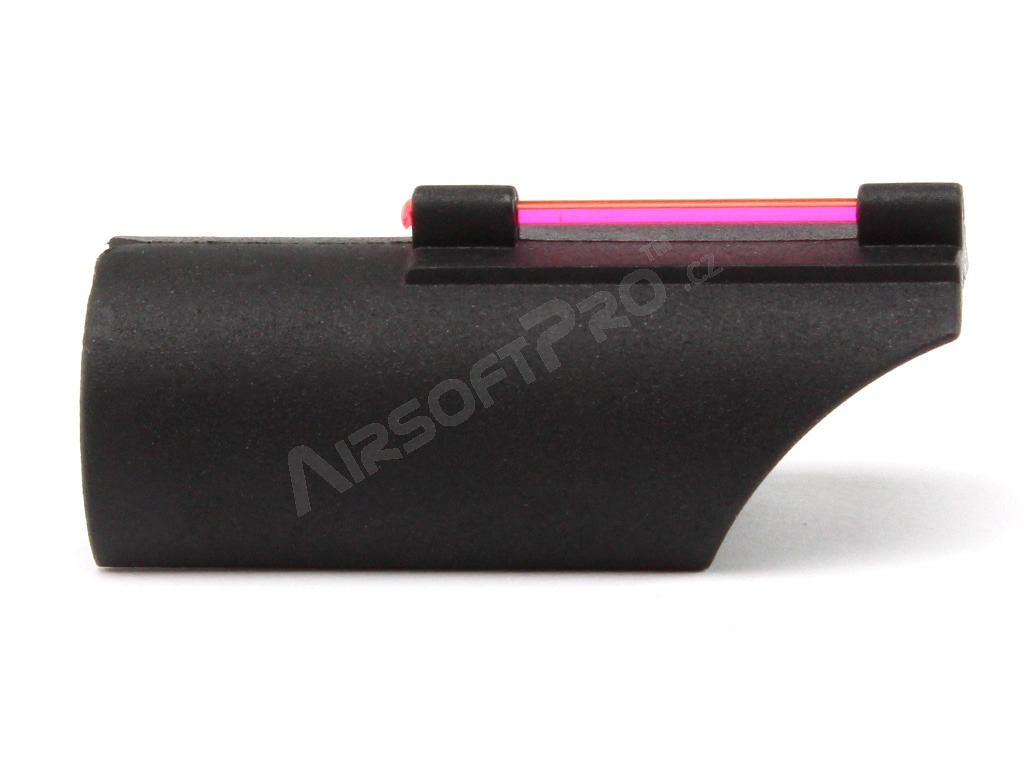 Fiber optic front sight for M870 shotgun [CYMA]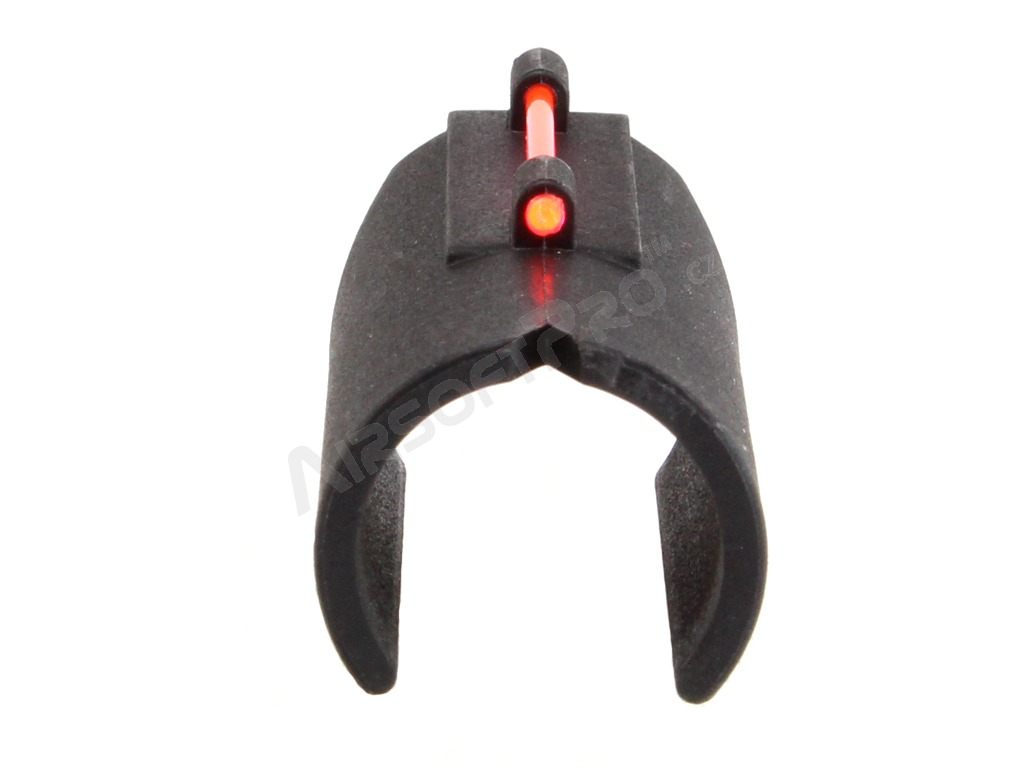 Fiber optic front sight for M870 shotgun [CYMA]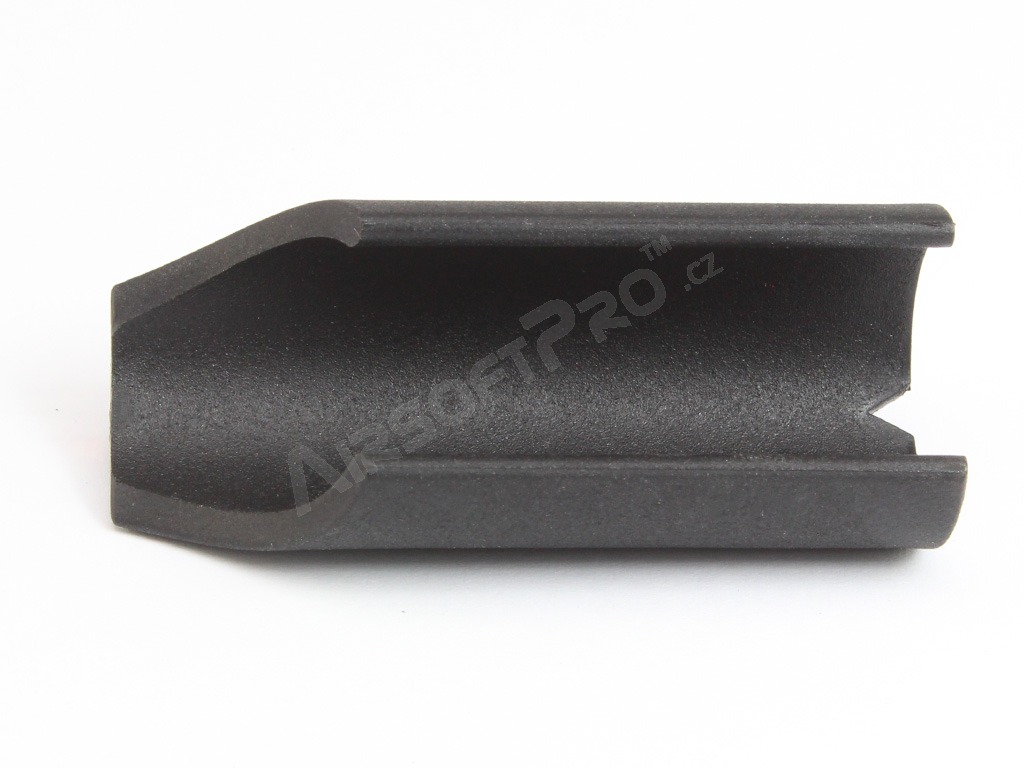 Fiber optic front sight for M870 shotgun [CYMA]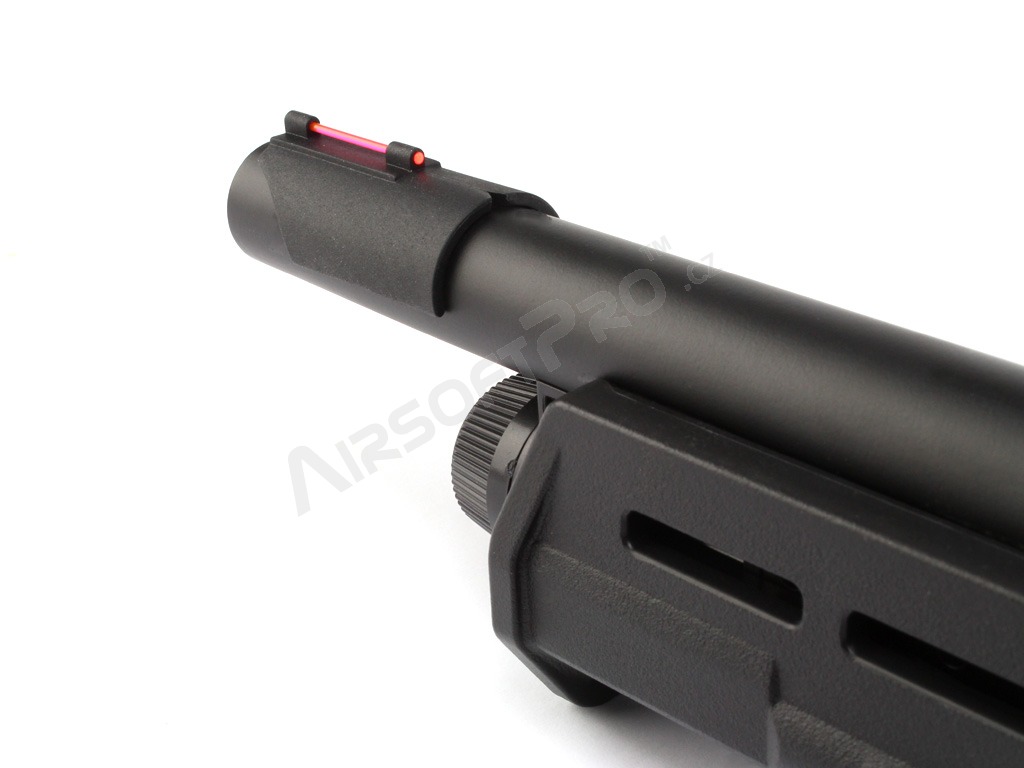 Fiber optic front sight for M870 shotgun [CYMA]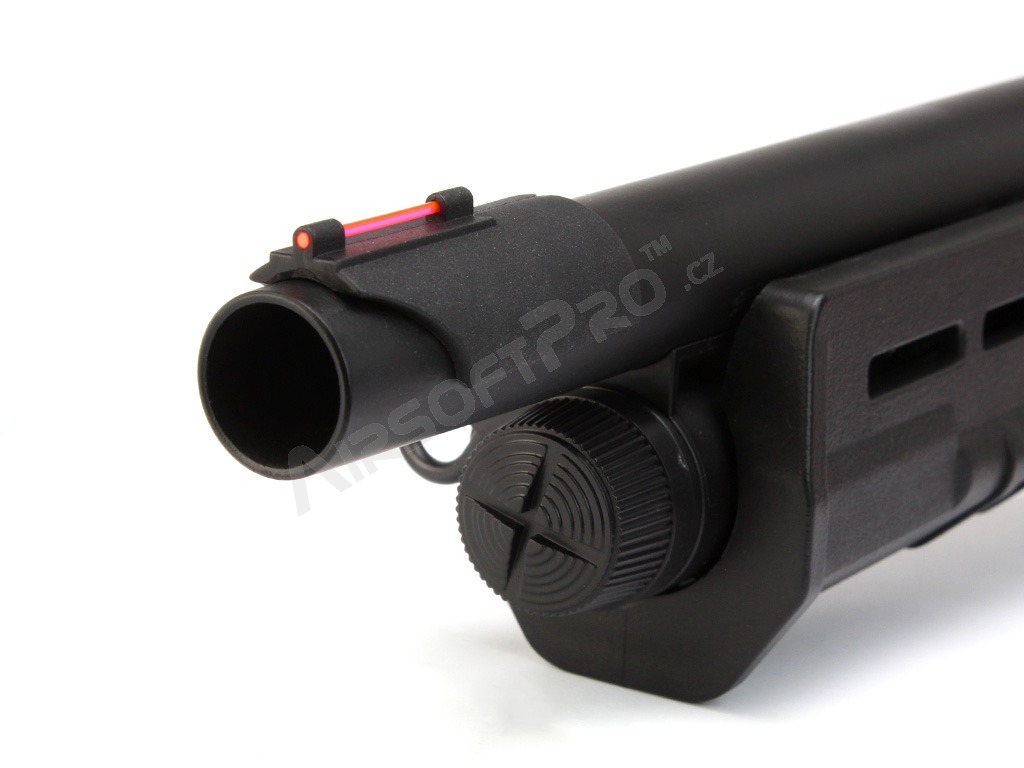 Fiber optic front sight for M870 shotgun [CYMA]
Fiber optic front sight for M870 shotgun
Availability
> 5 pieces ready to ship
Description
Fiber optic sight for airsoft shotguns. Attaches to the end of the barrel (with a strong pressure opens and clicks).
This product will help you (speed up) aiming, because the sight is always more clearly visible. It seems to be like a red dot spot from the shooter perspective.
---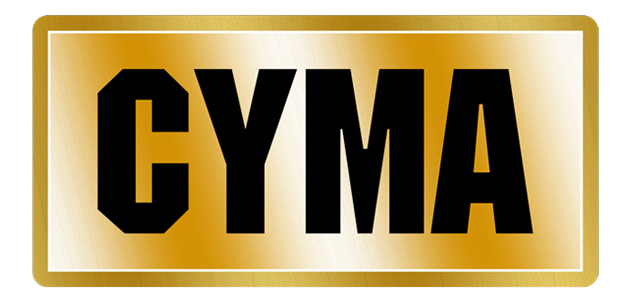 CYMA
is among the oldest, most experienced and the largest Airsoft manufacturing facility in the world. Known for their unmatched quality control and professionalism, CYMA is selected to be the OEM of a vast amount of Airsoft products. Durability and performance meets affordability!
100%
Rated by 3 customers
CUSTOMER REVIEWS (1)