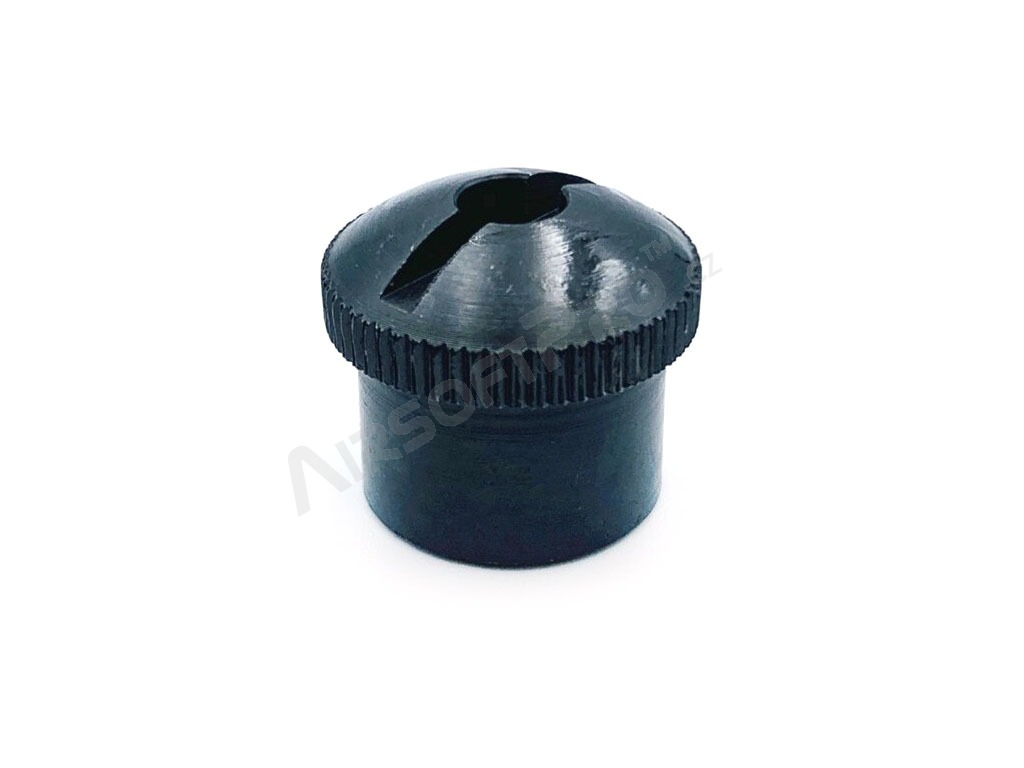 Mounting Sights Nuts [EPeS]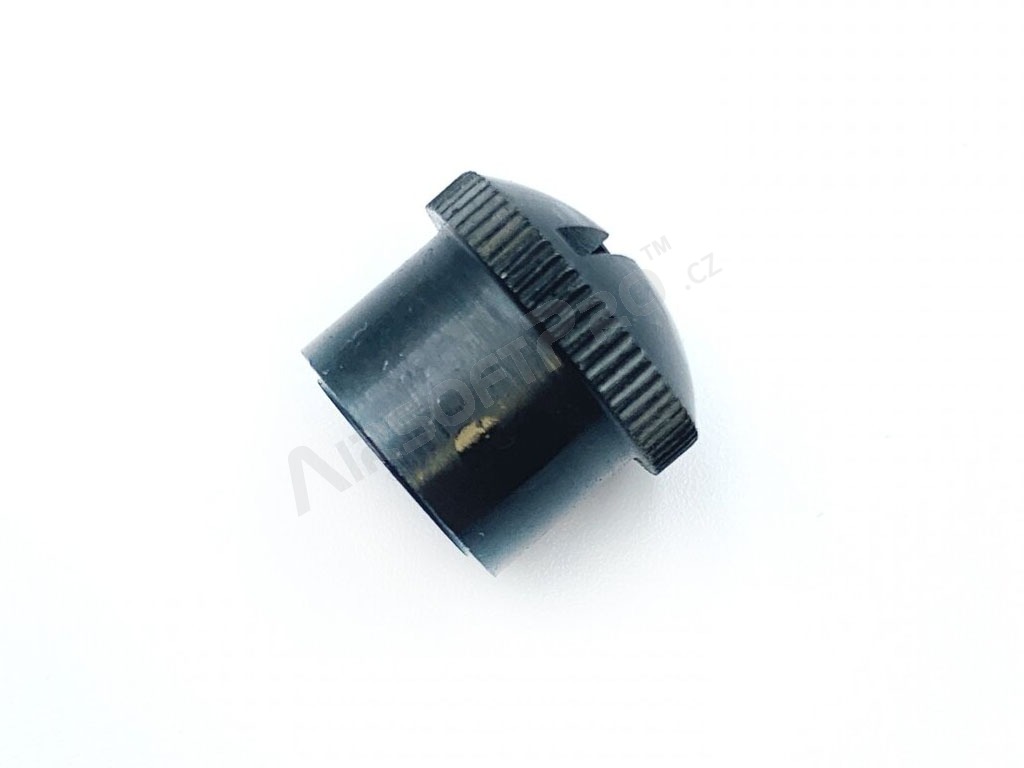 Mounting Sights Nuts [EPeS]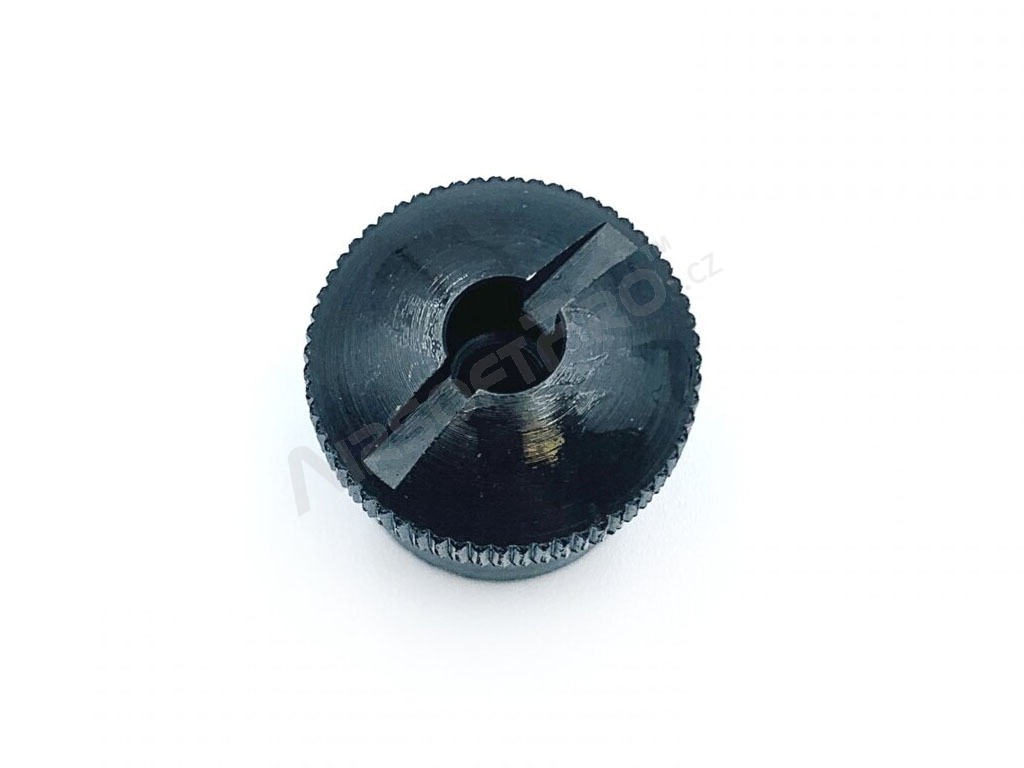 Mounting Sights Nuts [EPeS]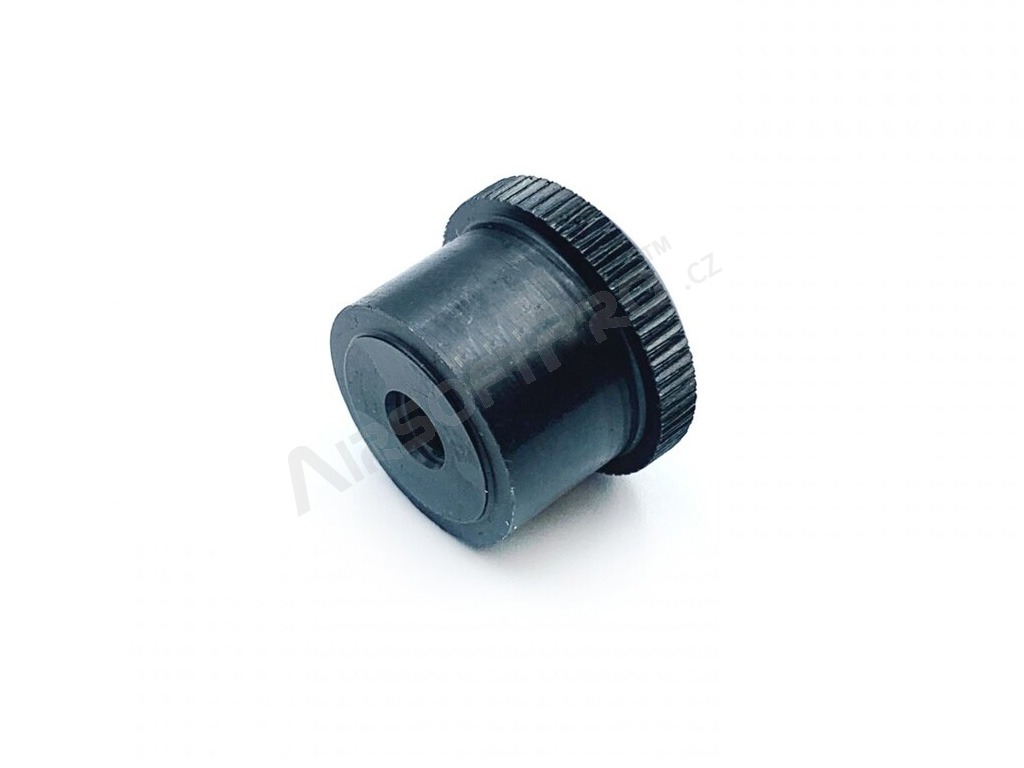 Mounting Sights Nuts [EPeS]
Availability
> 5 pieces ready to ship
Description
Nut for mounting sights and mounts - for example fixed AR15 sights, red dots, etc.
The internal thread of the nut is M5. Made of high quality steel, surface blackened.
---

EPeS

The EPeS airsoft brand was established in early 2015 and in 2017 the company Enhanced Performance Shooting, s.r.o. was founded. Later renamed to Epes evolution s.r.o. in 2021.

EPeS is mainly engaged in the design and manufacture of precision parts for airsoft guns. The priority is the production of parts that are missing on the market, or bringing innovation and improvement of standard, commonly available parts. All production and development are carried out in the Czech Republic.