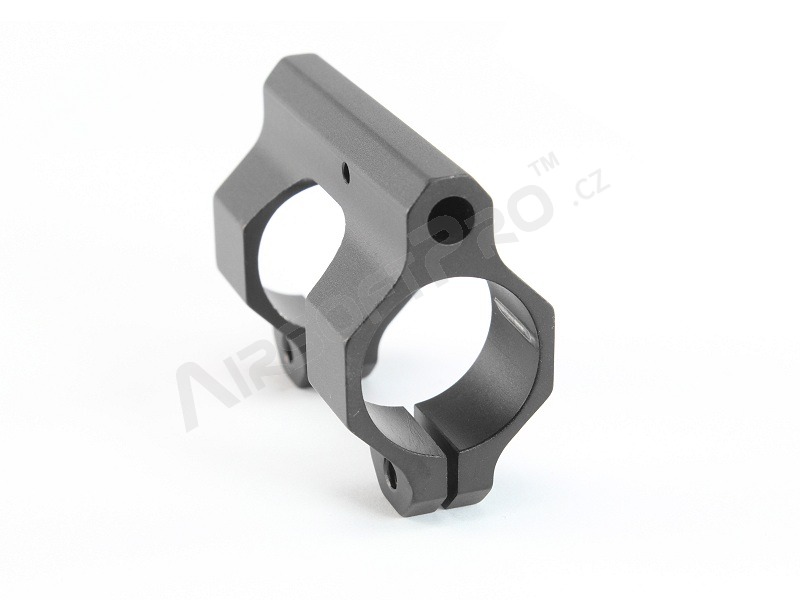 Low profile light barrel gas block for M4 series [FMA]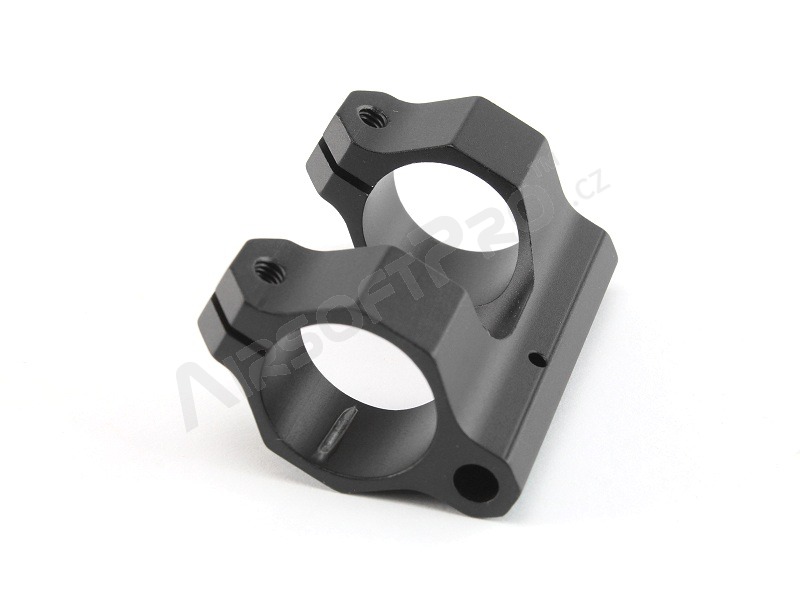 Low profile light barrel gas block for M4 series [FMA]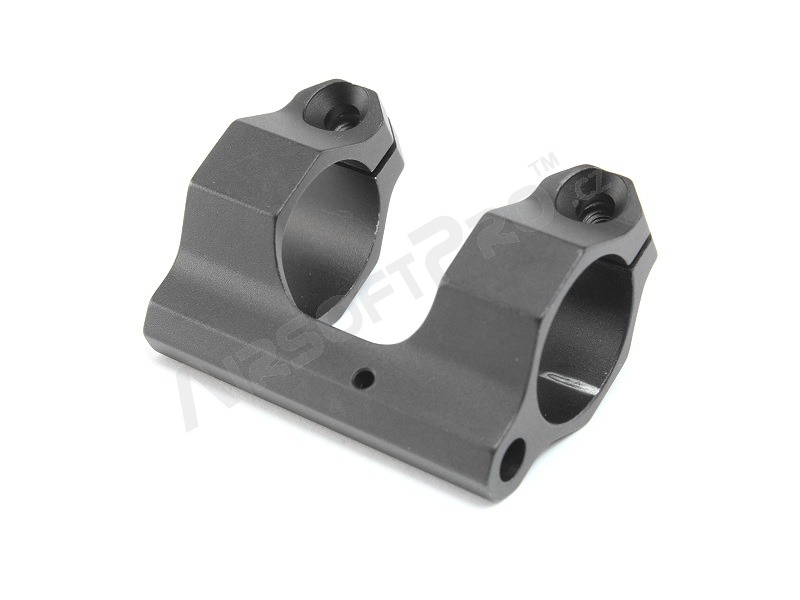 Low profile light barrel gas block for M4 series [FMA]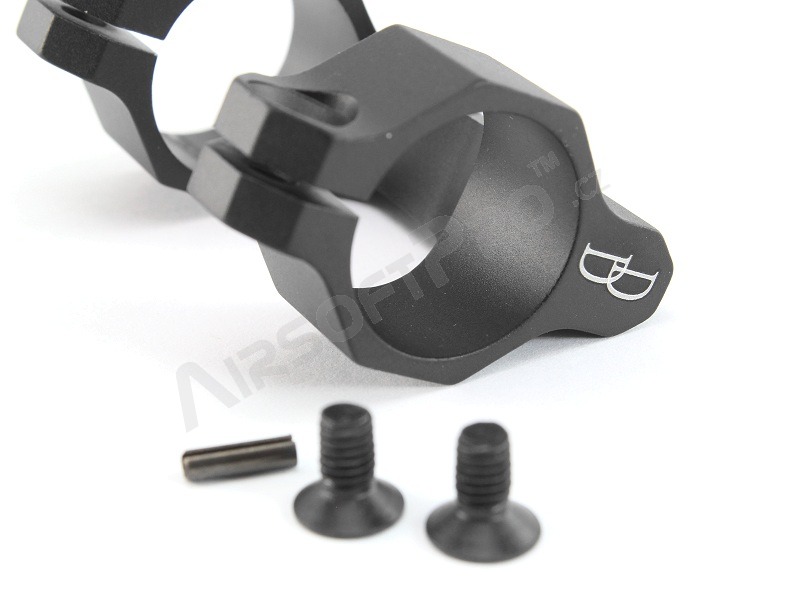 Low profile light barrel gas block for M4 series [FMA]
Low profile light barrel gas block for M4 series
Availability
> 5 pieces ready to ship
Description
A low-profile aluminium gas block. It is used when the original sight blocks view, for example when using a scope. By using this low-profile gas block, you will keep the realistic view but nothing will be in front of your scope.
There is a Daniel Defense marking on the front side.
Inner diameter 19mm
It is attached by two screws (included in the package).
Cannot be used on the real firearms!
---

FMA
was founded in 2009 in GuangDong province of China, as the first, most reliable retailer and wholesaler specializing in airsoft and wargame equipment. FMA offers more than 1000 airsoft products such as helmets, masks, battery boxes, flash lights, goggles, silencers etc. All their products are popular in Europe and USA.
100%
Rated by 2 customers
CUSTOMER REVIEWS (0)
No one has reviewed yet