-38 %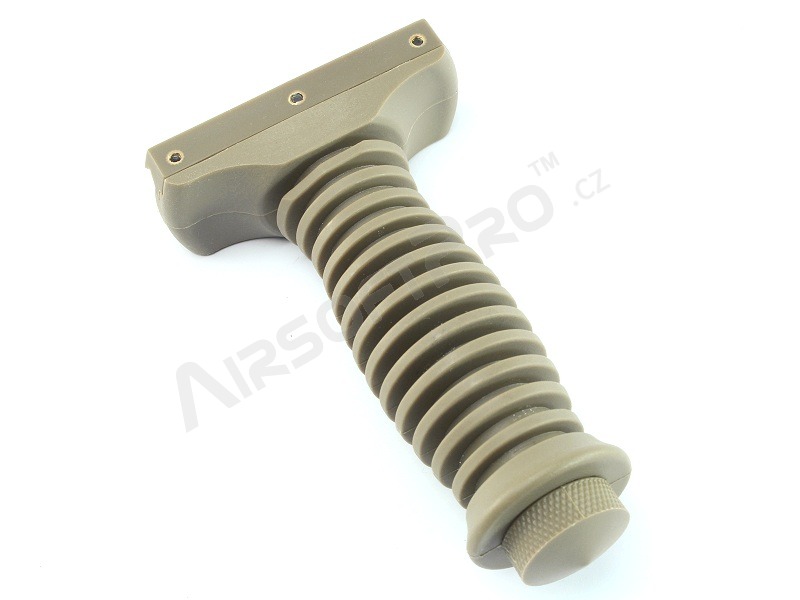 TARGET vertical fore grip - DE [Element]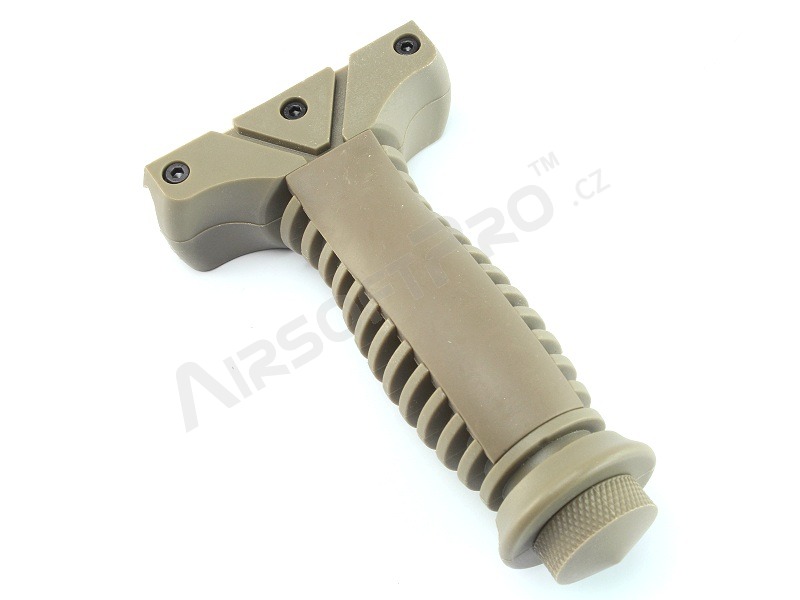 TARGET vertical fore grip - DE [Element]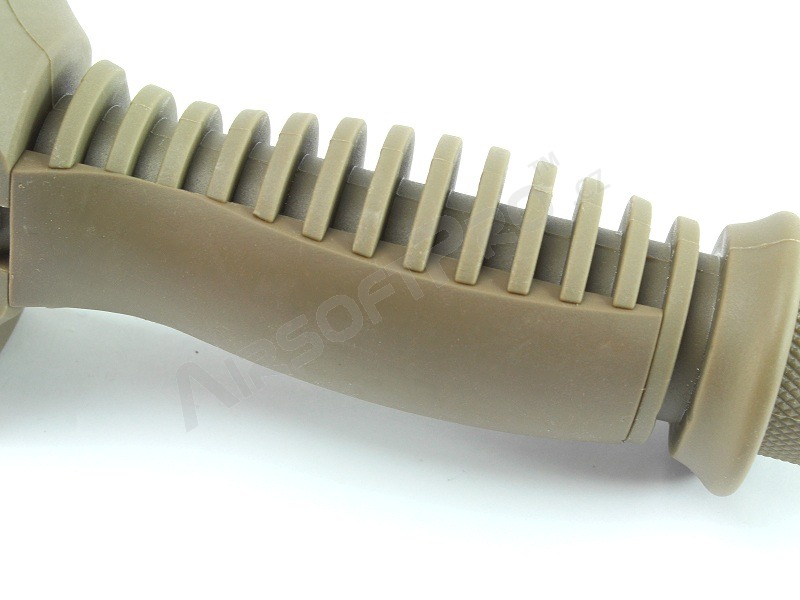 TARGET vertical fore grip - DE [Element]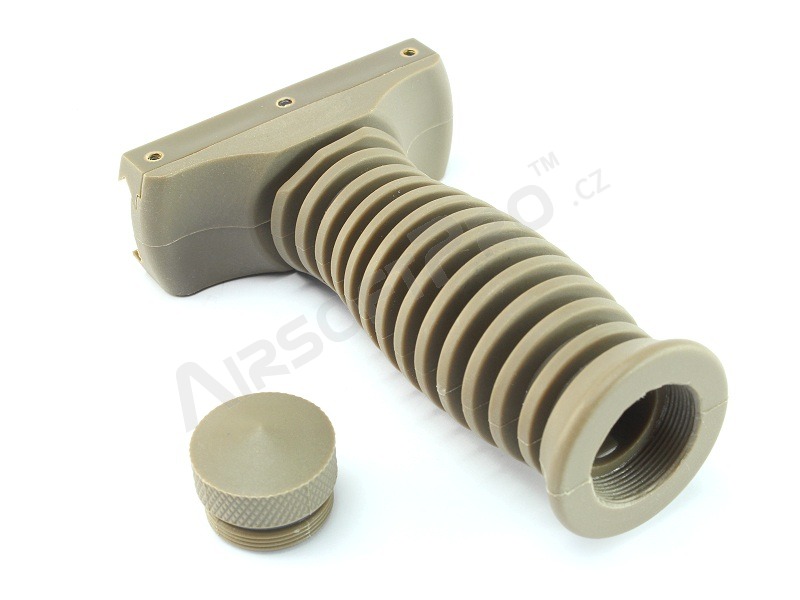 TARGET vertical fore grip - DE [Element]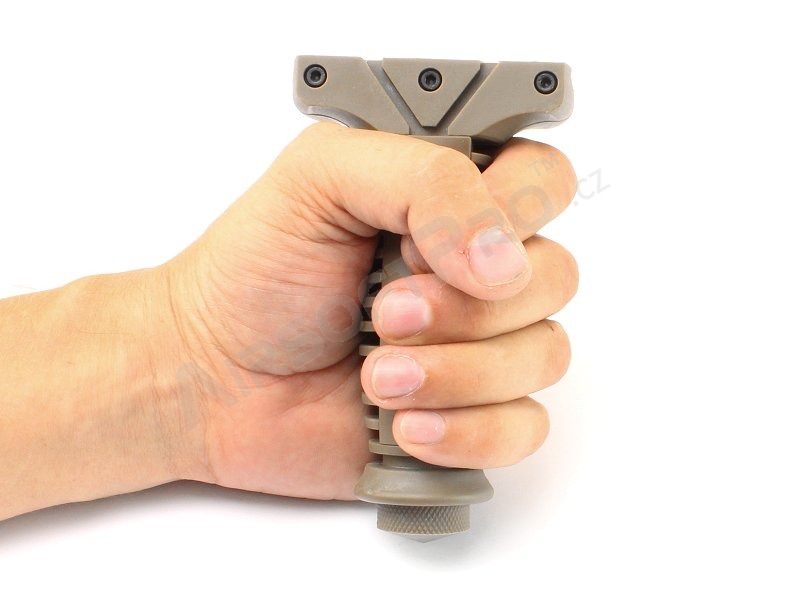 TARGET vertical fore grip - DE [Element]
TARGET vertical fore grip - DE [Element]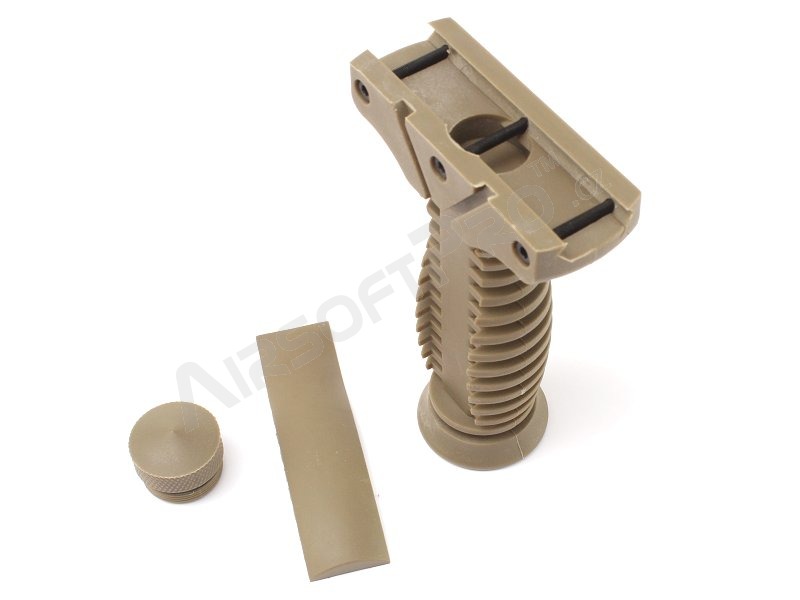 TARGET vertical fore grip - DE [Element]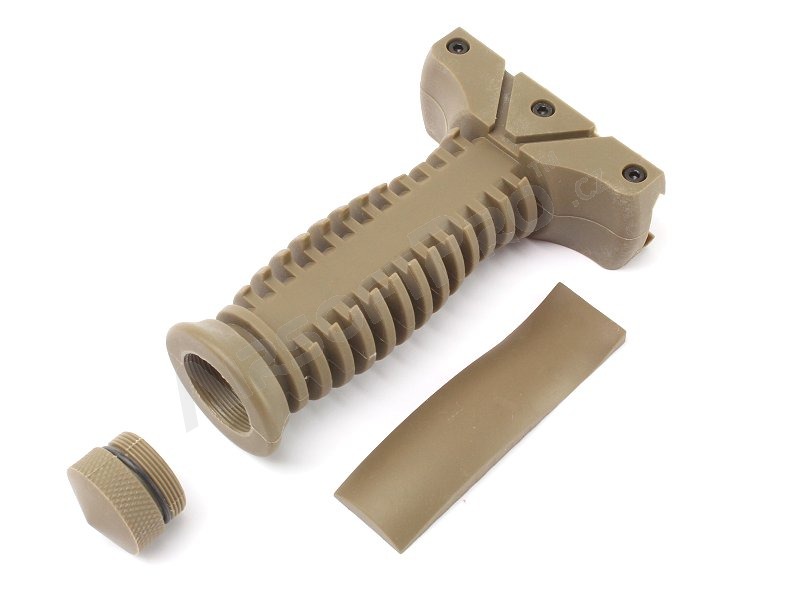 TARGET vertical fore grip - DE [Element]
TARGET vertical fore grip - DE
Availability
> 10 pieces ready to ship
Description
Vertical fore grip. Made of durable plastic. Suitable for common 20mm RIS rails. The grip is attached to a rail by three allen screws. There's also a small storage in the bottom. You can place for example an AA battery there and close the storage by a screw that can be easily screwed or unscrewed by hand.
Height: 122 mm, Weight: 96g
---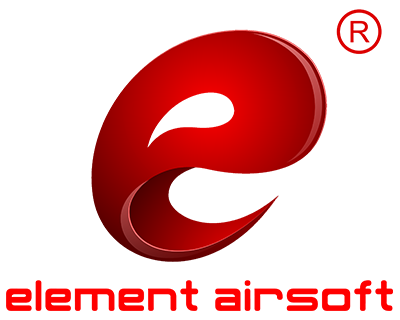 Element airsoft
is a Chinese manufacturer that aims o produce parts and accessories for airsoft guns. Beginning from the idea generating, planning, designing to manufacturing, Element airsoft tries to provide good quality goods at minimal cost. By means o fit, Element airsoft was rapidly awarded with customer's praises.
CUSTOMER REVIEWS (0)
No one has reviewed yet