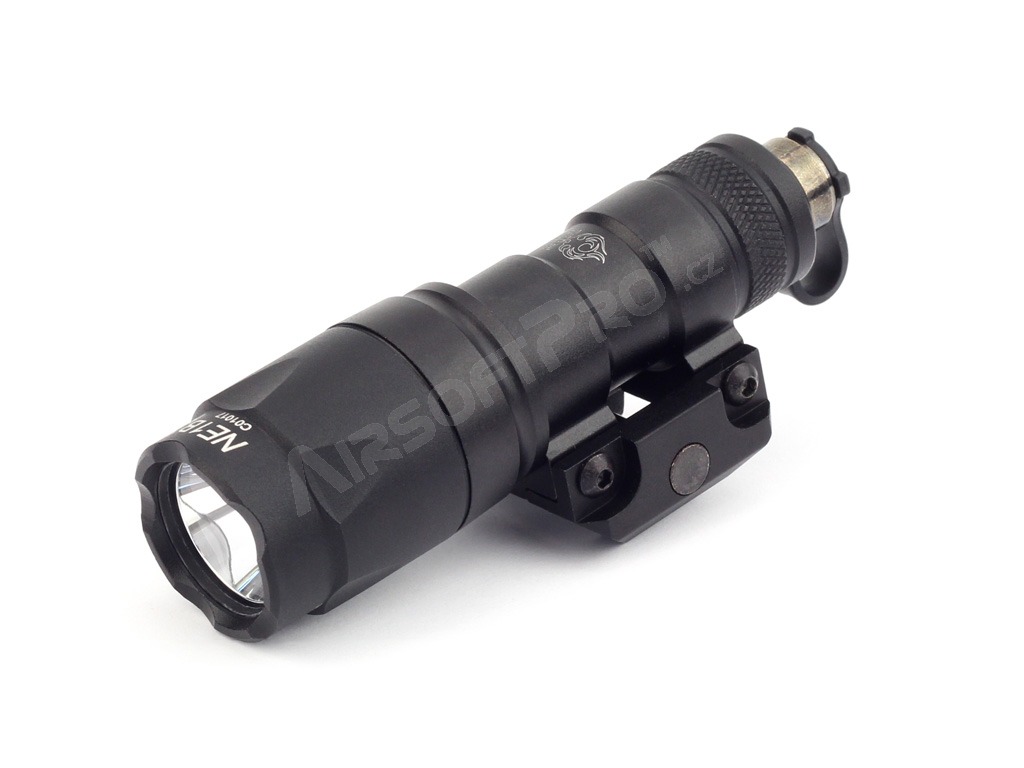 M300A Mini Scout LED tactical flashlight with the RIS mount - black [Night Evolution]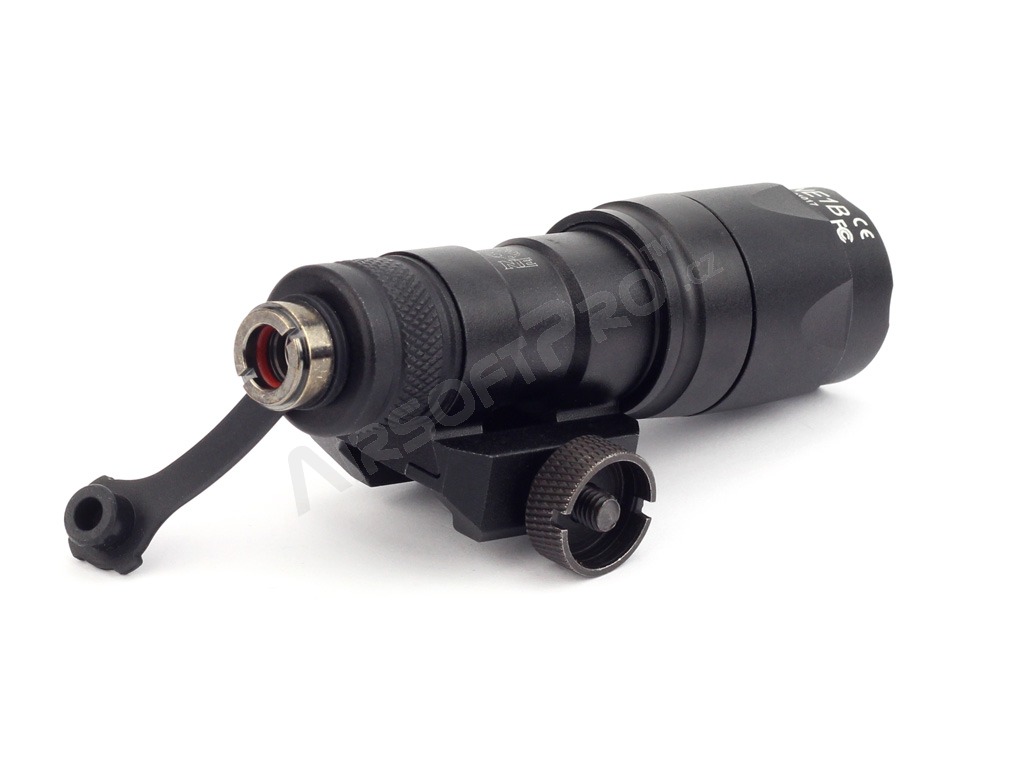 M300A Mini Scout LED tactical flashlight with the RIS mount - black [Night Evolution]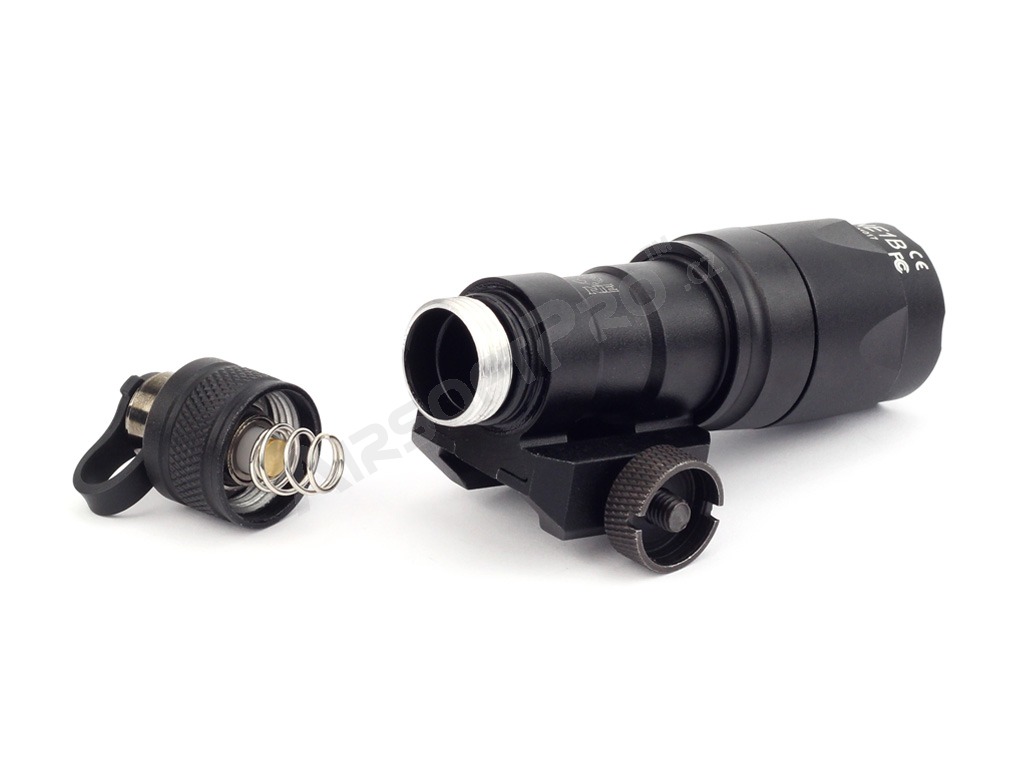 M300A Mini Scout LED tactical flashlight with the RIS mount - black [Night Evolution]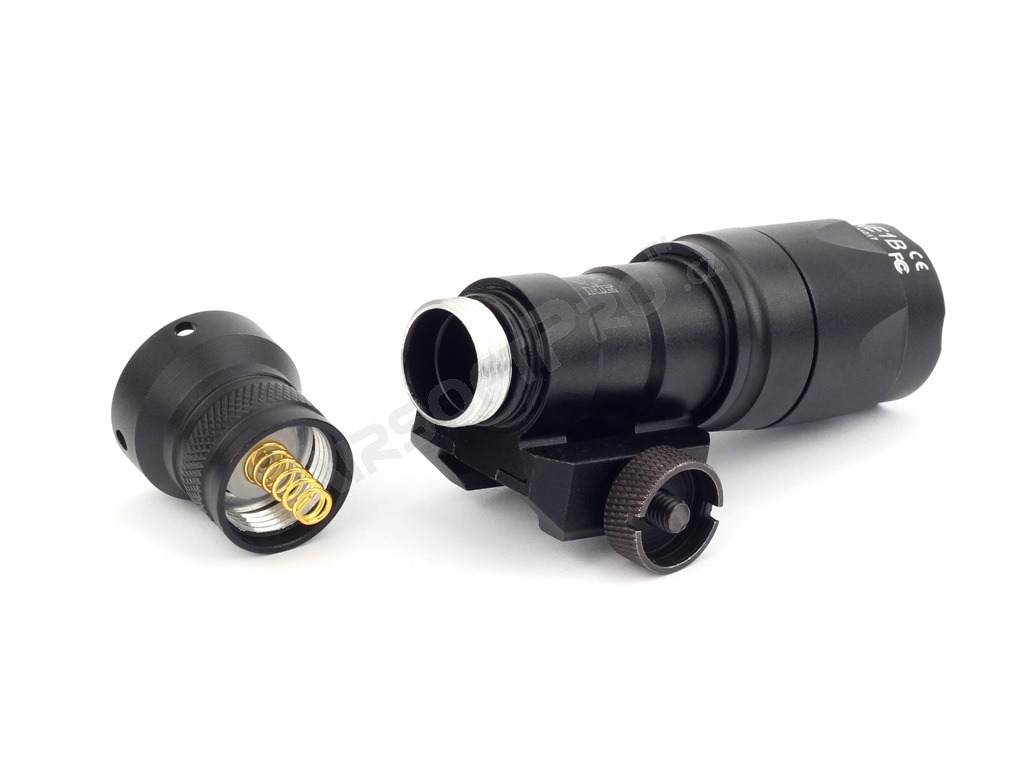 M300A Mini Scout LED tactical flashlight with the RIS mount - black [Night Evolution]
M300A Mini Scout LED tactical flashlight with the RIS mount - black [Night Evolution]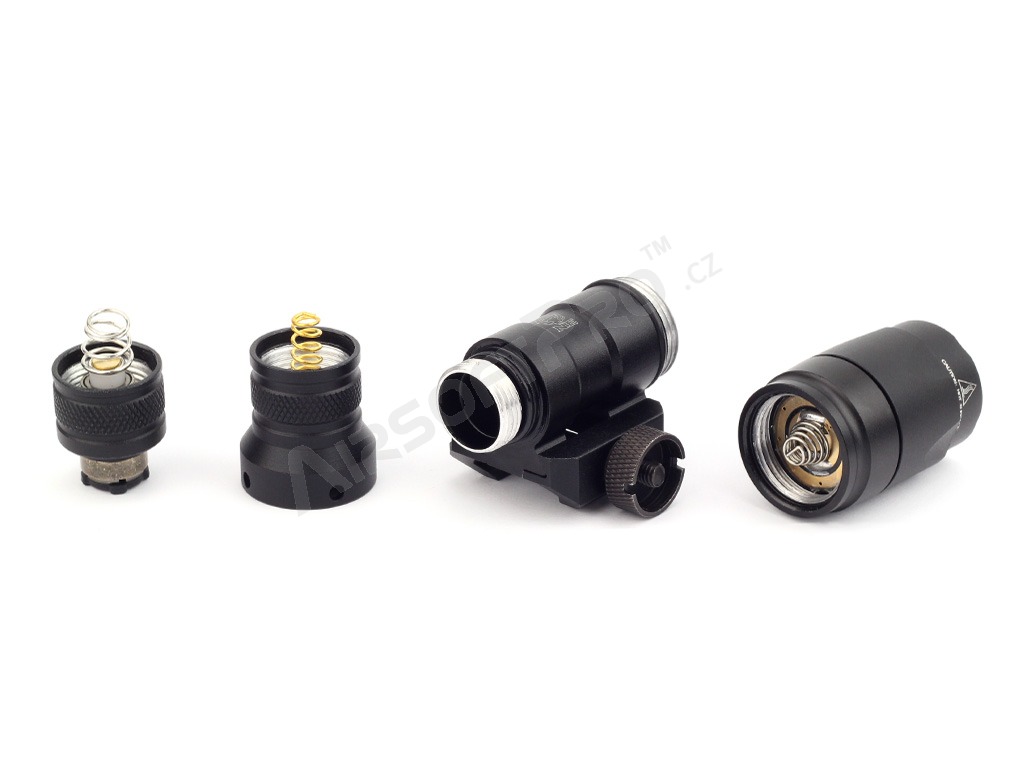 M300A Mini Scout LED tactical flashlight with the RIS mount - black [Night Evolution]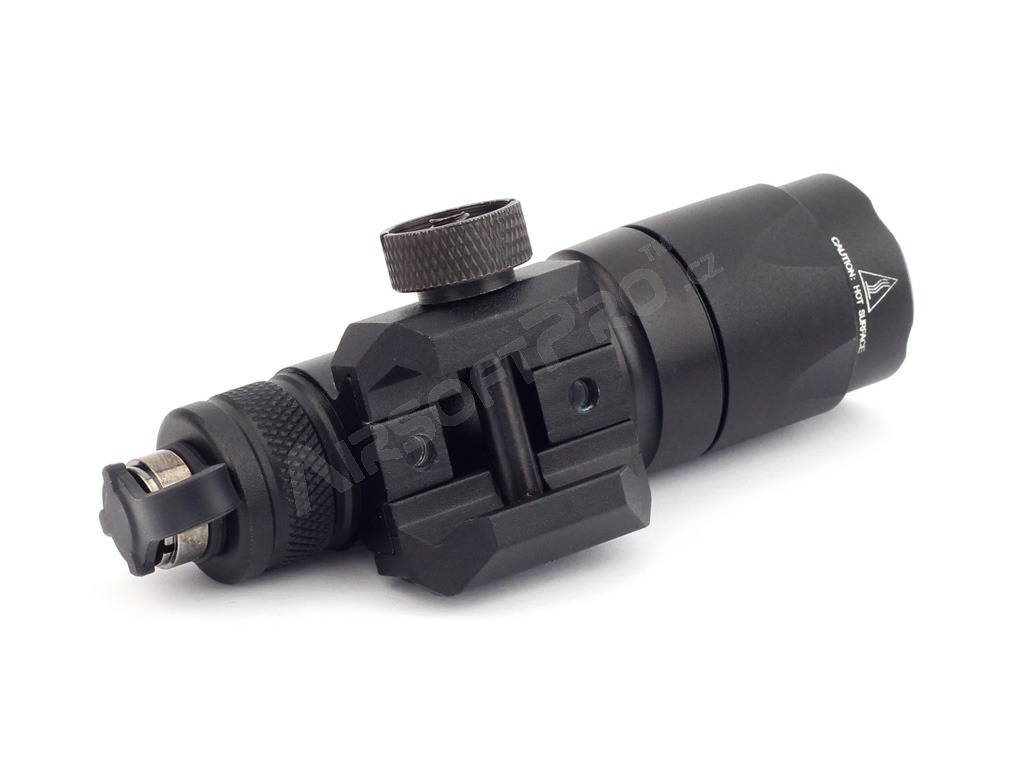 M300A Mini Scout LED tactical flashlight with the RIS mount - black [Night Evolution]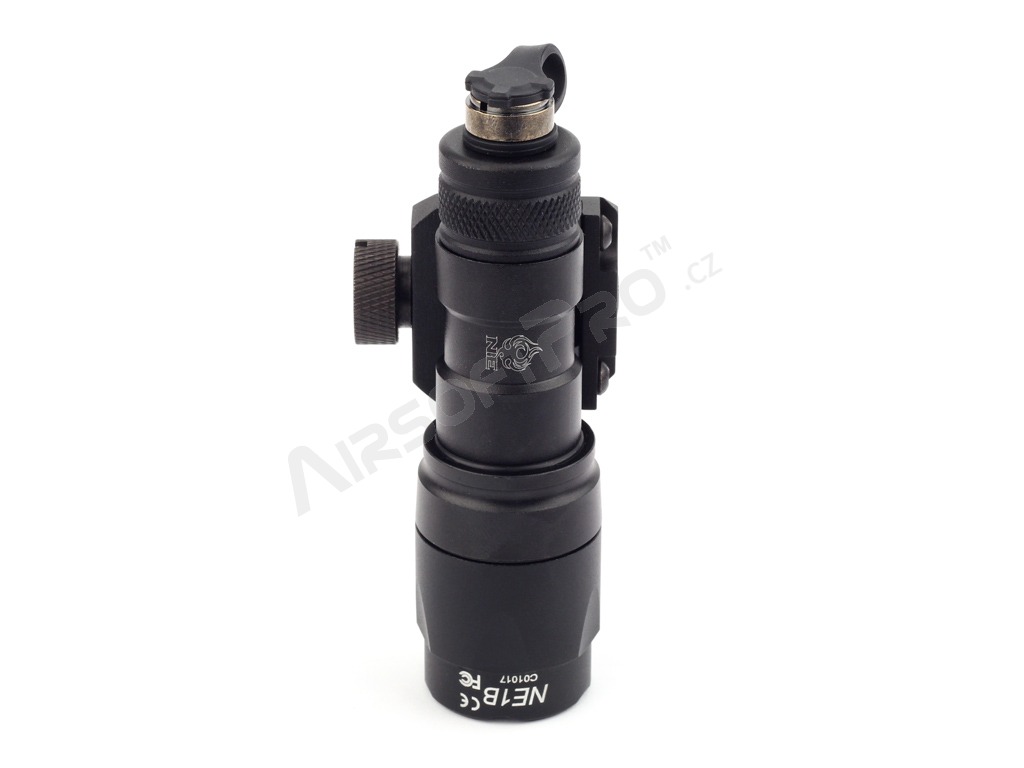 M300A Mini Scout LED tactical flashlight with the RIS mount - black [Night Evolution]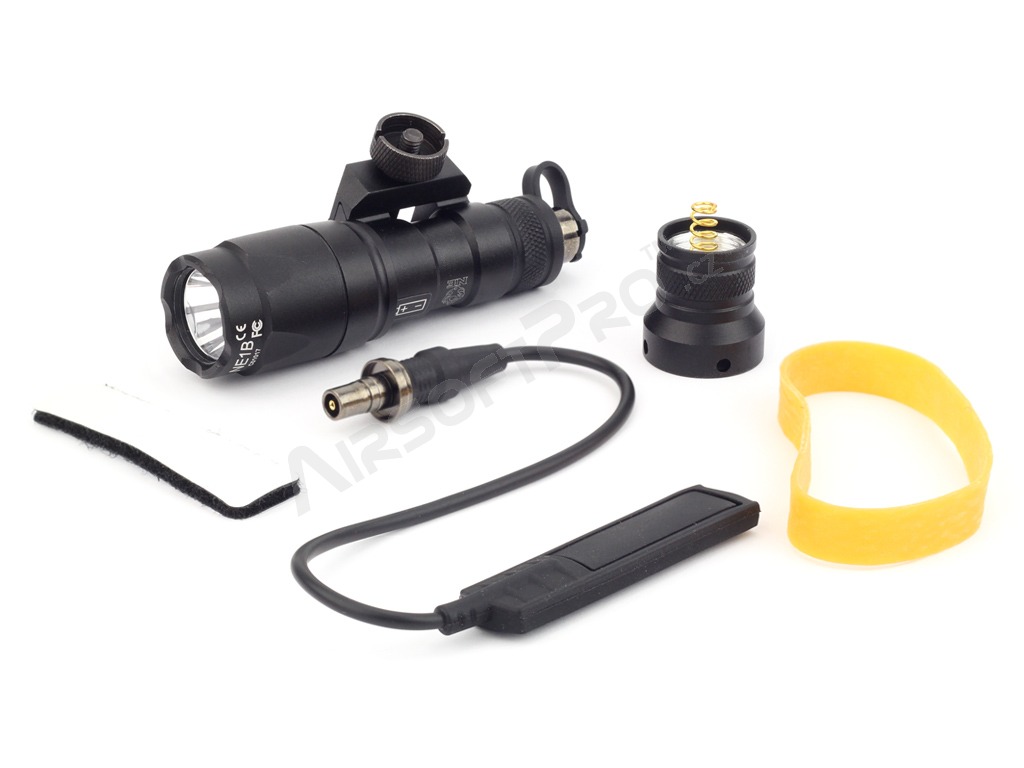 M300A Mini Scout LED tactical flashlight with the RIS mount - black [Night Evolution]
M300A Mini Scout LED tactical flashlight with the RIS mount - black
Availability
3 pieces ready to ship
Description
M300A Mini Scout tactical light with integrated RIS rail, made of aluminum on precision CNC machines is a great helper in dark corners of buildings or night games. It is equipped with a CREE Q5 LED that generates 180 lumens of white light and lasts for more than an hour and a half of active use.
The switch on the back of the flashlight can be used for constant (by pressing) or momentary (light press) lighting mode. For more convenient use of the flashlight on the weapon, the package also includes a pressure switch, which you can easily install by replacing the rear end of the flashlight.
Parameters:
Battery : 1x CR123A (not included)
Length : 100 mm
Weight : 90 g
Material : Aluminium
Luminosity : 180 lm
---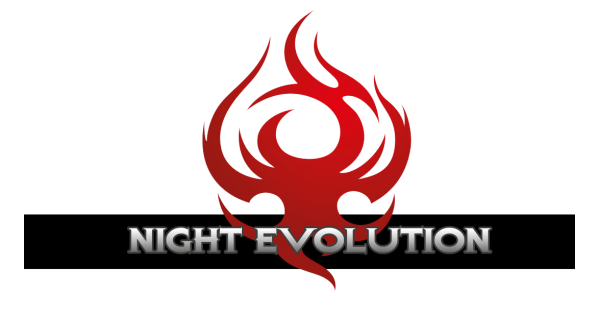 Night Evolution is a Chinese brand owned by Element. Flashlights and laser markers are marketed under this brand.