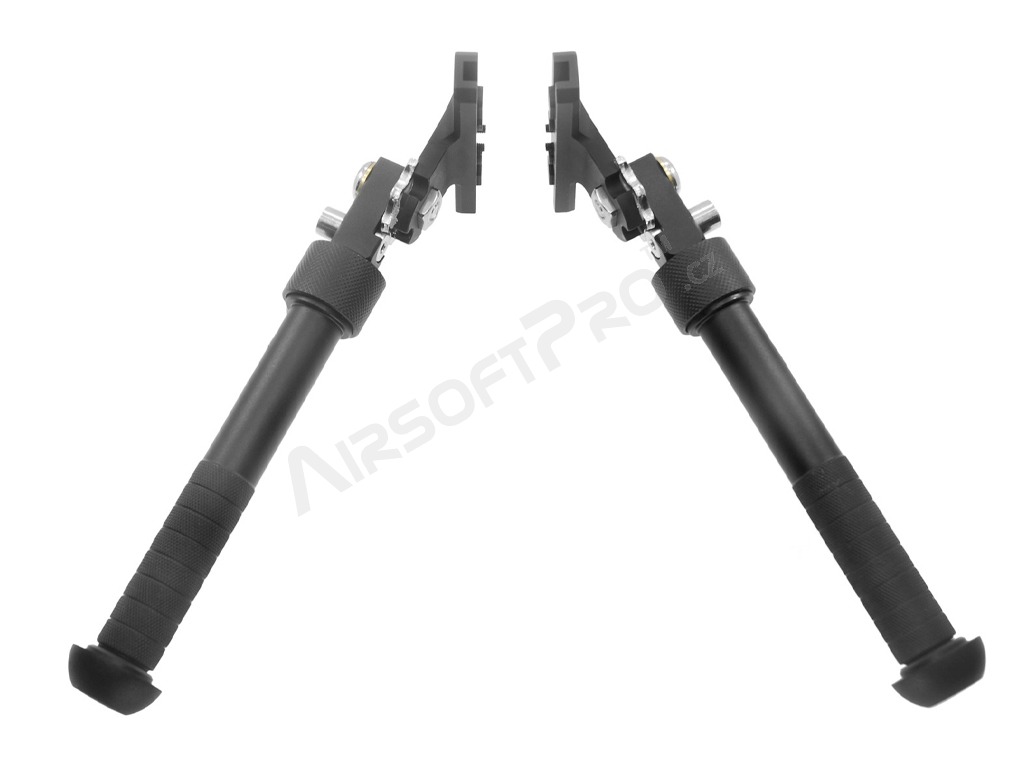 Side mounted bipod BT10 V8 Atlas including KeyMod / M-LOK mount [JJ Airsoft]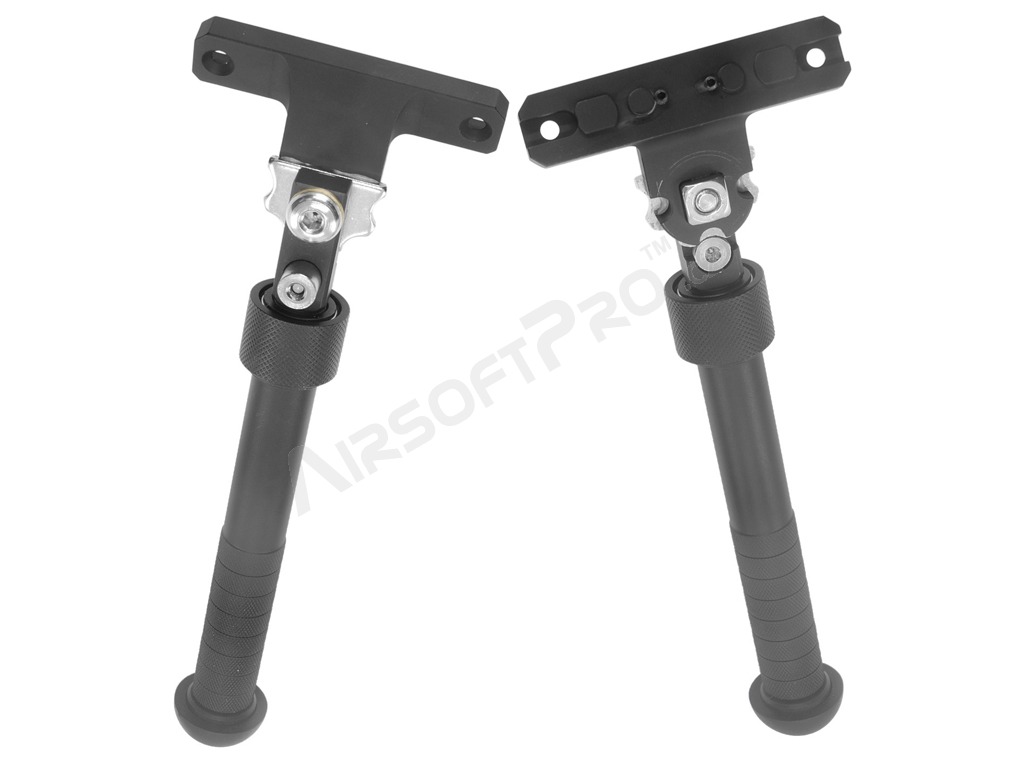 Side mounted bipod BT10 V8 Atlas including KeyMod / M-LOK mount [JJ Airsoft]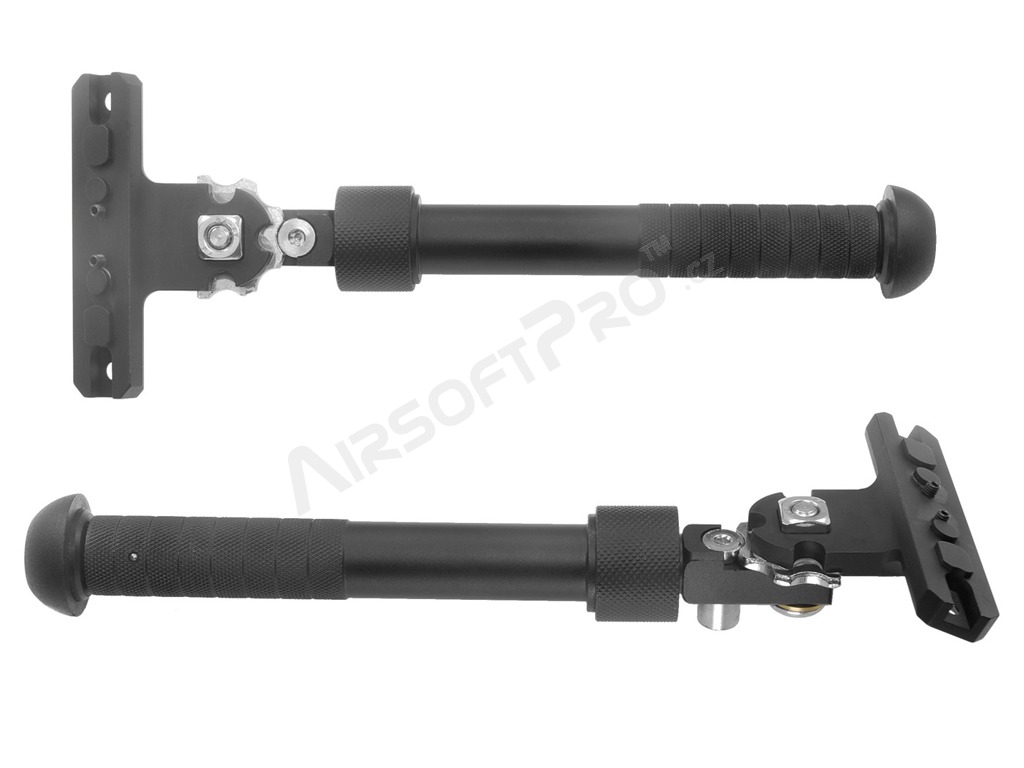 Side mounted bipod BT10 V8 Atlas including KeyMod / M-LOK mount [JJ Airsoft]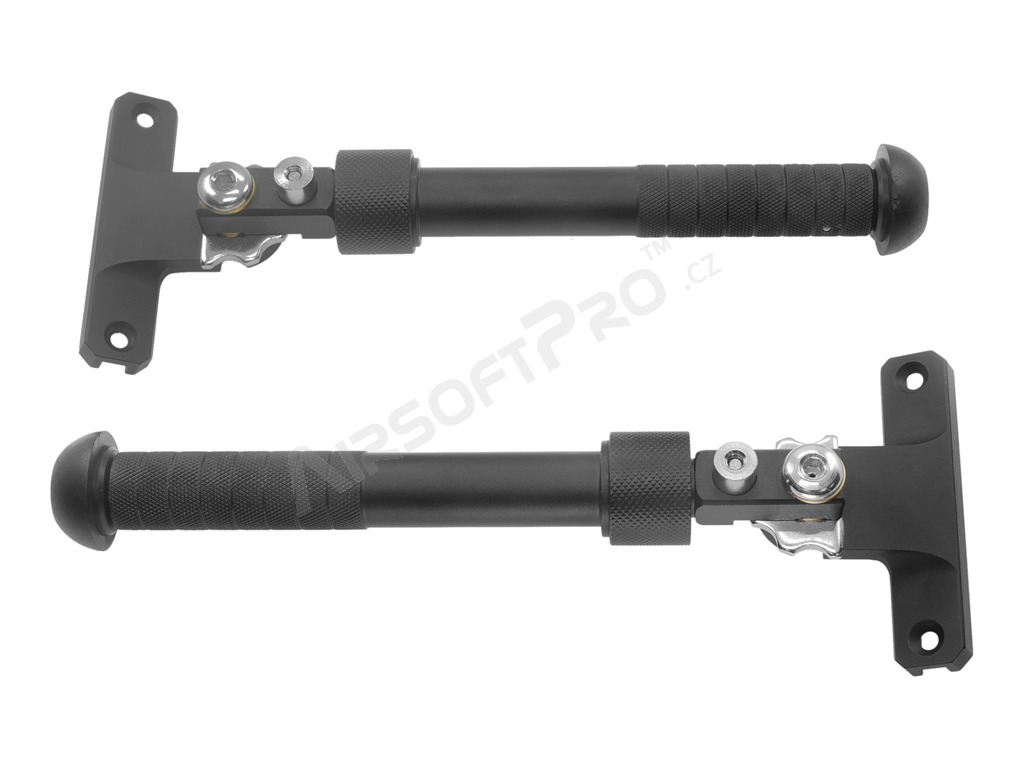 Side mounted bipod BT10 V8 Atlas including KeyMod / M-LOK mount [JJ Airsoft]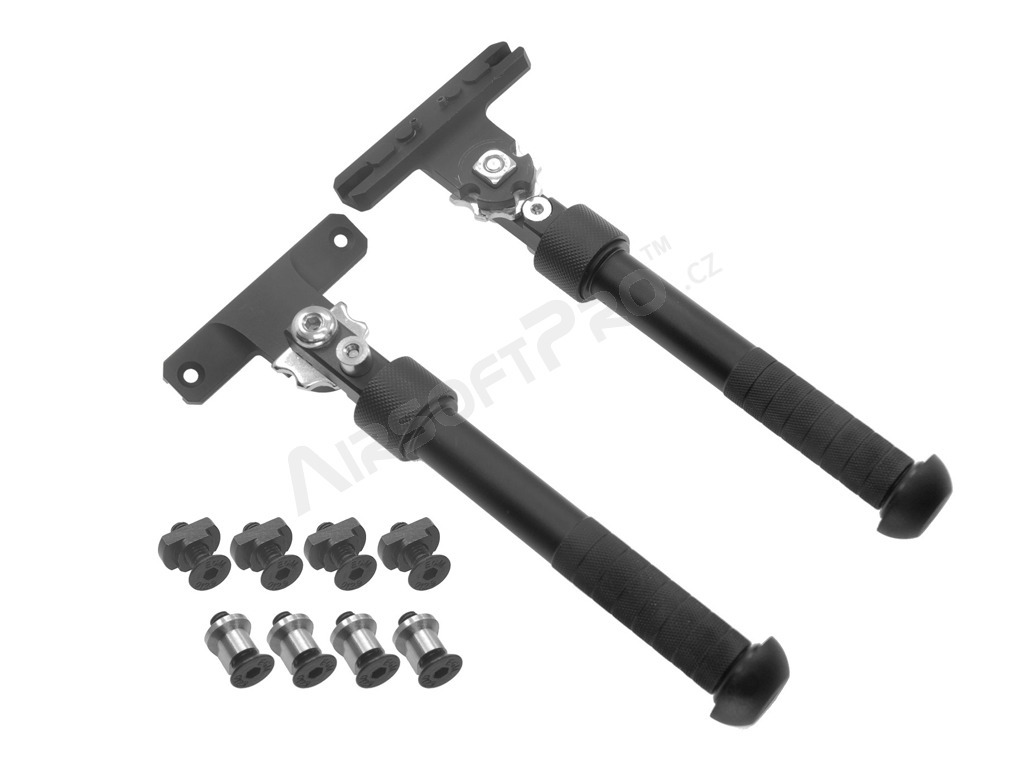 Side mounted bipod BT10 V8 Atlas including KeyMod / M-LOK mount [JJ Airsoft]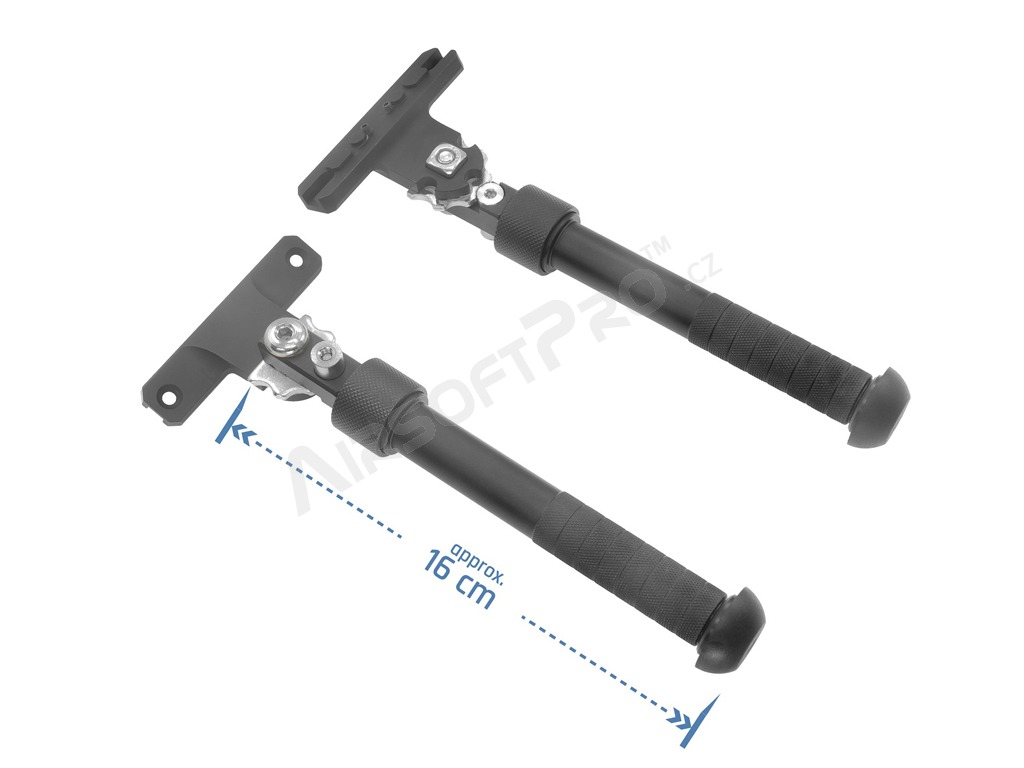 Side mounted bipod BT10 V8 Atlas including KeyMod / M-LOK mount [JJ Airsoft]
Side mounted bipod BT10 V8 Atlas including KeyMod / M-LOK mount [JJ Airsoft]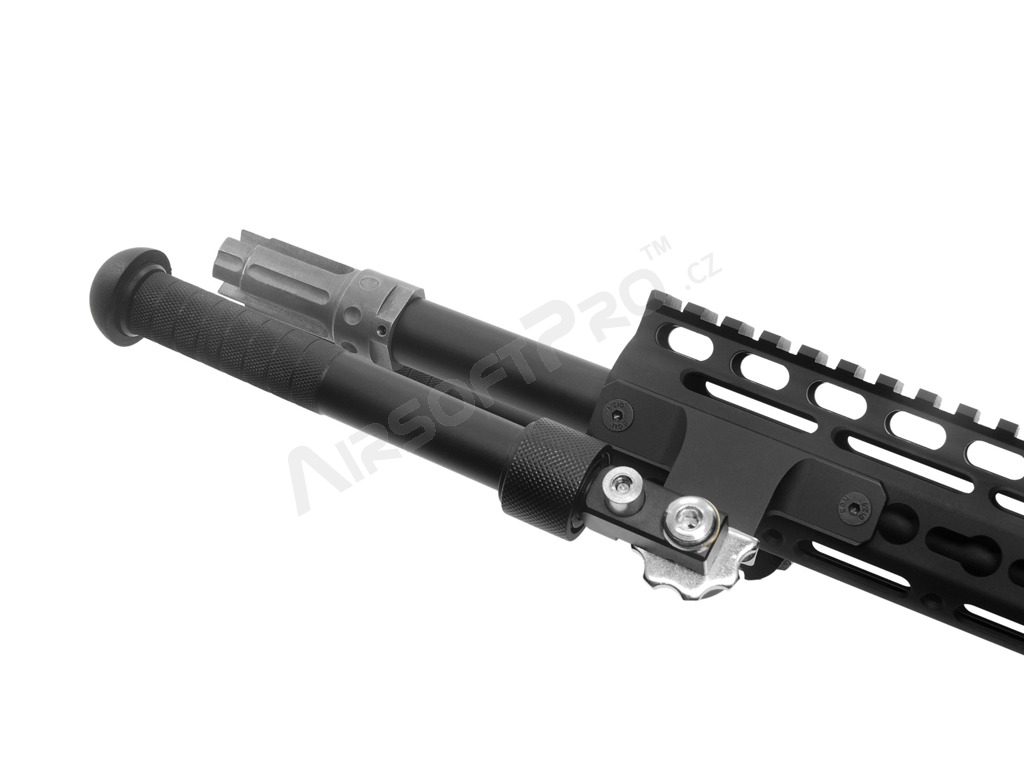 Side mounted bipod BT10 V8 Atlas including KeyMod / M-LOK mount [JJ Airsoft]
Side mounted bipod BT10 V8 Atlas including KeyMod / M-LOK mount [JJ Airsoft]
Side mounted bipod BT10 V8 Atlas including KeyMod / M-LOK mount
Availability
> 5 pieces ready to ship
Description
Bipod with the possibility of mounting on KeyMod / M-LOK mounting. It is an all-metal processing, only the feet are made of plastic.
Each of the legs offers 5 tilt positions (angle 0 °, 45 °, 90 °, 135 ° and 180 °).
Adjustable leg length from 165 mm to 245 mm
The package also includes the necessary fasteners for both KeyMod and M-Lok
Weight: 290 g
---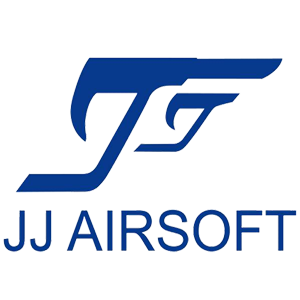 JJ Airsoft
Hong Kong company JJ Outdoor Co., Limited is reliable supplier of outdoor equipment and airsoft accessories and spare parts. Since 2011 the company is developing many useful airsoft accessories branded as JJ Airsoft. Such as red dots, scopes, killflashes, riser mounts, front grips in many versions, rails covers, clever hand stops, tactical gears etc.