13mm APS spring for SRS Pull version - 300FPS, 40N (M90)
Description
APS 13 mm large type spring for SRS pull bolt version. Can be use in APS-2, APS-T96, APS-SR2, M24.
Silverback springs are named by the force (in Newton) needed to compress it to their "shooting stage".
Dimensions: 13 mm outside, 11 mm inside diameter
Data in spring charts are average, there might be variation due to multiple factors.
40 Newton : M90, 300 FPS
60 Newton : M120, 400 FPS
75 Newton : M130, 430 FPS
90 Newton : M140, 460 FPS
95 Newton : M150, 500 FPS
110 Newton : M160, 525 FPS
145 Newton : M170, 560 FPS
---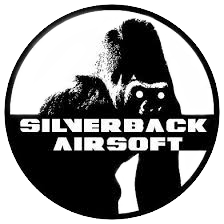 Silverback Airsoft
Established in 2008 by airsoft addicts and serious wargamers in Hong Kong, their goal is to better serve fellow mates in this unique sport with the most innovative and high quality products that one will require in any airsoft fields situation. Silverback became famous with its unique SRS sniper rifle licensed by Desert Tech.
SKU: 9952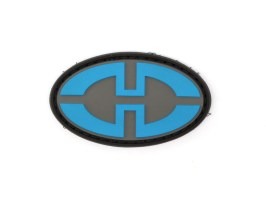 SKU: 9953