Inner barrel 6,03mm - 510mm (M16) [SRC]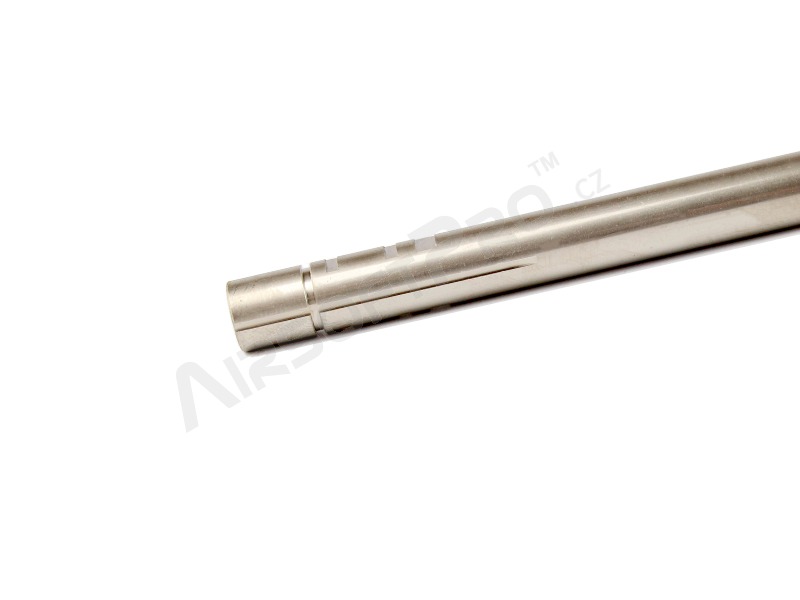 Inner barrel 6,03mm - 510mm (M16) [SRC]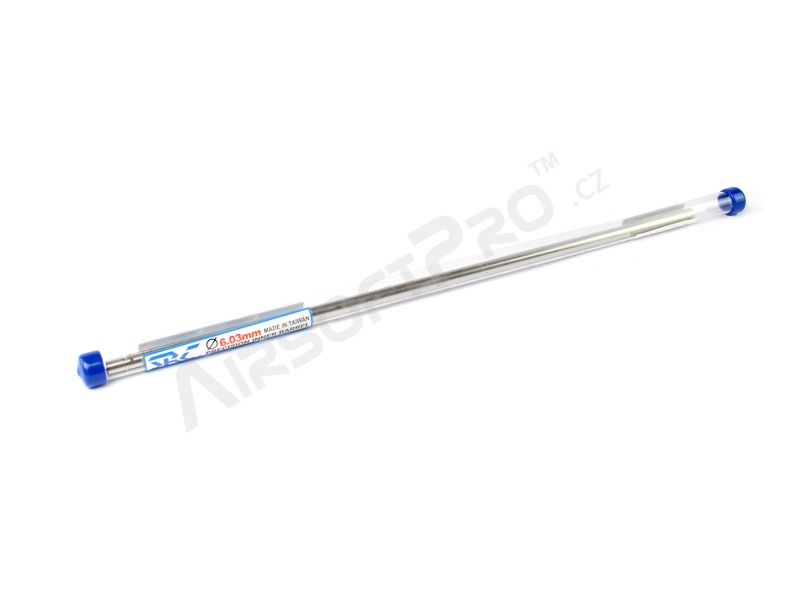 Inner barrel 6,03mm - 510mm (M16) [SRC]
Inner barrel 6,03mm - 510mm (M16) [SRC]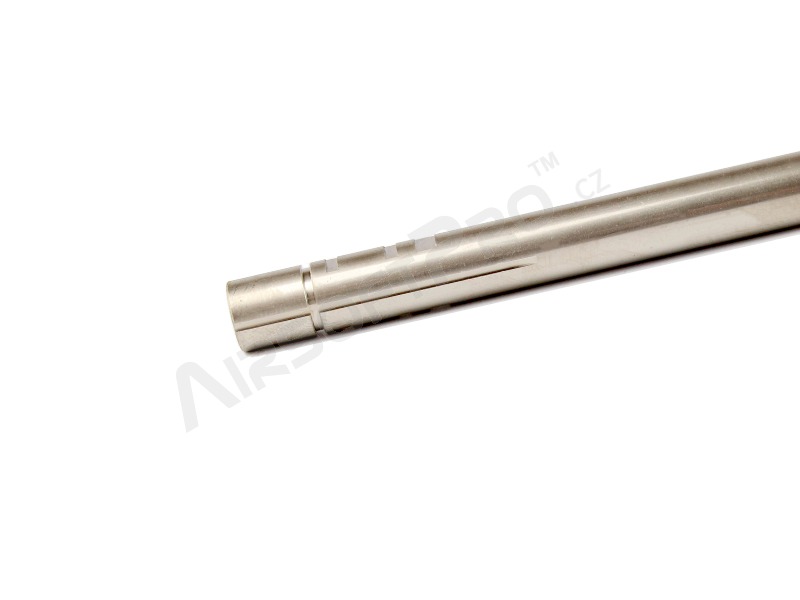 Inner barrel 6,03mm - 510mm (M16) [SRC]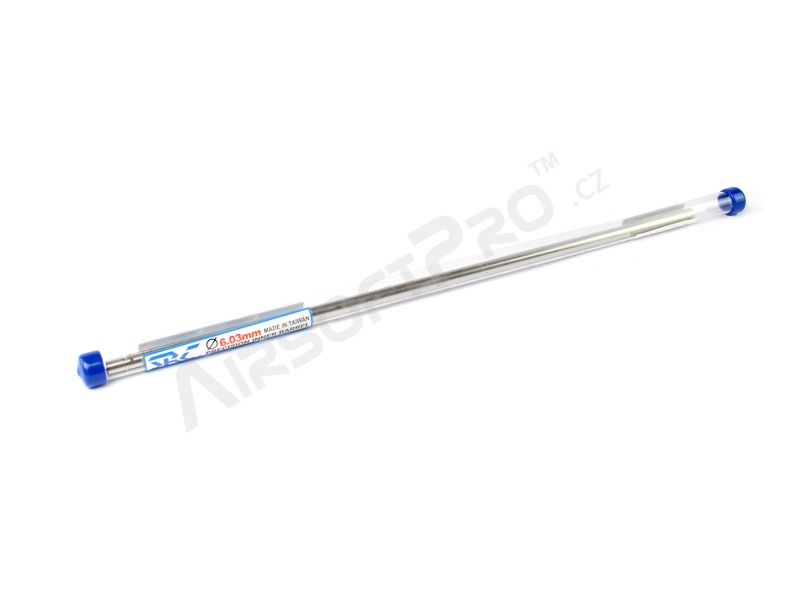 Inner barrel 6,03mm - 510mm (M16) [SRC]
Inner barrel 6,03mm - 510mm (M16)
Availability
2 pieces ready to ship
Description
SRC precission barrels brings good value and reasonable price. Made of brass and nickel-plated. It has smooth and hard surface. Rounded edges for HopUp rubber gives a greater pressure and better bullet rotation.
This barrel is suitable for all types of AEG guns, but also for gas guns. It has the notches for gas HopUp rubber of WE, KJW, or Marui.
---

SRC
SRC, which is short for Starrainbow Company, was founded in Taiwan back in 1993. It first started out as a wholesaling company focusing on supplying the domestic toy market. Because of the ever growing interest in Airsoft throughout the globe, SRC decided to start selling imported Airsoft Guns. In the same time plans of starting in house manufacturing of Airsoft guns. The step from being a sales company to becoming a producing company is a major leap that involves huge investments. But the aim was clear, to become one of the world's best Airsoft producers. Now SRC manufactures its own weapons and a large number of parts and accessories.
100%
Rated by 2 customers
CUSTOMER REVIEWS (0)
No one has reviewed yet