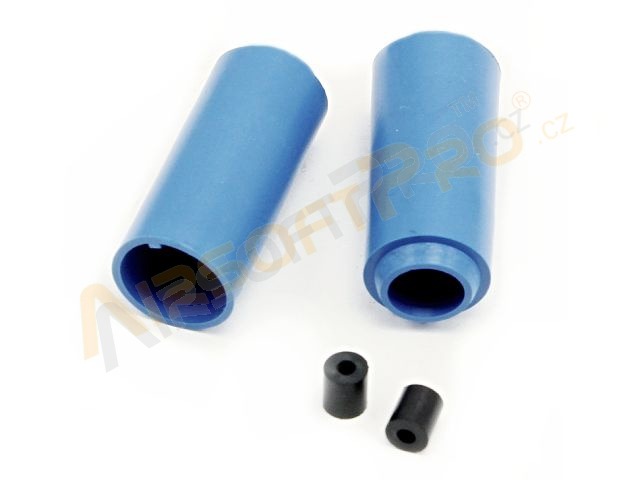 60 degree HopUp rubber Thunder up to M120 springs - 2PCS [MadBull]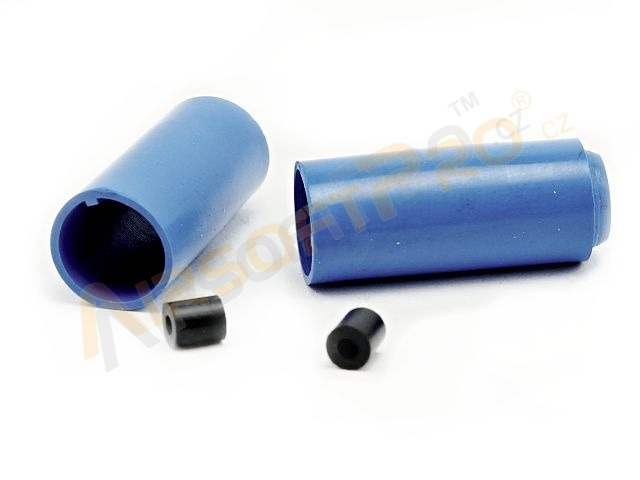 60 degree HopUp rubber Thunder up to M120 springs - 2PCS [MadBull]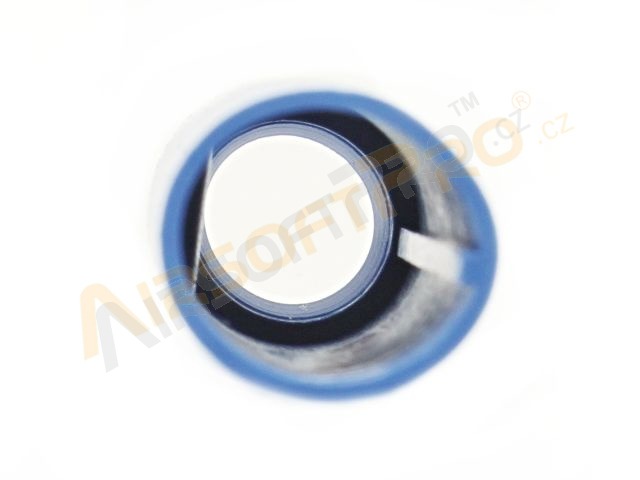 60 degree HopUp rubber Thunder up to M120 springs - 2PCS [MadBull]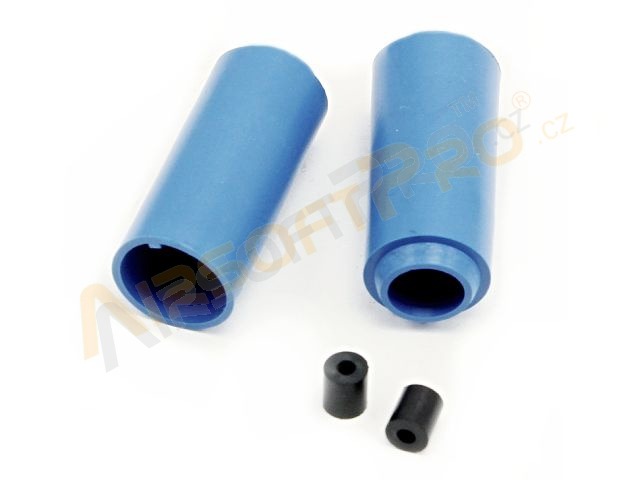 60 degree HopUp rubber Thunder up to M120 springs - 2PCS [MadBull]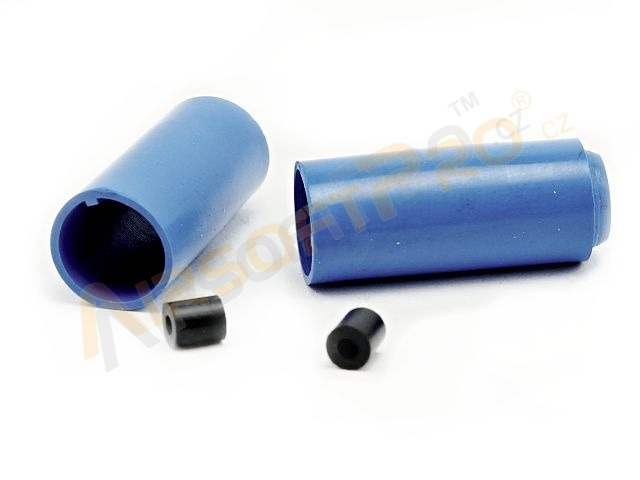 60 degree HopUp rubber Thunder up to M120 springs - 2PCS [MadBull]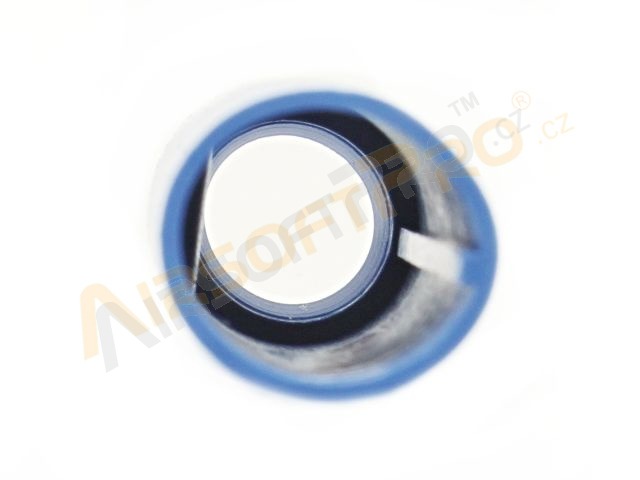 60 degree HopUp rubber Thunder up to M120 springs - 2PCS [MadBull]
60 degree HopUp rubber Thunder up to M120 springs - 2PCS
Availability
> 10 pieces ready to ship
Description
60 degree rubber is softer than normal 80-90 degree rubber. It is much easy to install and operate the softer rubber bucking. The B.B. will shoot out easy without headache and need less skills to upgrade

Package contains:
2x rubber hopup bucking
2x standar rubber stability snob
---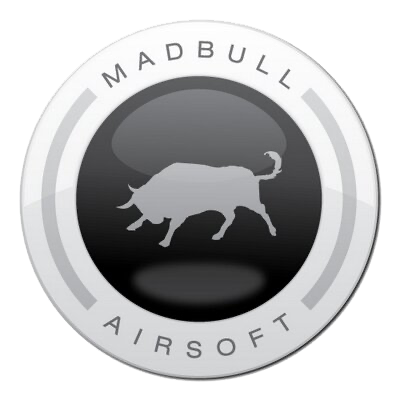 MAD BULL Airsoft
was established in 2004 in Taiwan. It is a world famous company that manufactures upgrade parts for AEG and GBBR's. Madbull has licensing from real steel companies like Noveske, Troy, Stark, Vickers Tactical, Barrett, Daniel Defense and Adam's Arms. They produce a wide variety of inner parts such as barrels, hop-ups, cylinders, springs, grips, silencers etc.
CUSTOMER REVIEWS (0)
No one has reviewed yet