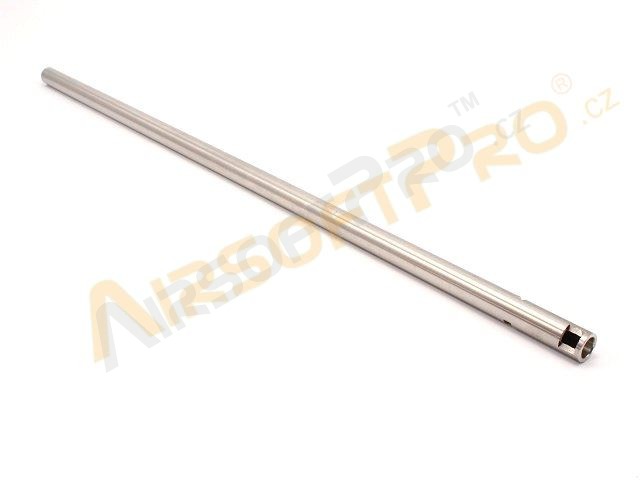 6,02 mm inner barrel 499 mm for Well MB01,04,05,08... [Shooter]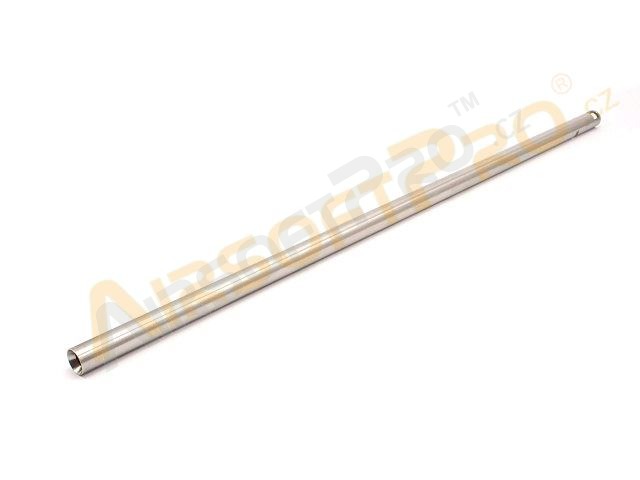 6,02 mm inner barrel 499 mm for Well MB01,04,05,08... [Shooter]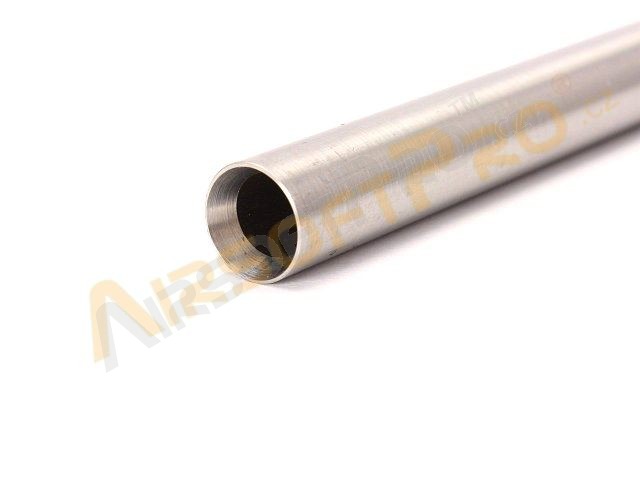 6,02 mm inner barrel 499 mm for Well MB01,04,05,08... [Shooter]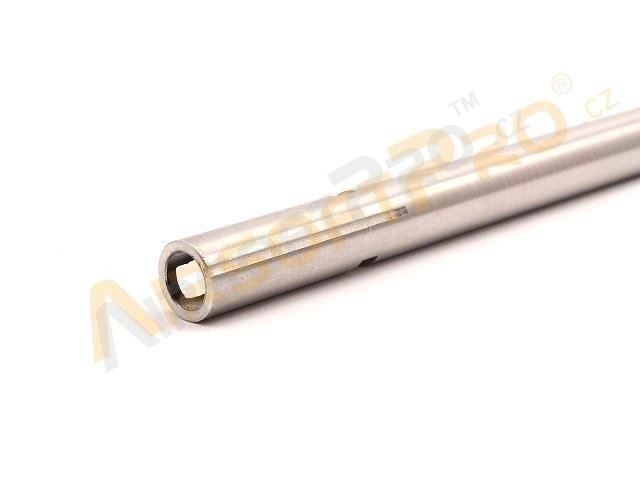 6,02 mm inner barrel 499 mm for Well MB01,04,05,08... [Shooter]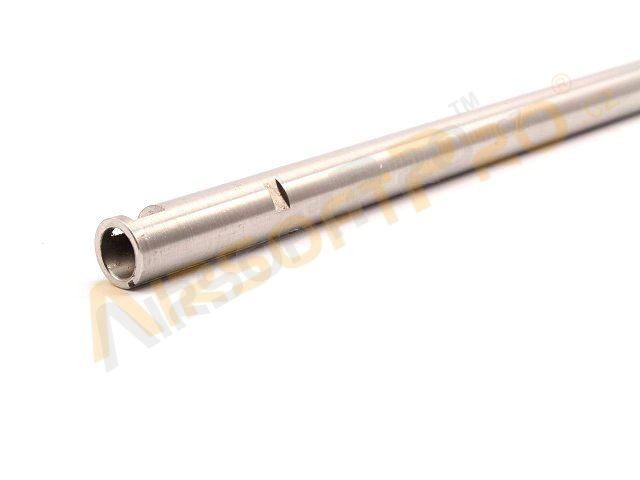 6,02 mm inner barrel 499 mm for Well MB01,04,05,08... [Shooter]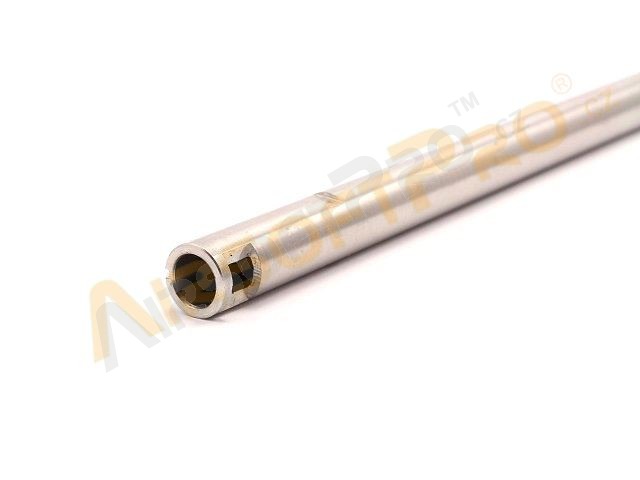 6,02 mm inner barrel 499 mm for Well MB01,04,05,08... [Shooter]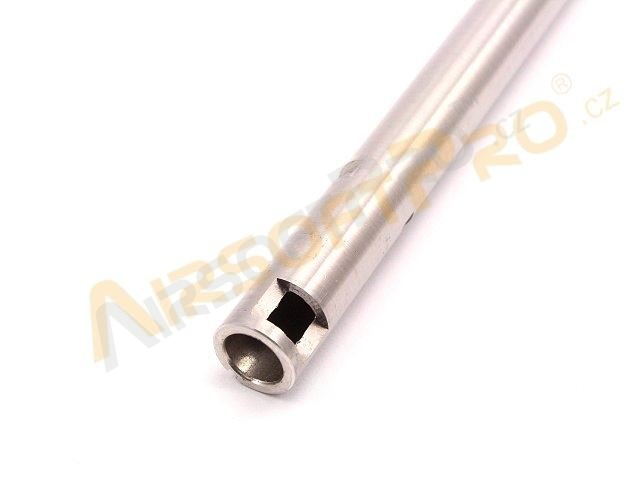 6,02 mm inner barrel 499 mm for Well MB01,04,05,08... [Shooter]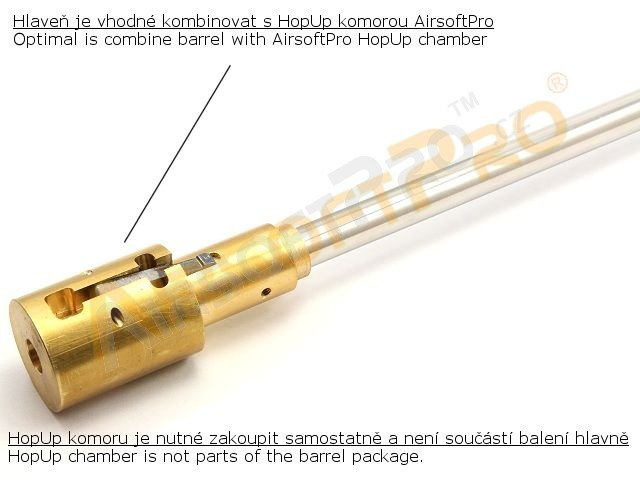 6,02 mm inner barrel 499 mm for Well MB01,04,05,08... [Shooter]
6,02 mm inner barrel 499 mm for Well MB01,04,05,08...
Availability
> 10 pieces ready to ship
Description
Tight and precision Shooter inner barrel 499mm long and 6.02 mm inner diameter. Made of stainless steel. Length 499 mm is ideal for Well sniper rifles MB-01, 04, 05,08. But you have to combine it with our custom AirsoftPro CNC chamber.
CUSTOMER REVIEWS (0)
No one has reviewed yet