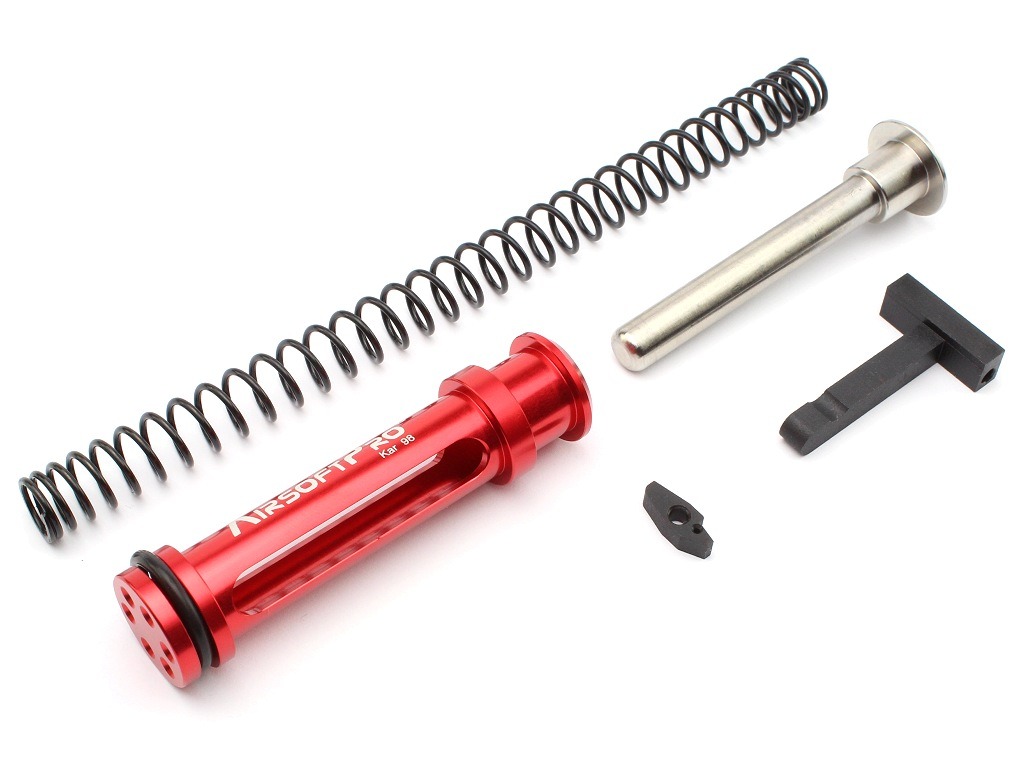 Upgrade set for Snow Wolf Kar98k [AirsoftPro]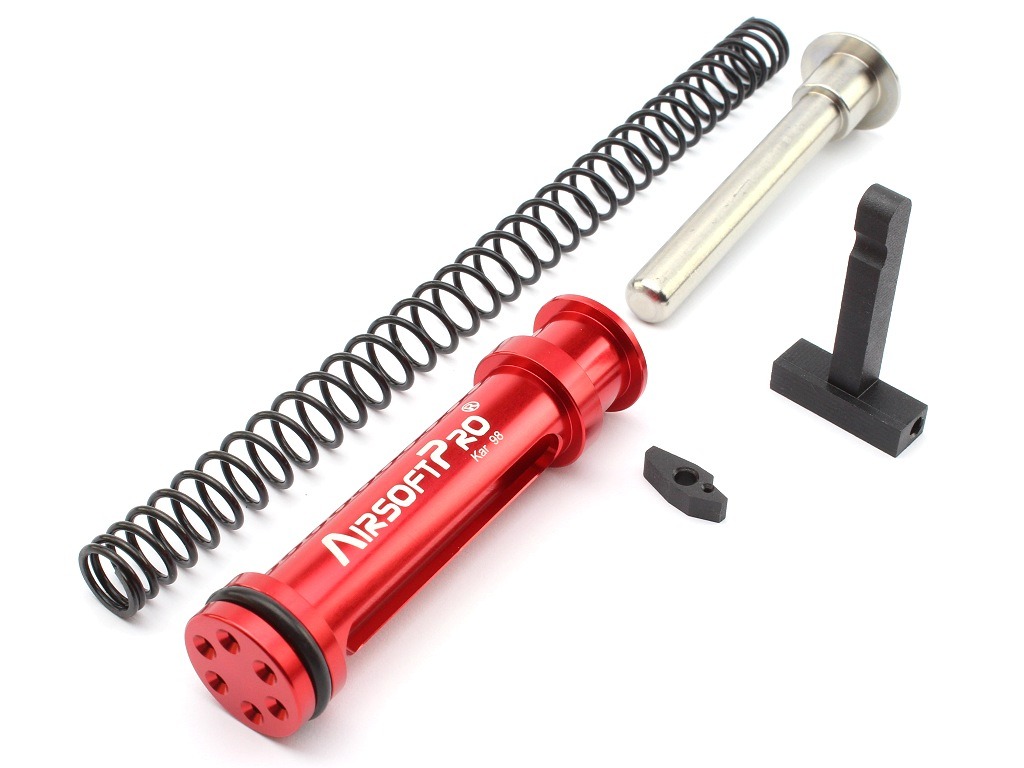 Upgrade set for Snow Wolf Kar98k [AirsoftPro]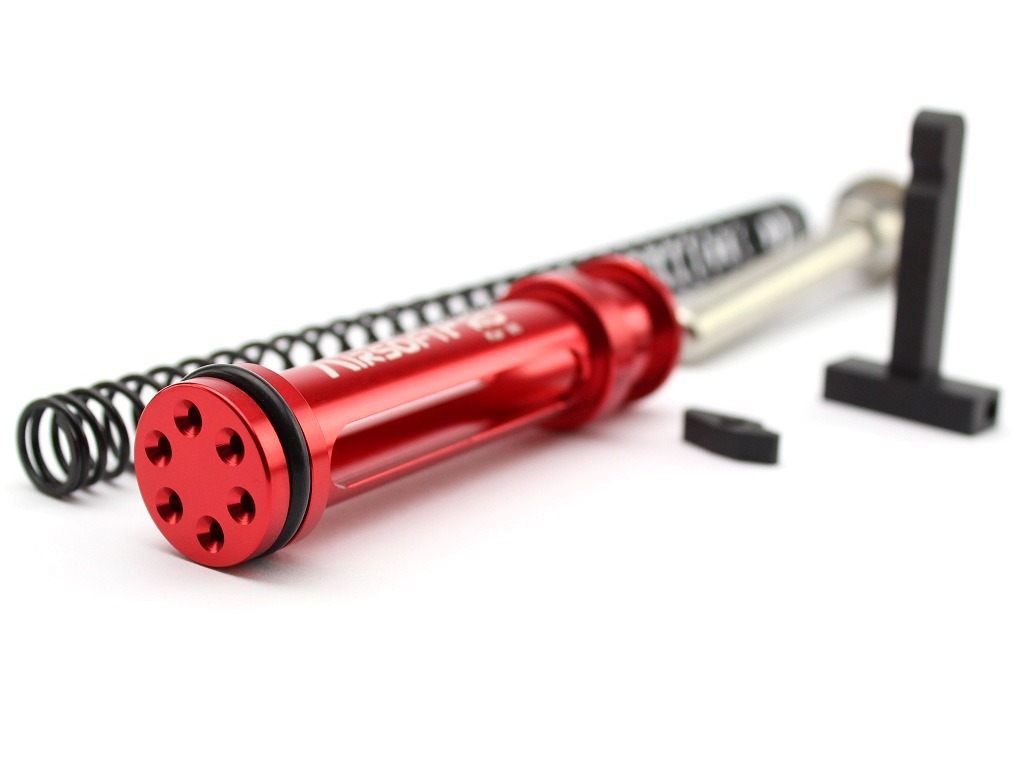 Upgrade set for Snow Wolf Kar98k [AirsoftPro]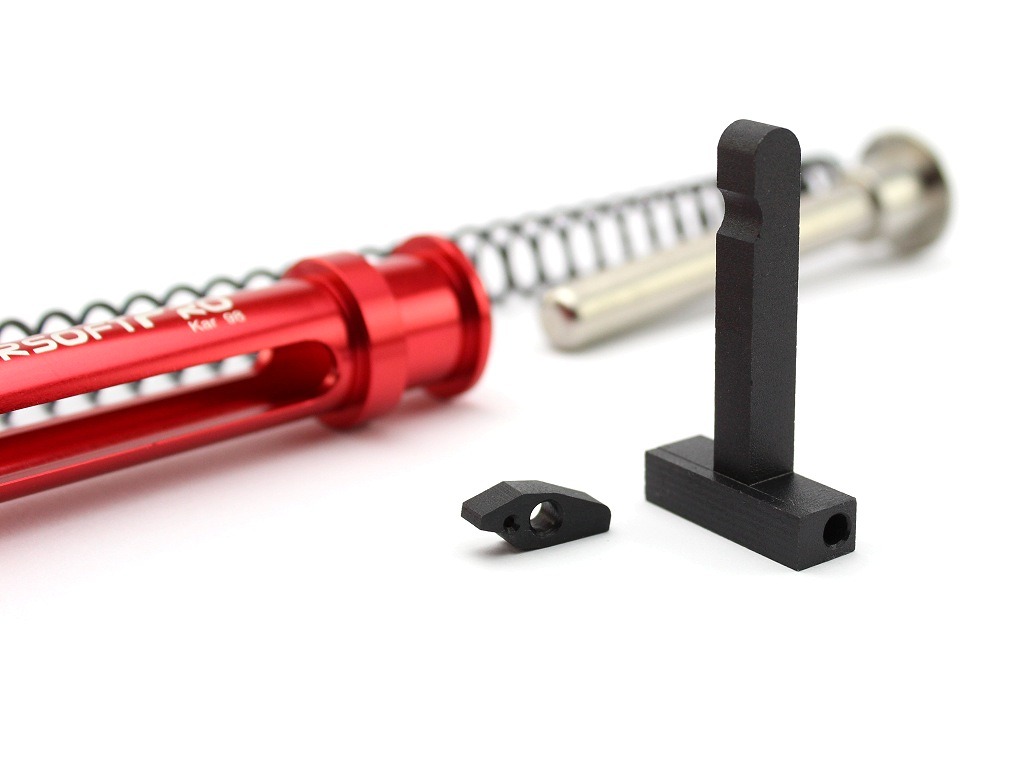 Upgrade set for Snow Wolf Kar98k [AirsoftPro]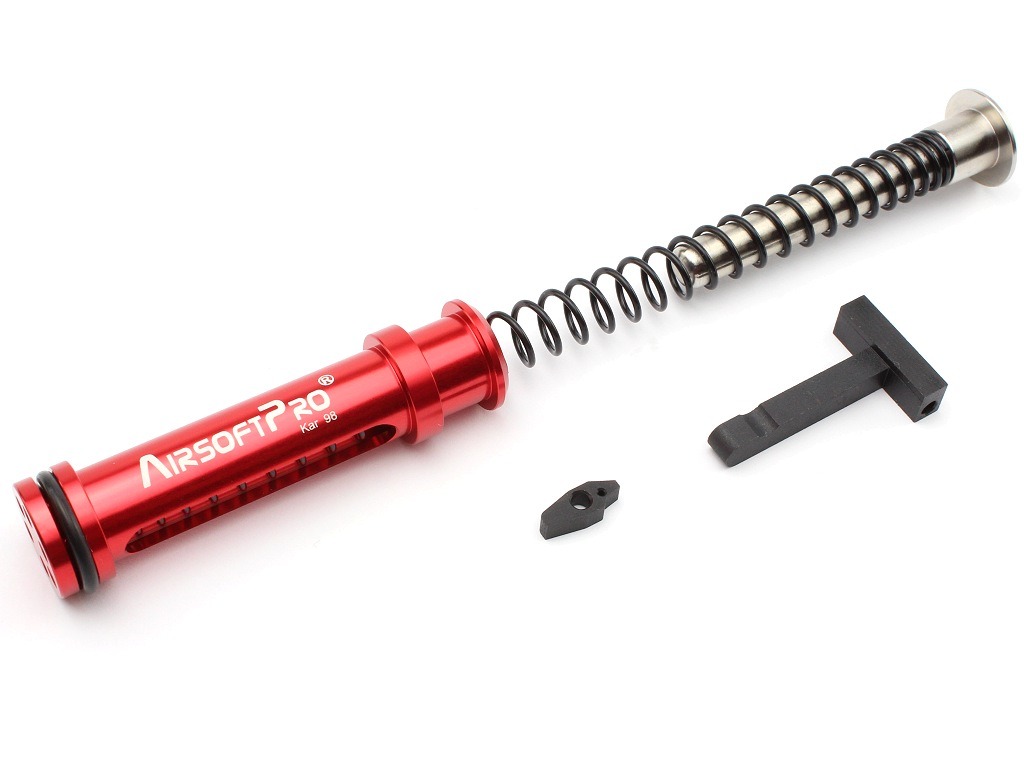 Upgrade set for Snow Wolf Kar98k [AirsoftPro]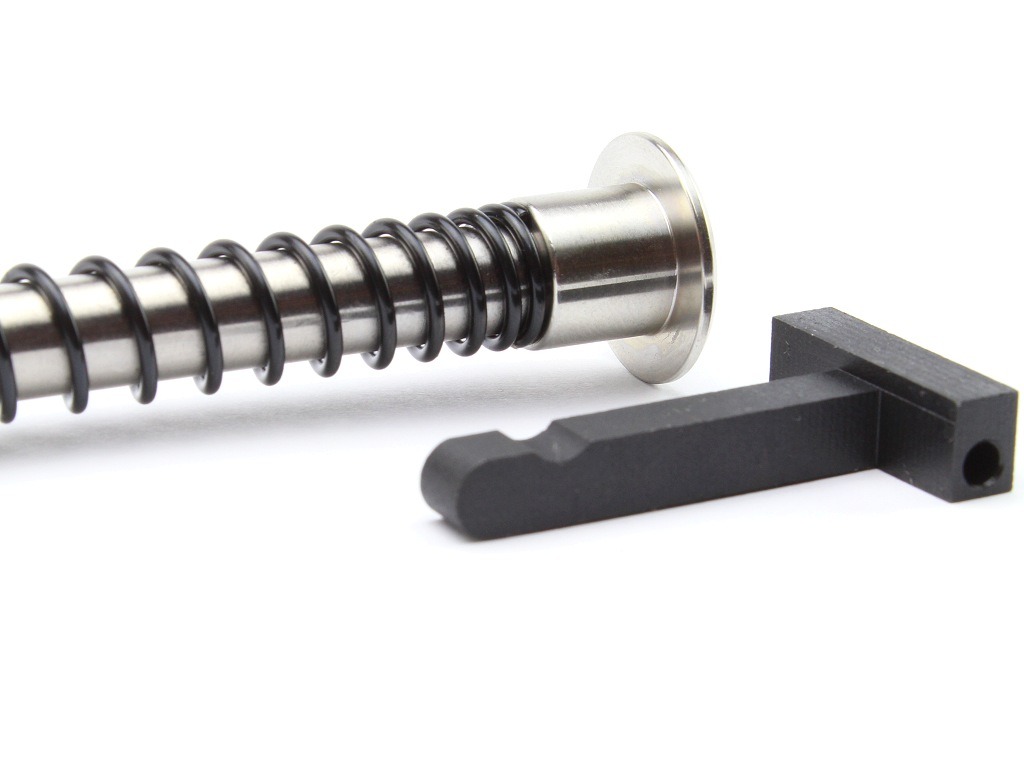 Upgrade set for Snow Wolf Kar98k [AirsoftPro]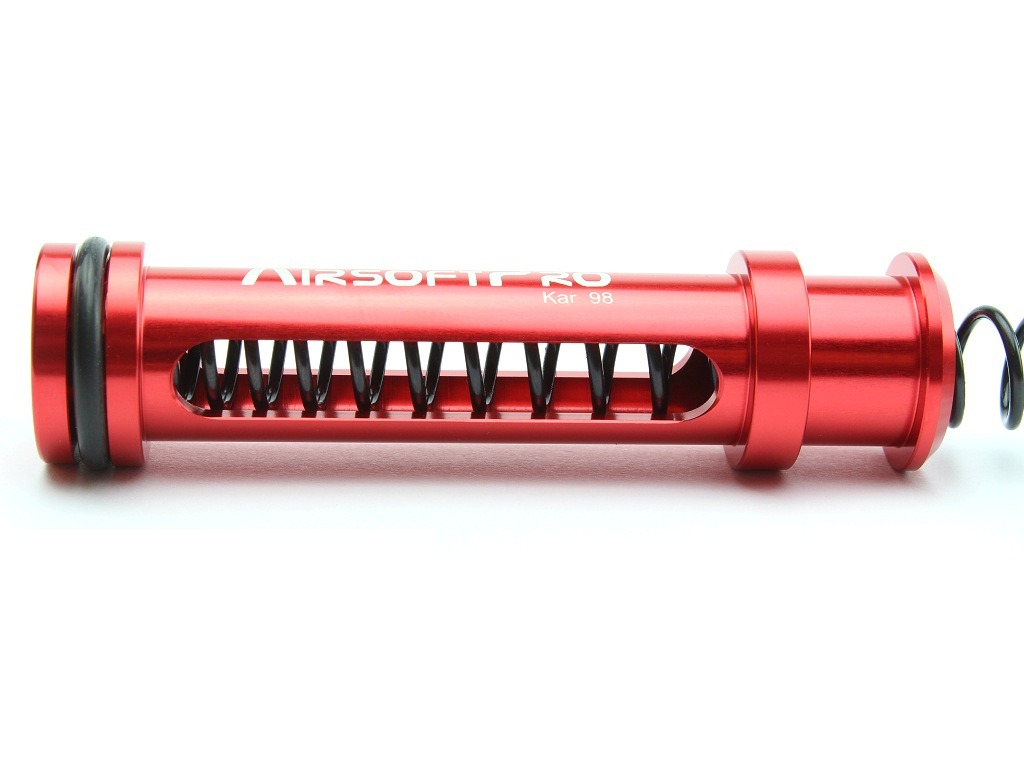 Upgrade set for Snow Wolf Kar98k [AirsoftPro]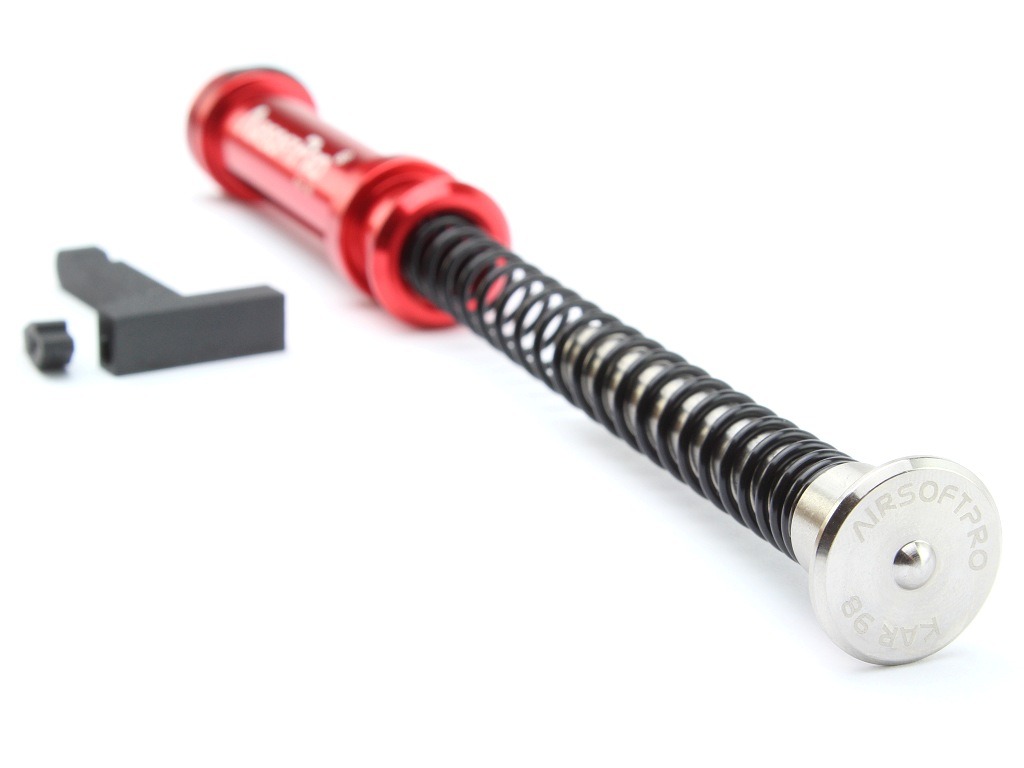 Upgrade set for Snow Wolf Kar98k [AirsoftPro]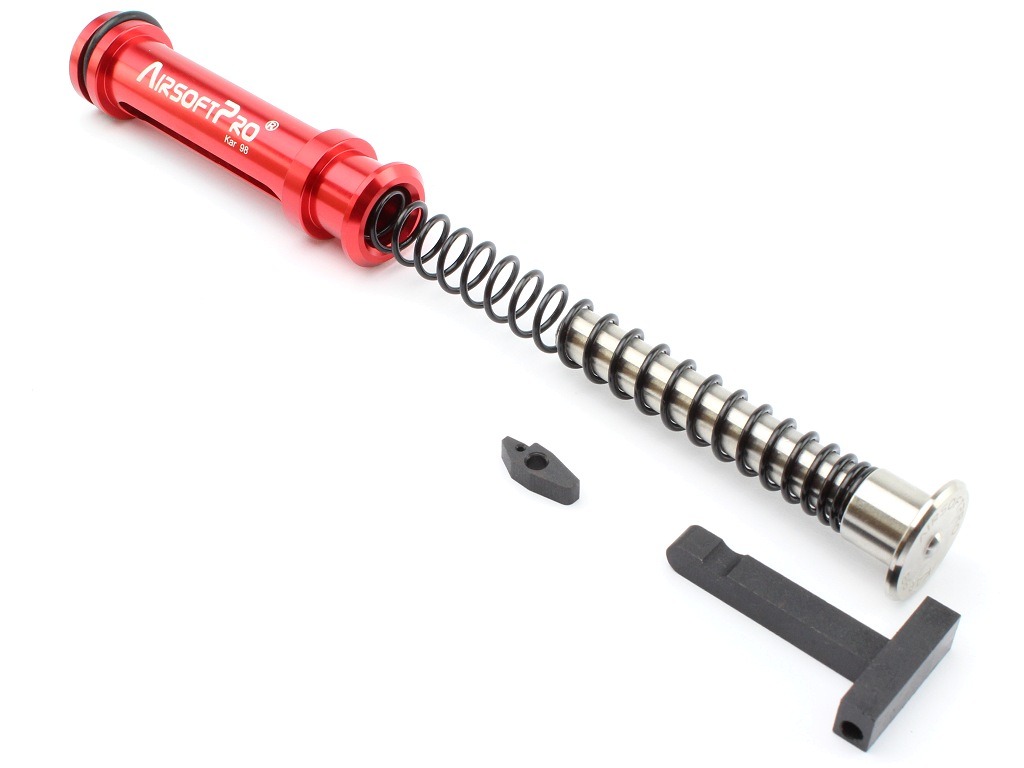 Upgrade set for Snow Wolf Kar98k [AirsoftPro]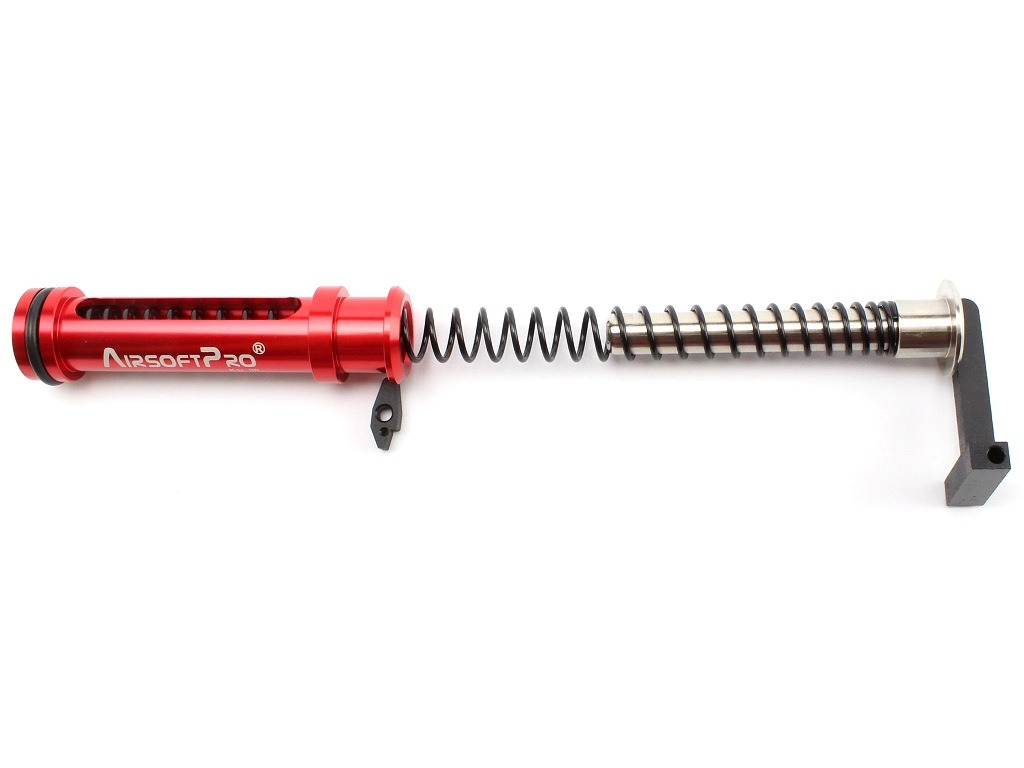 Upgrade set for Snow Wolf Kar98k [AirsoftPro]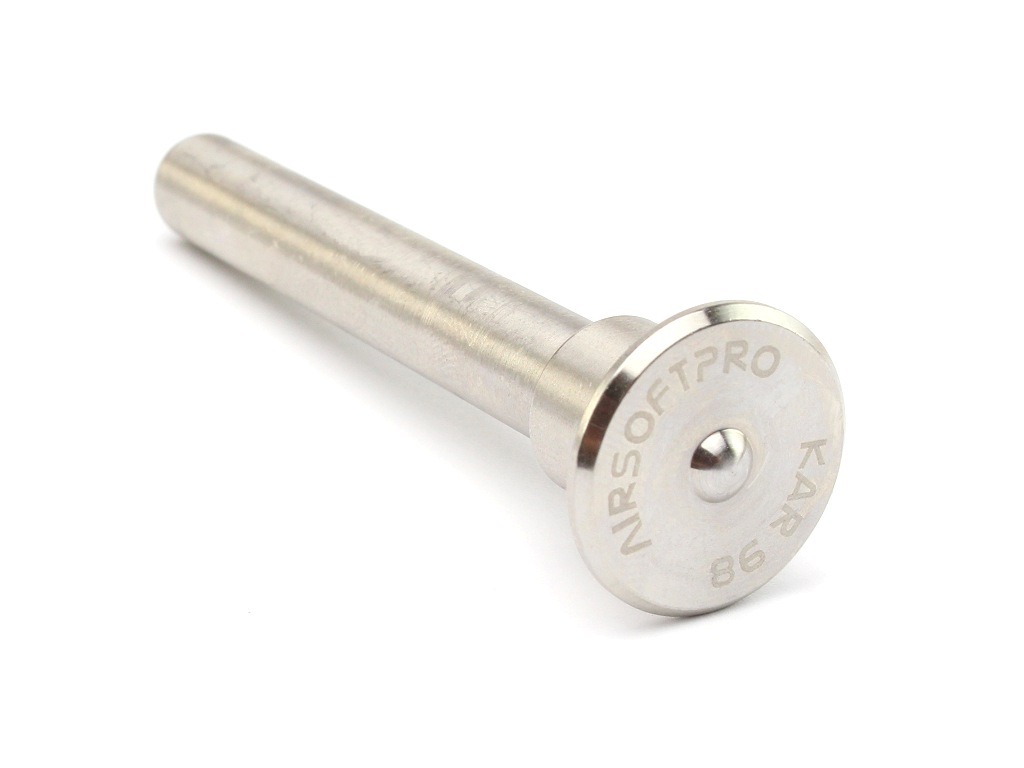 Upgrade set for Snow Wolf Kar98k [AirsoftPro]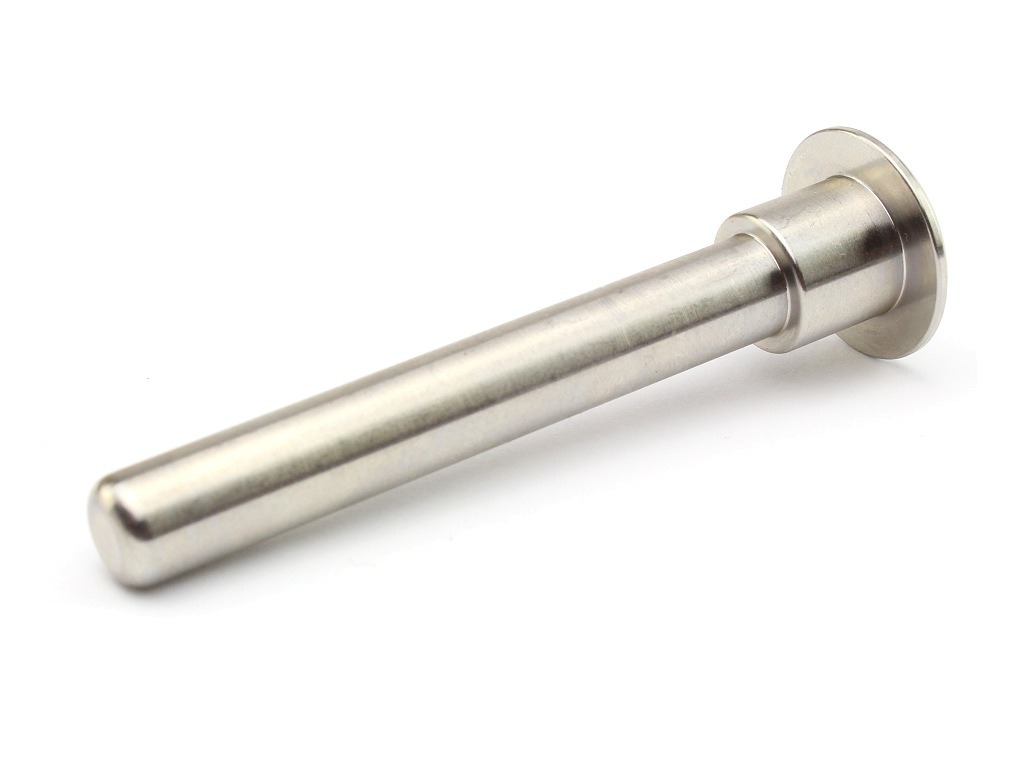 Upgrade set for Snow Wolf Kar98k [AirsoftPro]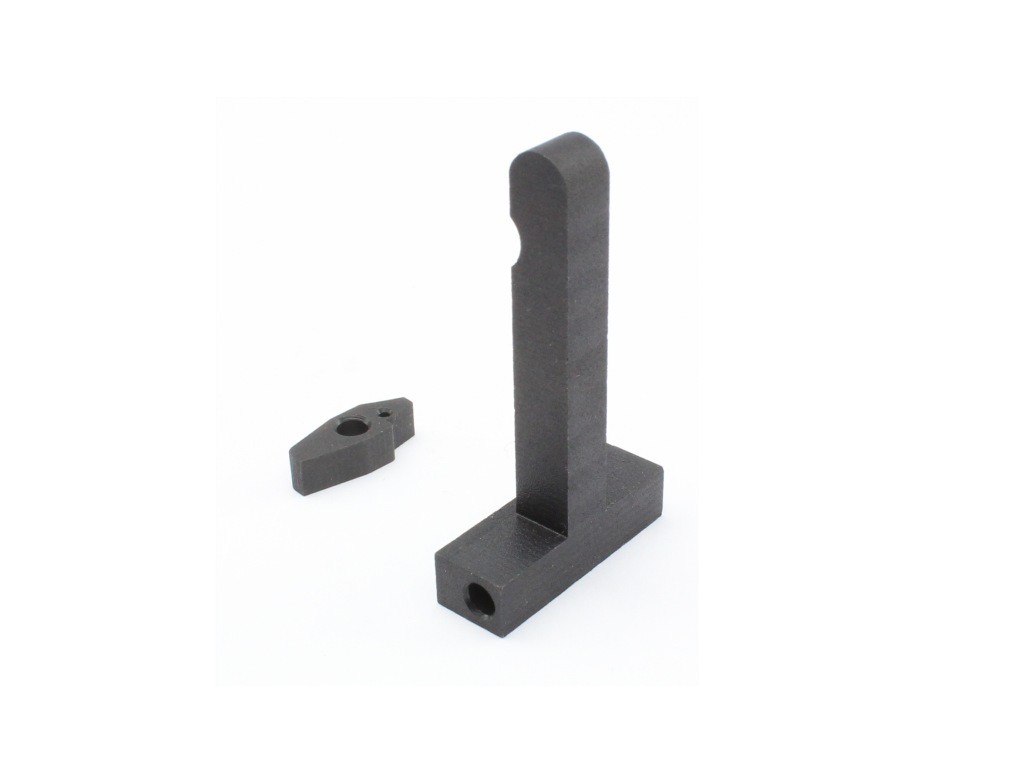 Upgrade set for Snow Wolf Kar98k [AirsoftPro]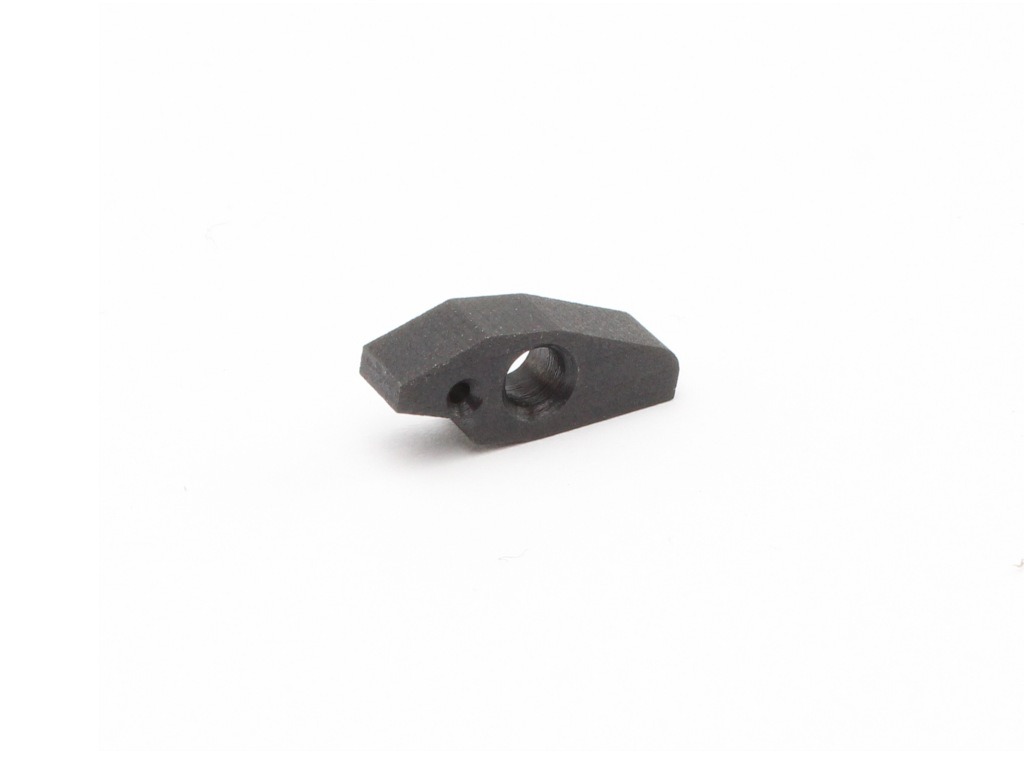 Upgrade set for Snow Wolf Kar98k [AirsoftPro]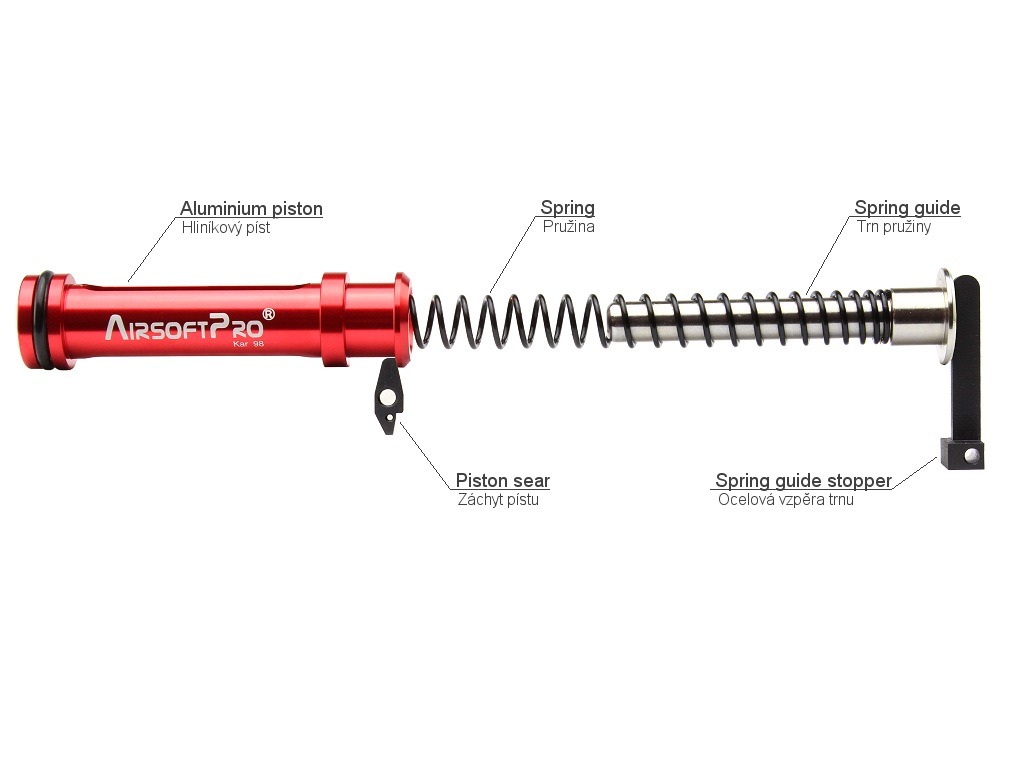 Upgrade set for Snow Wolf Kar98k [AirsoftPro]
Upgrade set for Snow Wolf Kar98k
Availability
> 10 pieces ready to ship
Description
Upgrade set for Snow Wolf Kar98k bolt action sniper rifles. The package include five basic parts to increase performance. Does not require any gun modification.
Aluminum piston:
Unlike the original plastic, it is made of strong and light aluminum.
Provides greater durability.
Six air channels improove sealing.
The optimal diameter of the sealing o-ring ensures a very good seal and thus a high and stable performance.
Length: 79mm, outer diameter: 19.8mm, inner diameter: 12mm
Weight: 19g
Spring guide:
Made by precision machining of stainless steel.
Suitable for original SW and upgrade AirsofPro springs
Spring:
Made of high-quality spring steel with proper heat treatment and ground ends.
Chemically blackened against corrosion.
The outer diameter of the spring is about 11.3 mm and has a length of 170 mm.
Springs are offered in the range from M130 to M140. According to the customer's choice.
Spring guide stopper
Made of steel with a black finish.
Ensures maximum durability and, above all, precise axial spring guide seat in the cylinder (the original stopper is off-axis).
Piston sear
Made of steel with a black finish.
---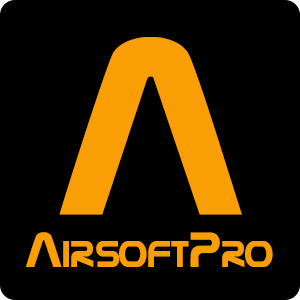 AirsoftPro
We are in airsoft business since year 2007. We listen customer's needs and try to bring goods with reasonable prices. We gather informations from 15 years of experiences with airsoft. Our AirsoftPro brand spare and upgrade parts are well known in Europe airsoft market.
Currently our shop is the most popular aisoft shop in the Czech Republic with the excellent feedback. See www.heureka.cz. In 2016 we run new modern eshop and working on warehouse logistic improvements to faster orders packing.
87%
Rated by 11 customers
CUSTOMER REVIEWS (5)