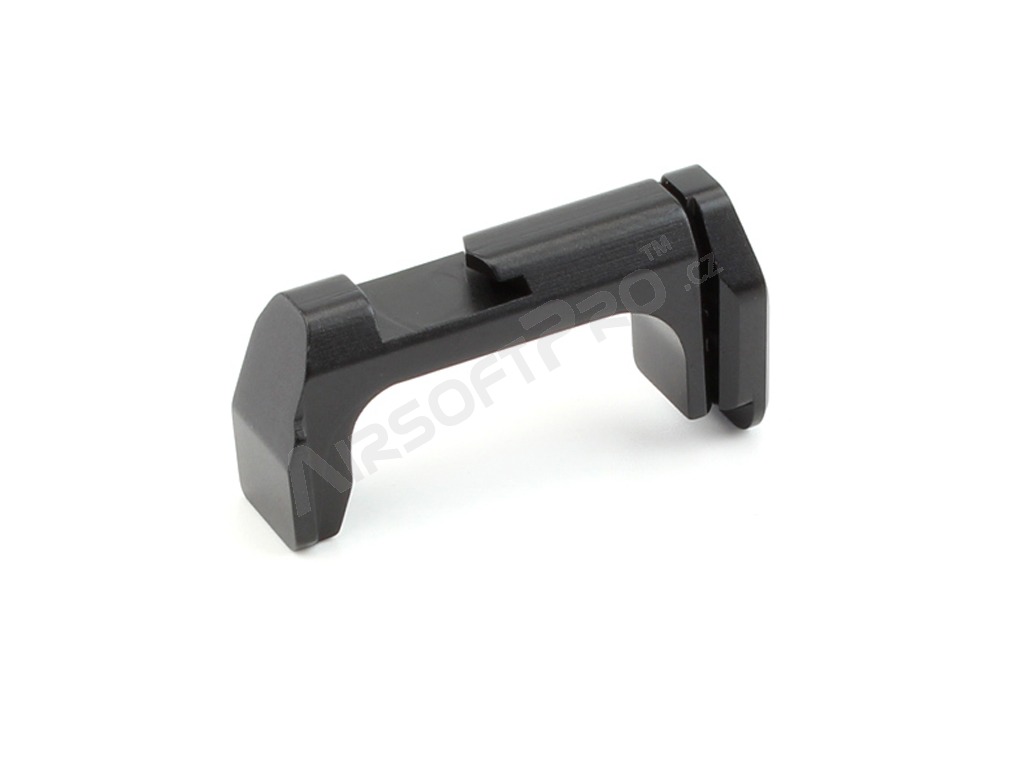 CNC Extended mag release for AAP-01 Assassin - black [Action Army]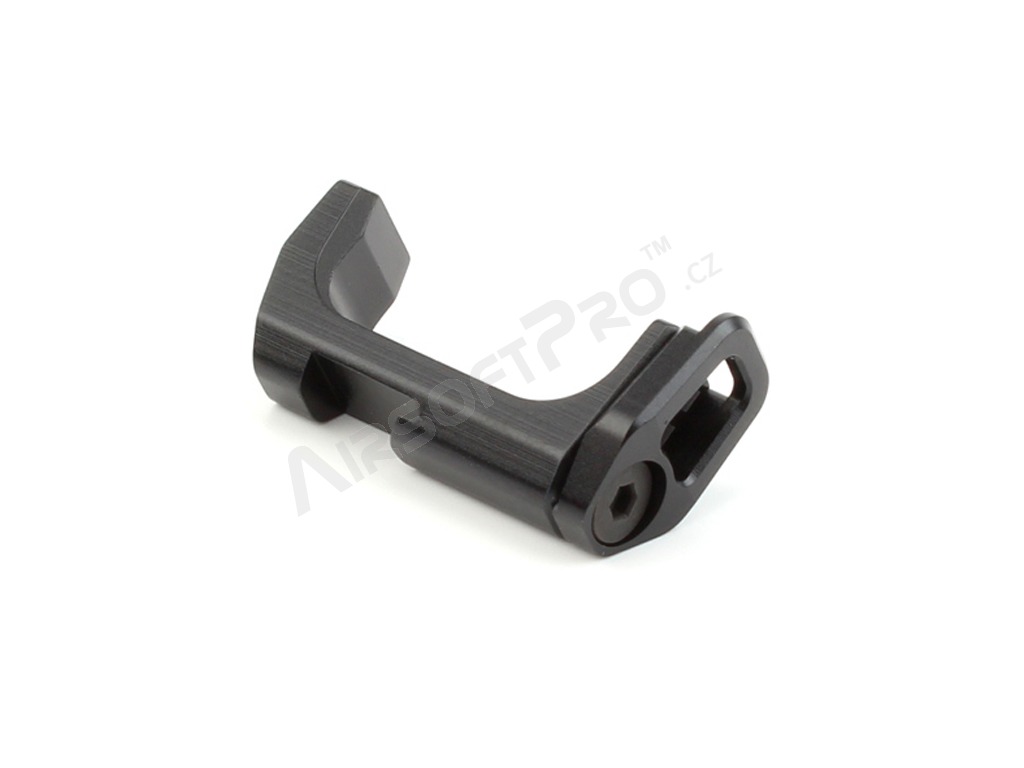 CNC Extended mag release for AAP-01 Assassin - black [Action Army]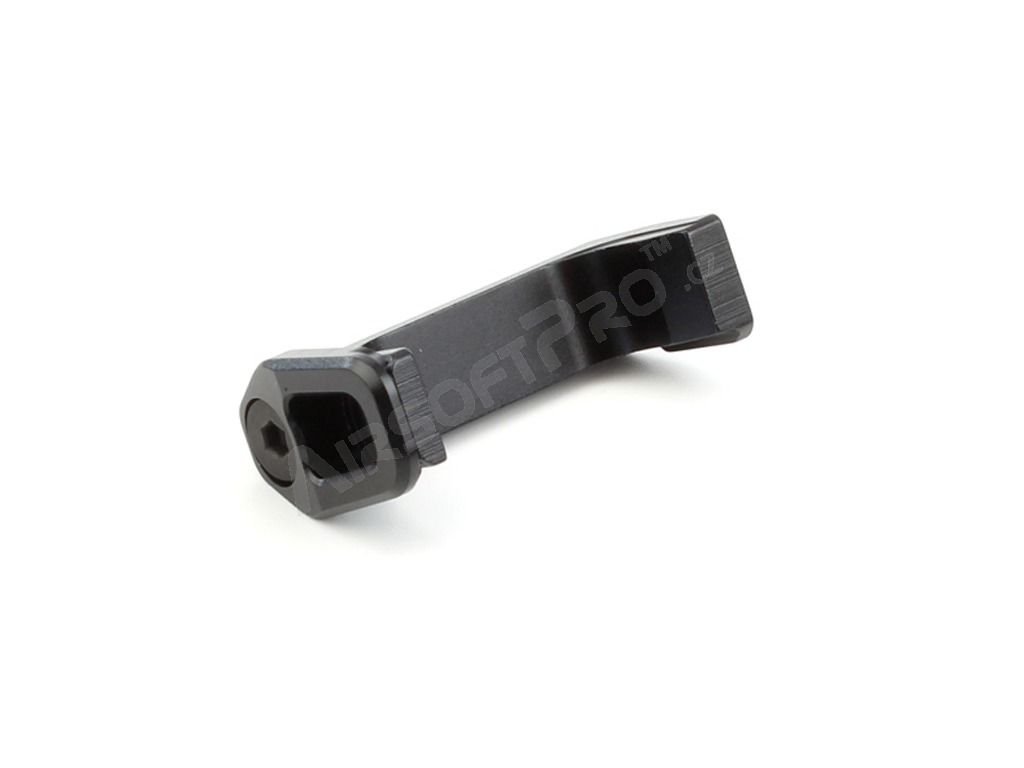 CNC Extended mag release for AAP-01 Assassin - black [Action Army]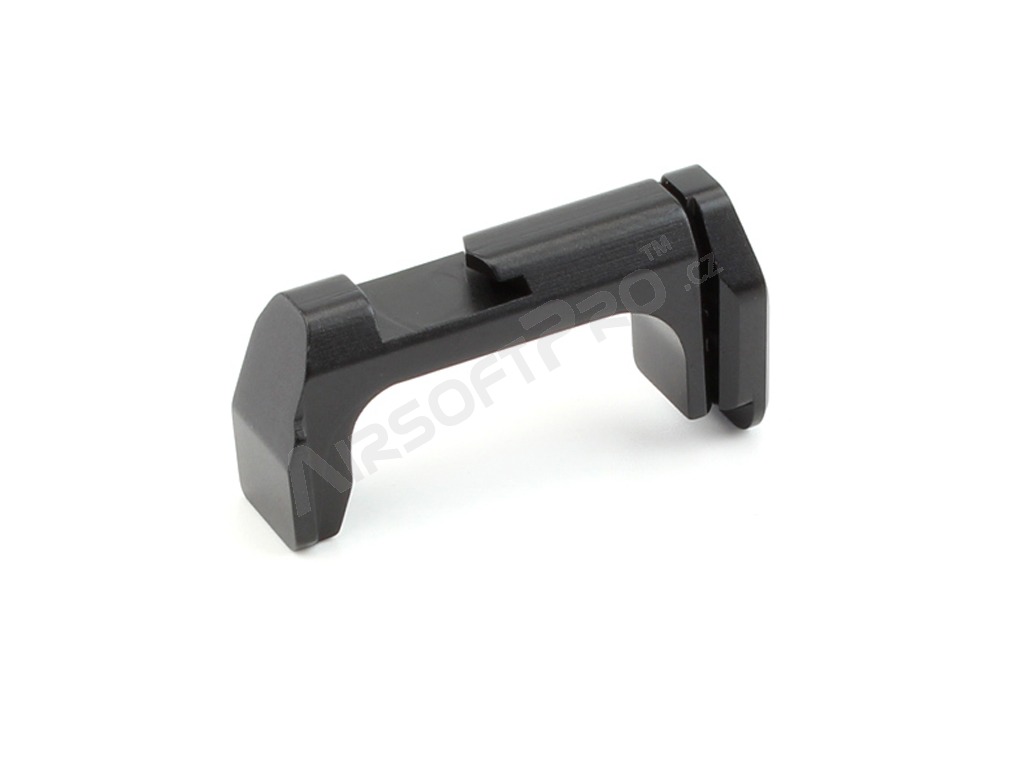 CNC Extended mag release for AAP-01 Assassin - black [Action Army]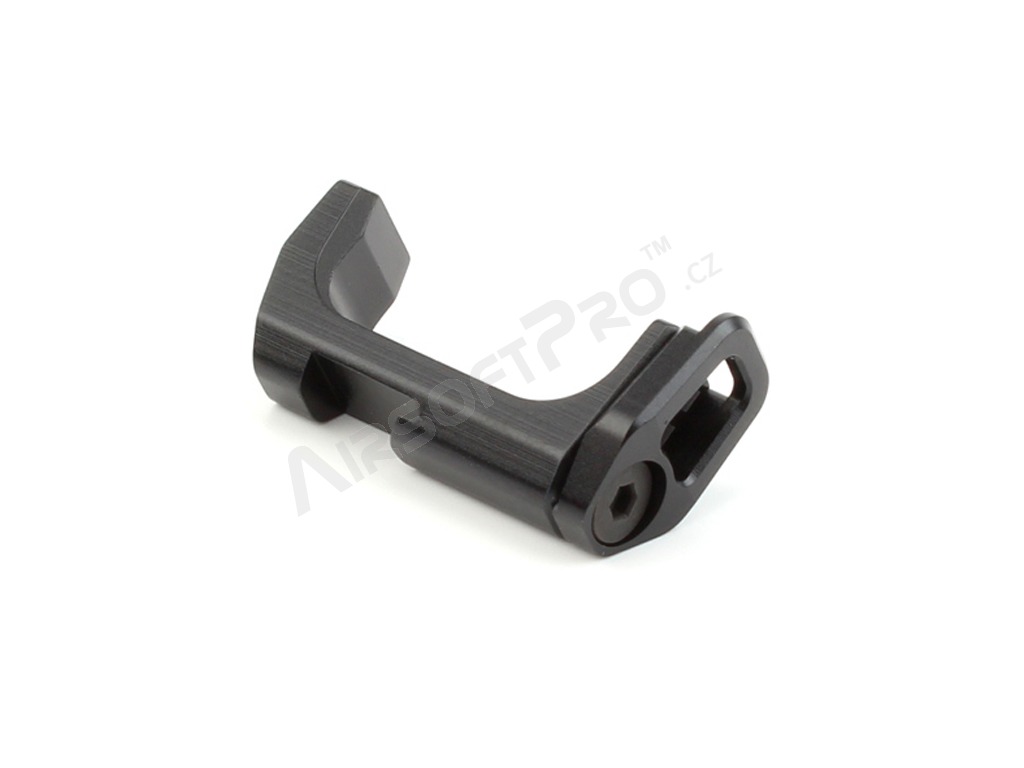 CNC Extended mag release for AAP-01 Assassin - black [Action Army]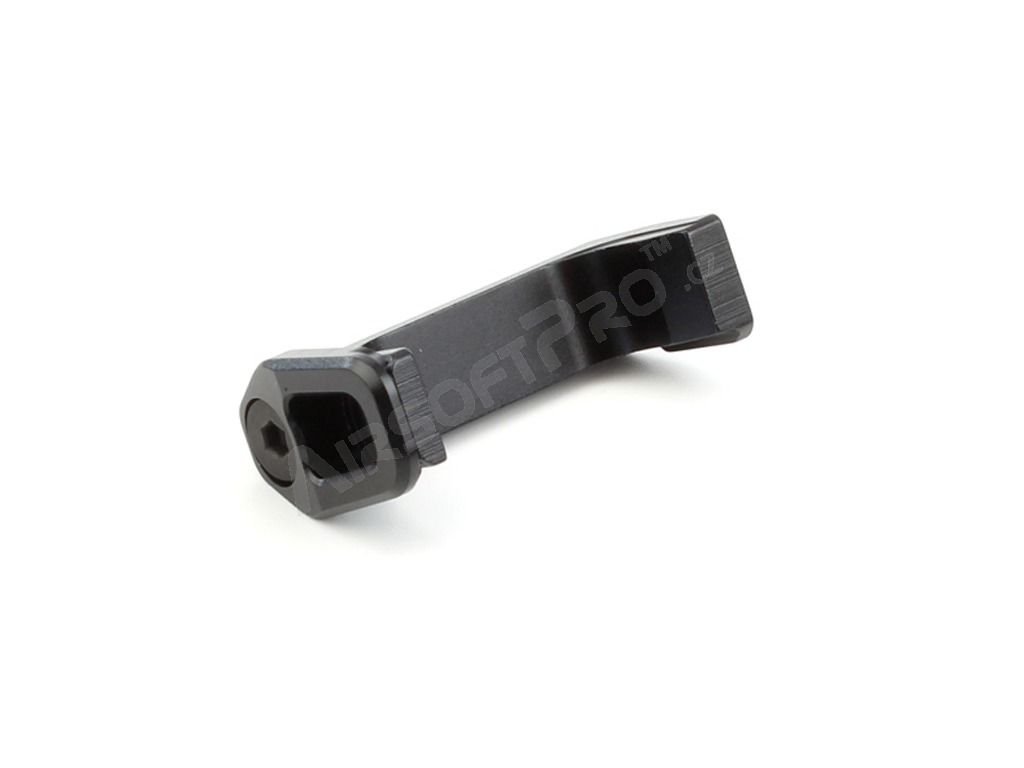 CNC Extended mag release for AAP-01 Assassin - black [Action Army]
CNC Extended mag release for AAP-01 Assassin - black
Availability
5 pieces ready to ship
Description
Original CNC mag release for the Action Army AAP-01 Assassin pistol.
The mag release is enlarged and is made of aluminum alloy. The release is suitable for long magazines, which are heavier and the original plastic mag release may not work properly.
ACCESSORIES OVERVIEW FOR AAP-01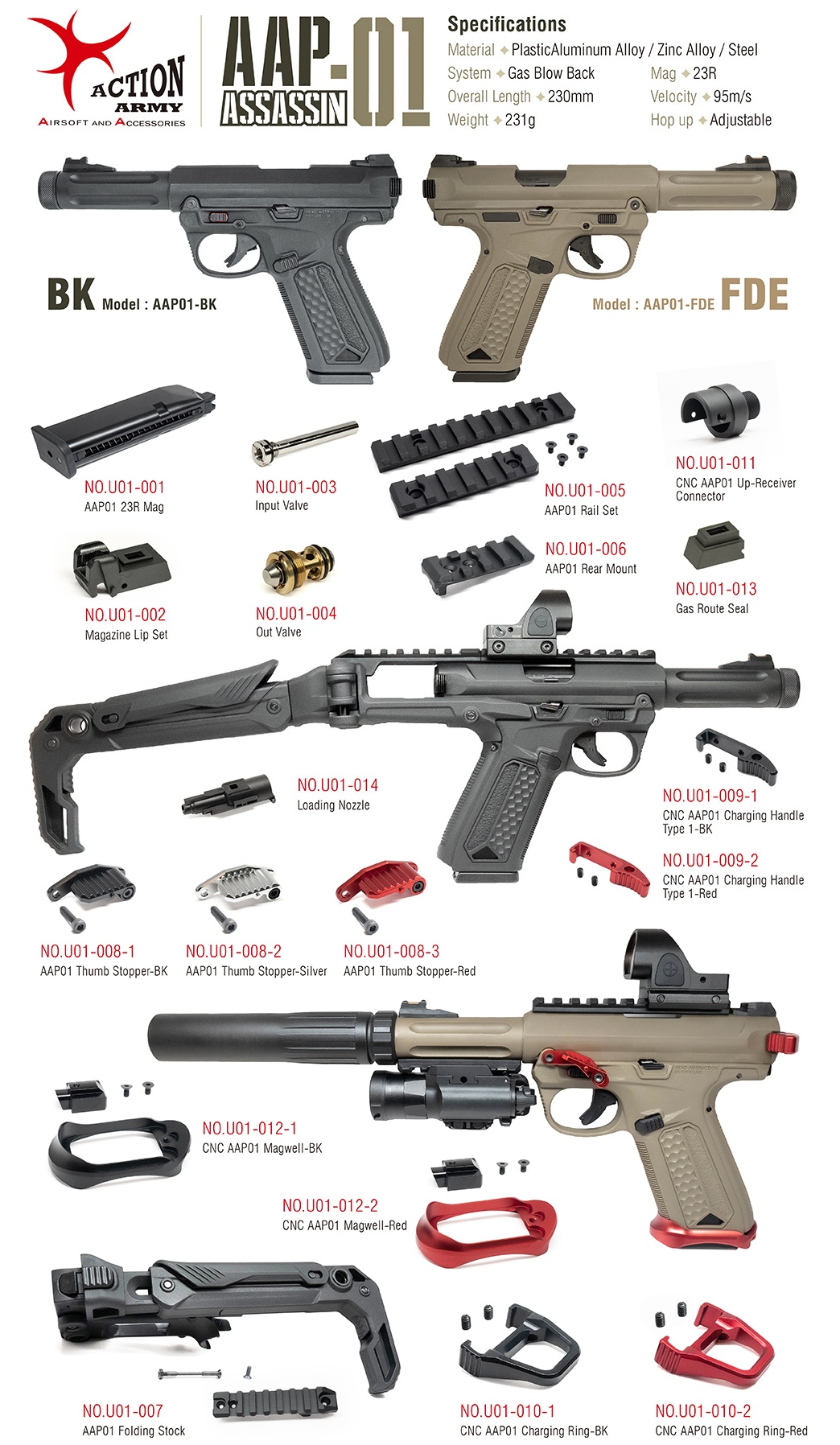 ---
Action Army Company

Action Army Company was founded in Taiwan in 2010. A.A.C focuses on offering high quality airsoft products which are all made in Taiwan.
A.A.C designs and manufactures new products by new material and new system to get more efficiency. Their unique AAP-01 Assassin pistol is world famous.