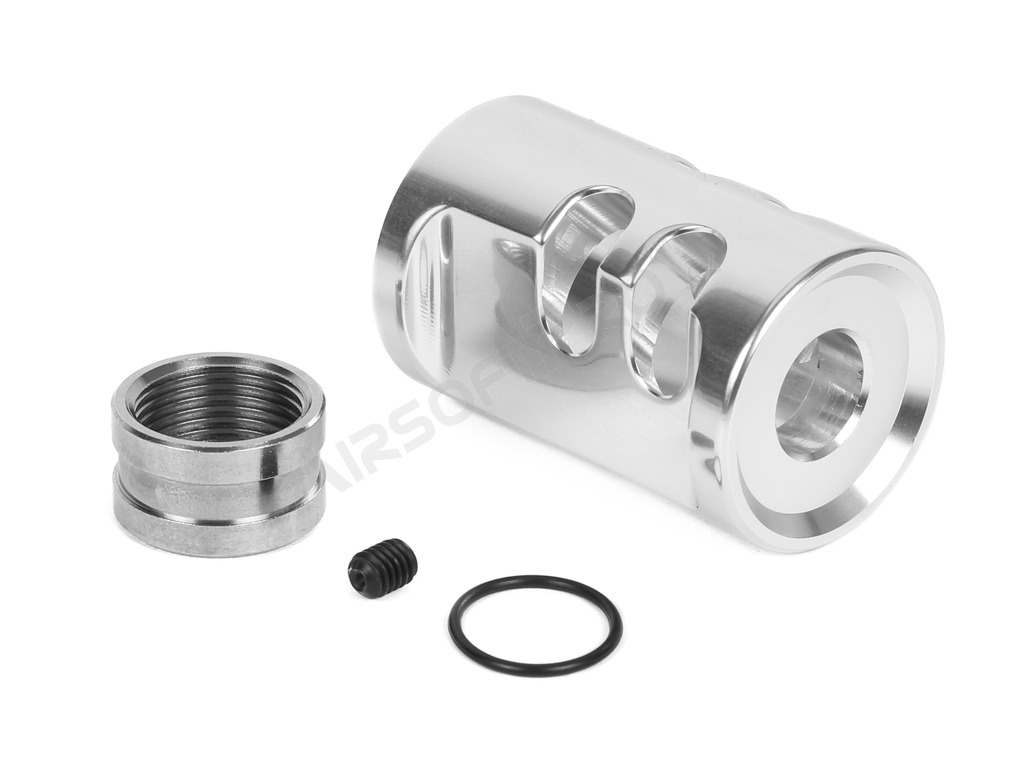 TYPE-A Compensator (14mmCCW) for AAP-01 - silver [TTI AIRSOFT]
TYPE-A Compensator (14mmCCW) for AAP-01 - silver [TTI AIRSOFT]
TYPE-A Compensator (14mmCCW) for AAP-01 - silver [TTI AIRSOFT]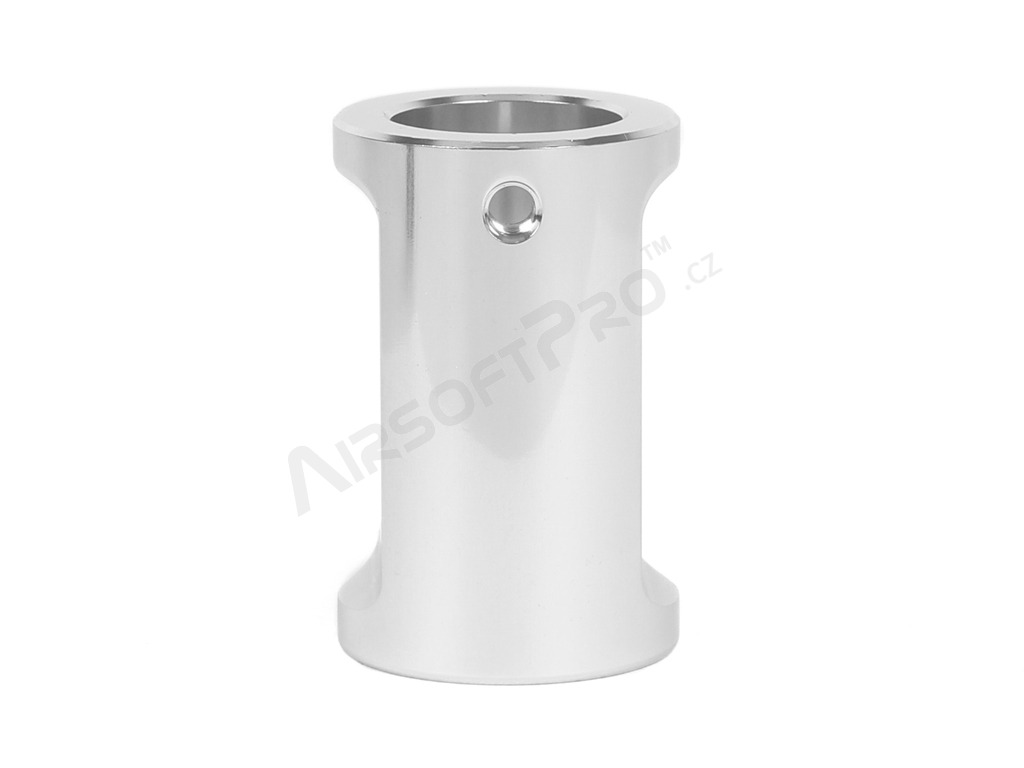 TYPE-A Compensator (14mmCCW) for AAP-01 - silver [TTI AIRSOFT]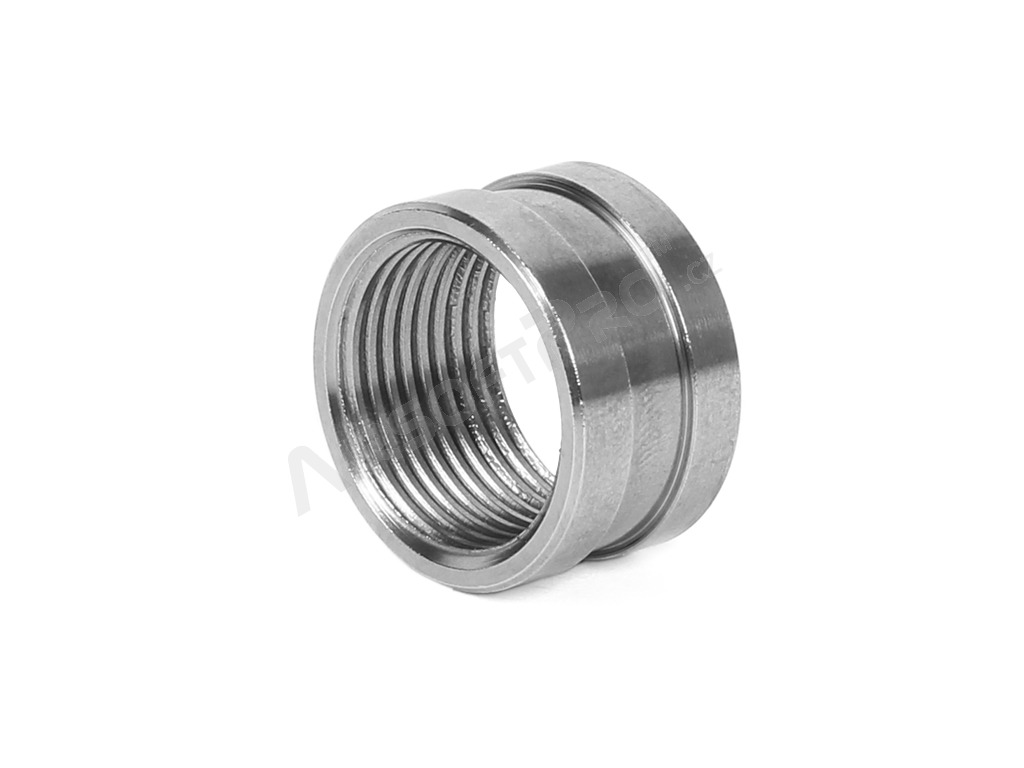 TYPE-A Compensator (14mmCCW) for AAP-01 - silver [TTI AIRSOFT]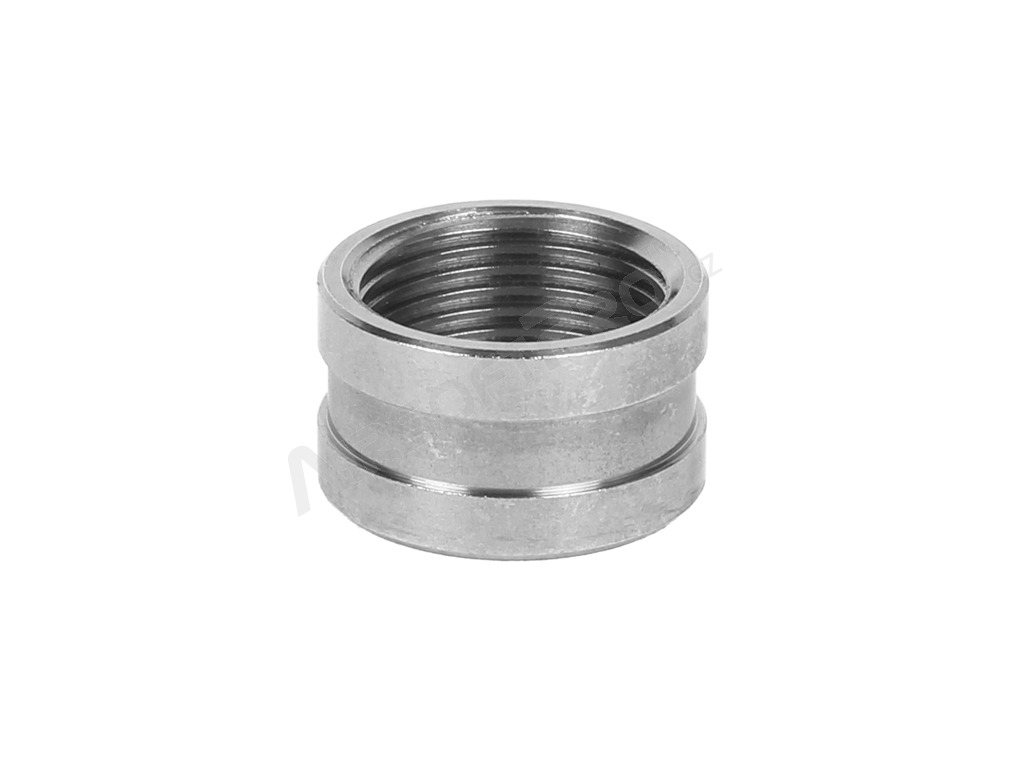 TYPE-A Compensator (14mmCCW) for AAP-01 - silver [TTI AIRSOFT]
TYPE-A Compensator (14mmCCW) for AAP-01 - silver [TTI AIRSOFT]
TYPE-A Compensator (14mmCCW) for AAP-01 - silver
Availability
5 pieces ready to ship
Description
Aluminum CNC compensator with 14mm CCW thread for airsoft guns. A stylish accessory for your weapon that will give it a distinctive and modern look. Compatible with most commonly sold airsoft guns.
Parameters:
Thread type: 14 mm CCW
Length: 40 mm
Material: Aluminum alloy
Color: Silver
Weight: 32g
Outer diameter: 25 mm
---

TTI Airsoft
Taiwanese company TTI Airsoft (Titanium Tactical Industry) was founded in 2021. They focus on designing more useful and more fun products for the airsoft market.