Nylon big battery handguard 20mm Rail Set for G36C [CYMA]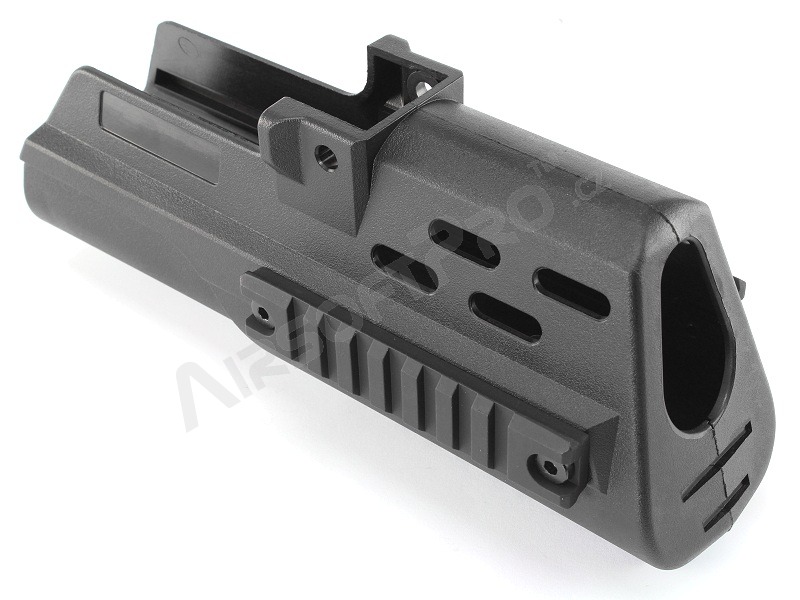 Nylon big battery handguard 20mm Rail Set for G36C [CYMA]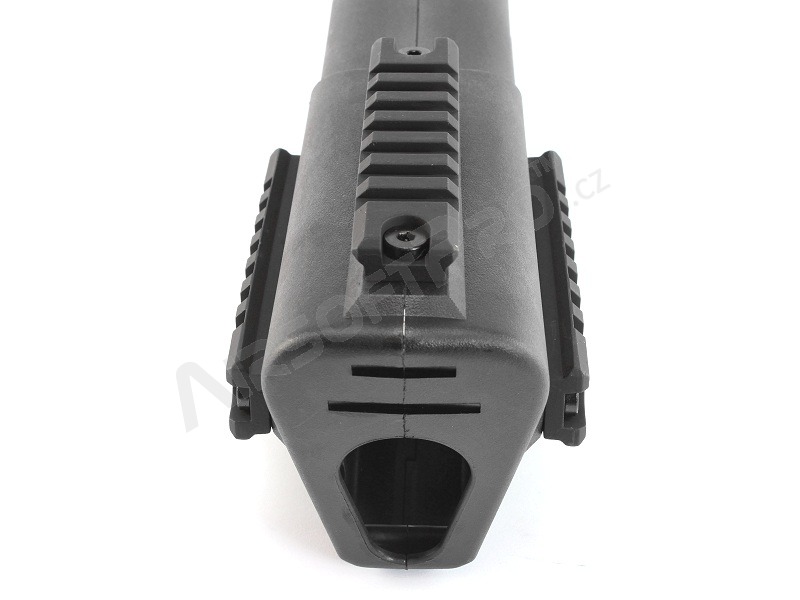 Nylon big battery handguard 20mm Rail Set for G36C [CYMA]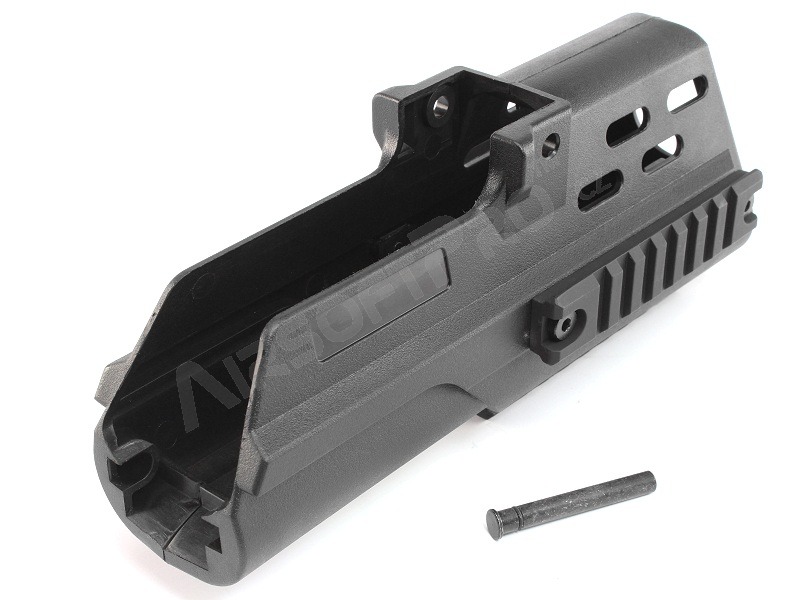 Nylon big battery handguard 20mm Rail Set for G36C [CYMA]
Description
Tactical big battery G36K foregrip.
The main advantage of this foregrip is the inner space, which fits even the largest airsoft 9.6V battery - Large block.
The foregrip is made of durable nylon. Three 10 cm long metal RIS rails, located on both sides and at the bottom of the handguard, are already attached. The set includes a locking pin.
Weight: 375 g
---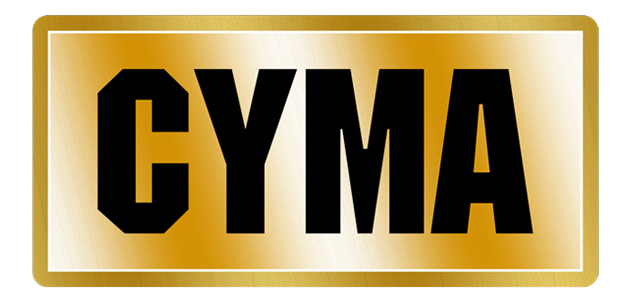 CYMA
is among the oldest, most experienced and the largest Airsoft manufacturing facility in the world. Known for their unmatched quality control and professionalism, CYMA is selected to be the OEM of a vast amount of Airsoft products. Durability and performance meets affordability!