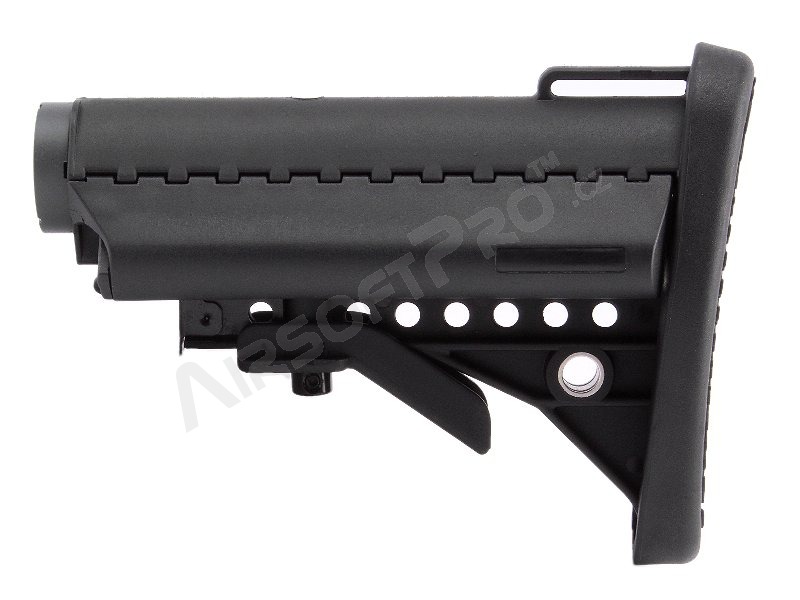 VLTOR M4 battery stock with extension tube [E&C]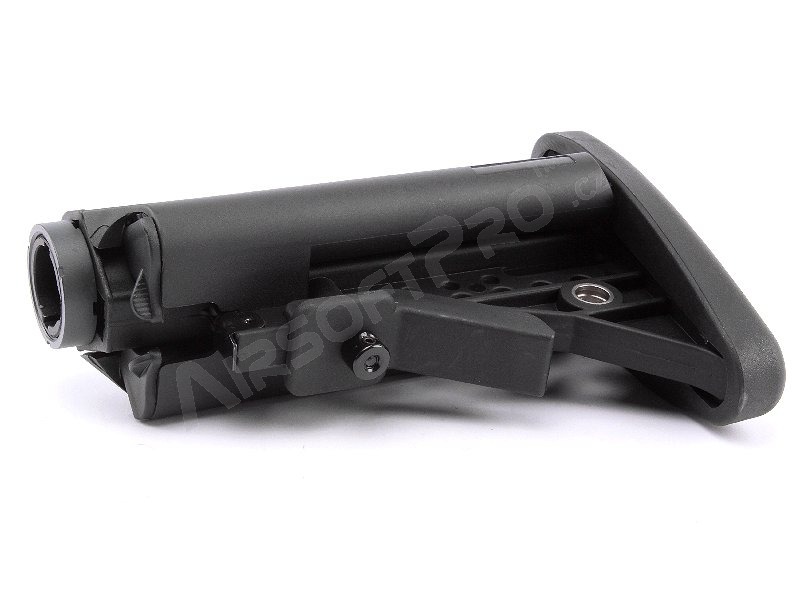 VLTOR M4 battery stock with extension tube [E&C]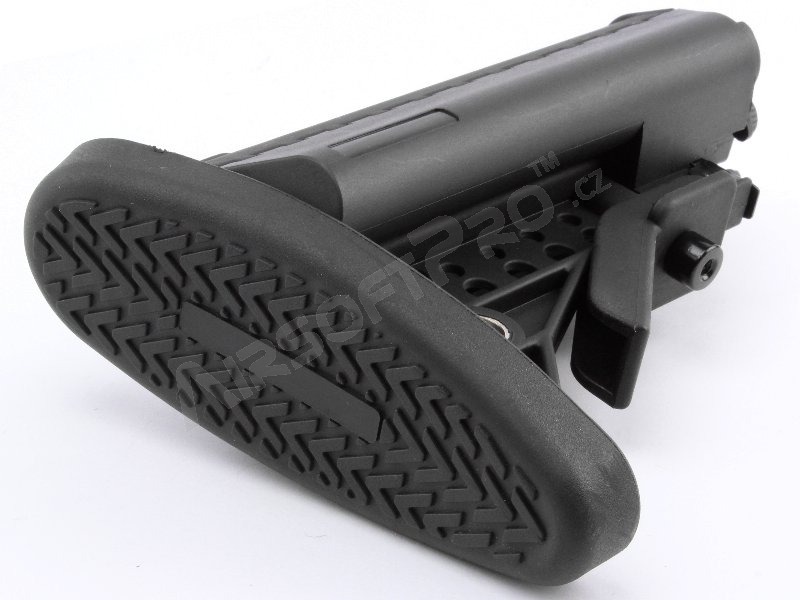 VLTOR M4 battery stock with extension tube [E&C]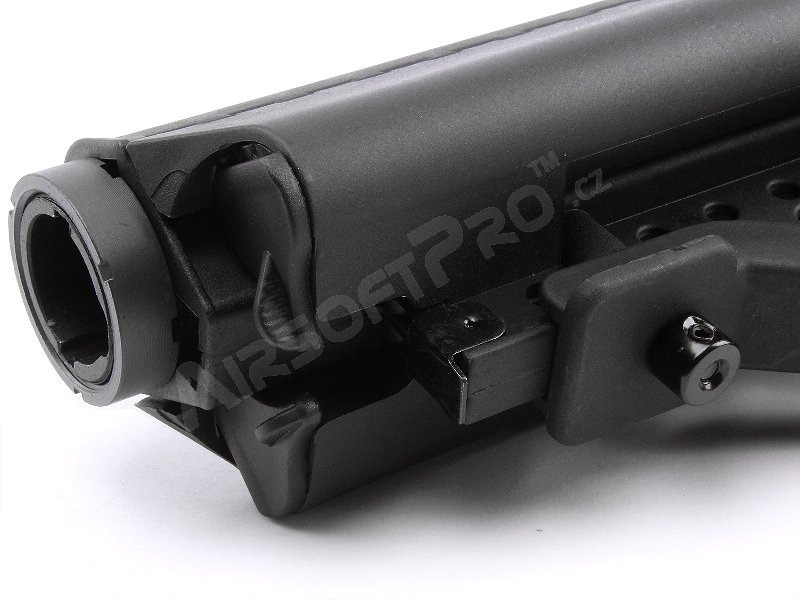 VLTOR M4 battery stock with extension tube [E&C]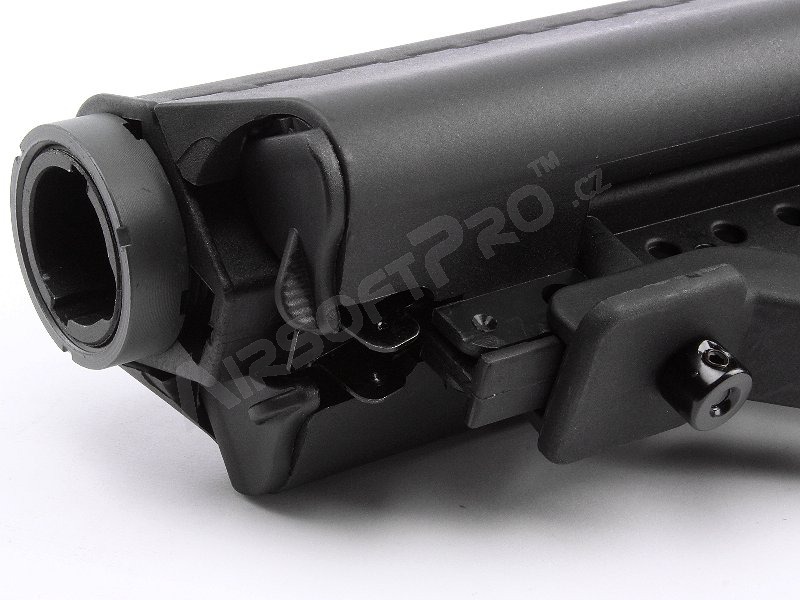 VLTOR M4 battery stock with extension tube [E&C]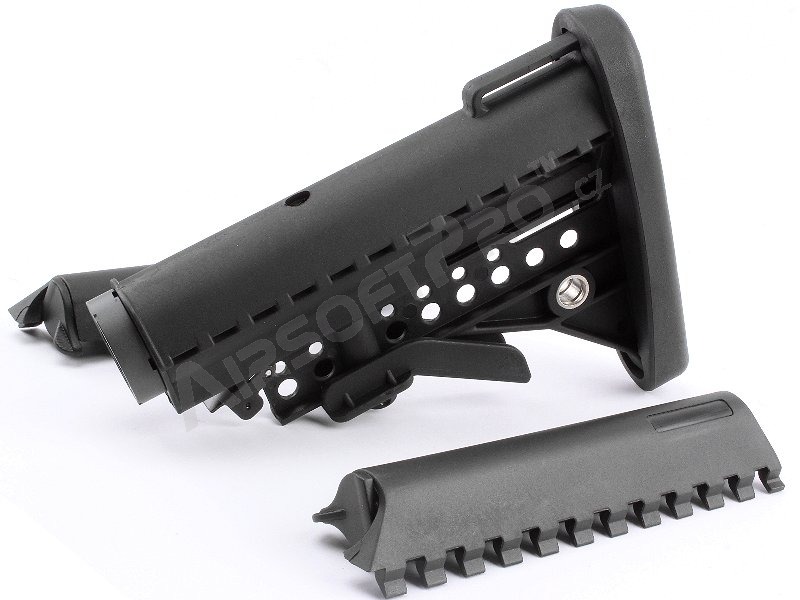 VLTOR M4 battery stock with extension tube [E&C]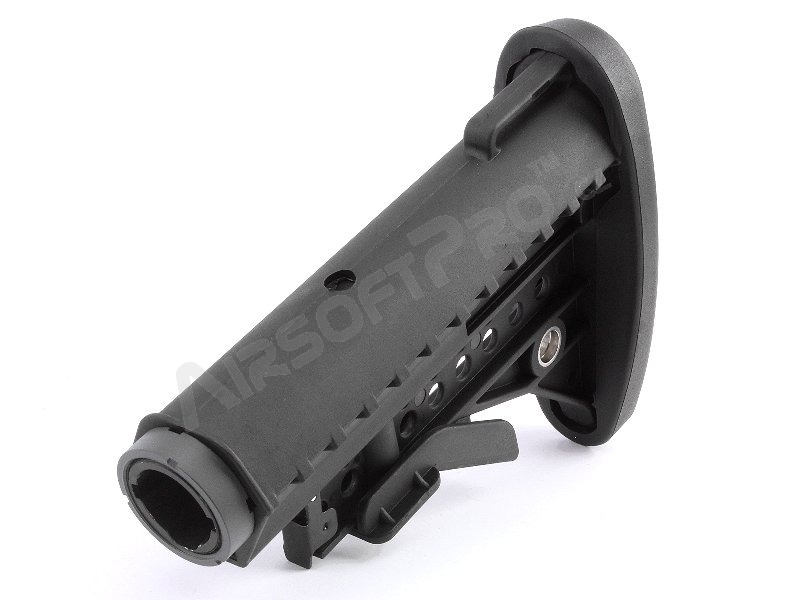 VLTOR M4 battery stock with extension tube [E&C]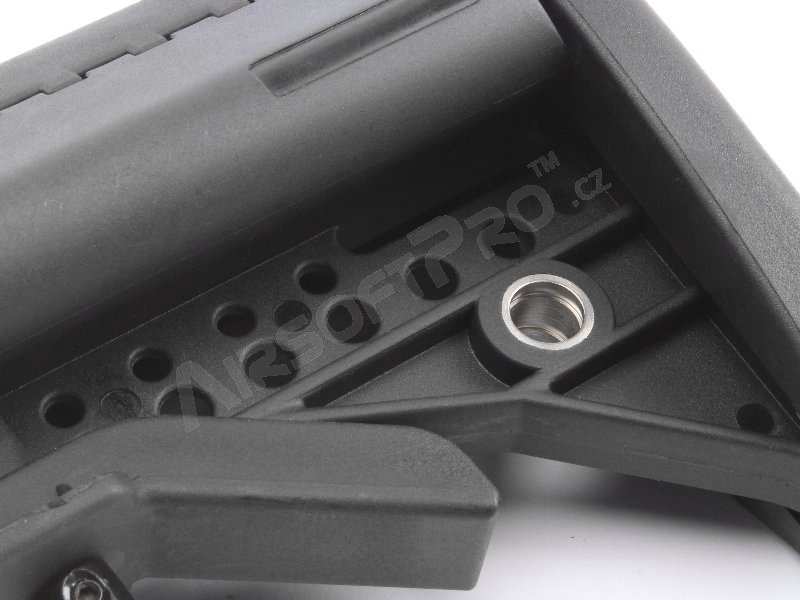 VLTOR M4 battery stock with extension tube [E&C]
VLTOR M4 battery stock with extension tube
Availability
1 piece ready to ship
Description
A stylish "VLTOR" retractable stock with a screw, washer and a buffer tube. Made by E&C. It's a tactical stock, which allows to use the divided "Mini CQB" type battery. The process of putting the battery into the stock is relative to a crane stock, it's necessary to withdraw the rubber (by the way anti-slide) pad, then get the sides down and get the accumulator through.
You can find a ring for a QD sling mount on the stock. The stock has six locking positions for ejecting, which are numbered for easier orientation (0-5).
Suitable for M4 series and related types. The stock is made of durable plastic, the buffer tube is metal.
---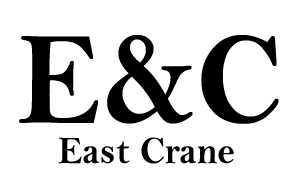 East Crane (HongKong) co., LTD is a professional developer tooling design company for more than twenty years experience. With the ever-growing reputation and many years of experience, East Crane decided to create its own brand "E&C". The company's motto is the highest possible quality in an efficient production process and with the support of its fans. E&C airsoft products are known for their reliability, durability and excellent price / performance ratio.
100%
Rated by 3 customers
CUSTOMER REVIEWS (0)
No one has reviewed yet