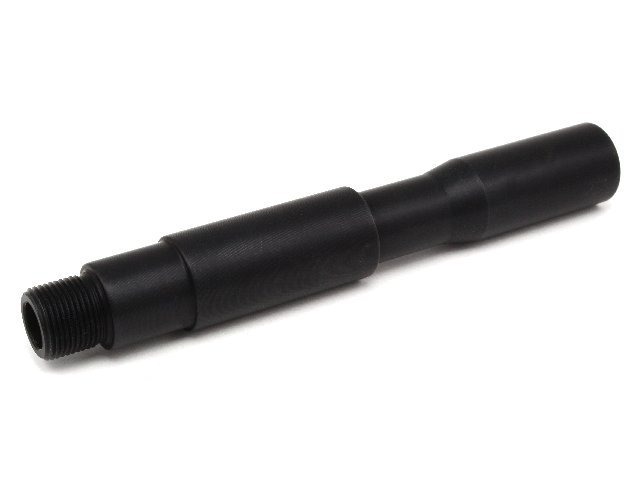 External barrel extension - 11.8 cm [AirsoftPro]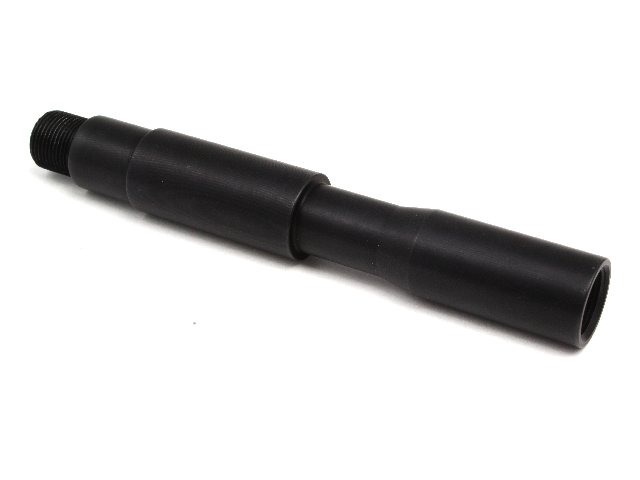 External barrel extension - 11.8 cm [AirsoftPro]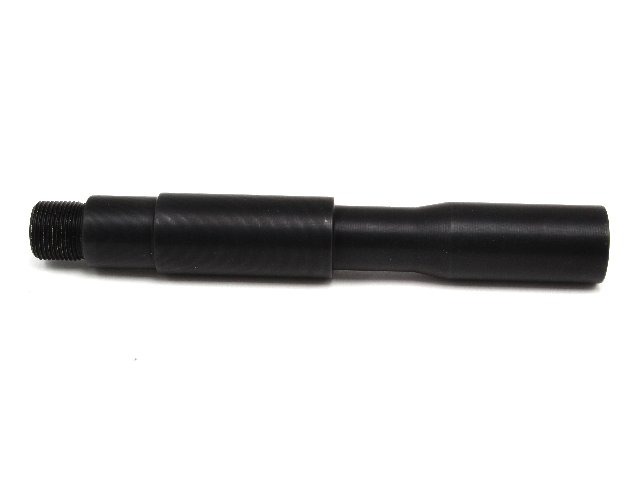 External barrel extension - 11.8 cm [AirsoftPro]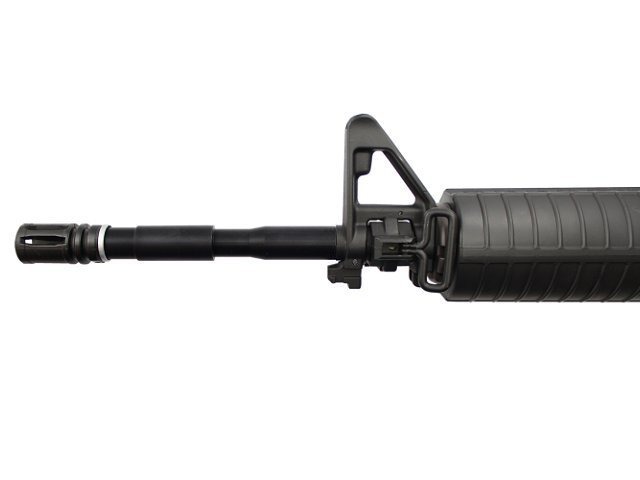 External barrel extension - 11.8 cm [AirsoftPro]
External barrel extension - 11.8 cm
Availability
> 10 pieces ready to ship
Description
Metal outer barrel for electric guns. Length 13 cm. One end with outer and second end inner thread. Both 14mm counter clockwise. Any compensator, flashhider or silencer fit on this barrel extension. Visually intended for weapons M4, but the barrel can be screwed to most other weapons. For example, G36, AK, P90, MP5, SCAR ... etc.
Total part length is 13 cm. It extend your barrel at 11.8 cm.
The barrel is made on precision CNC machines in the Czech Republic from aluminum alloy. The surface is hardened and blackened anodized. You can find other length here.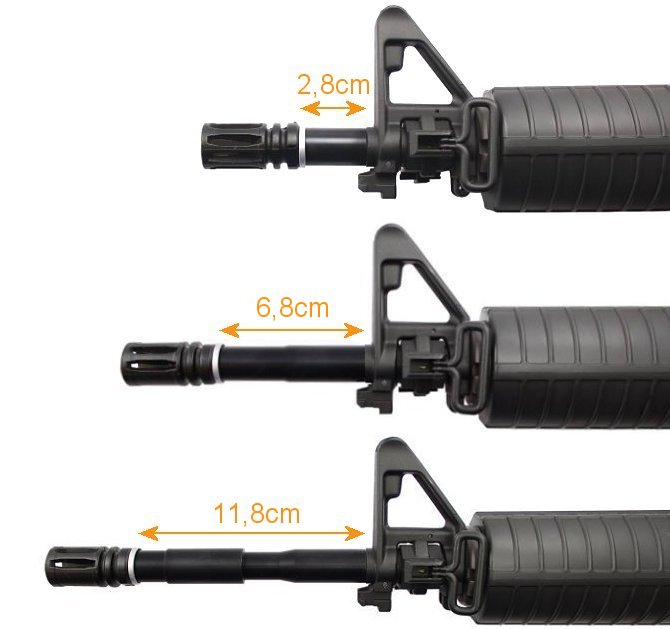 ---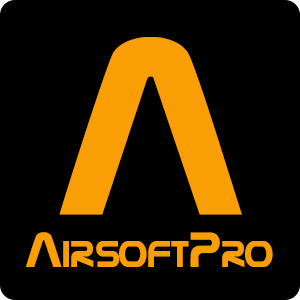 AirsoftPro
We are in airsoft business since year 2007. We listen customer's needs and try to bring goods with reasonable prices. We gather informations from 15 years of experiences with airsoft. Our AirsoftPro brand spare and upgrade parts are well known in Europe airsoft market.
Currently our shop is the most popular aisoft shop in the Czech Republic with the excellent feedback. See www.heureka.cz. In 2016 we run new modern eshop and working on warehouse logistic improvements to faster orders packing.