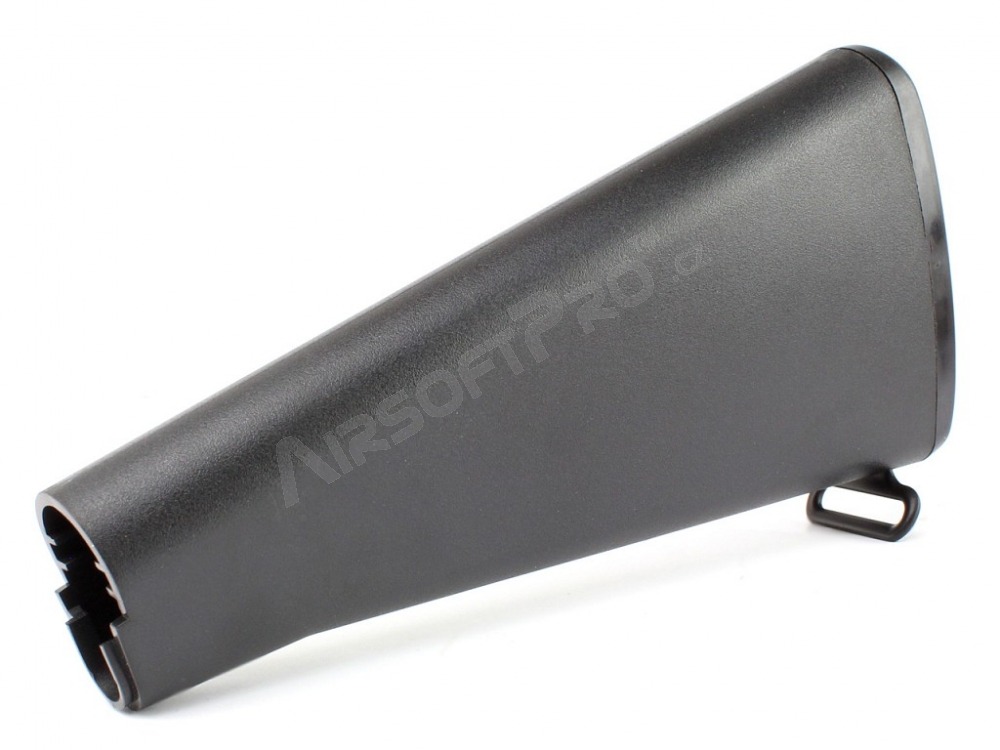 M16 solid stock [CYMA]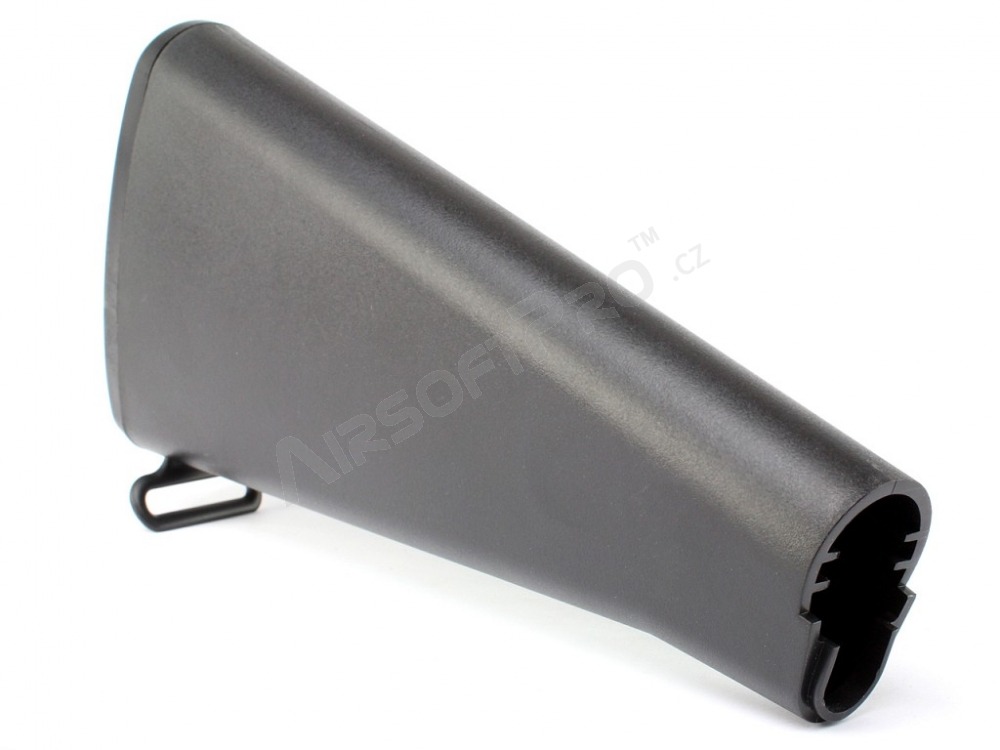 M16 solid stock [CYMA]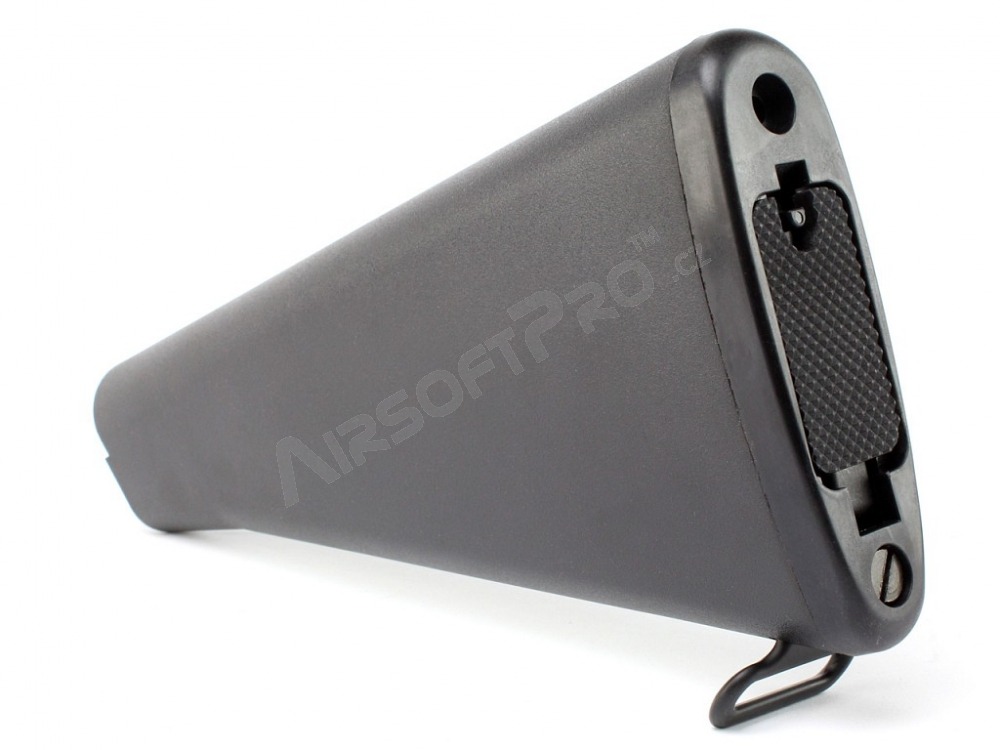 M16 solid stock [CYMA]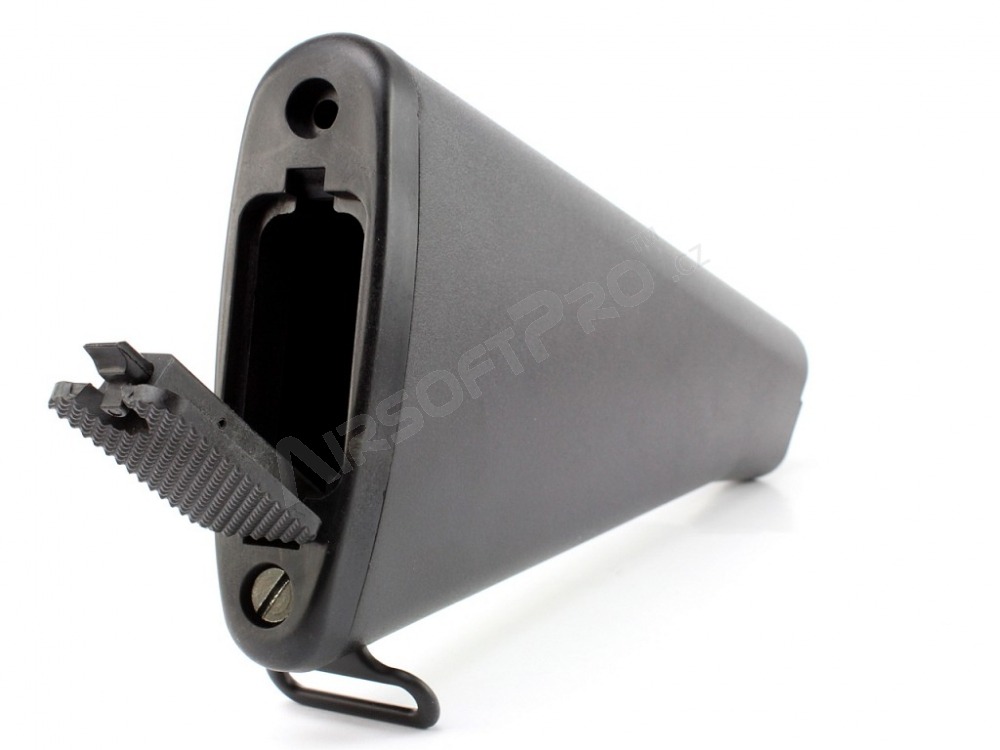 M16 solid stock [CYMA]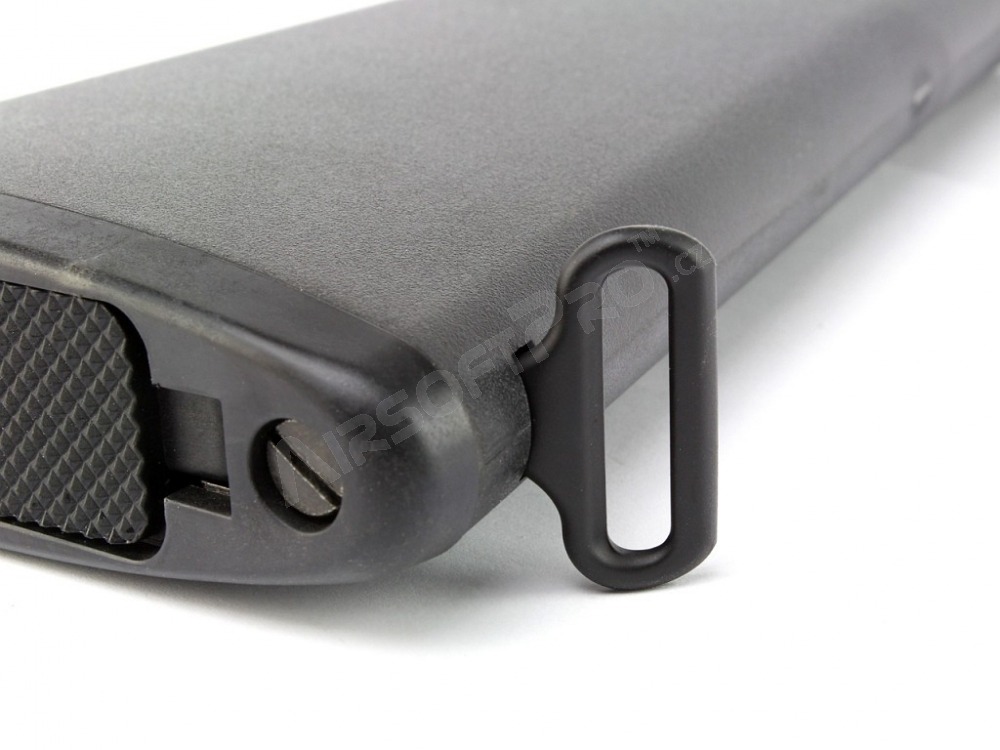 M16 solid stock [CYMA]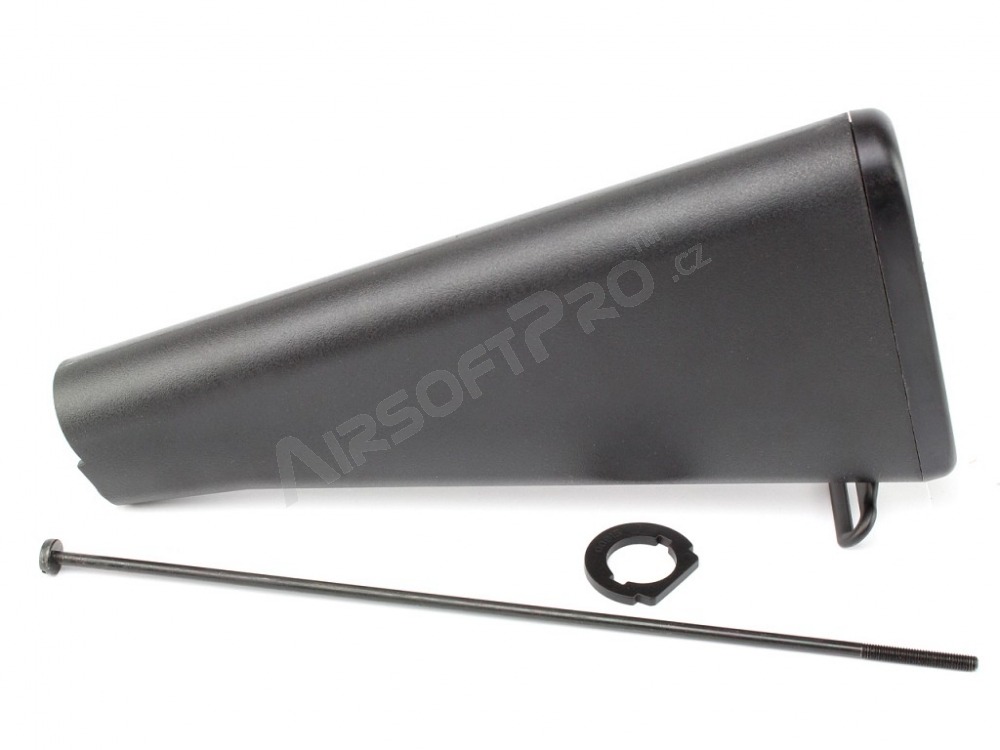 M16 solid stock [CYMA]
Description
A standard M16 plastic stock. It's an original part which Cyma use for their M16. The long screw leading through the entire stock and the plate between the stock and the receiver are included.
This stock offers a large storage for the battery.
---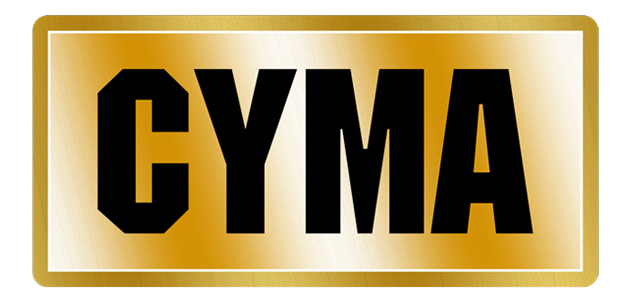 CYMA
is among the oldest, most experienced and the largest Airsoft manufacturing facility in the world. Known for their unmatched quality control and professionalism, CYMA is selected to be the OEM of a vast amount of Airsoft products. Durability and performance meets affordability!
CUSTOMER REVIEWS (0)
No one has reviewed yet