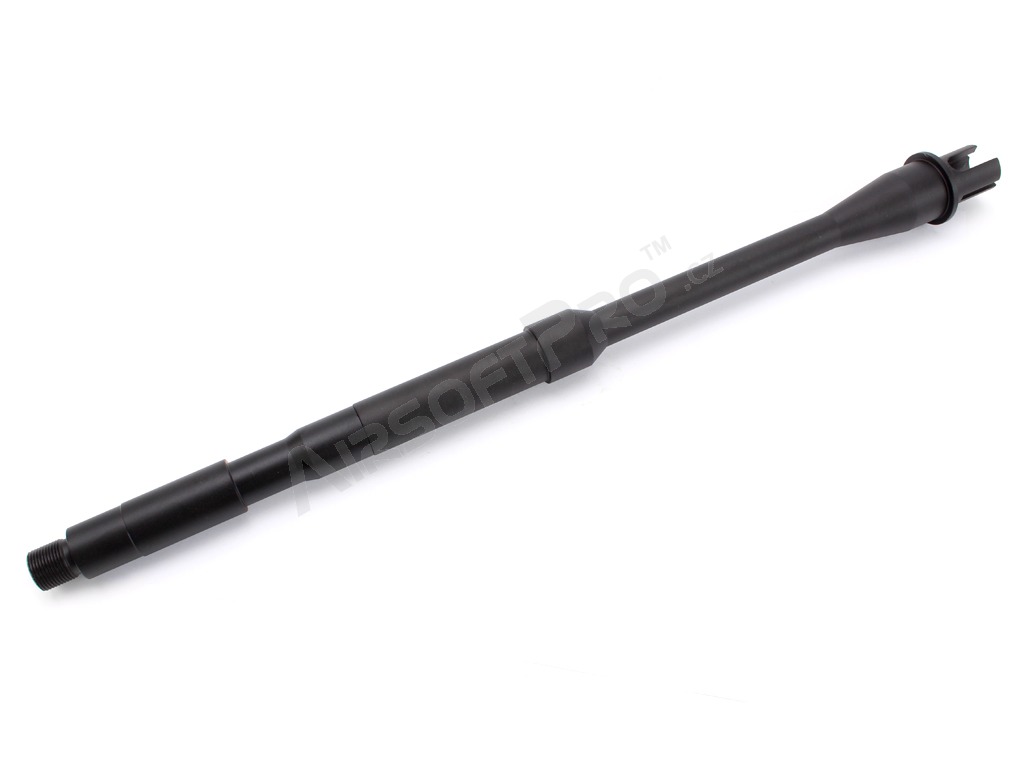 M4 reinforced CNC aluminium outer barrel [CYMA]
M4 reinforced CNC aluminium outer barrel [CYMA]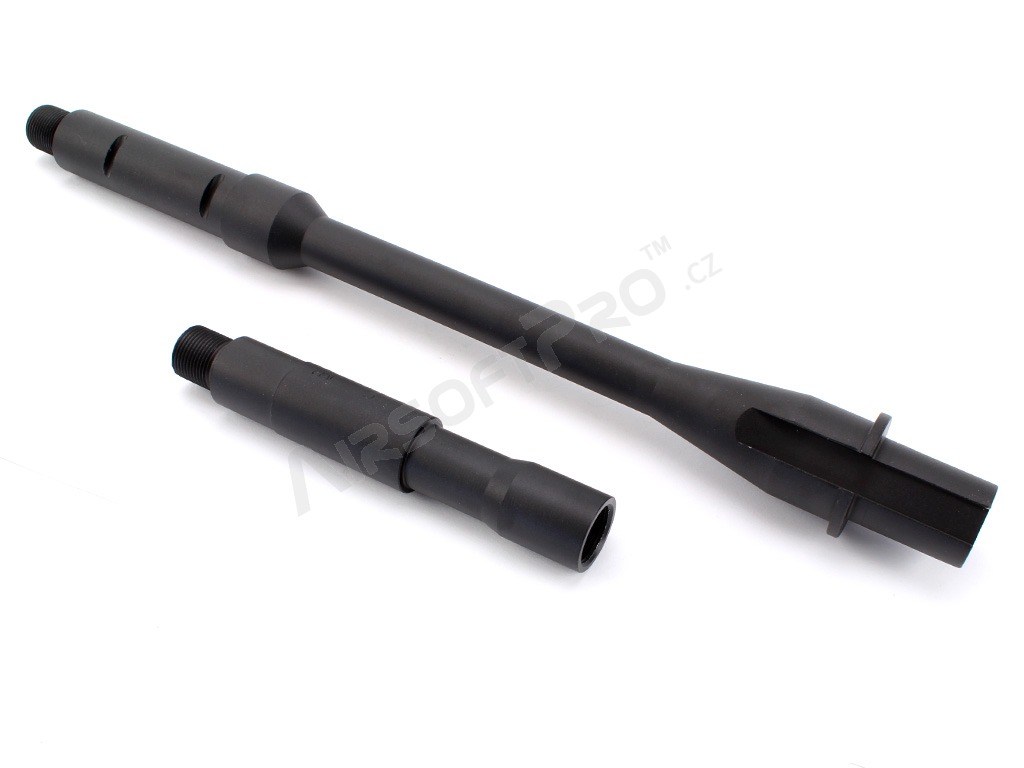 M4 reinforced CNC aluminium outer barrel [CYMA]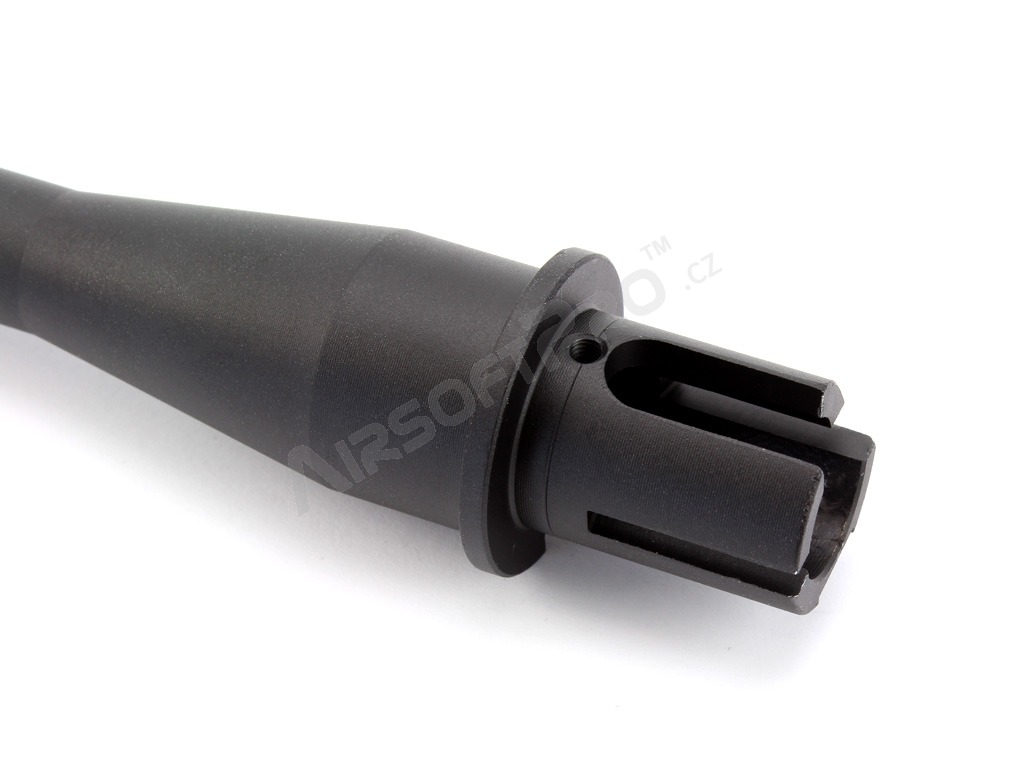 M4 reinforced CNC aluminium outer barrel [CYMA]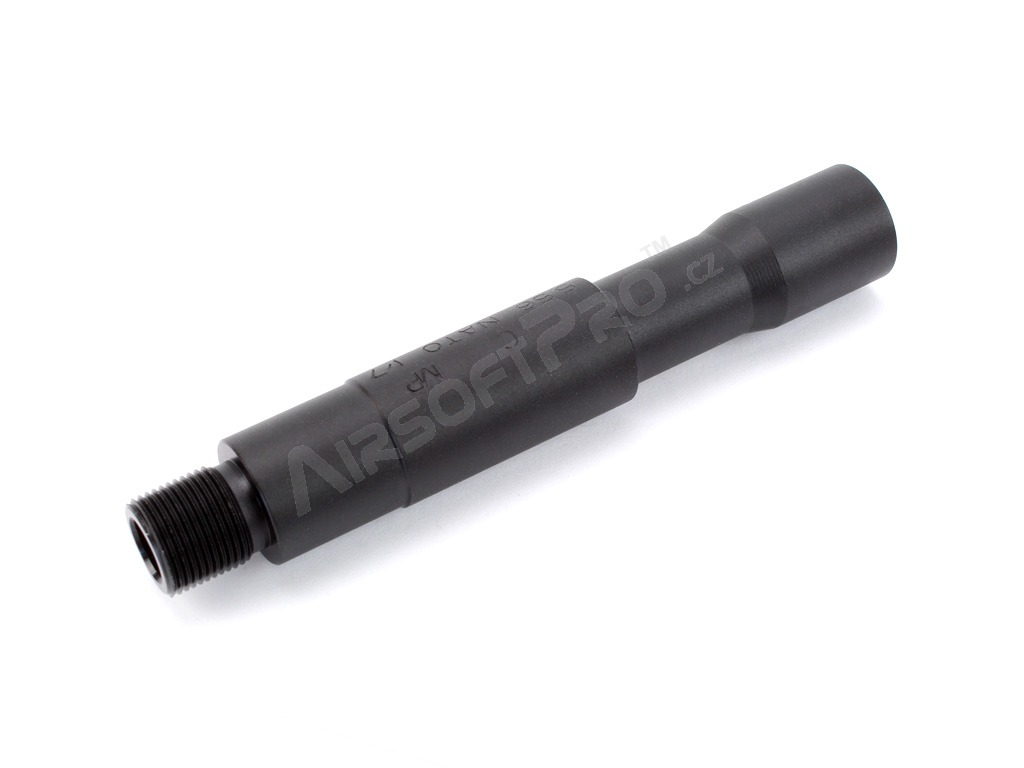 M4 reinforced CNC aluminium outer barrel [CYMA]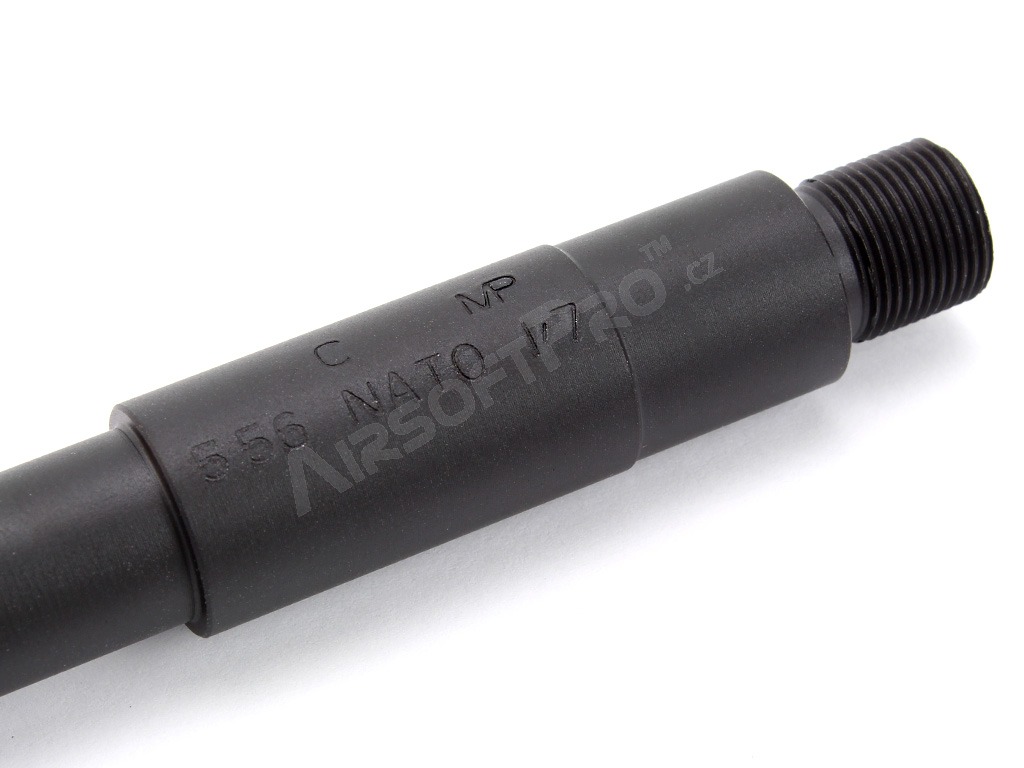 M4 reinforced CNC aluminium outer barrel [CYMA]
M4 reinforced CNC aluminium outer barrel
Availability
2 pieces ready to ship
Description
Replacement outer barrel for M4 from Cyma. It is made of aluminum and machined on CNC machines.
The barrel is made of two parts, the shorter barrel is 280 mm long and is suitable for CQB, at the end it has a 14 mm counterclockwise thread to which a compensator can be attached, or a barrel extension with which the barrel has a standard length of 380 mm. >
At the end of the barrel is an embossing that imitates the designation of a real weapon.
---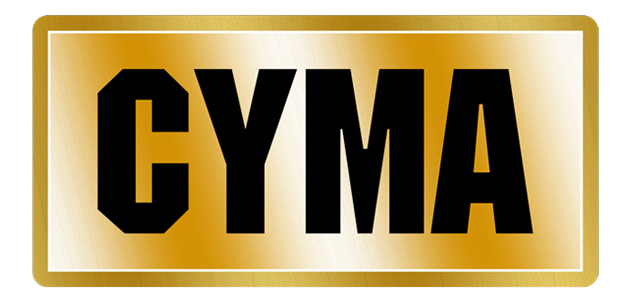 CYMA
is among the oldest, most experienced and the largest Airsoft manufacturing facility in the world. Known for their unmatched quality control and professionalism, CYMA is selected to be the OEM of a vast amount of Airsoft products. Durability and performance meets affordability!